Today my loves…
…was your 3rd Easter holiday and the first without Grandma.  It felt like something was missing all day.
…you slept in until 9 then we had to wake you so we could go to church.
…you walked right into church and started playing with the bubble machine!
…you wanted your windows down on the highway to Claremore.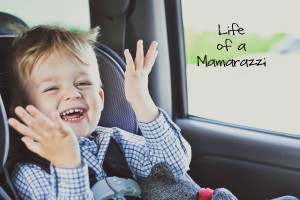 Nothing like the wind blowing in your hair!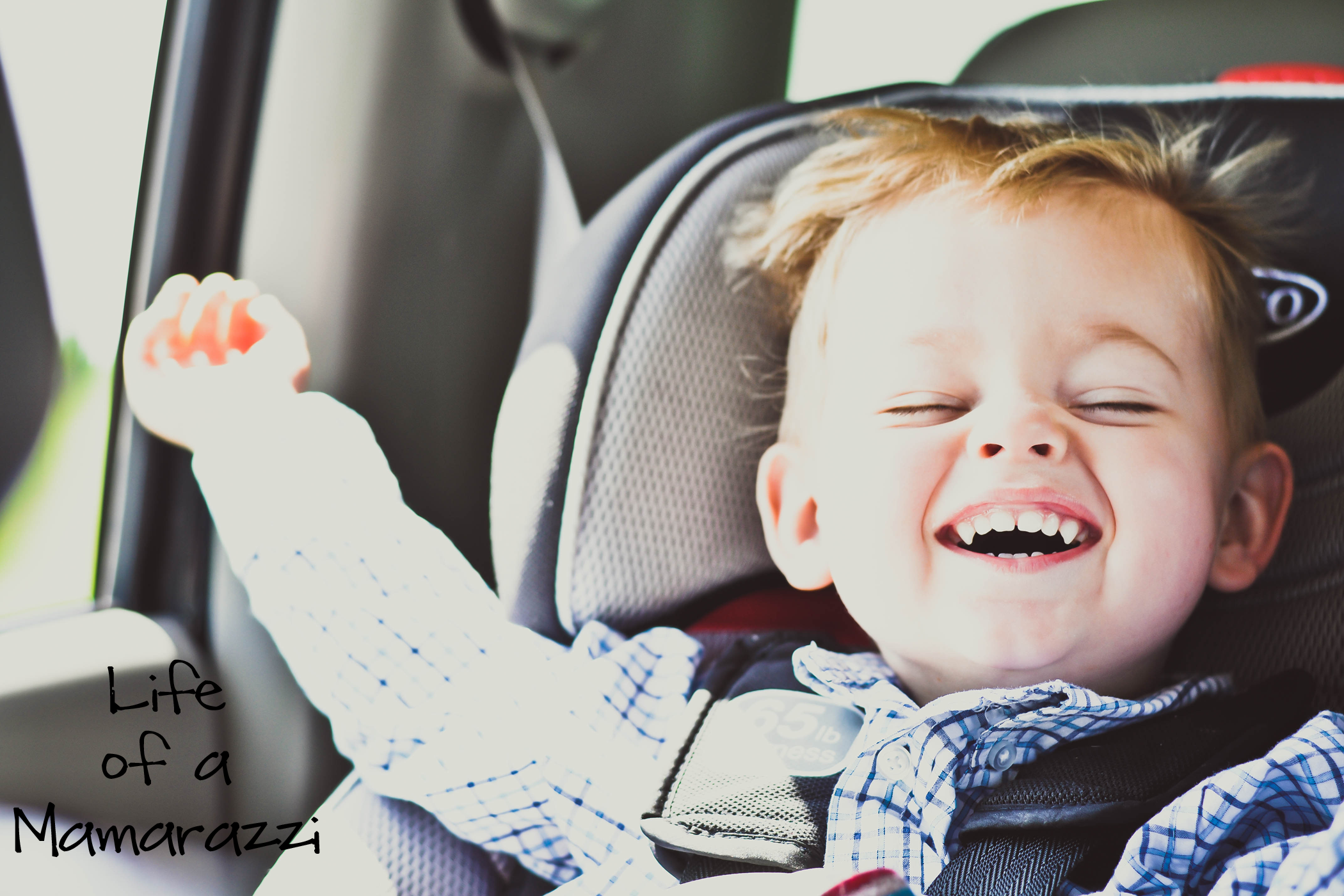 …you hunted Easter eggs.
…you ate more candy than you have probably ever eaten in one setting (bribery for photos)
…you showed love when helping each other pick up your eggs and not trying to steal them.
…you wanted me to sit next to you when watching cartoons, which I will always cherish because I know one day too soon you won't care if I am sitting next to you or across the room.
…you didn't eat a very good lunch, goldfish mainly.
…you wanted to watch Toy Story AGAIN!
…you skipped naps, which made for an early bedtime.
…you went around and gave everyone kisses when it was time to leave.
…you WANTED to brush your teeth, something I will also remember when you fight me on it later in life.
…you reminded me I have SO much to be thankful for in my life and I thank JESUS for you two EVERY SINGLE DAY!
Today my loves you made me love you EVEN more!
Until next post…
The Mamarazzi