Last fall I joined the local Moms of Multiples organization and I have met some great mommies through our monthly meetings.  We also sometimes get our kiddos together for play dates.  There are two other sets of twins who also turned 2 in January and they all came over to play recently.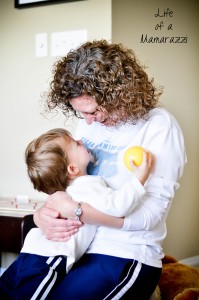 Hunter & Donna
Love this picture! 🙂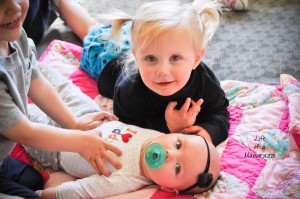 Gracyn & her baby sister Avery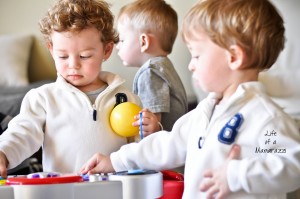 Braden & Hunter mixing some beats
Love that curly hair!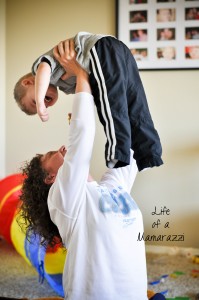 Sutton LOVES Donna!  He would run up to her and she would do this so of course he wouldn't let her stop!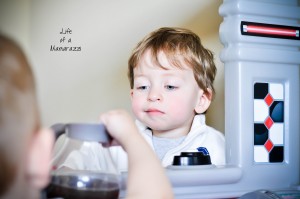 Hunter's expression cracks me up!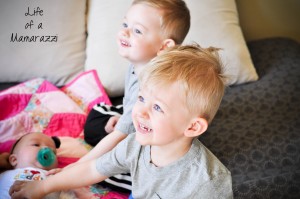 The boys LOVED baby Avery!
It kind of reassured me they would be okay if we had another.
I love having play dates!  It breaks up the monotony of being home with the boys and gives them more practice sharing and making friends.
Gracyn has a twin brother but he was a busy body and I couldn't catch any good pictures of him.  They are both in the same preschool class as Fynn and Sutton.
Until next post…
The Mamarazzi