I've been having mixed emotions about potty training ever since our boys were born.  I get excited thinking about saving money from diapers but I dread the accidents, having to take them to the potty in public.  There are TWO of them so knowing my luck I'll take one then the other will have to go right after.  Well, it's been a month and they are doing pretty good…at least when I don't leave to do a photo session or a Stella & Dot jewelry show.
We did the 3-day method most of my mommy friends have used.  The first day I did alone until Jason got home about 1 from work and that was the longest morning OF MY LIFE!
By Friday evening Sutton had it down….even pooping in the potty.
By Saturday evening they were both getting better.
Monday came and it was becoming much easier.
Then I left town the next weekend and my husband was in a mess of pee and poop, poor guy!
So we got back on track and it's still a lot of work but it's worth it.
Fynn is GREAT with peeing….I can't remember the last accident he had with pee.  It's the pooping that is frustrating!
Sutton is doing great but will have accidents here and there.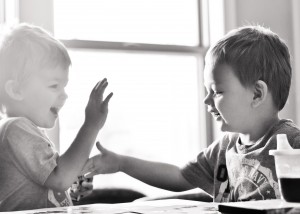 We did stickers for peeing in the potty and M&Ms for poo poos.
And lots of HIGH FIVES!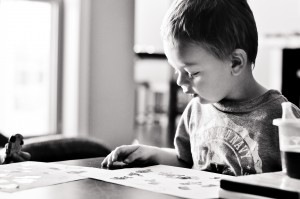 They loved to count their stickers.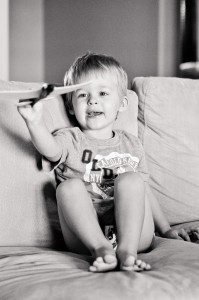 And we also did BIG prizes like airplanes and race cars.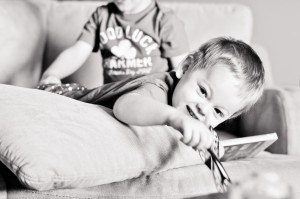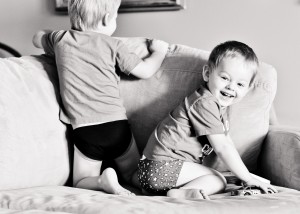 Silly boys!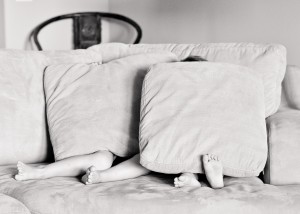 They are doing good and I know it will just get better and better.
It is so intriguing to watch a small human LEARN something so simple as going to the potty.
That first day you really see the "light go off" and it is such an amazing thing to experience.
Until next post…
The Mamarazzi