It's been a while….I'm so busy I've been slacking and I feel terrible I have neglected to document the boys' lives for the past month.
Daddy and I went to New Orleans for a wedding and I also spent a weekend volunteering for the Tulsa Moms of Multiples consignment sale.
School has started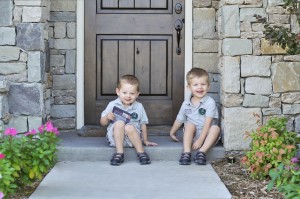 The boys LOVE school!  Drop off is so easy and they are now at the age where they tell me all about their day.
We have been riding our bikes out front a lot lately.  They like to ride from our driveway to the neighbor's on the sidewalk and can pretty much coast the entire length!  I think they will be ready for real bikes come next summer.
My photography business is really picking up!  October and November will be busy months.
Daddy's practice is SO busy as well.
Life is going so great and you boys are just growing and changing each day.
Sutton is currently obsessed (slightly scary obsessed) with DVD cases.  He carries them at all times and even sleeps with at least one.  Fynn is equally obsessed with cars.
We recently went out to Will Roger's Home for a fun afternoon.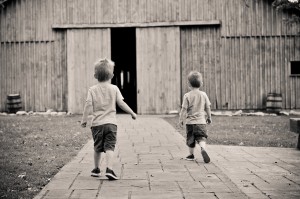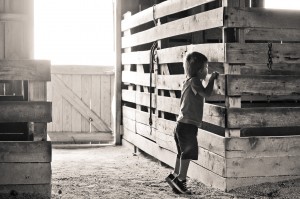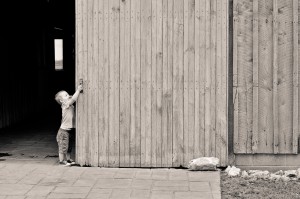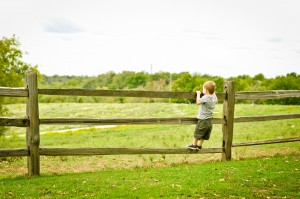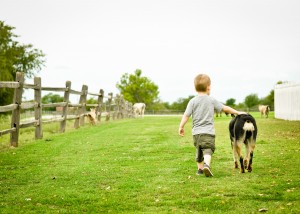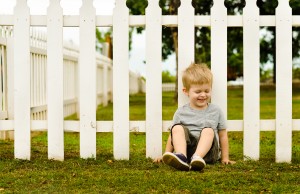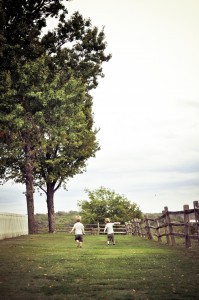 After we explored the area we loaded up to go to Claremore for some cupcakes!
Tiny Cakes is just down the road from where Grandma and Grandpa lived.  We took the boys there once with Grandma and she just loved spending time with them!  We miss her so much!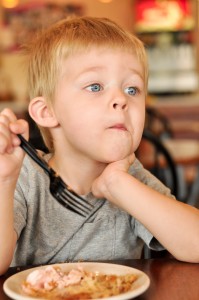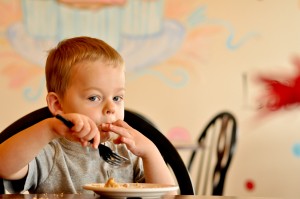 The boys are such a fun age and behave pretty good so I have been venturing out with them to do more things and it has been so great being at home with them more.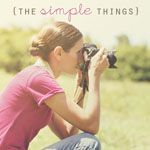 Until next post…
The Mamarazzi