Each June the Tulsa Garden Railroad Club puts on a wonderful tour of train sets.  It is so hard to describe how amazing they are with words so here are a few pictures from our visit last Saturday.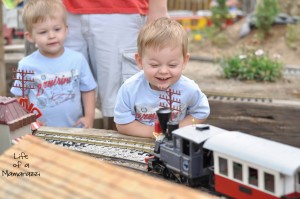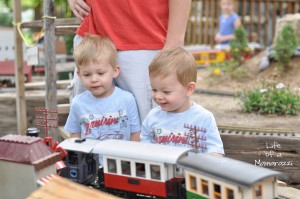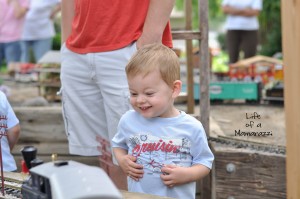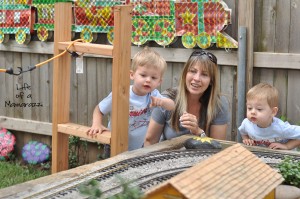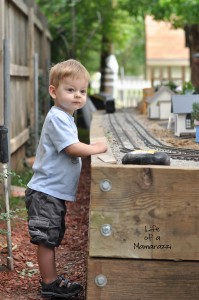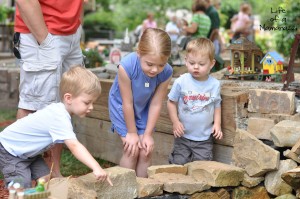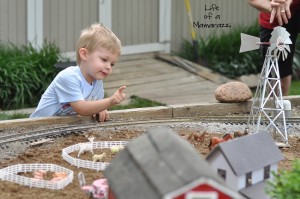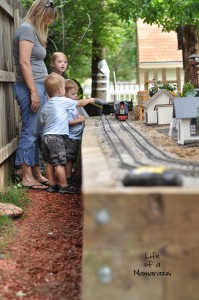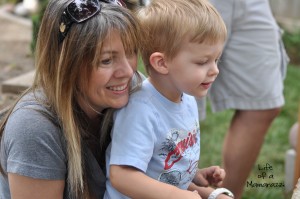 The boys have been every year since they were born and I hope to keep the tradition alive for the years to come.
Here was our visit last year.
Until next post…
The Mamarazzi