Our typical mornings when we do not have school or play dates or any place to be usually look like this.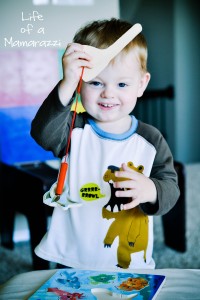 We might do puzzles.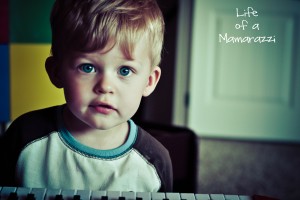 We might have jam sessions on the keyboard and drums.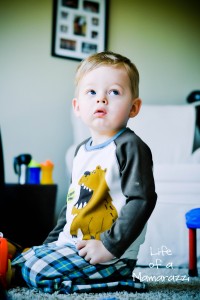 We might play with our cars and choo choos.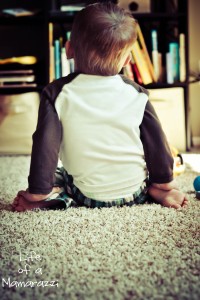 We might watch a little cartoons…lately it's Toy Story and ONLY Toy Story.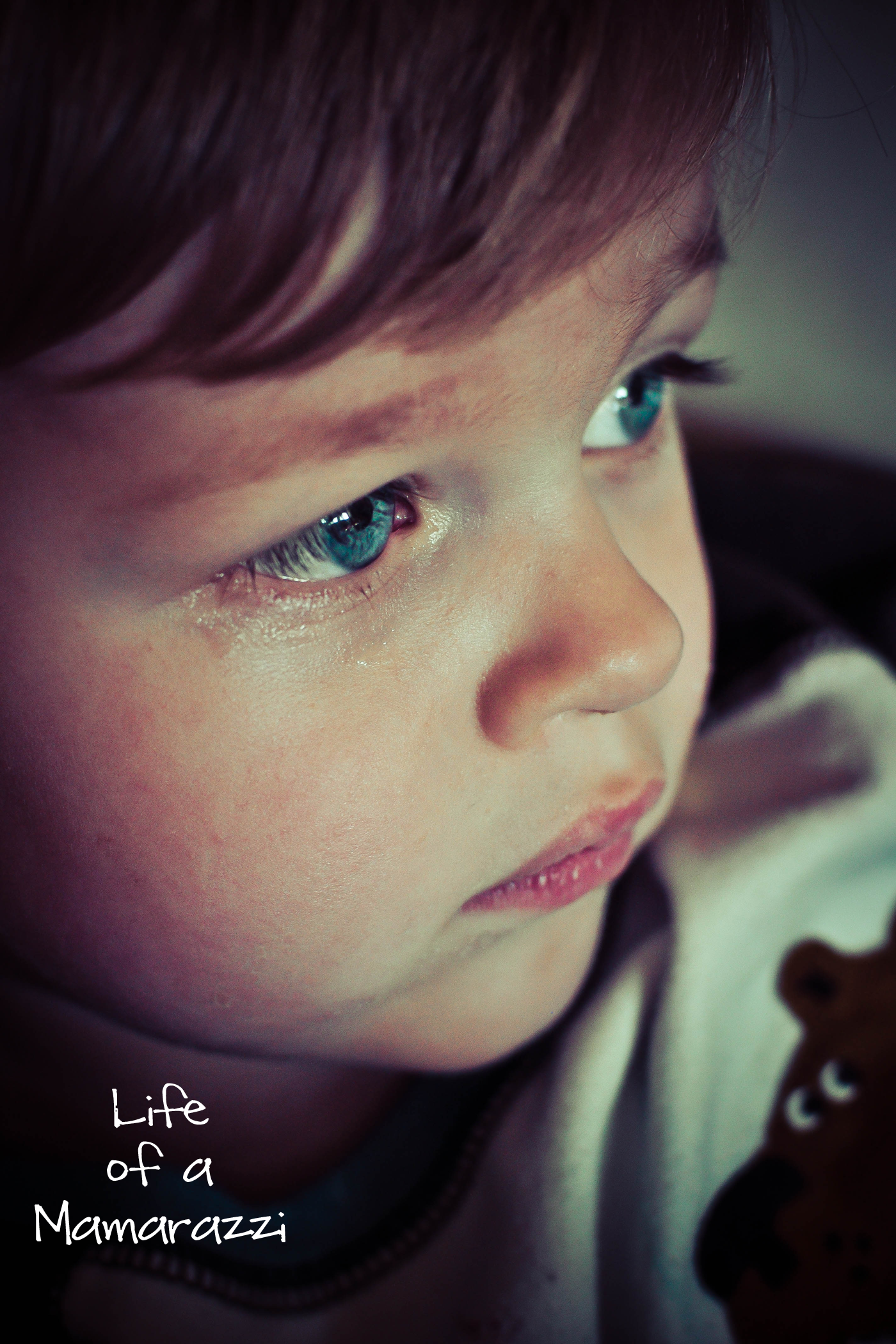 We might get some snuggles in with mommy!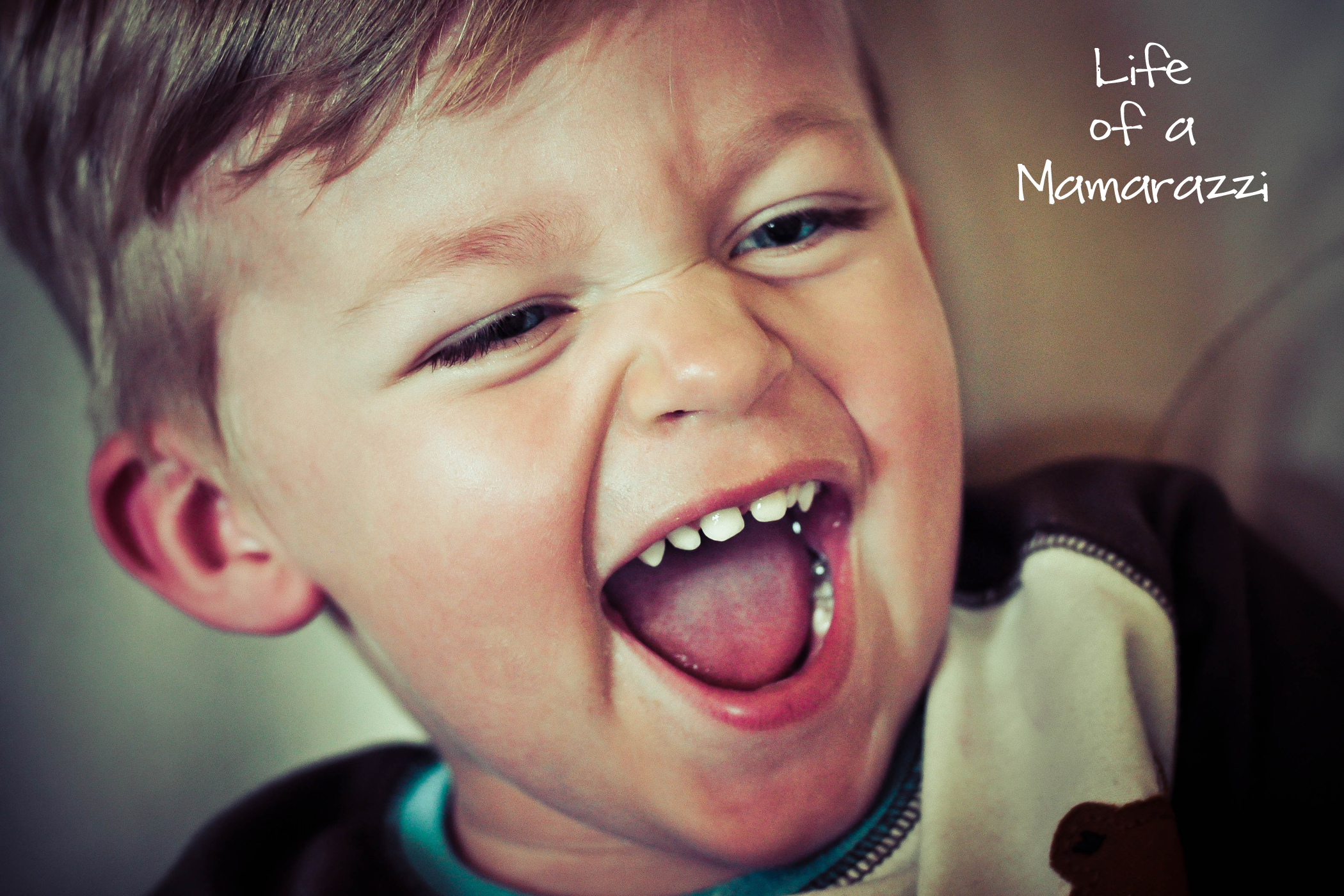 But we ALWAYS have some TICKLE TIME!
Some days it's the simple pleasures in motherhood that bring me the most joy.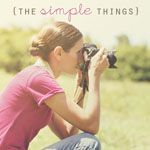 Until next post…
The Mamarazzi