Yesterday I got to watch my 8 1/2 month old niece.  She is the youngest of the cousins and is the ONLY girl.  She is definitely going to be ONE TOUGH COOKIE!  That is FOR SURE!
She isn't afraid to get in the middle of all the boys and she wants to jump and play with them SO BAD!
I bet she is walking within the next month.
She has the tiniest little feet….like her mommy. 🙂
If her feet were a LITTLE bigger I bet she'd be walking right now.
Fynn just LOVES her!  He loves to say "baby" and point to her and he is always smiling at her.
Here are some pictures from our little playdate.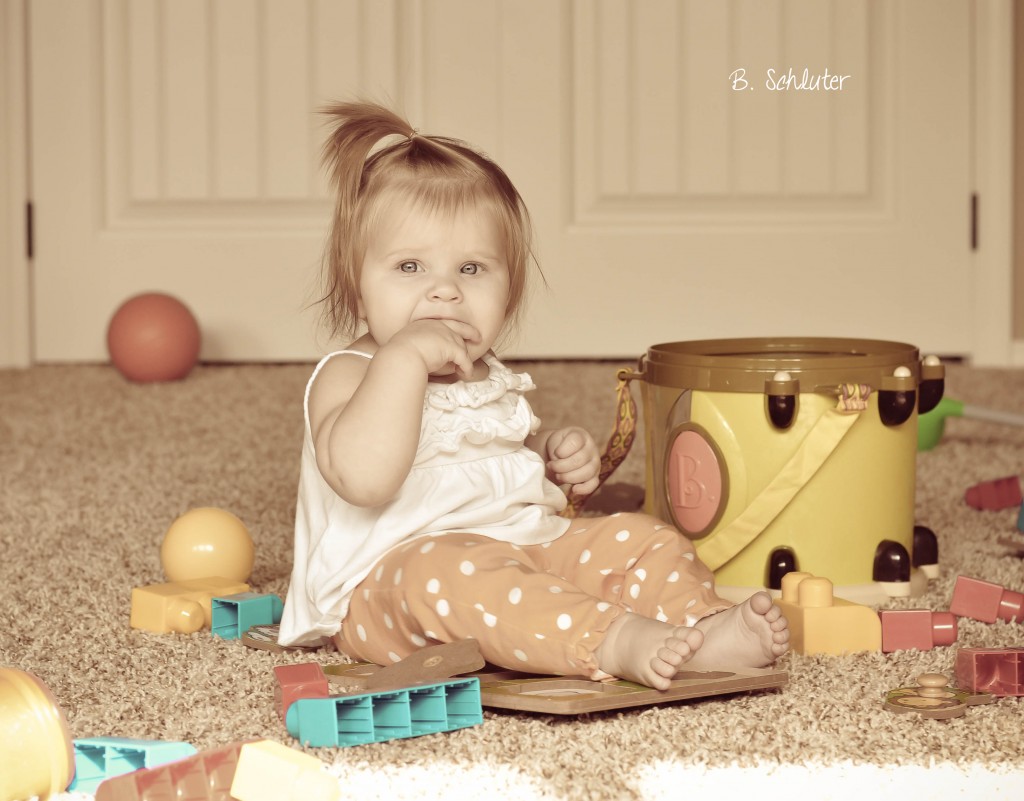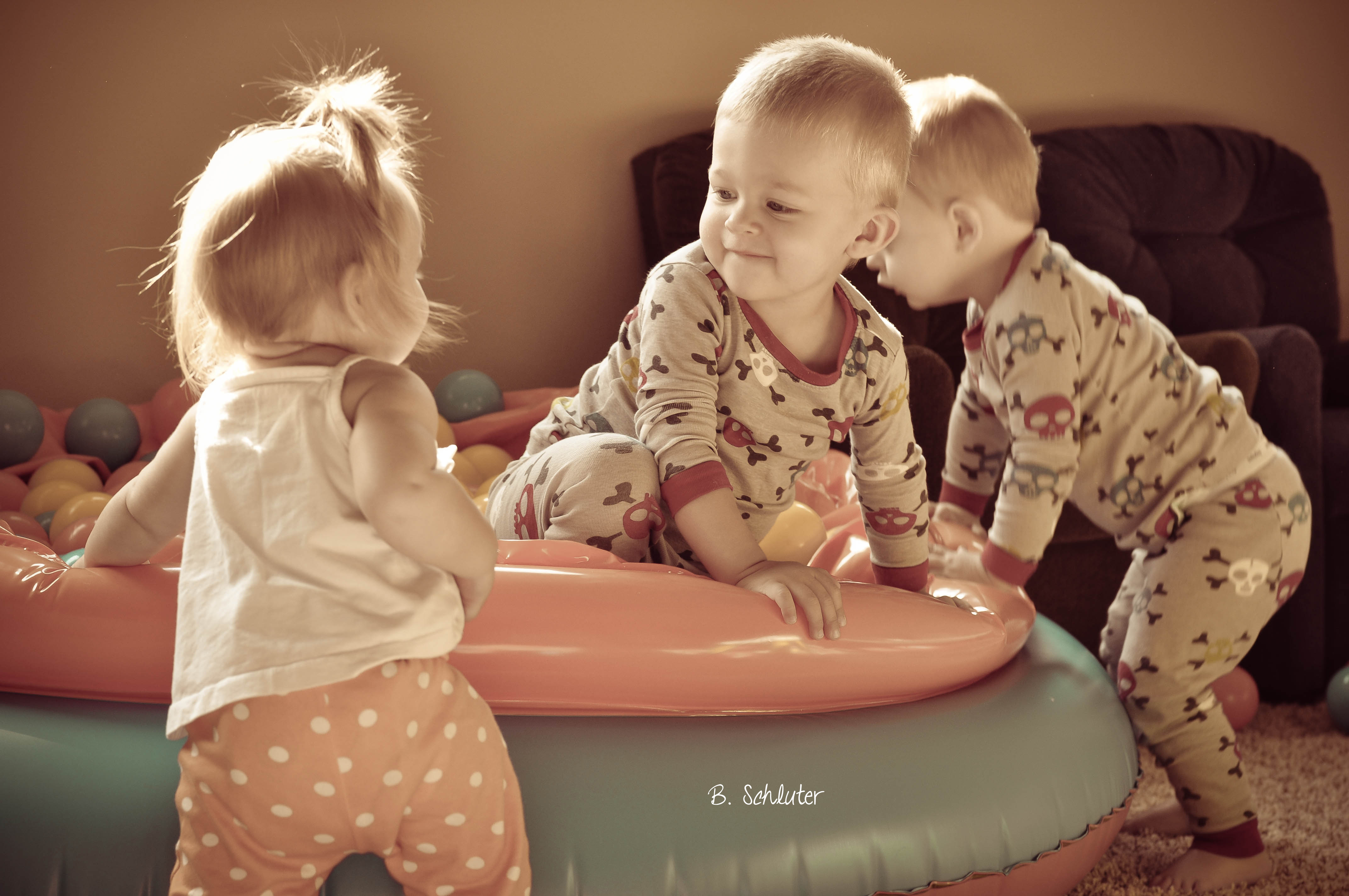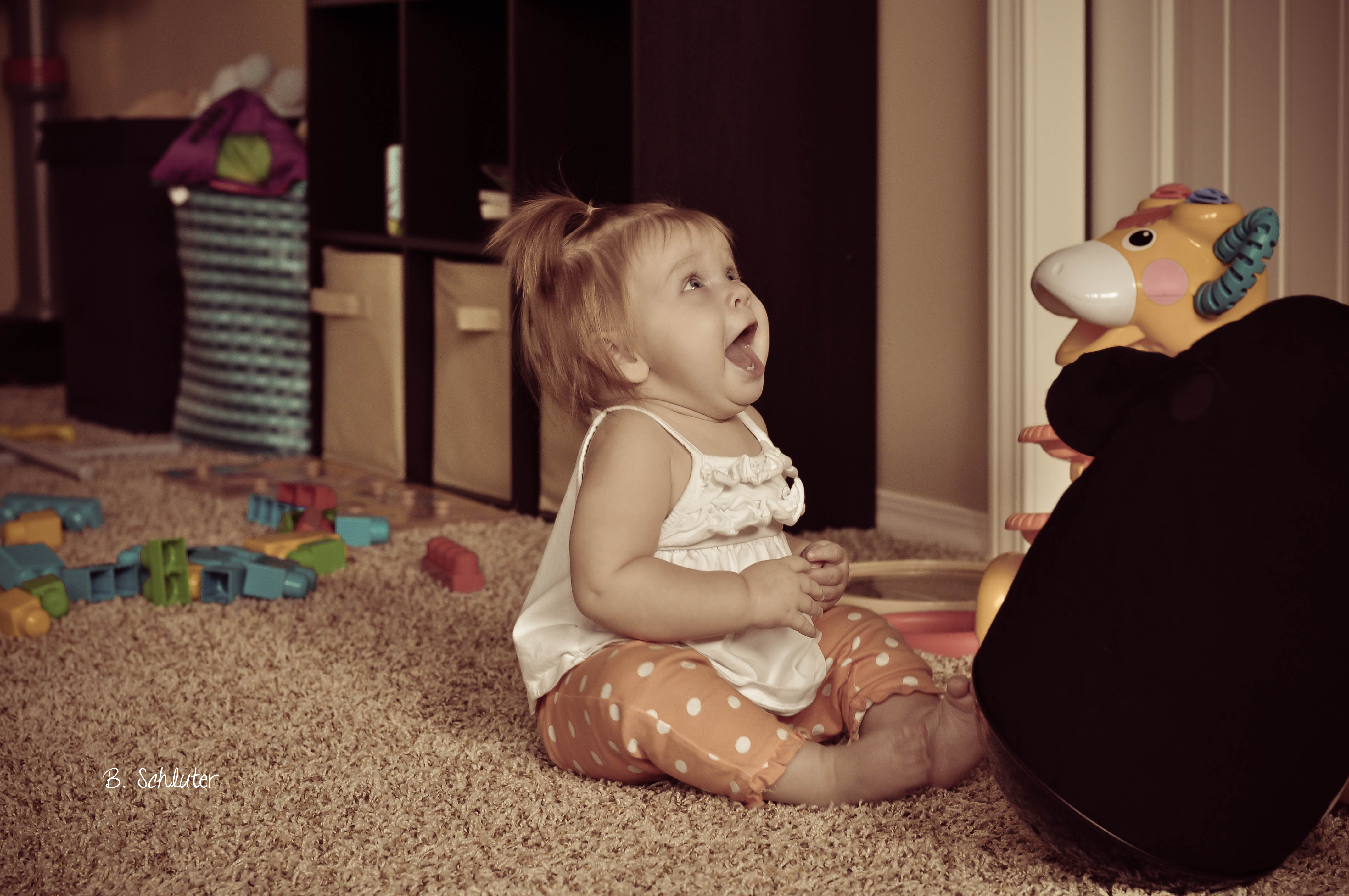 She is so FUNNY!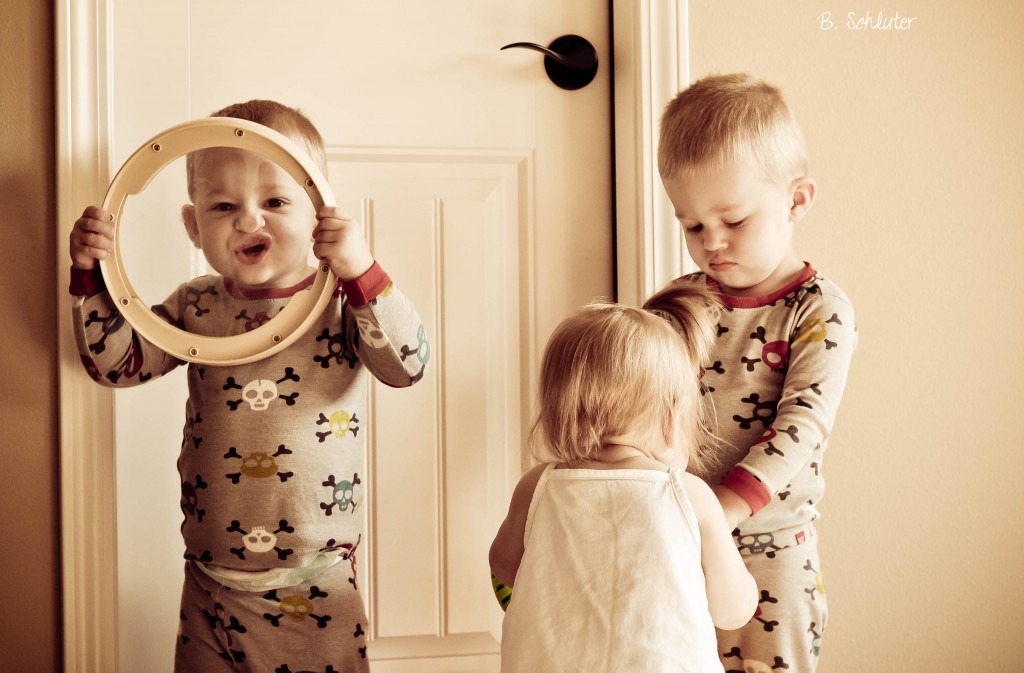 It was so fun having a little girl around!
Until next post…
The Mamarazzi