It's October and that means I take HUNDREDS of photos.
Friday we went to celebrate GREAT Grandma's birthday with a trip to a beautiful place with a small petting zoo, wonderful little gift shop (I scored some homemade apple butter!) and lots of pumpkins with a maze and fun games for kiddos.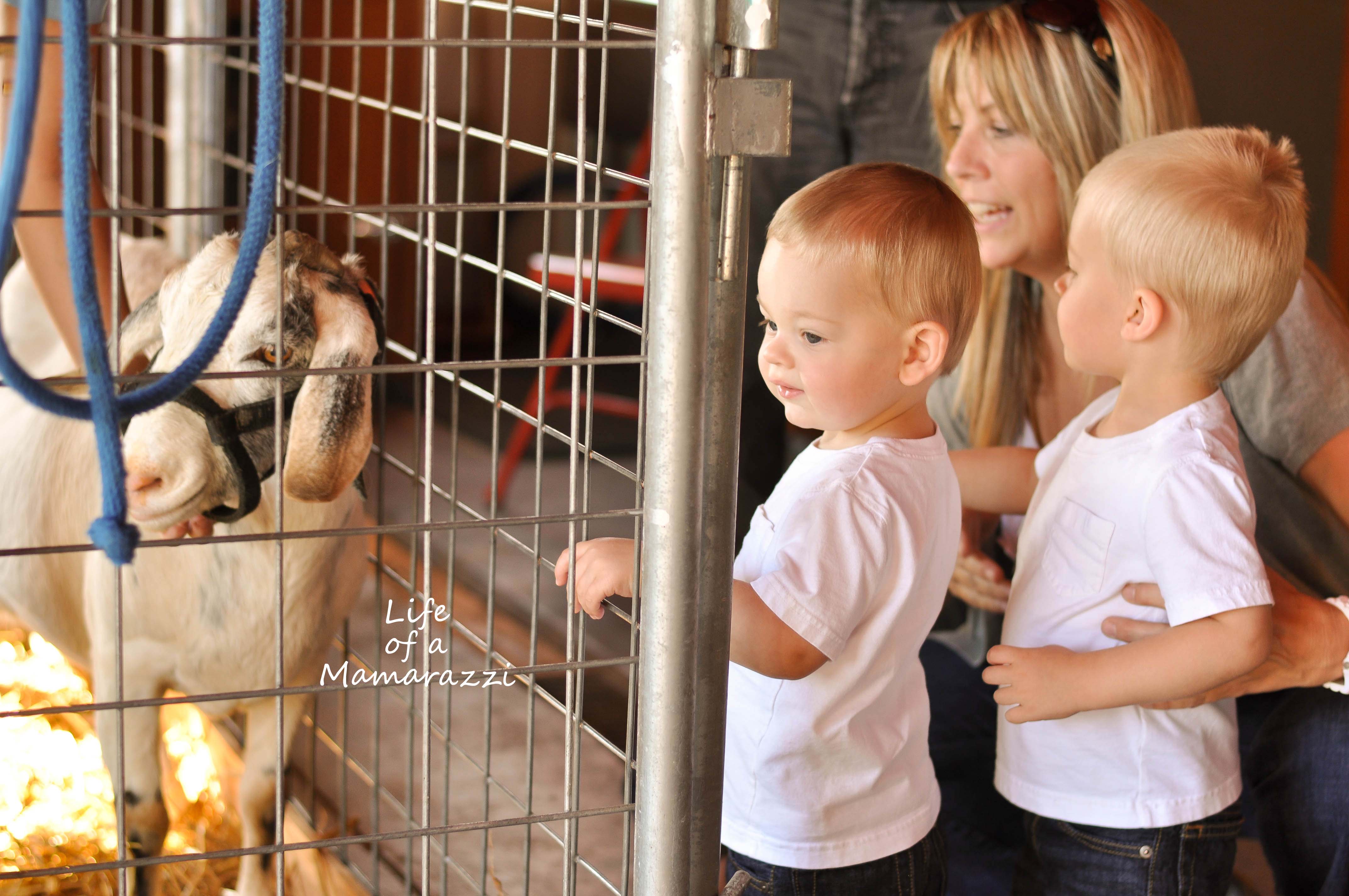 Kiki checking out the goats with the boys.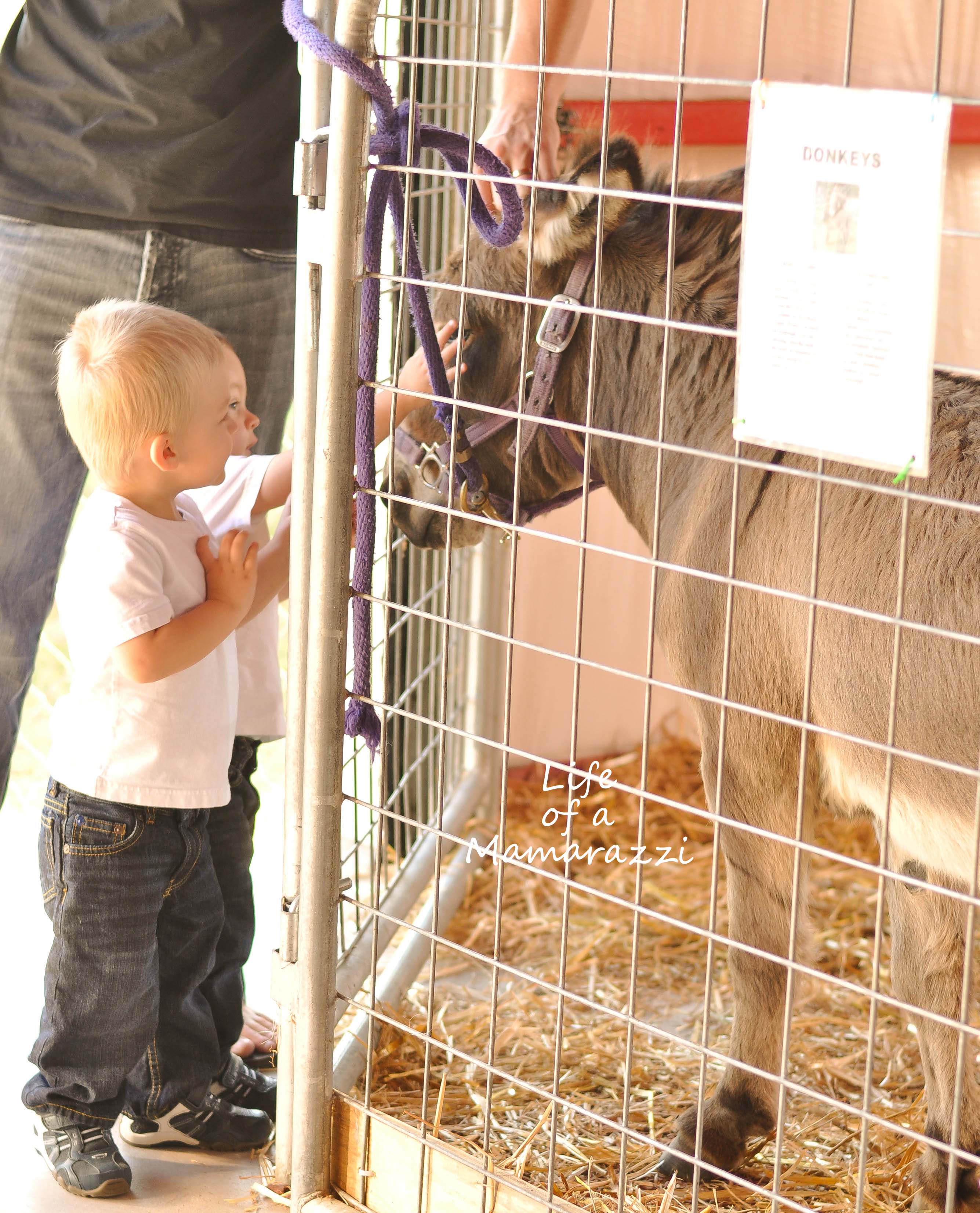 Pretty sure Sutton wanted to take this donkey home as a pet.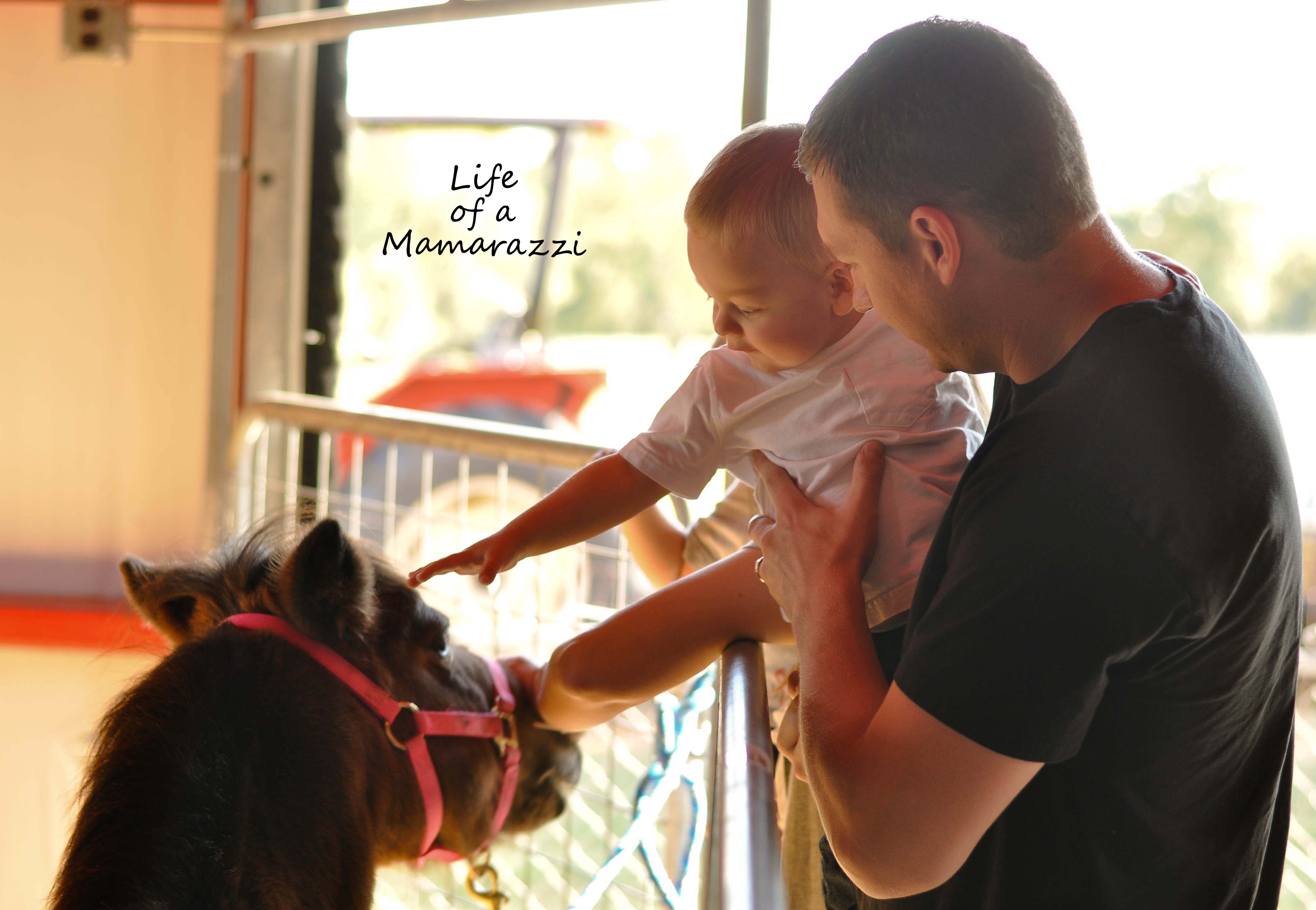 And the horse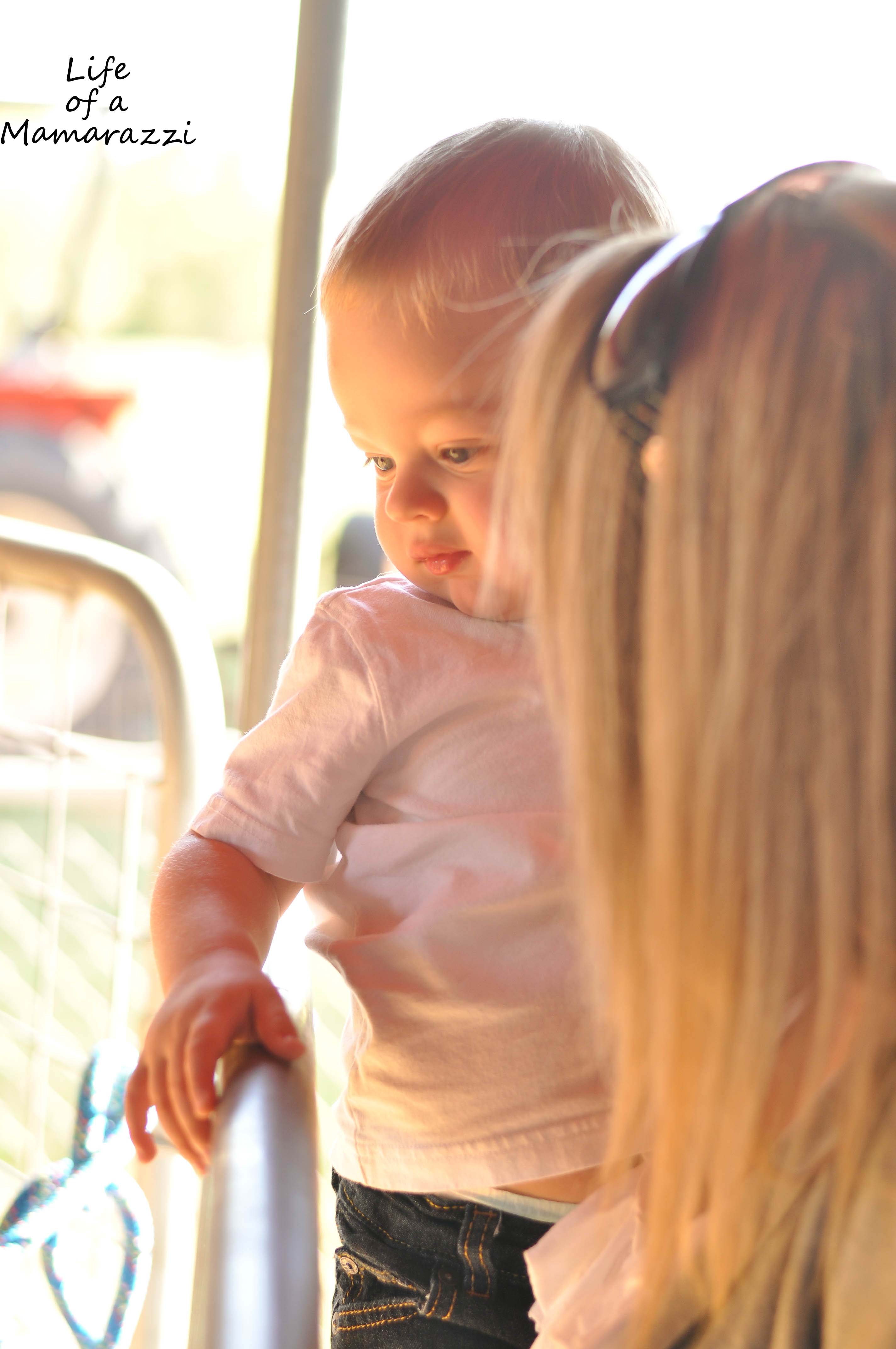 This boy is a total Kiki's boy!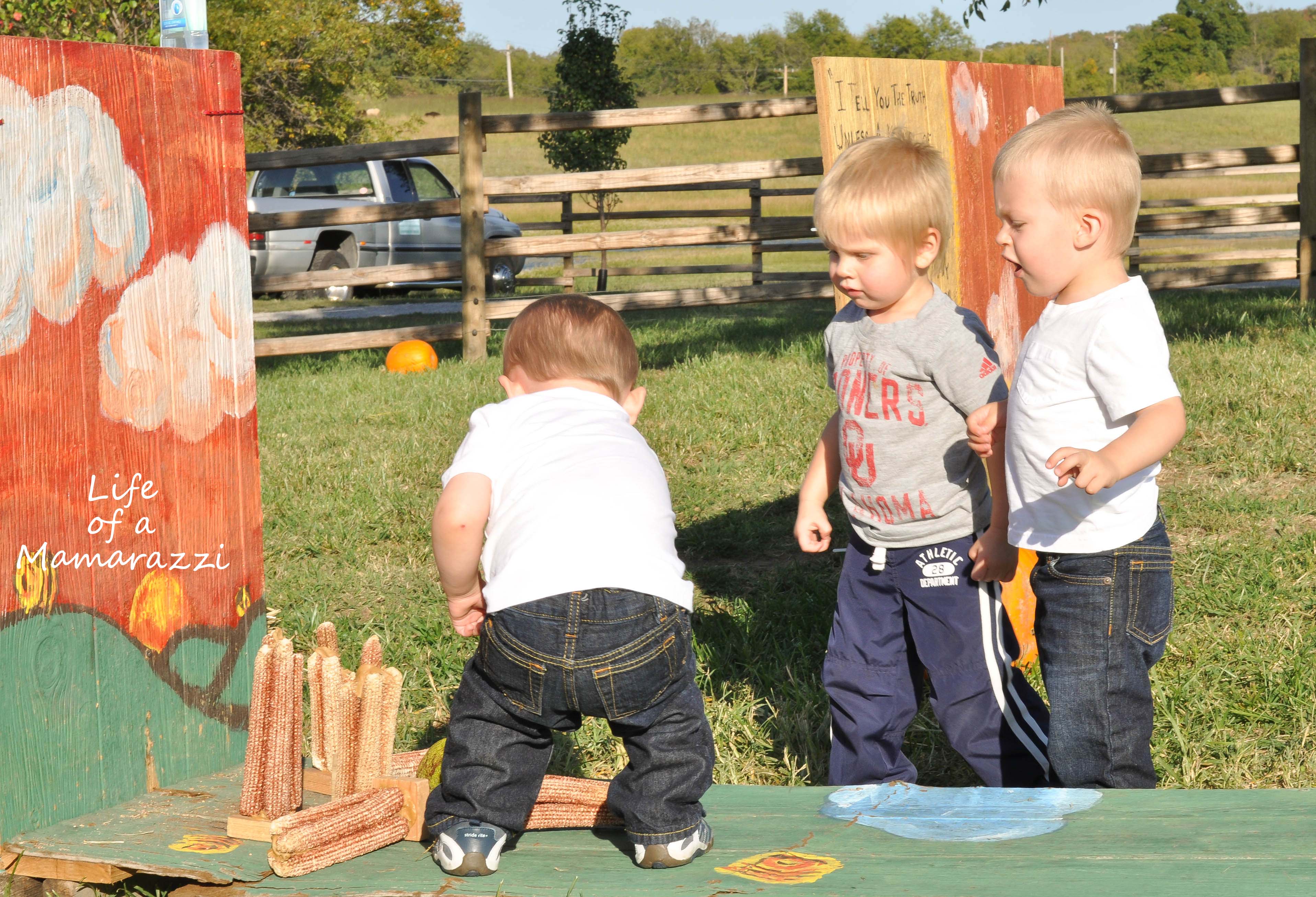 Cousins!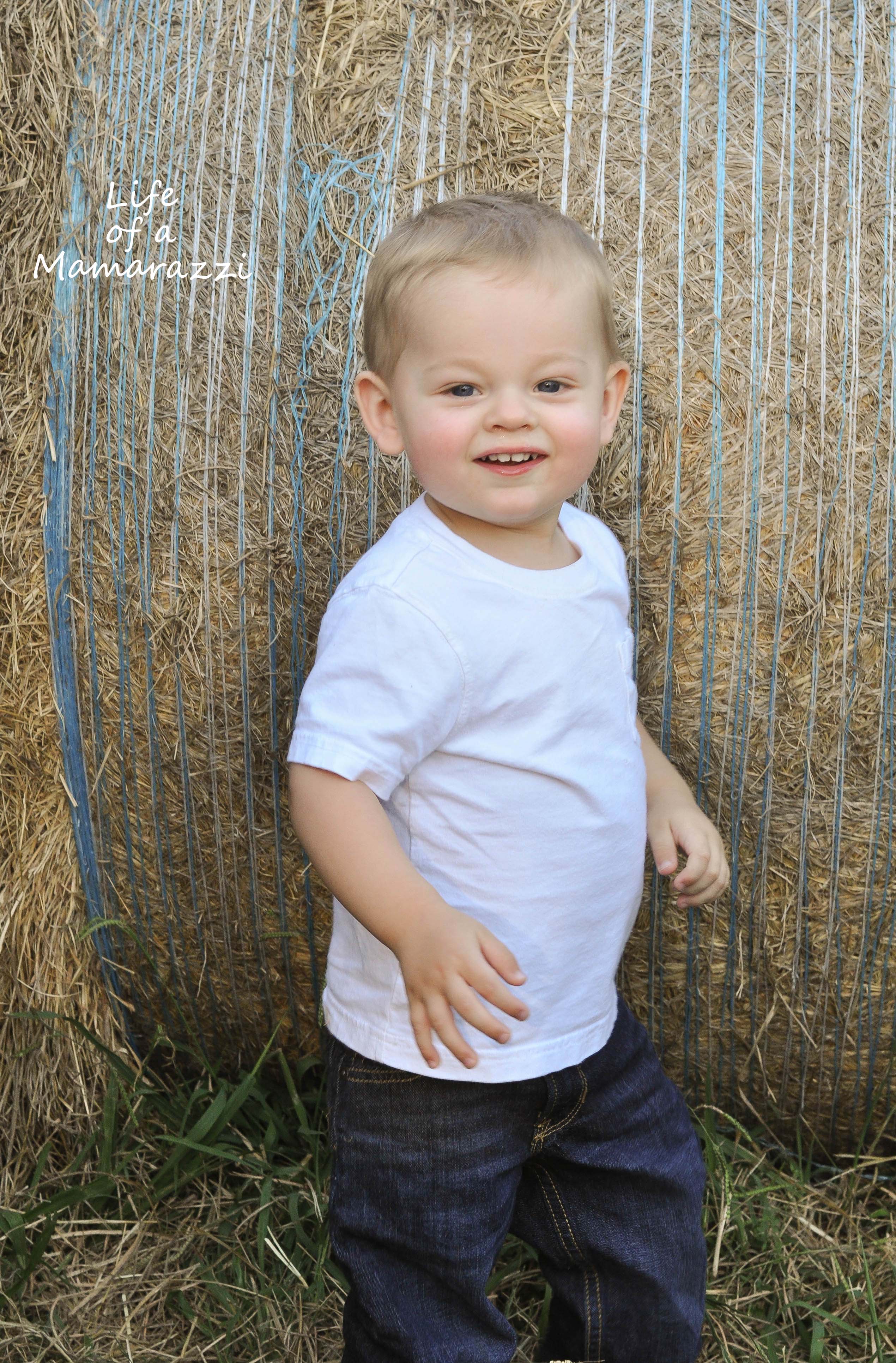 A corn maze is perfect for this little Houdini…kid LOVES to hide.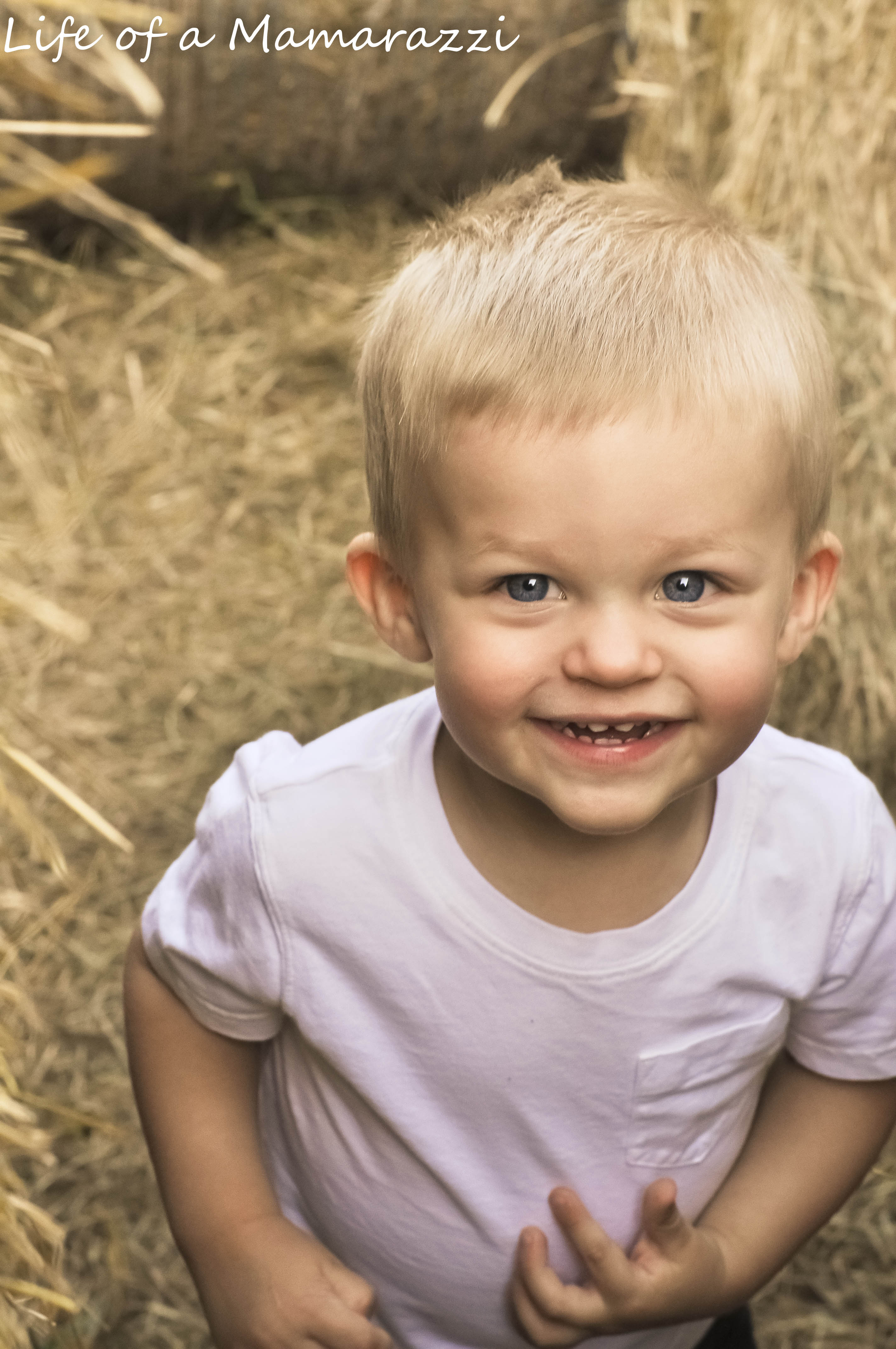 Fynn seemed to be having fun.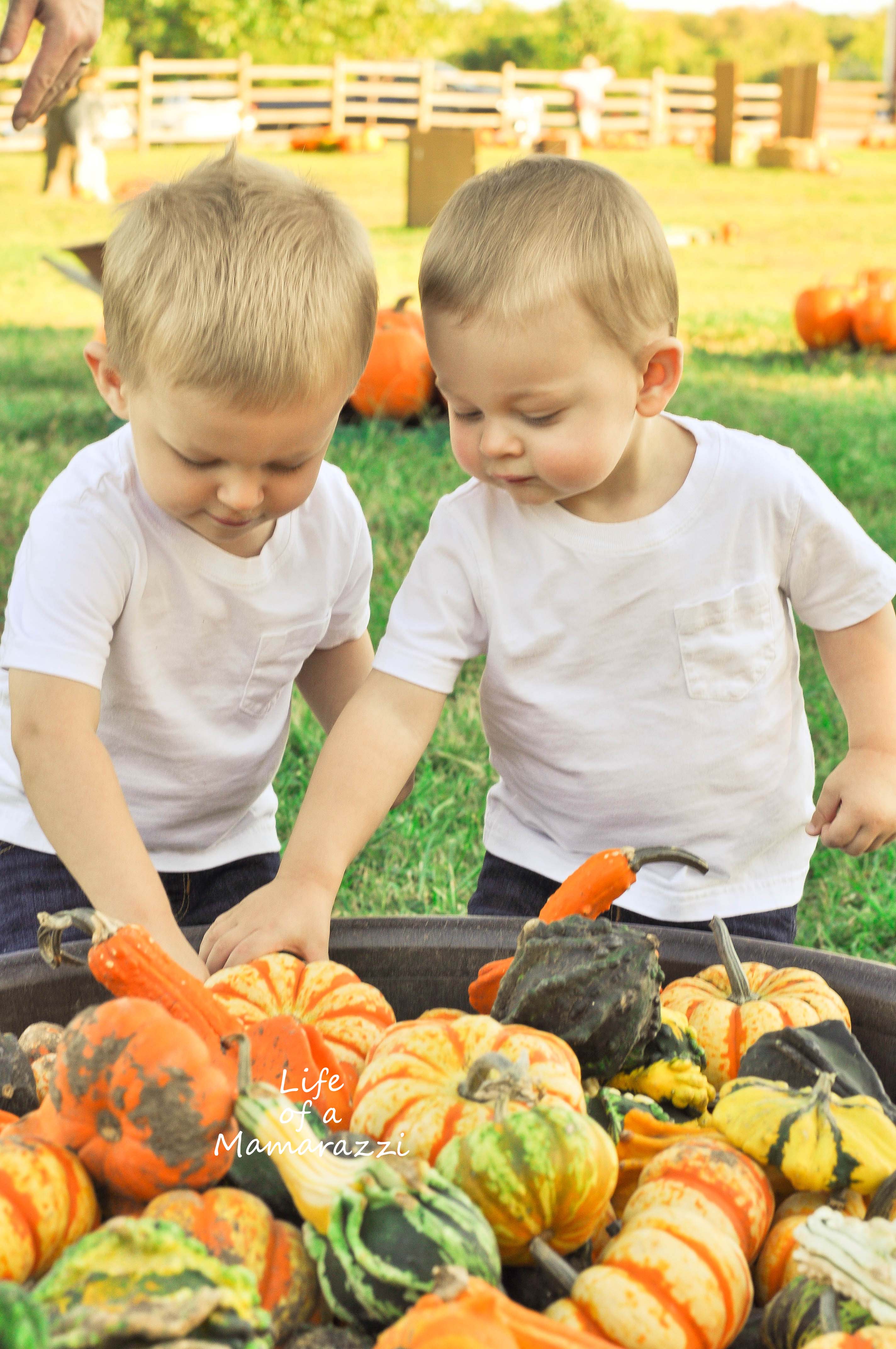 Perfect size for these boys.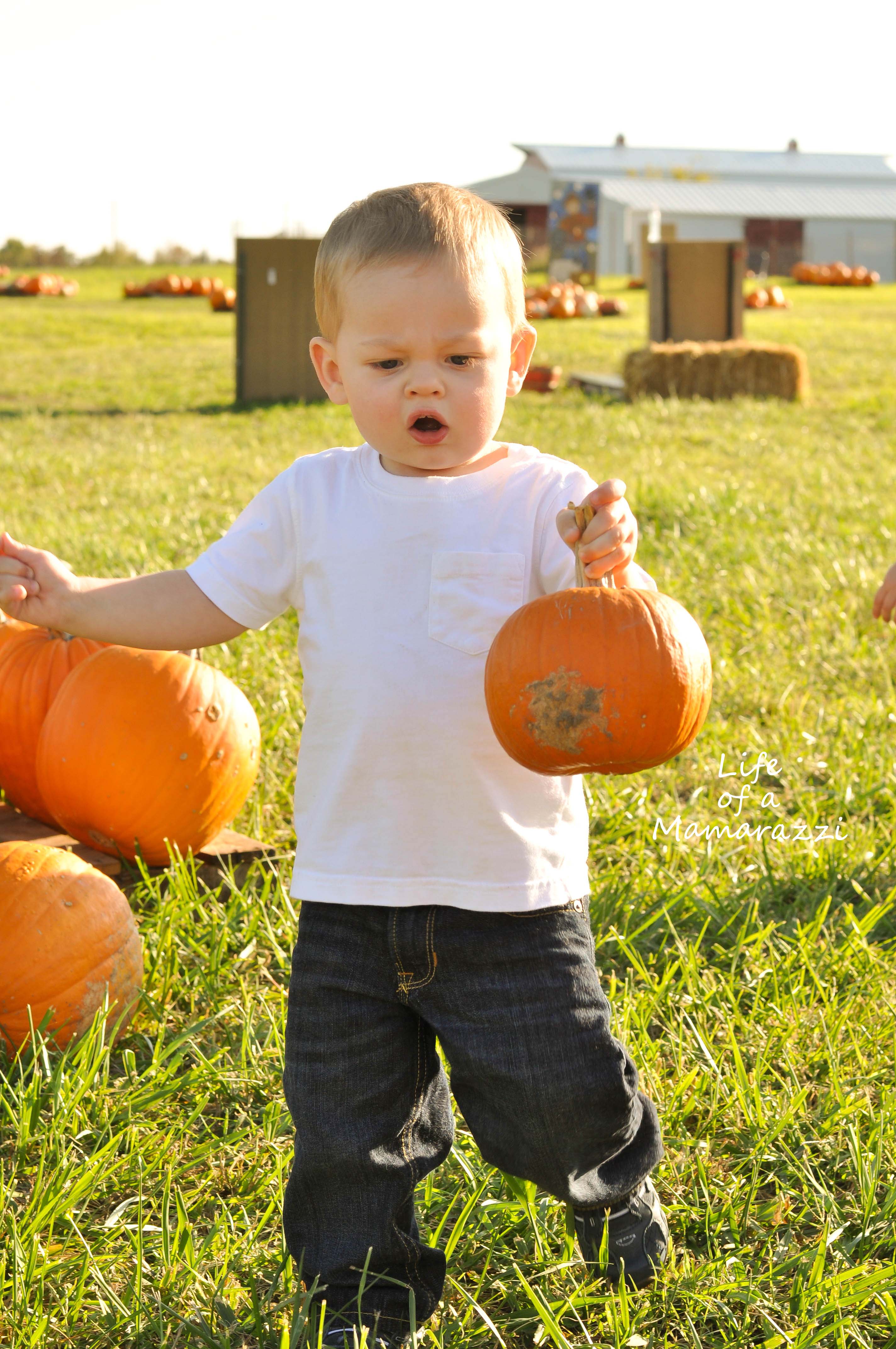 Nope, I think Sutton found the one he wants.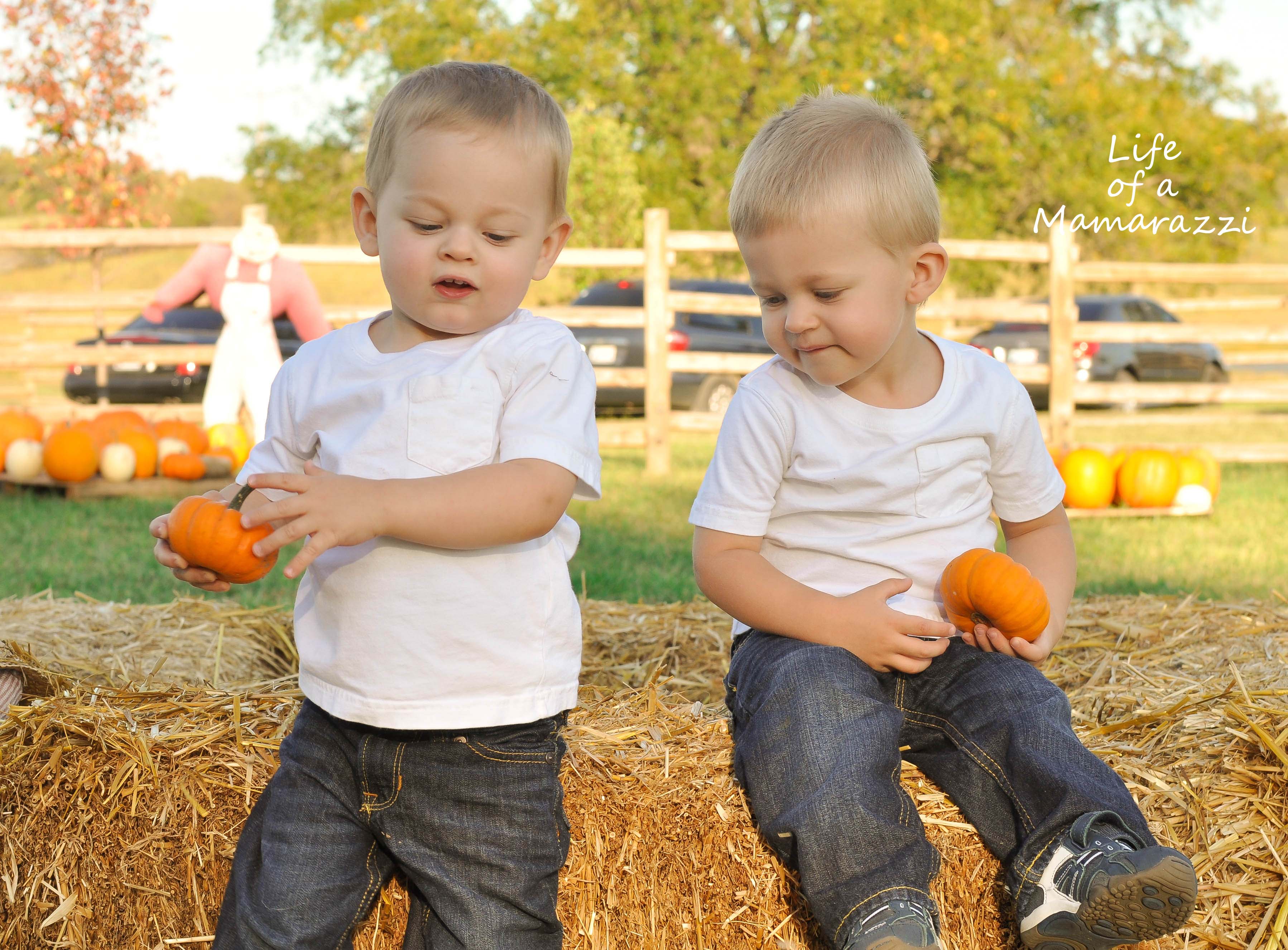 This is the best picture we can get with two toddler and only two parents.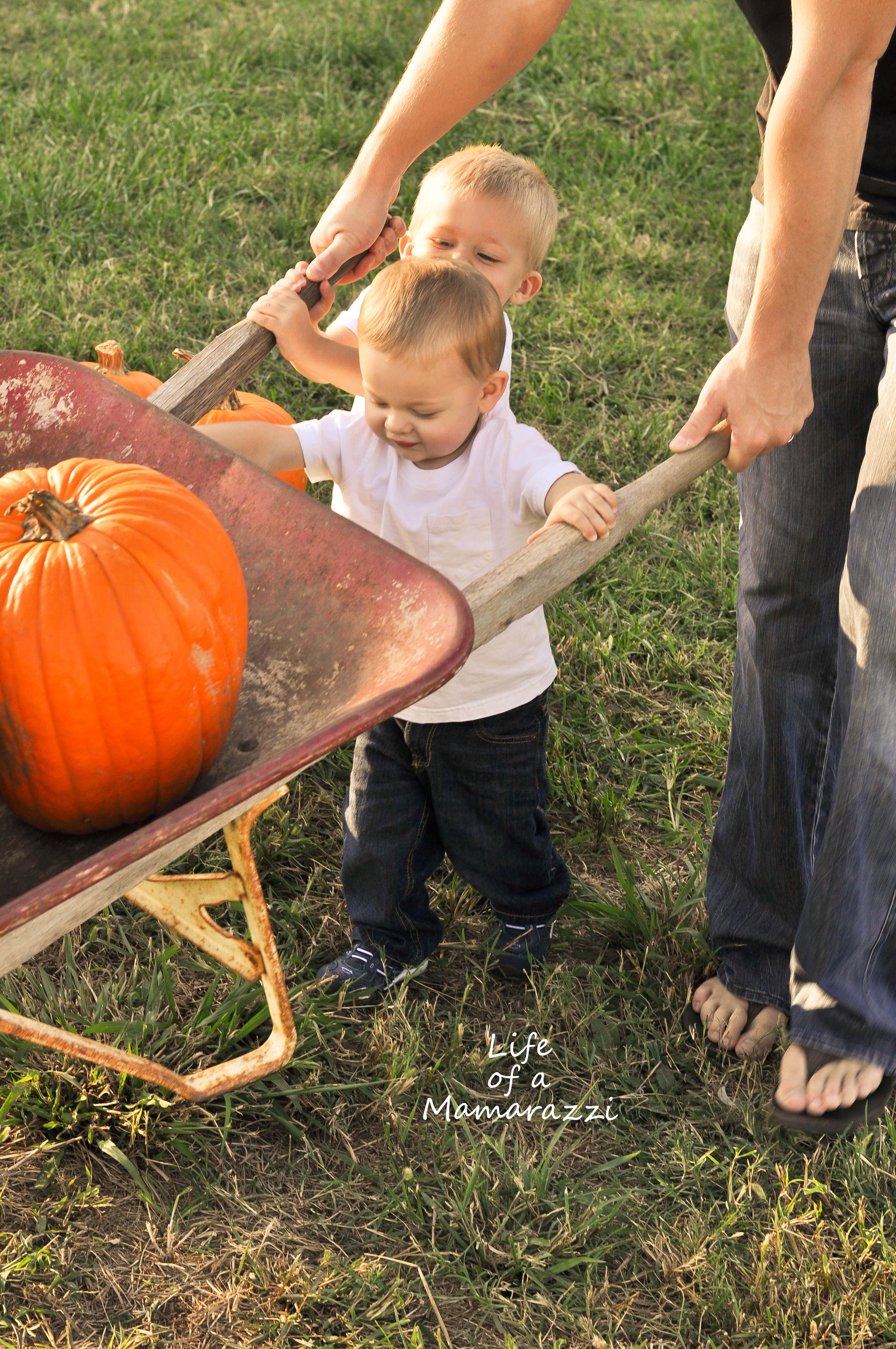 And of course they have to help Daddy!
Last year was fun but this year was better.  The only thing about last year is they weren't walking so I could take better pictures.
Maybe not better pictures but they would sit still.
The boys last year…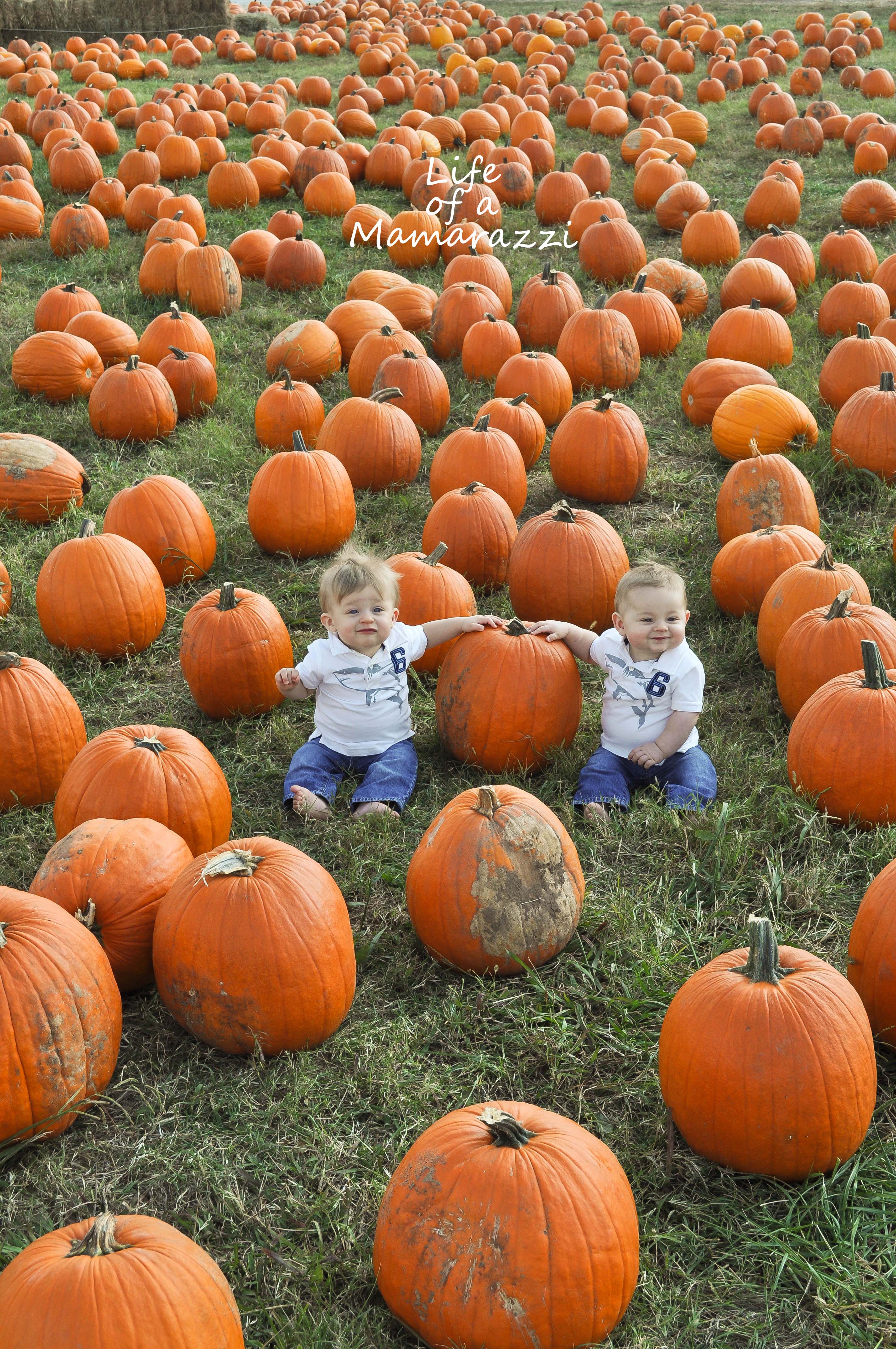 I LOVE MY BOYS!  They are so fun and I'm so BLESSED to be their mama!
Until next post…
The Mamarazzi