I'd like to show the blog world the difficult task we face as parents with Fynn's hair!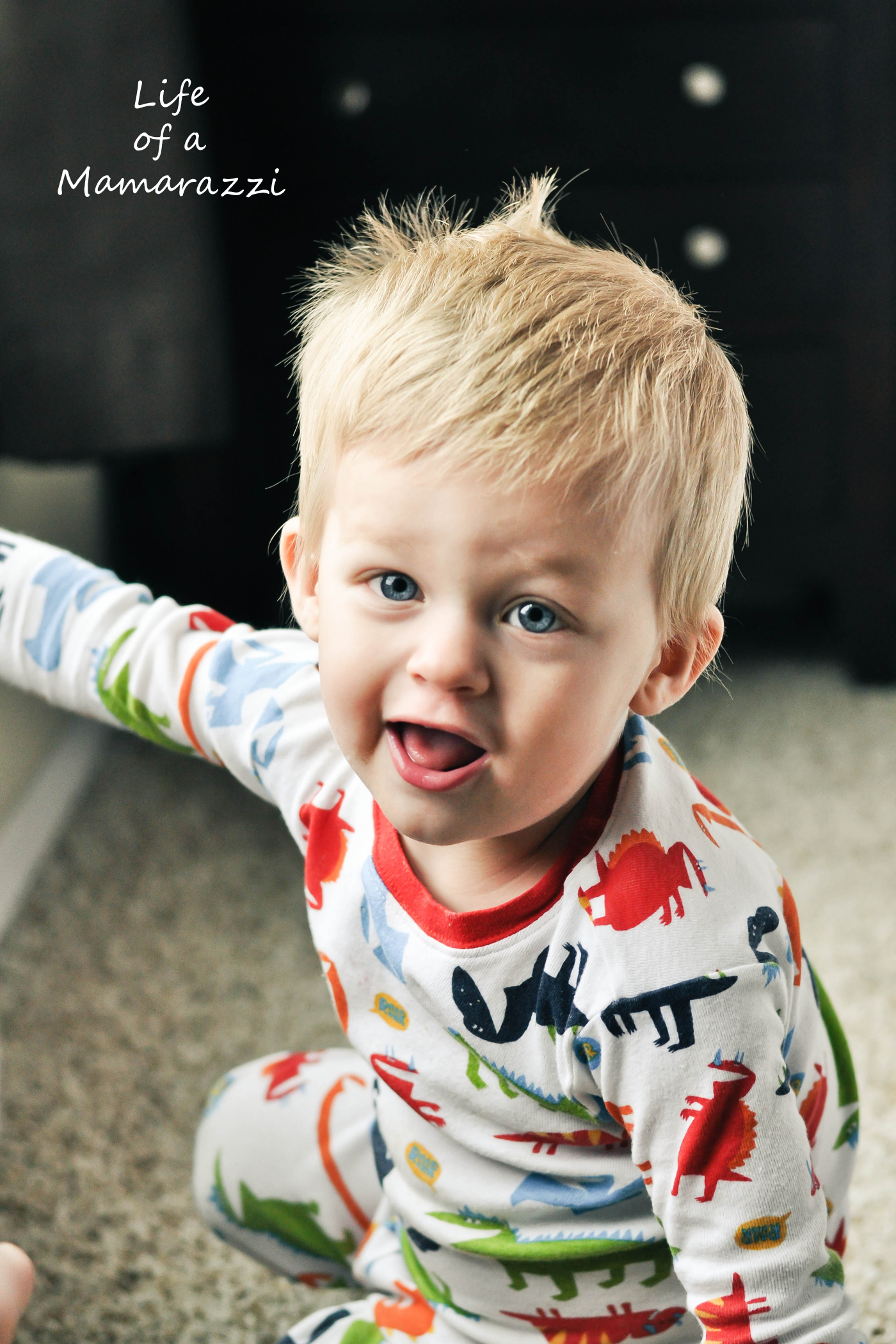 From the front it isn't TOO bad but you can see the little spike in the back…
…and the "feathering"….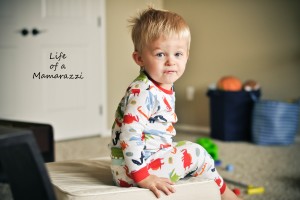 Again, not TOO bad…
but wait…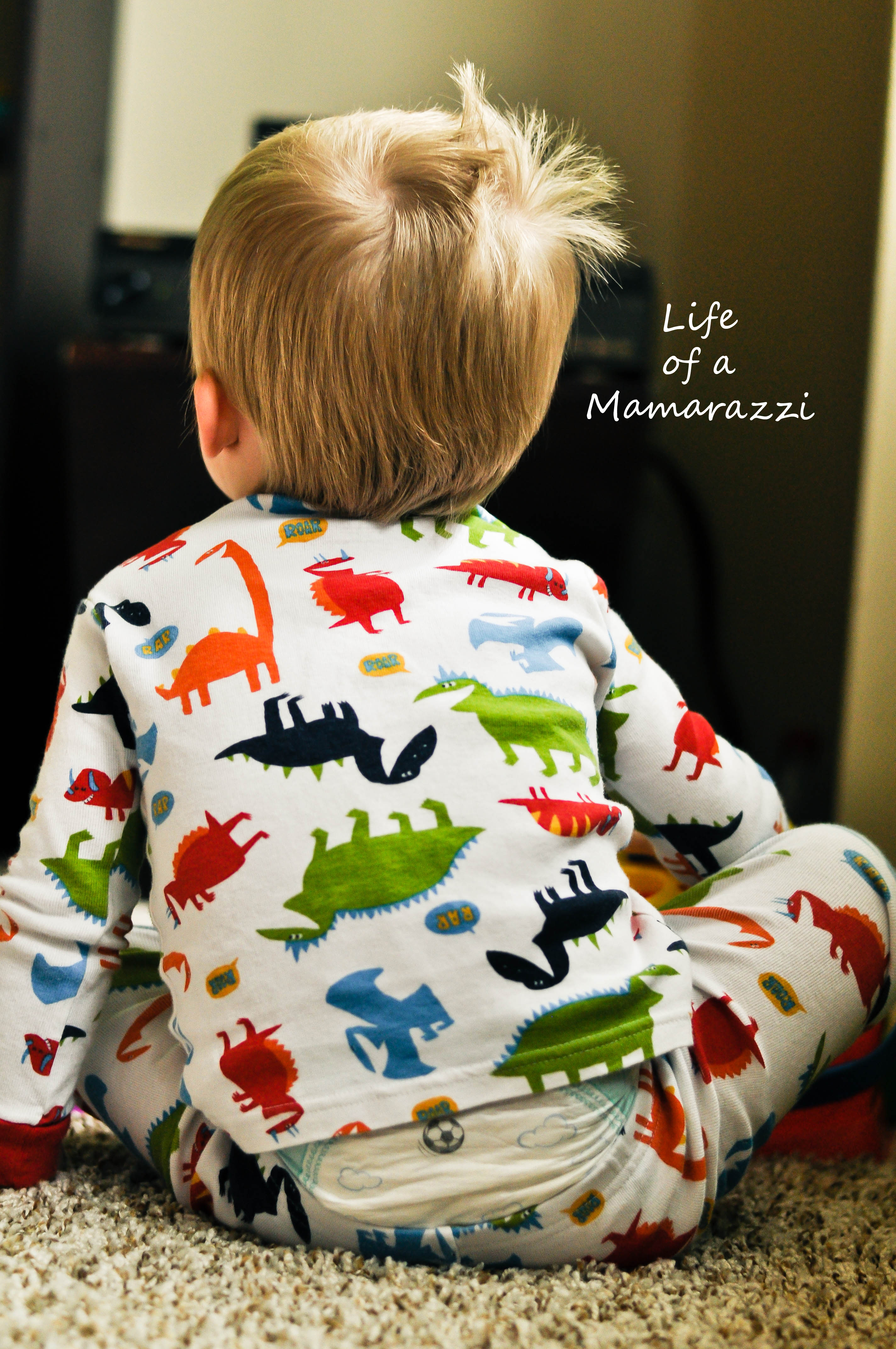 I mean….SERIOUSLY!
And from this angle you can't even appreciate the mullet we have going on in the back on the neckline.
Poor kid!
Guess we need to buzz it again.
Until next post…
The Mamarazzi