The boys are OBSESSED with jumping.  They love to jump in their cribs, on their trampoline or even just walking through the house.  They try soooo hard but don't get very high.  Tonight daddy was trying to teach them how to really get up.  Fynn got into it but Sutton wanted daddy to just throw him up in the air.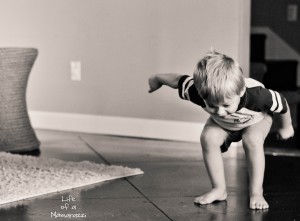 Fynn really gets into it….lowers down, winds up his arm and then jumps about a centimeter in the air.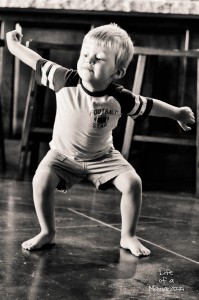 Not sure what this is…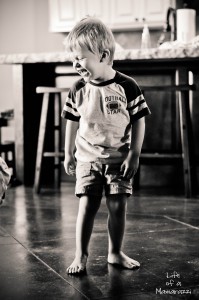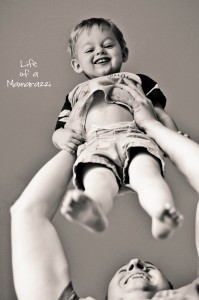 Sometimes my favorite moments are us just hanging out at home being silly.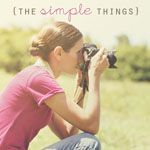 Until next post…
The Mamarazzi