This post is late….OF COURSE!!!
This year my sister-in-law and I decided to make homemade ornaments for the grandparents and great-grandparents.  These are the best, most sentimental gifts that will last forever!  I always love doing stuff like this and thanks to Pinterest we were full of ideas!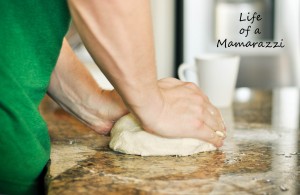 All it took was some flour, salt and water!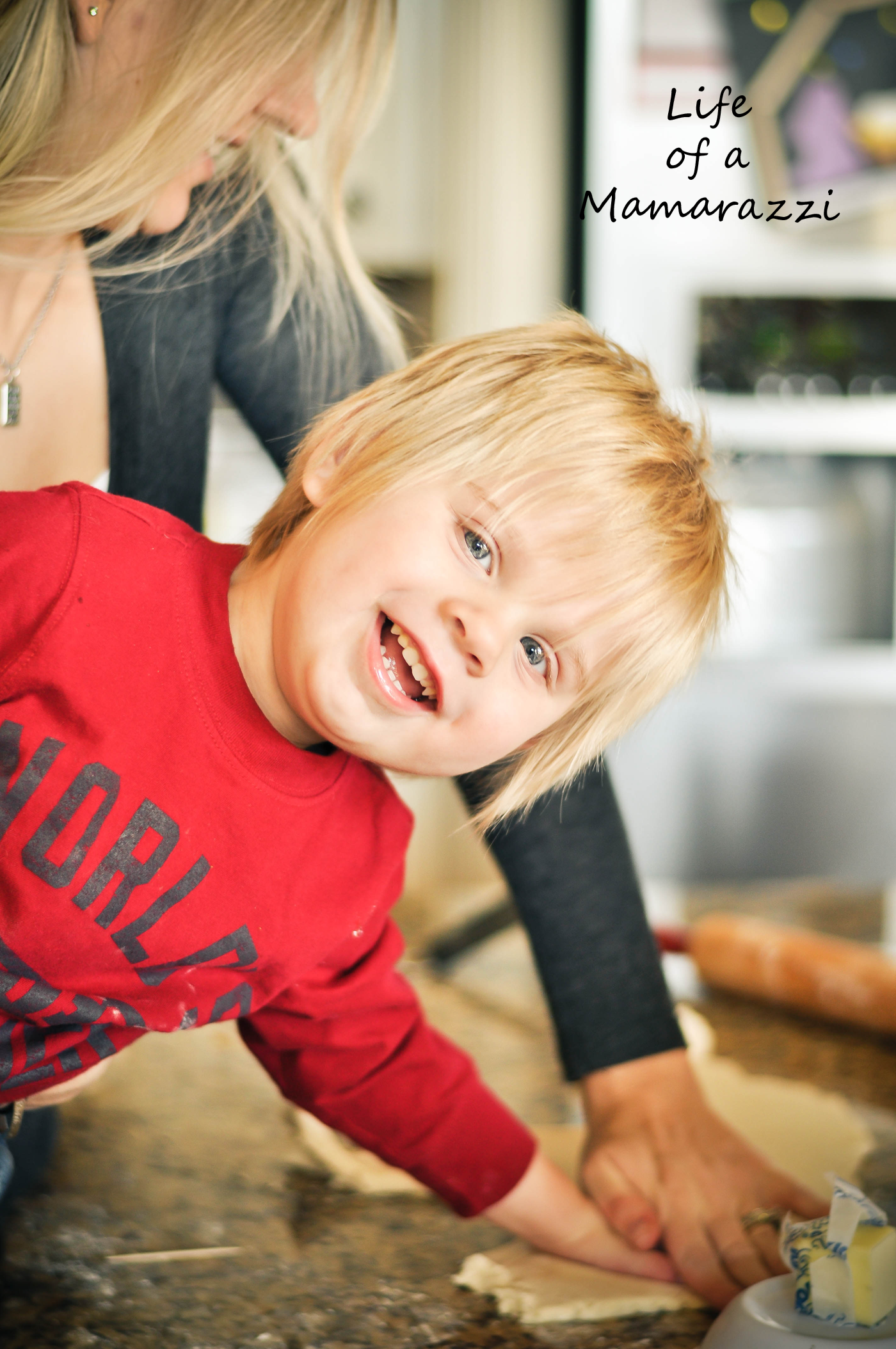 Cousin Eric was super excited to smash his hand in the dough!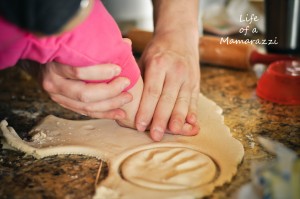 We did one of Elliot's foot instead of hand.
Gotta love chubby baby feet!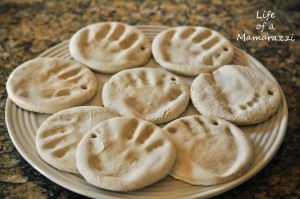 ALL DONE READY FOR PAINT!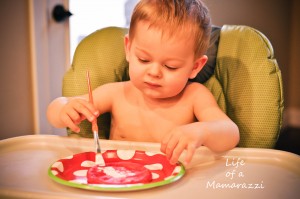 Sutton painting his.
It kind of worked out great because when Jenny brought her kiddos over to paint Sutton woke up but Fynn stayed asleep so I was able to do just one at a time.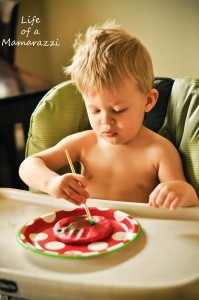 And of course everyone LOVED them!
Until next post…
The Mamarazzi