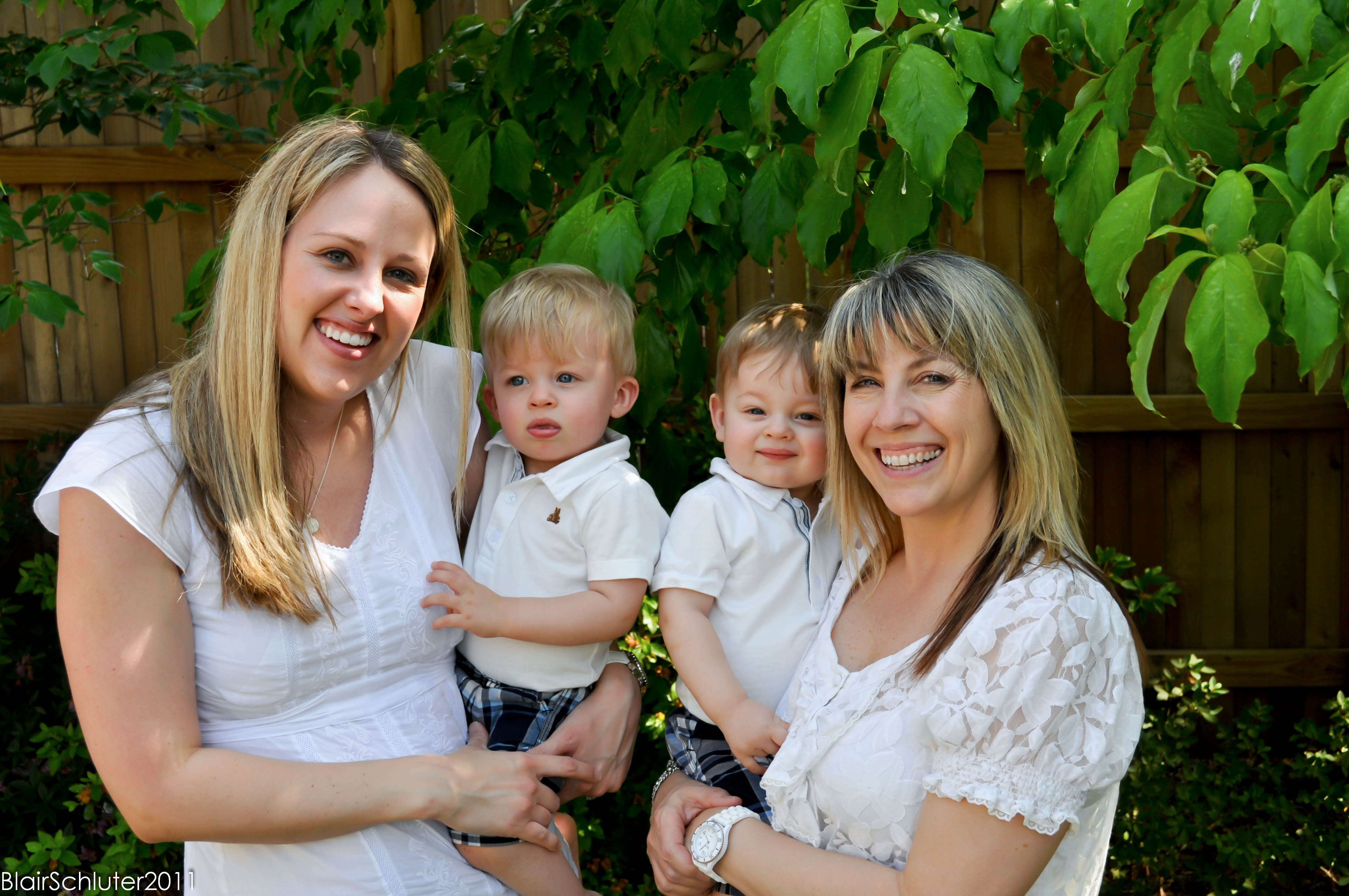 What would we do without our Kiki?!!!  Jason's mom is "kiki" to our boys and cannot be called "grandma" because she looks way too young for that name.  She has been there since Day One.  Literally.  She drove up the SECOND she got the call the boys were coming that she didn't even wait for Jason's dad, she just hit the road.  She stayed with us for 3 weeks and I cried ALL.DAY.LONG when she had to leave.  She went to all the doctor's appointments with me since Jason was still finishing up chiropractic school.  All the nurses thought she was my sister, not the Kiki.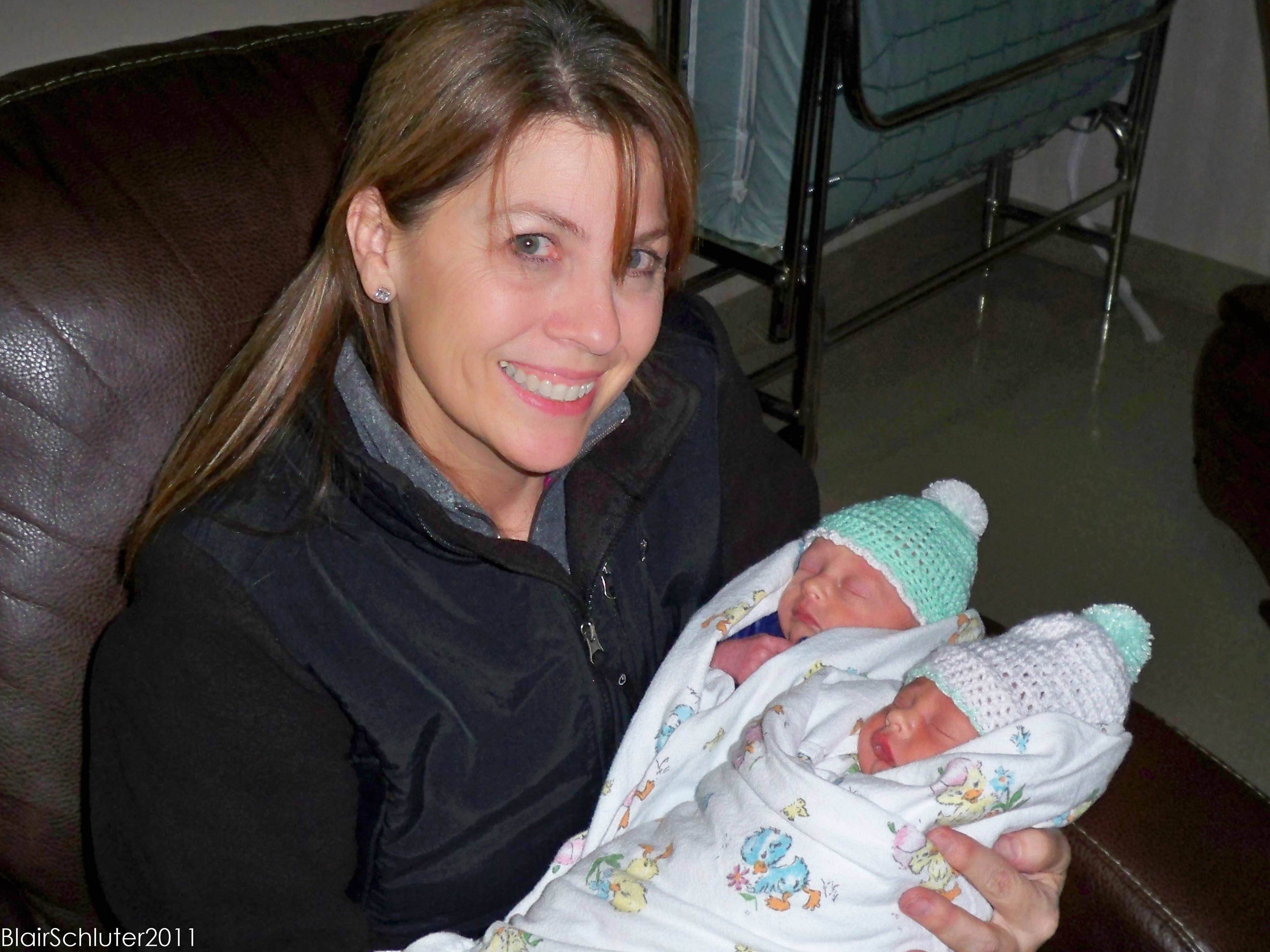 She was a LIFE SAVER!  I honestly can say we would have gone crazy without her.  Not having my own mother around I knew so little and was so scared of even the simplist thing.  She gave them their first bath at home, she would suck the HUGE boogies out of Fynn's nose, she would make sure we ate and slept and when Jason got sick she camped out in the living room and did all the feedings with me.  She would calm my nerves when we had to take Sutton in for his heart murmur and hip dysplasia.  When I would just cry for no reason other than pure exhaustion she would calmly tell me that everything would be okay.  When I was so sad about Sutton's inability to latch and nurse she reassured me he would be just find drinking from a bottle.  Kiki made everything feel like it would all be okay.  And it was.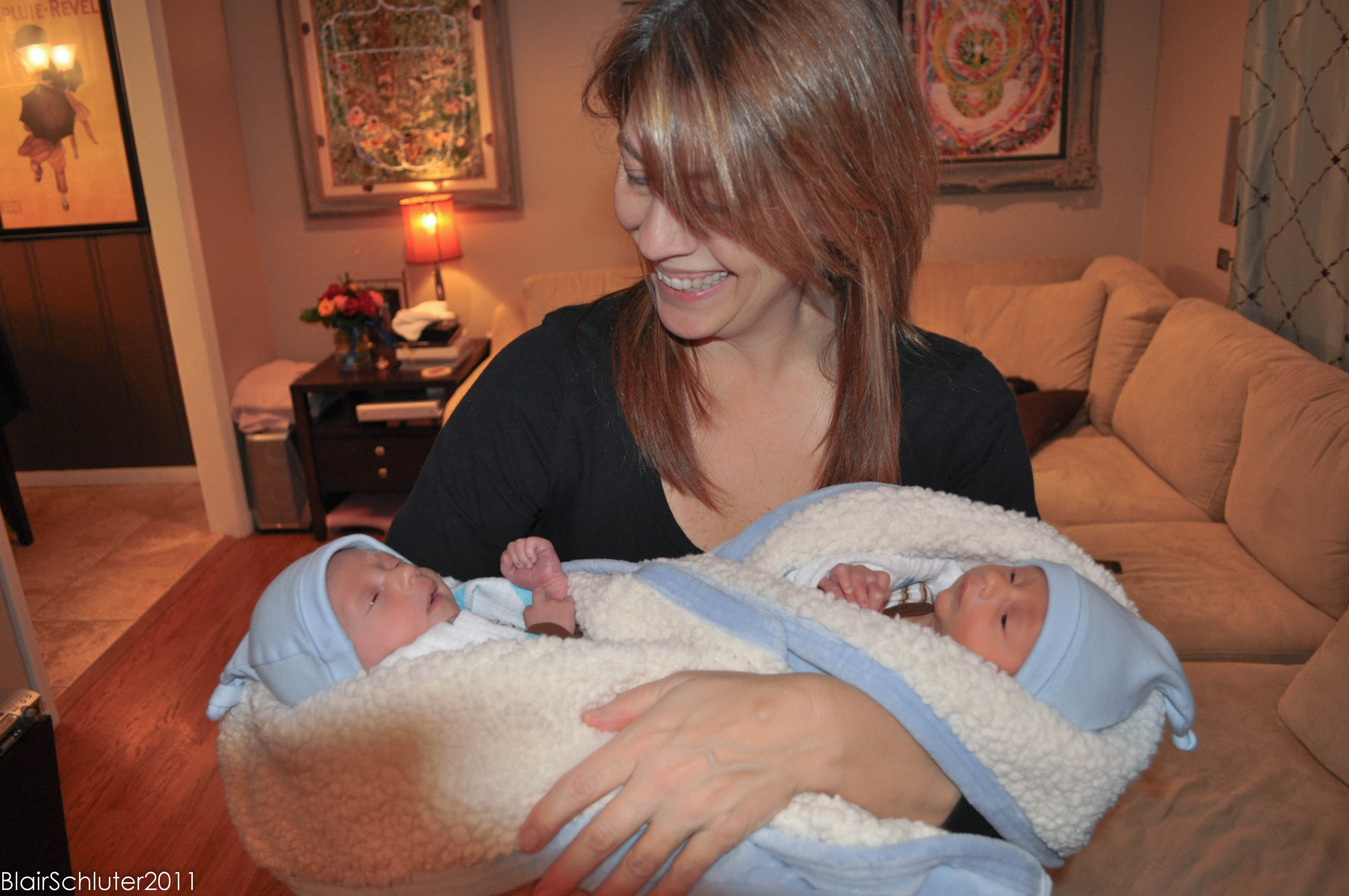 I was utterly exhausted and trying to heal from a c-section and Kiki saved me!  As soon as the boys finished their first bottles she would take them in the living room and tell me to go back to sleep.  It was the best gift anyone could offer at that moment.  I would get up and come into the living room and she would be covered in babies.  When it was getting closer to her leaving I was terrified to be alone with the twins and handle feedings, etc. on my own.  Fynn was nursing but Sutton had to have a bottle because of his latching problems so doing a simultaneous feeding was daunting.  Kiki went to Target and gave me the opportunity to do a "trial run" and when she walked in I had Fynn latched nursing with a bottle in Sutton's mouth.  I had never felt so accomplished in my entire life.  Those few weeks were so amazing and I will always look back and be thankful for the bonding we got to experience.  A new mom without her mom is a horribly sad situation.  My mom's death REALLY hit home once the boys were born.  It continues to get harder at times with each new day realizing everything my mom is missing.  She would have truly enjoyed being around my babies!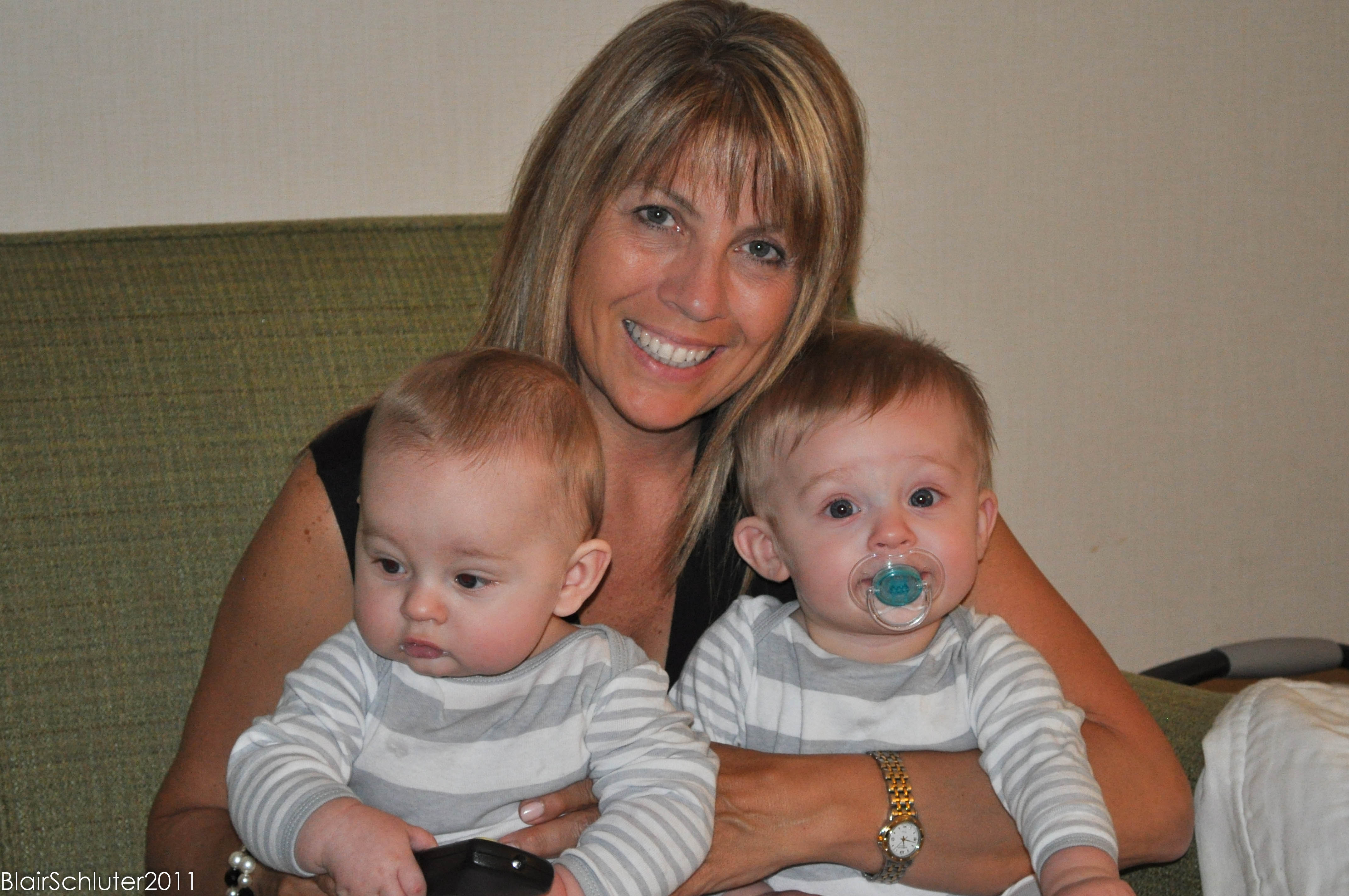 I'm just so thankful my kids have ONE amazing Kiki.  Grandmas are special to all children and I remember both mine fondly.  I remember our rituals and loving moments.  I am so happy my boys will grow up with such an involved Kiki.
The boys get to spend every Tuesday and Wednesday afternoon with their Kiki so I can go work with Jason at the clinic.  We live 2 miles from Jason's parents so we are together often.  Pappy, Jason's dad, and Kiki have been so involved with babysitting and spending time with our kids, sometimes they go running for them instead of Mommy and Daddy.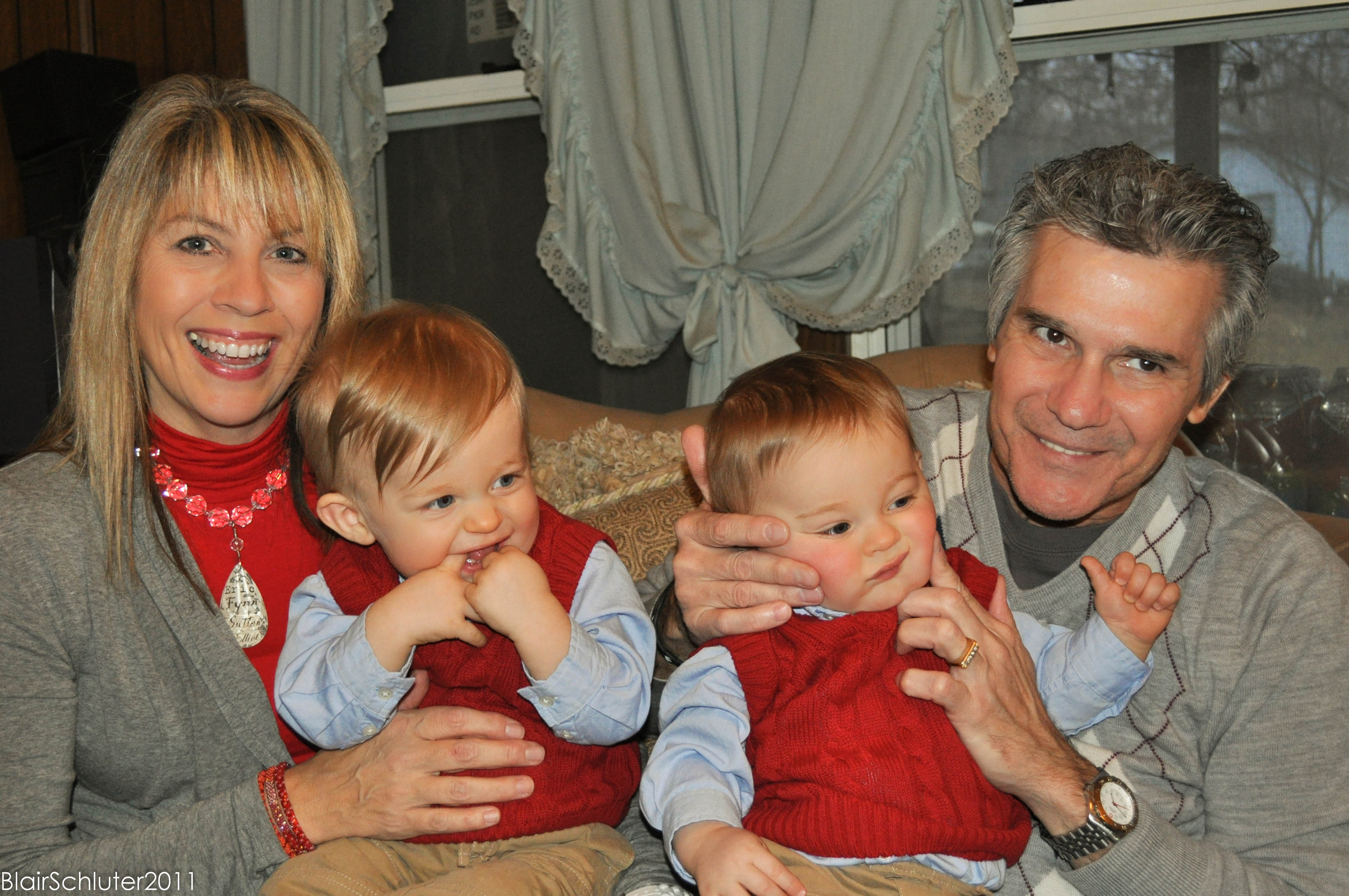 It is so important for kids to have parents AND grandparents who are not just involved but who are PRESENT.  I've learned so much growing up that it isn't about the gifts or the trips or any of the material things….I remember the moments when I looked up and saw my family PRESENT in what was going on around us.  They were PRESENT in the moment of putting together my Barbie house or rocking in a chair or reading a book…..that was what mattered.  The eye contact.  The embraces.  Showing up when it counts.  The physical act of showing someone you are PRESENT and you LOVE them.  I want my children to be surrounded with that type of love every single day.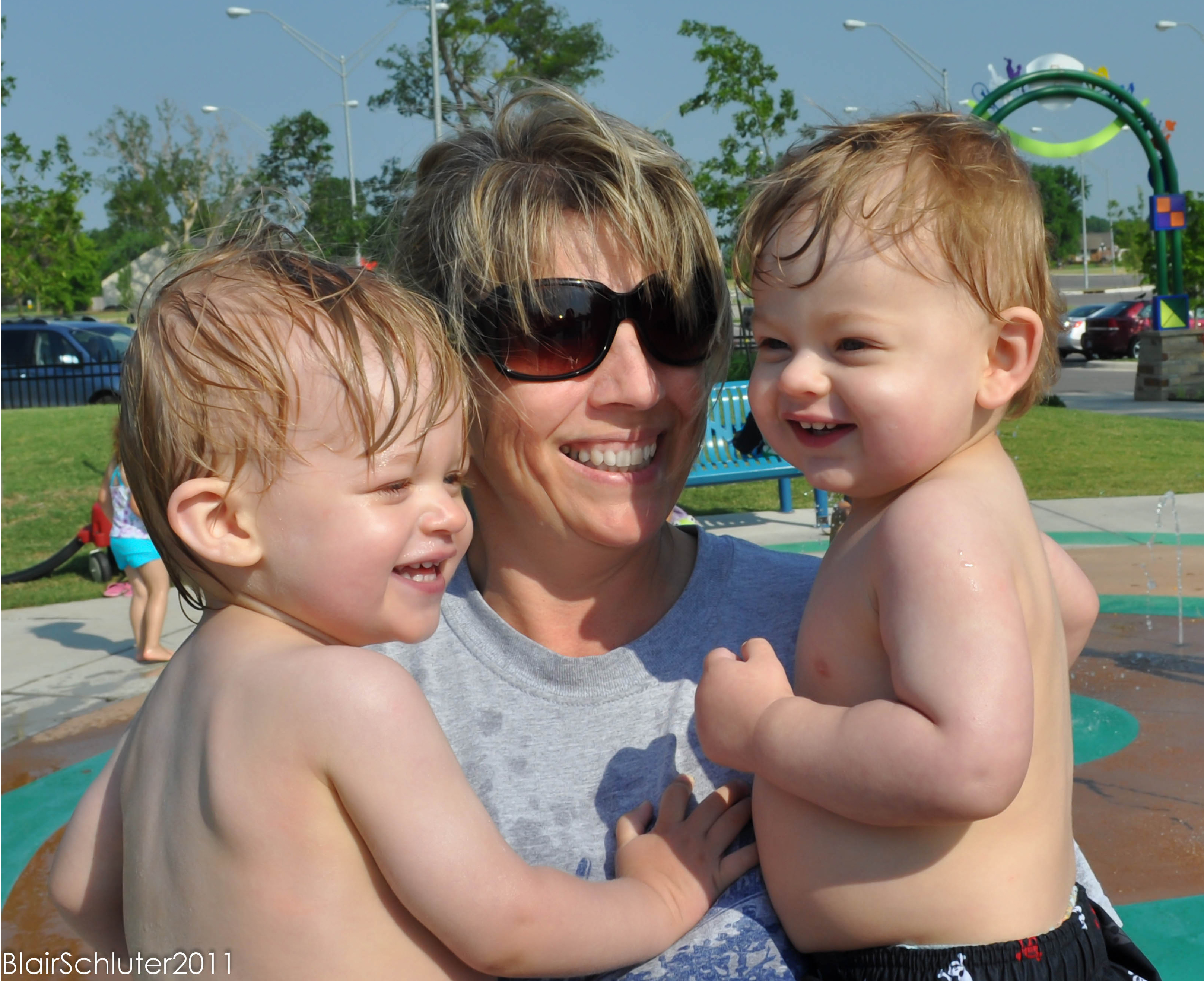 We Love You Kiki!