Jason's youngest sister, Janai, is moving to L.A. tomorrow to follow her dreams.  I am SOOO happy for her and beyond proud of her but so sad she is leaving!
Last night was the family BBQ to say "goodbye."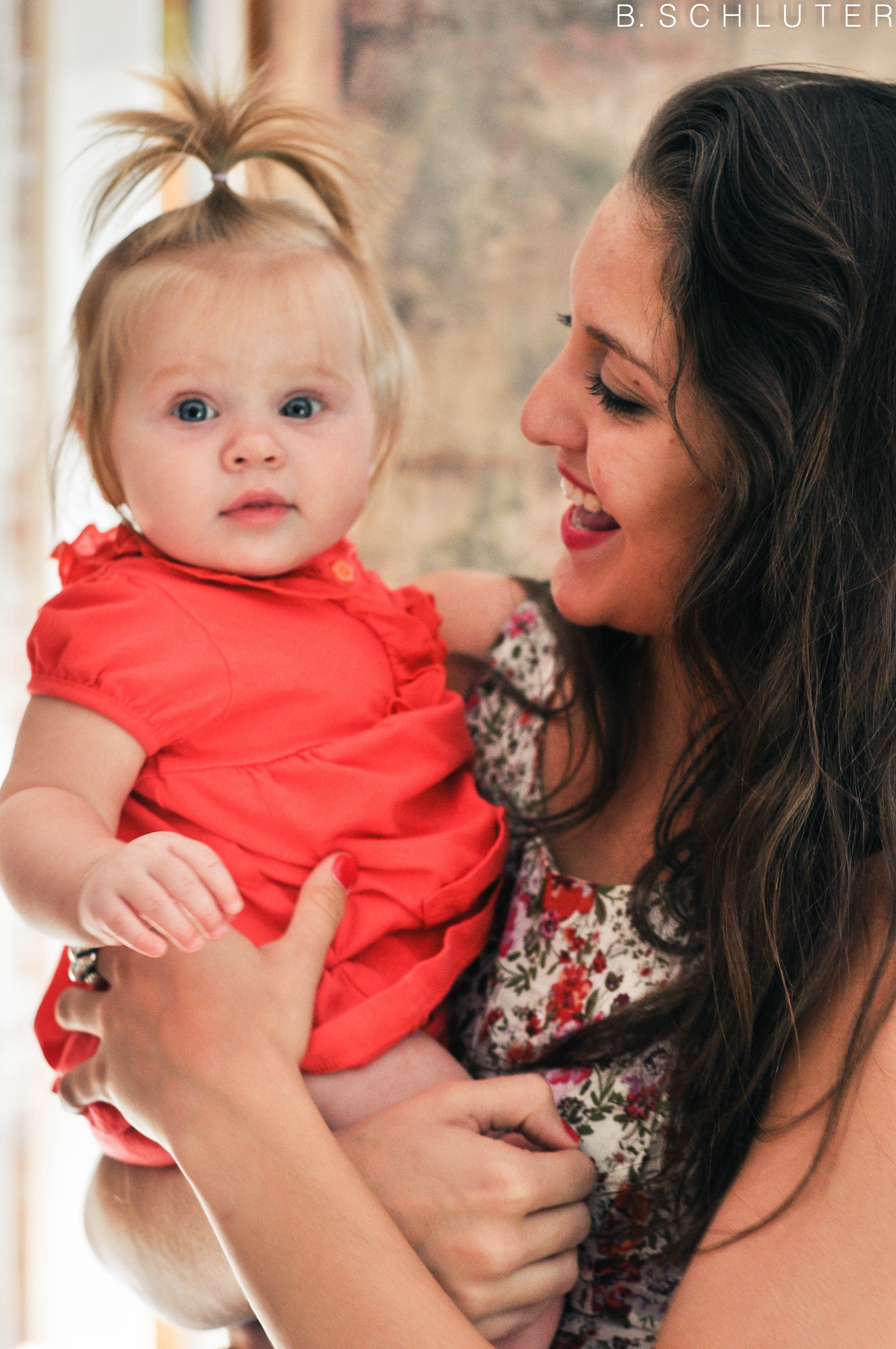 Auntie Nai Nai with my niece Elliot.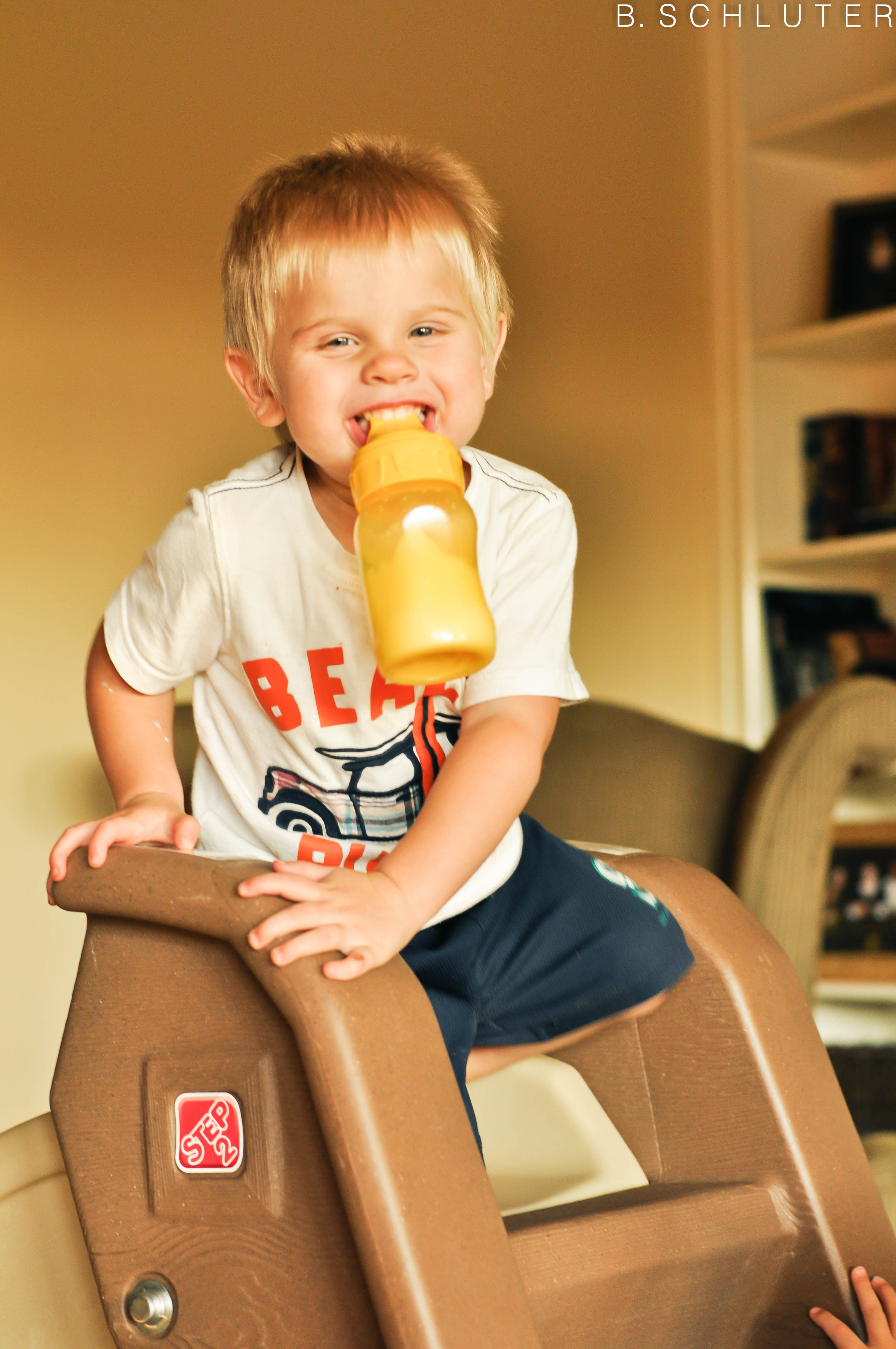 My nephew Eric being silly!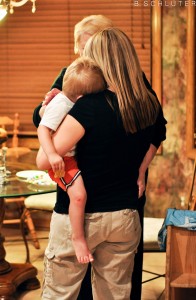 Fynn fell last week and scraped his knees leaving one with a big scab.
Last night he fell again causing the scab to come off and lots of blood to flow out.
He was NOT a happy guy.
Kiki makes it all better!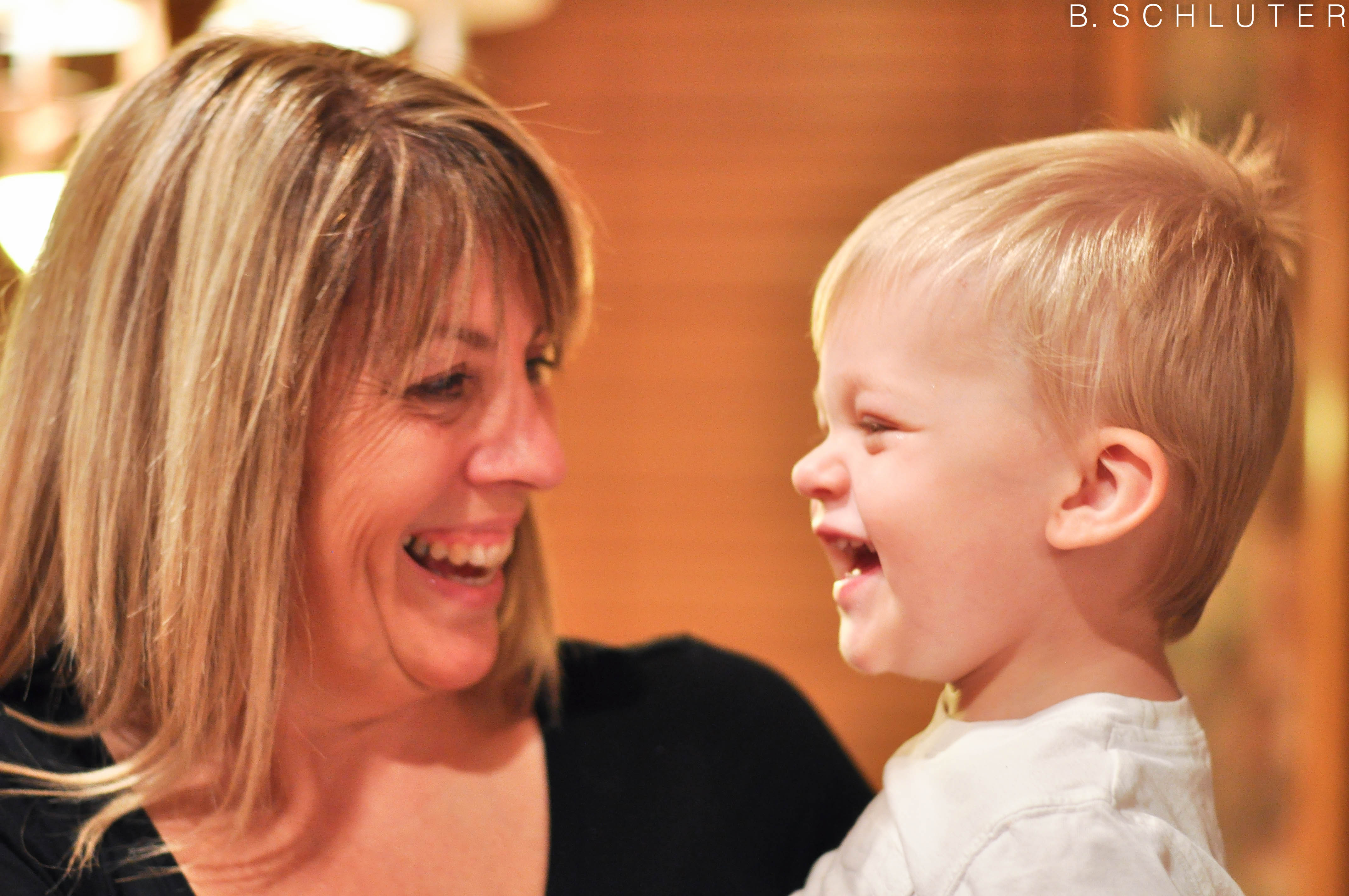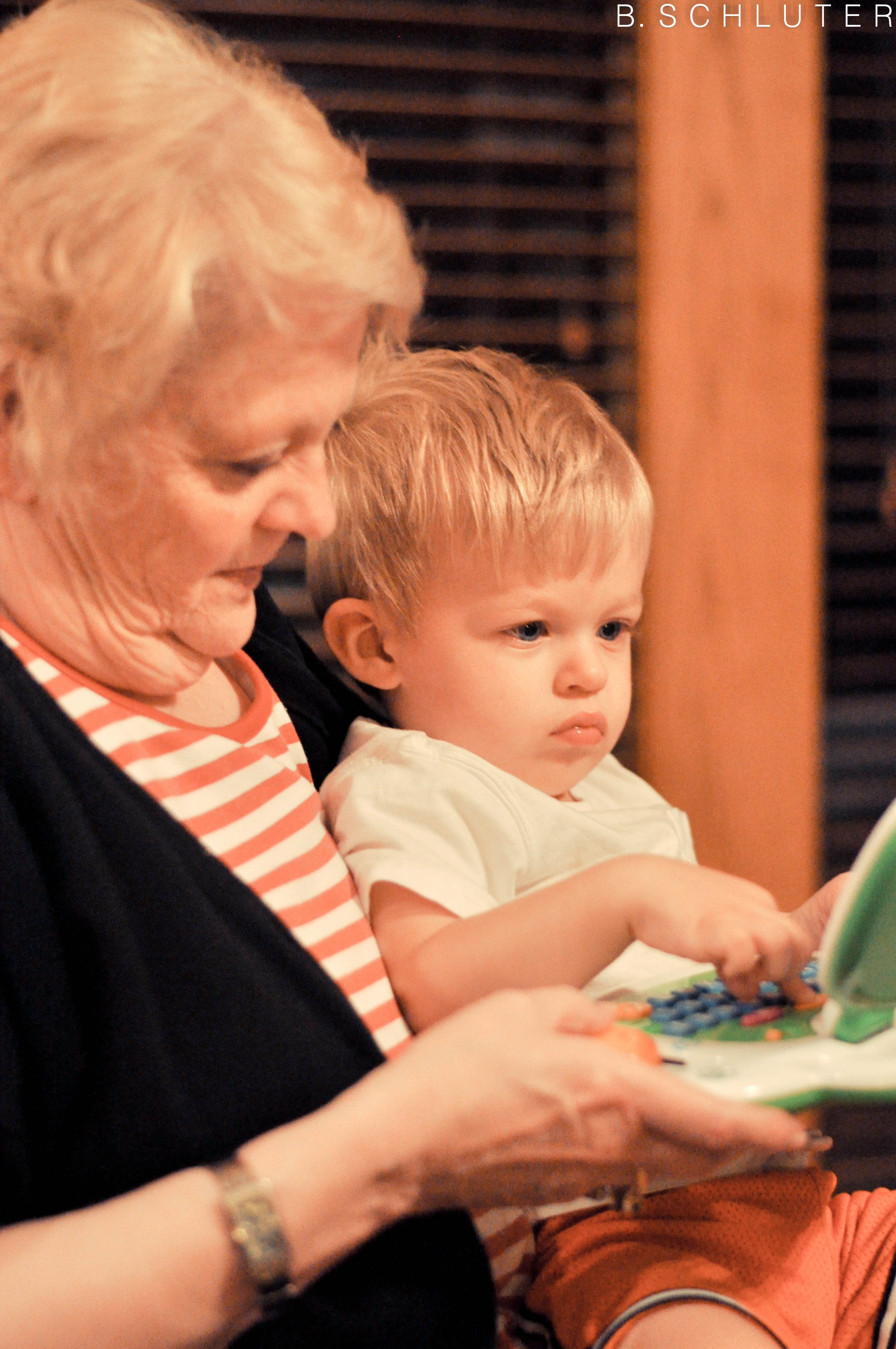 This kid LOVES his cousin's computer!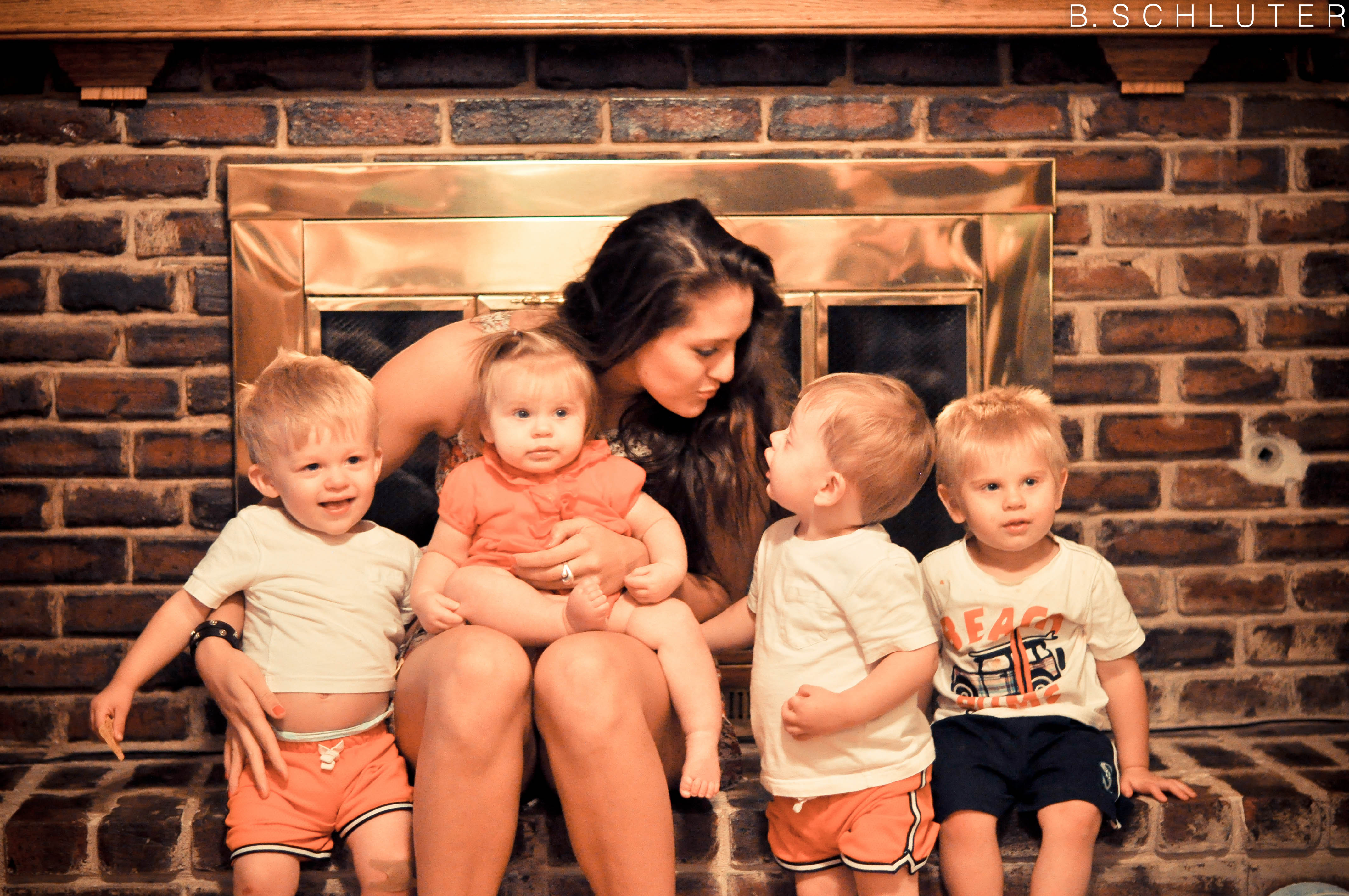 Nai Nai with her niece and nephews.
Fynn, Elliot, Sutton and Eric!
They LOVE HER!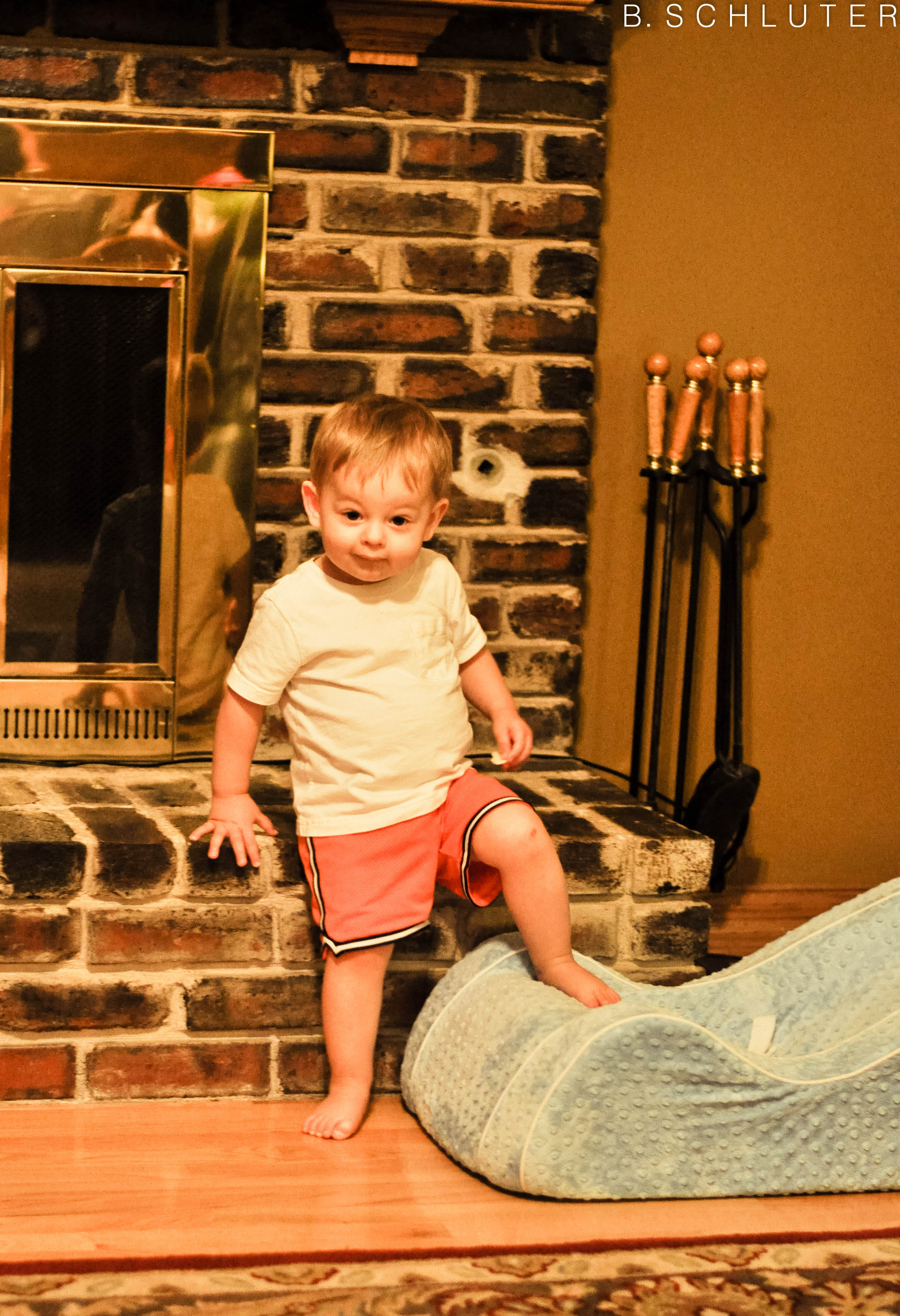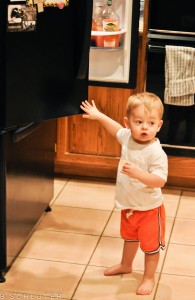 This child will not let anyone leave ANY door open.  I can barely get in our fridge
before he comes over wanting to shut it.
He could have worse habits I guess.
And finally, we had s'mores!!!
This picture cracks me up and she may get mad I posted it but she POSED like this!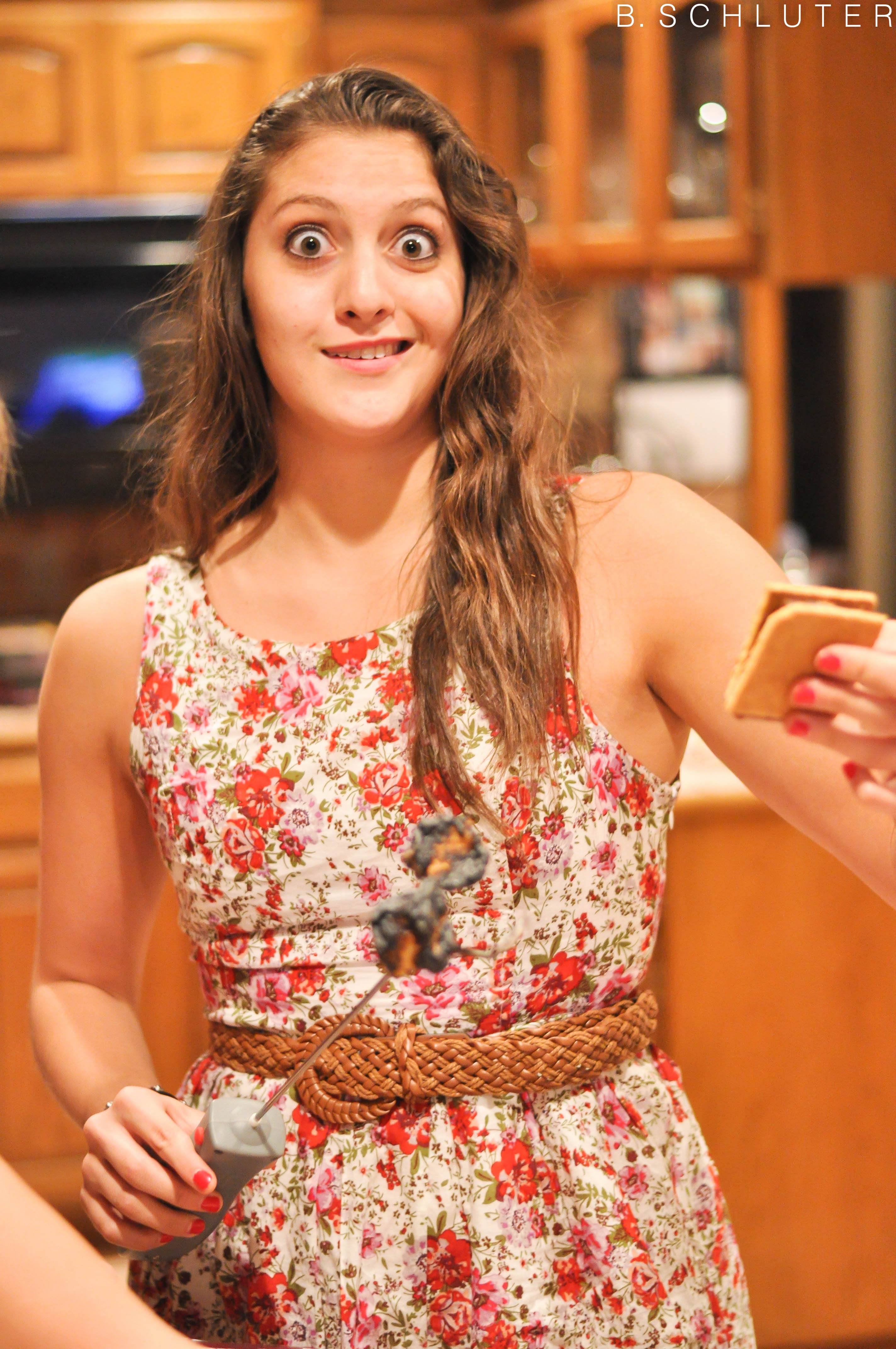 Nai Nai, life here in Oklahoma will not be the same without you!  I will miss you SO MUCH!  I will really miss our breakfast outings we have with the boys and all the times we get to just sit and talk.
You are such an AMAZING young woman and I KNOW you will do AMAZING things!
BEST OF LUCK AND WE LOVE YOU!
You better come back and visit….
Until next post…
The Mamarazzi