9/11 is Jason's cousin's birthday as well as Grandparent's Day this year.  We had a big family gathering at Grandma & Grandpa's house for a cookout and then went to the park.
The house was covered with balloons, which the boys LOVED!.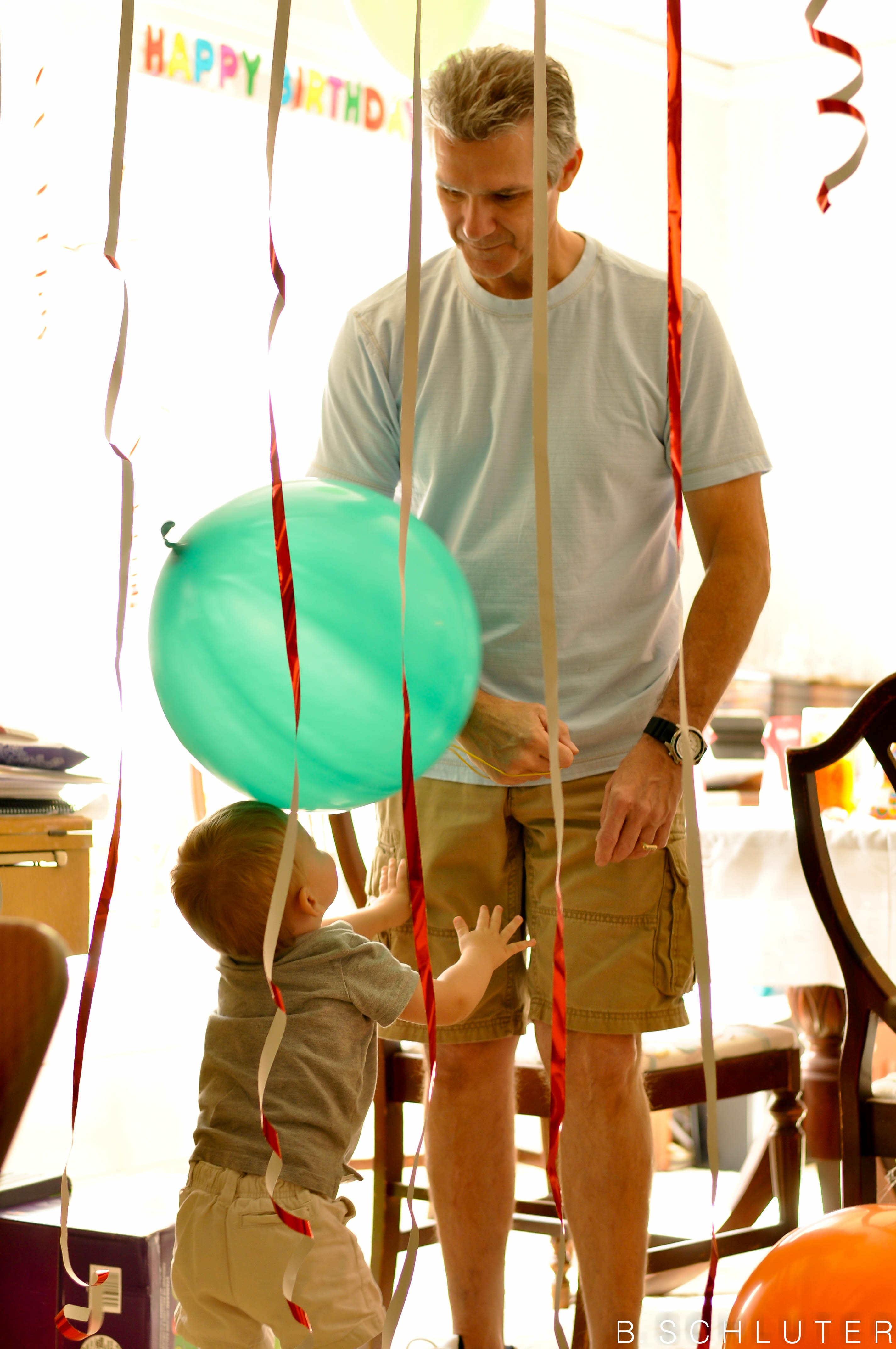 Sutton & Pappy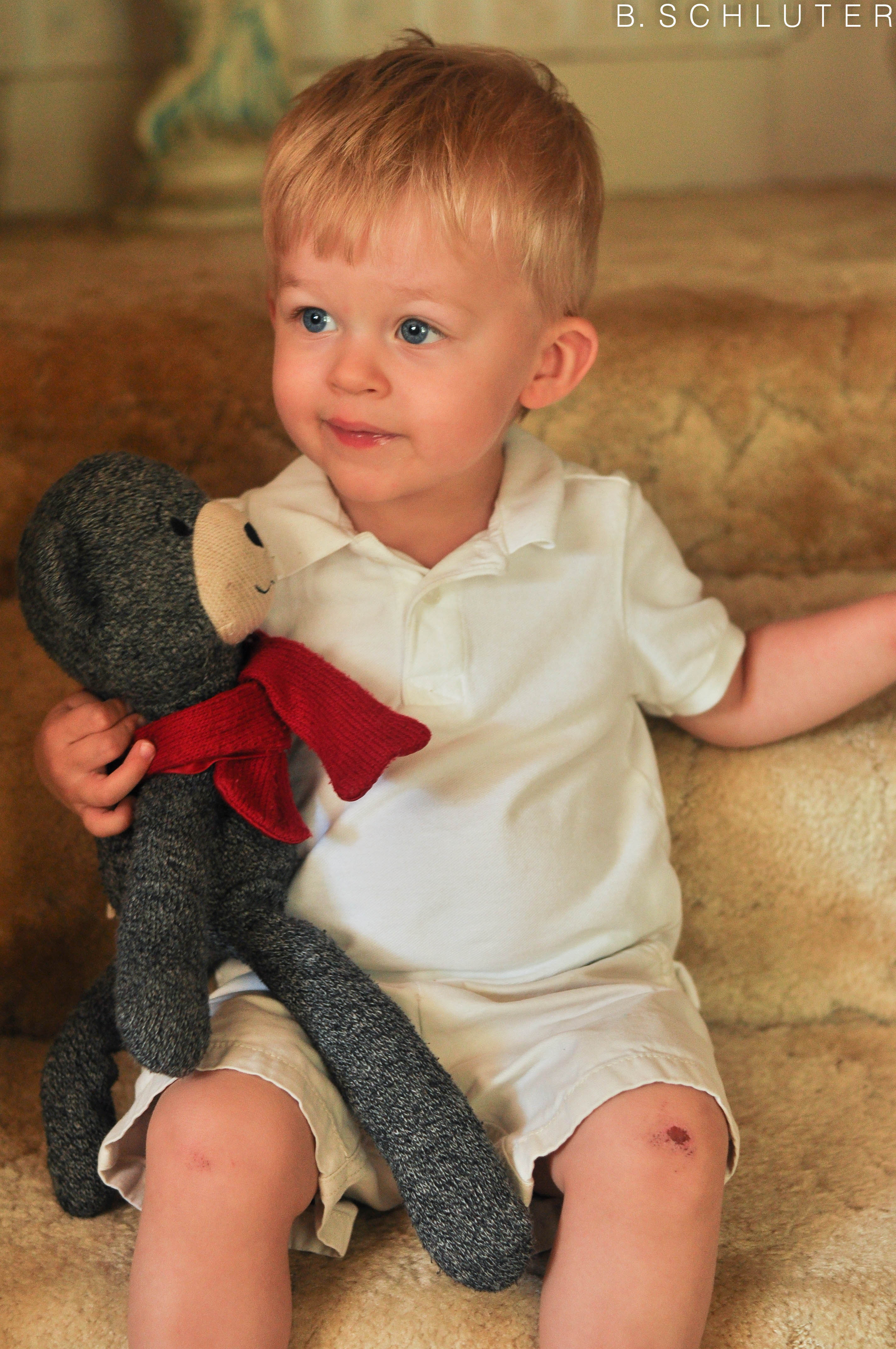 Fynn & Bear hanging on the stairs.  His first "boo boo" skinned knee.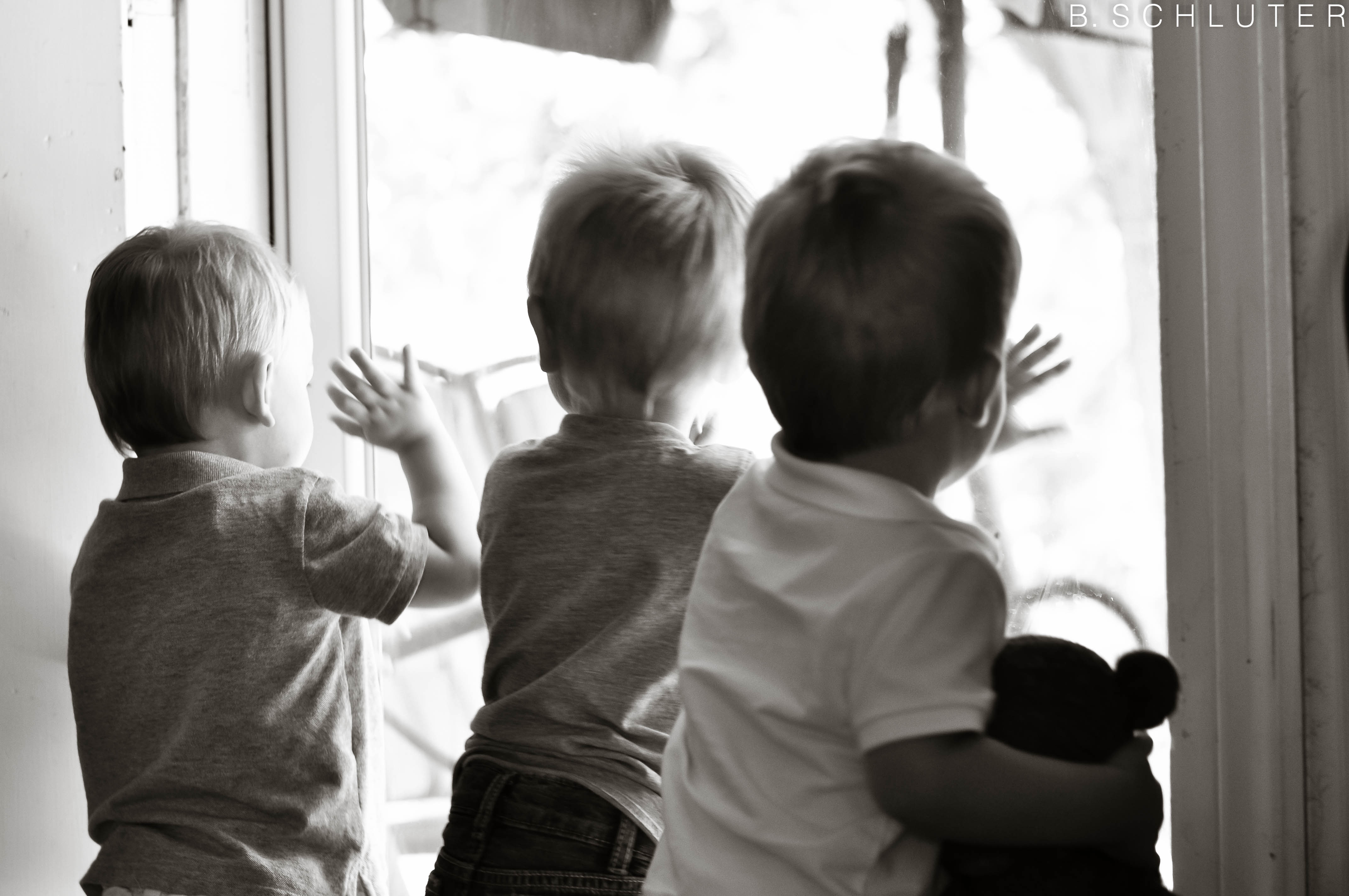 COUSINS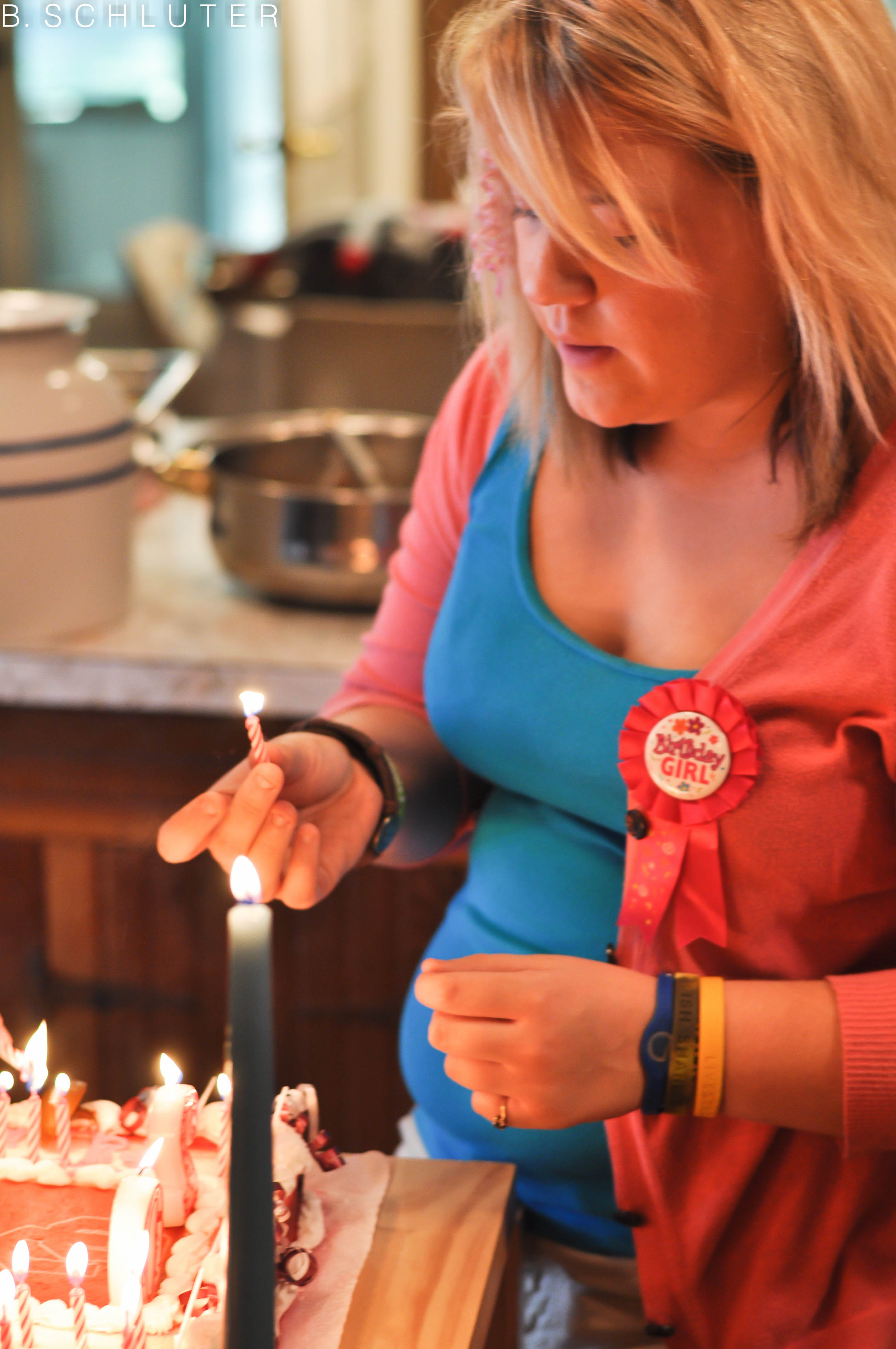 Cousin Miranda – Birthday Girl!!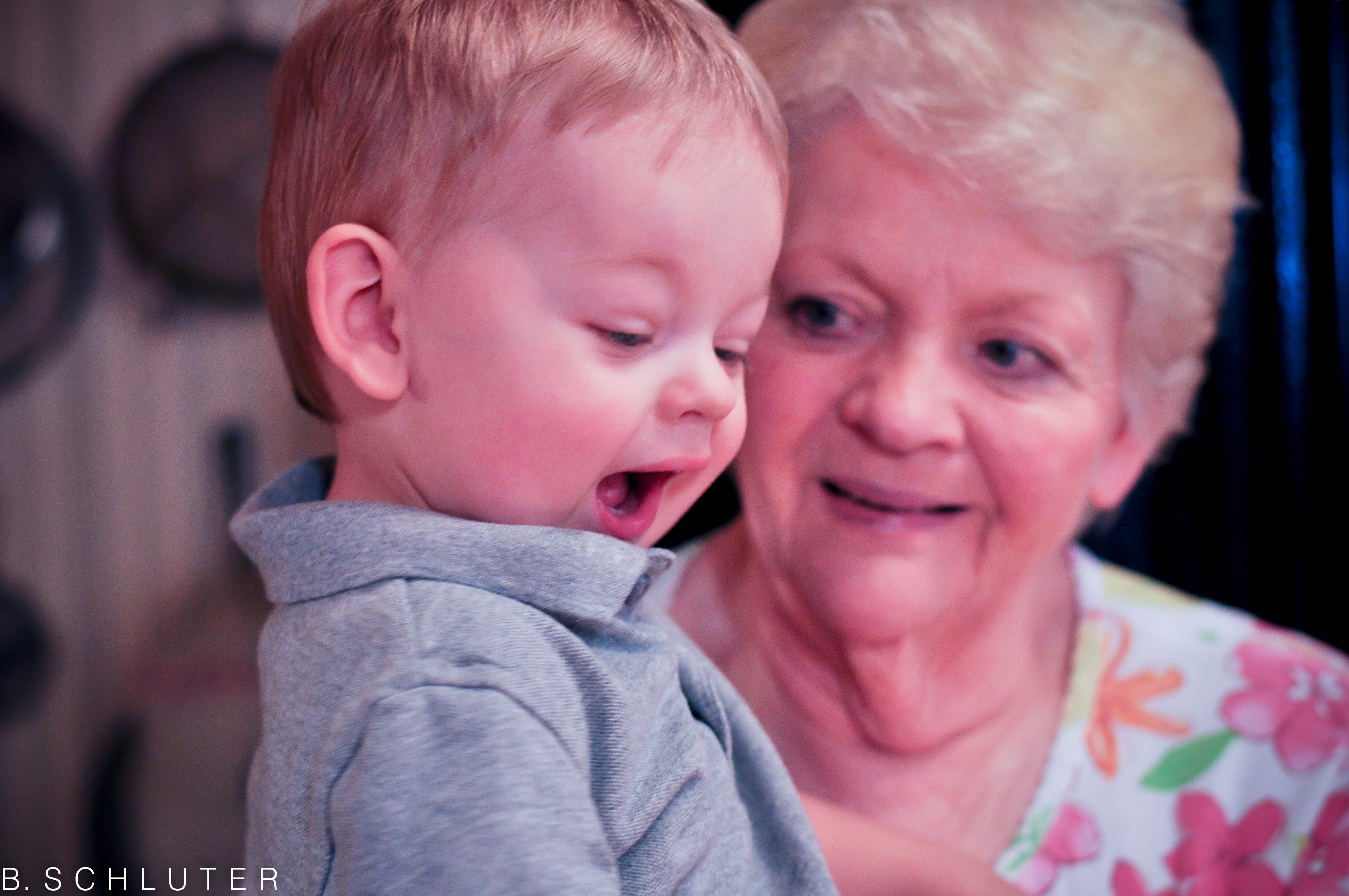 Sutton & Grandma – Sutton seems excited about all the cake & ice cream!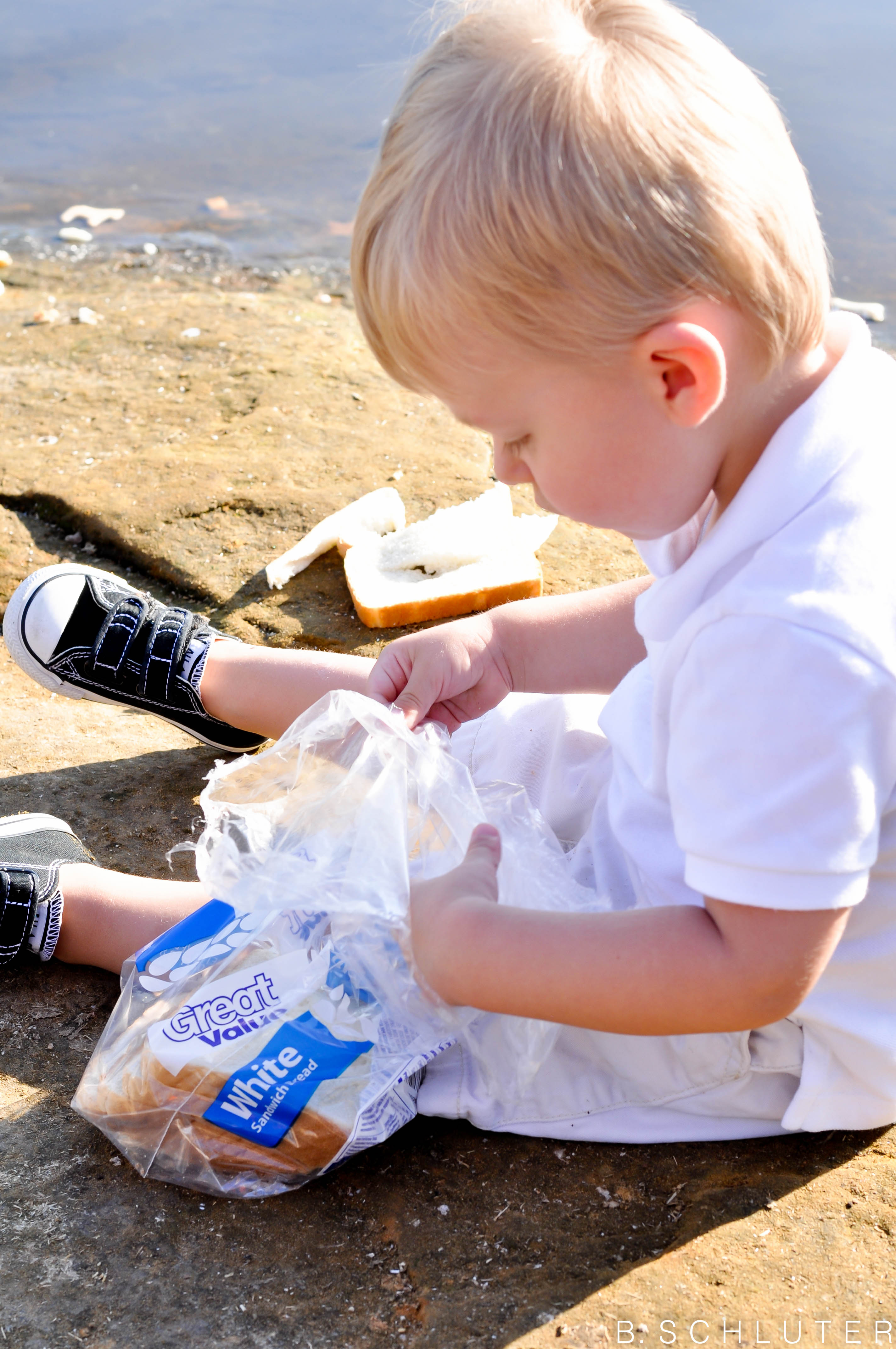 We went to feed the ducks but I think they were full.  They wouldn't come eat our bread.
Fynn enjoyed playing with the package more than anything.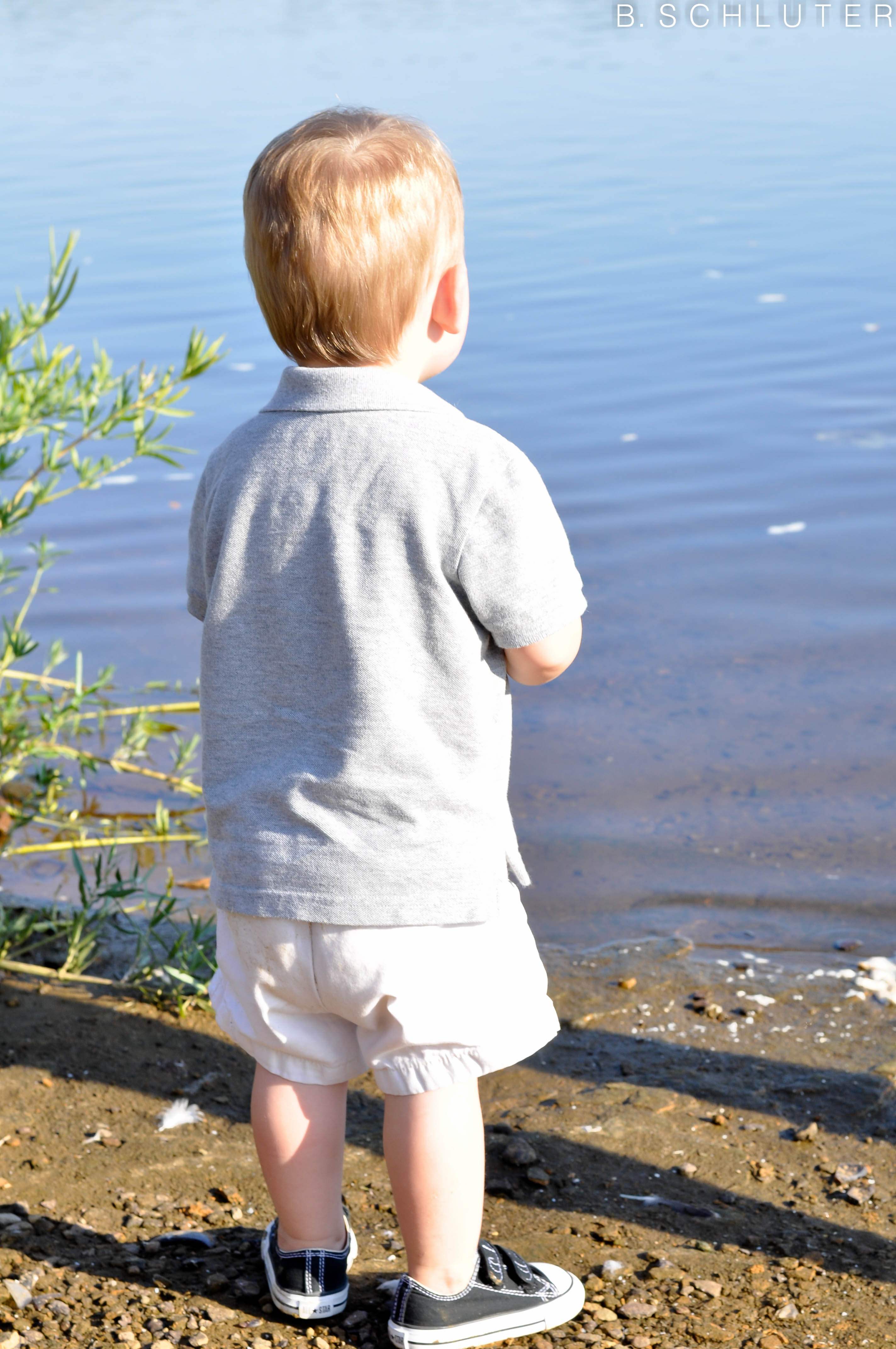 Sutton yelling for the ducks.  He loves to say, "quack!"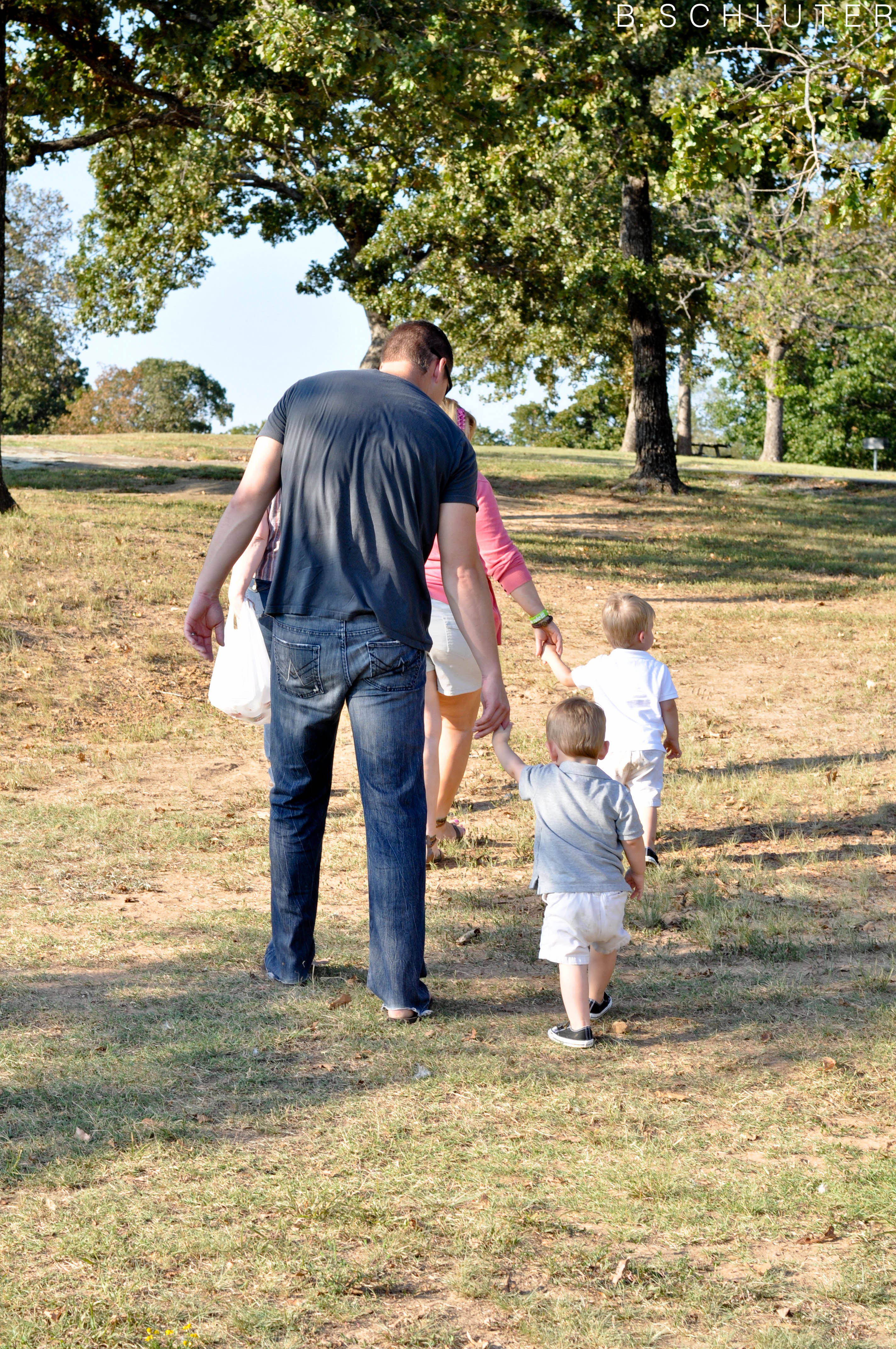 No ducks.  🙁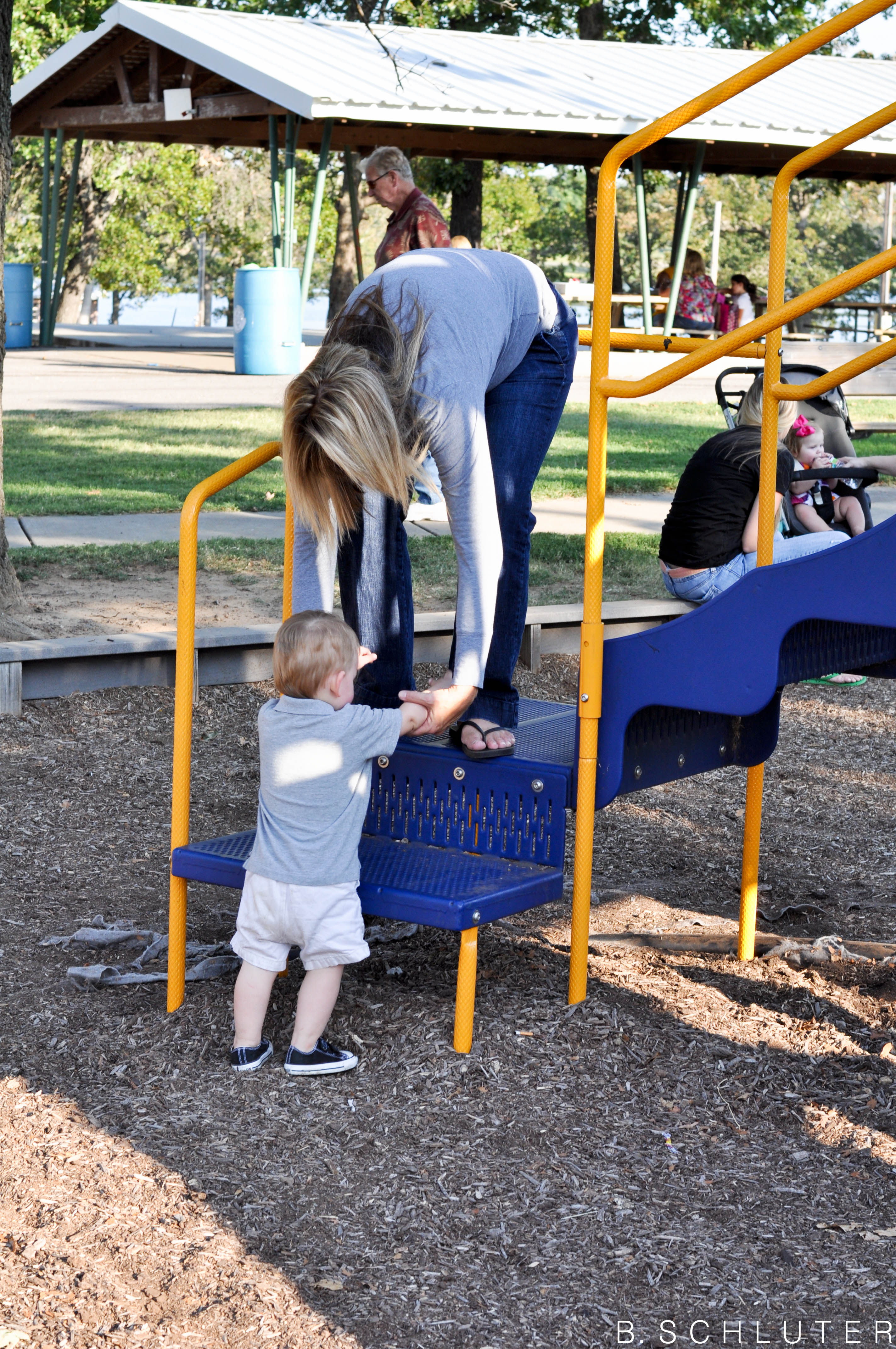 We went to the playground instead and rode the slides.
Kiki would help get the boys up the stairs…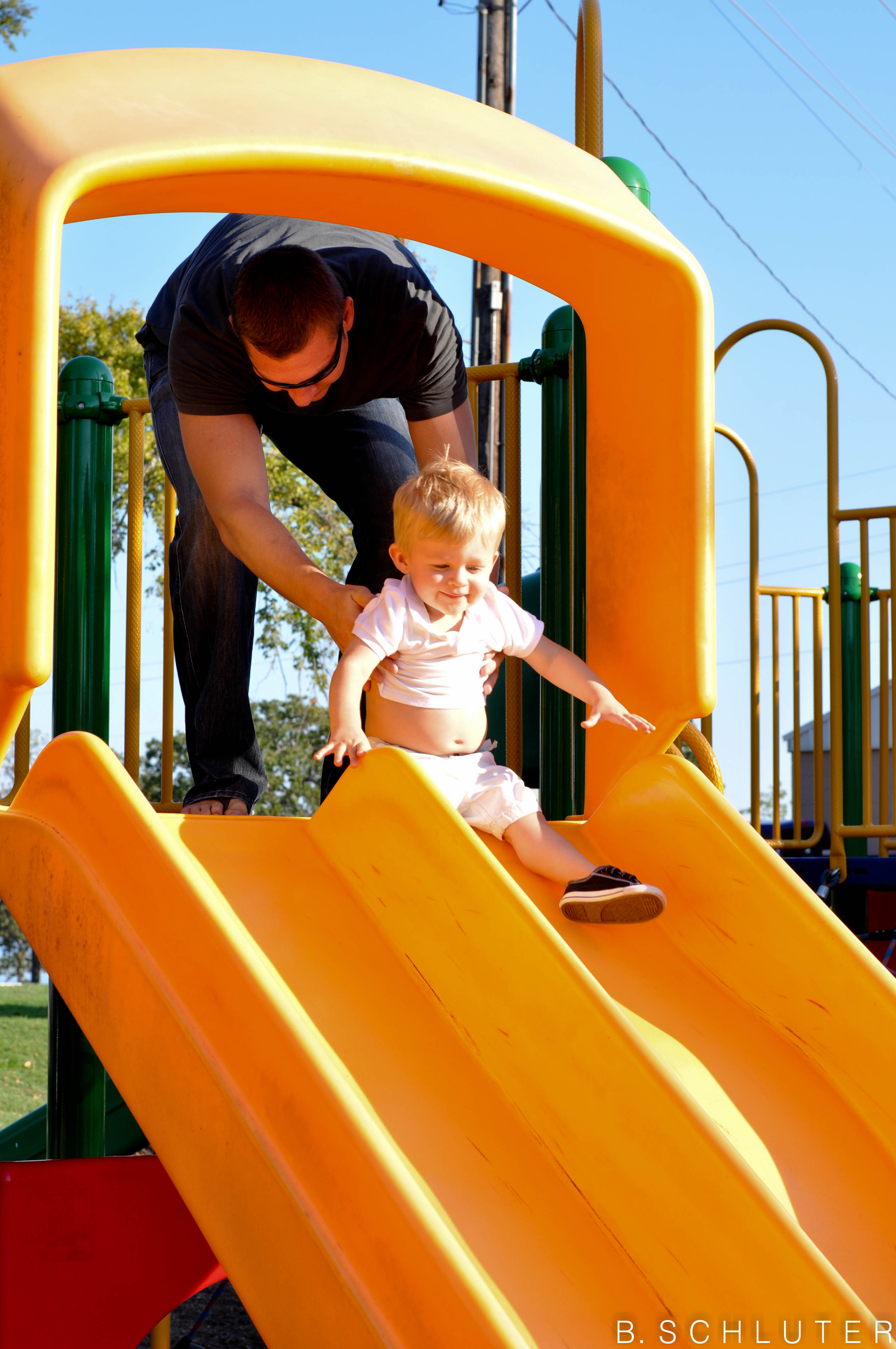 Daddy would help the boys get down the slide..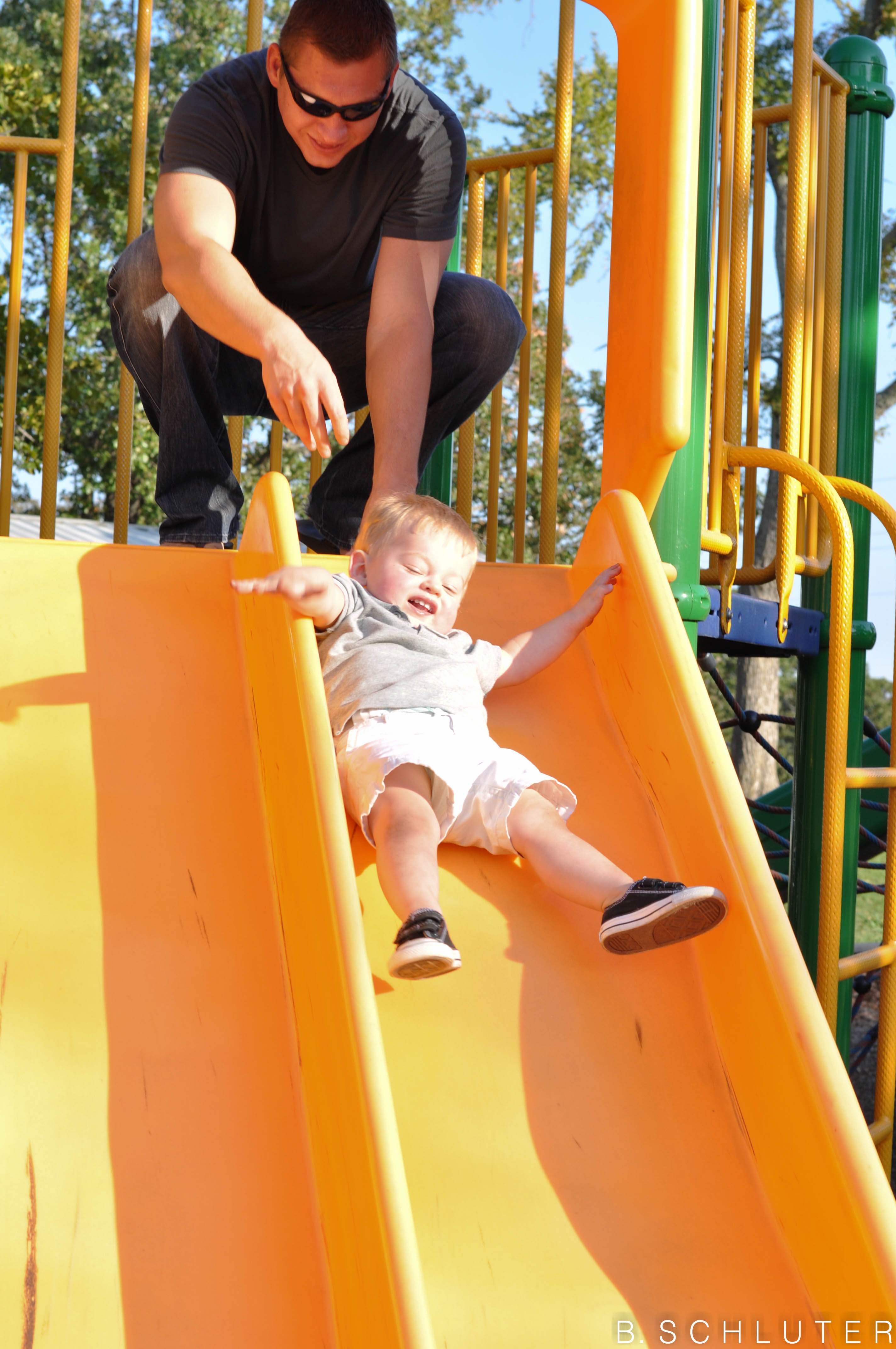 Then Pappy would catch us at the bottom…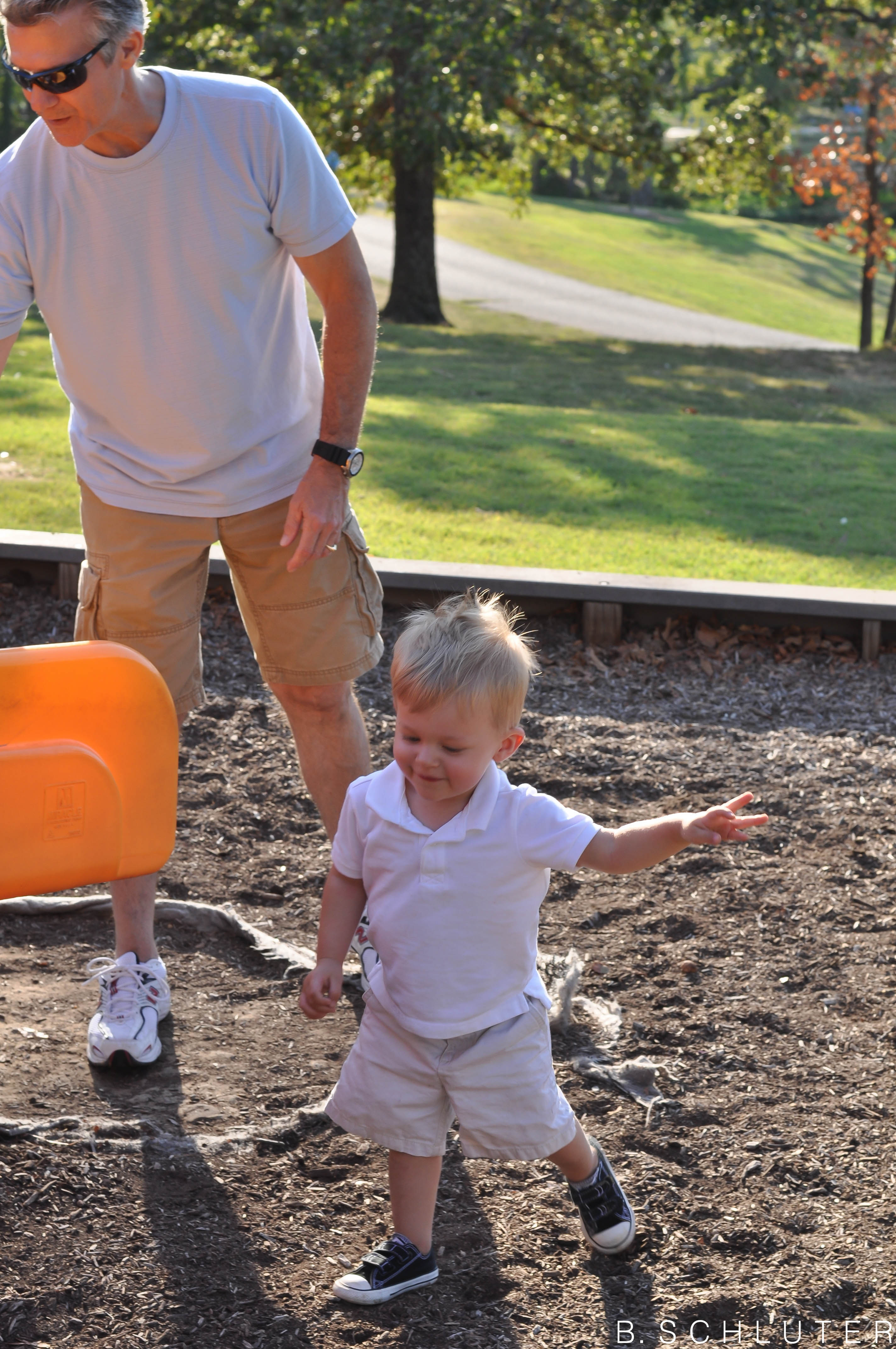 These boys were all covered in dirt and their clothes became different colors.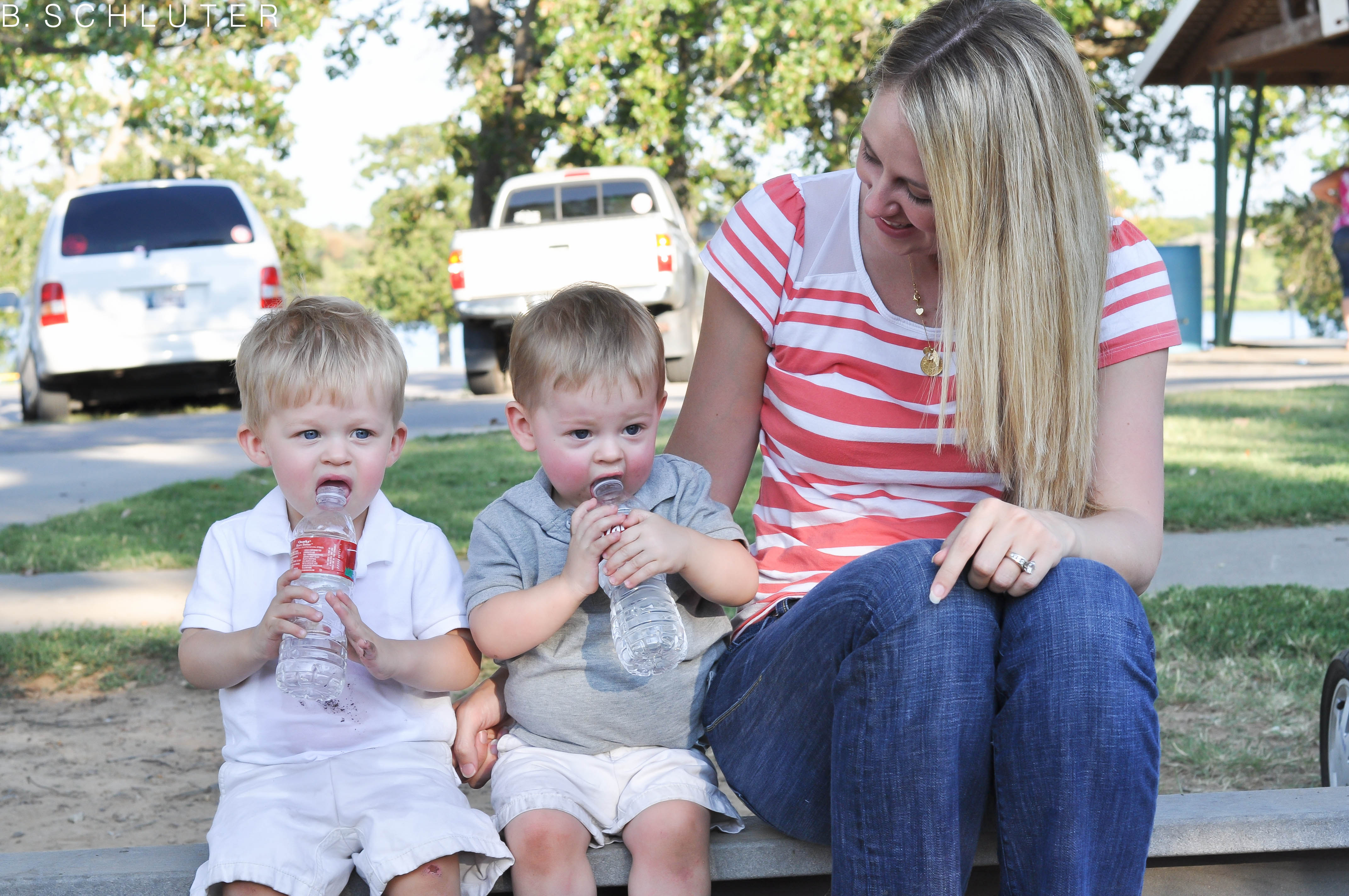 We had to stop for a water break.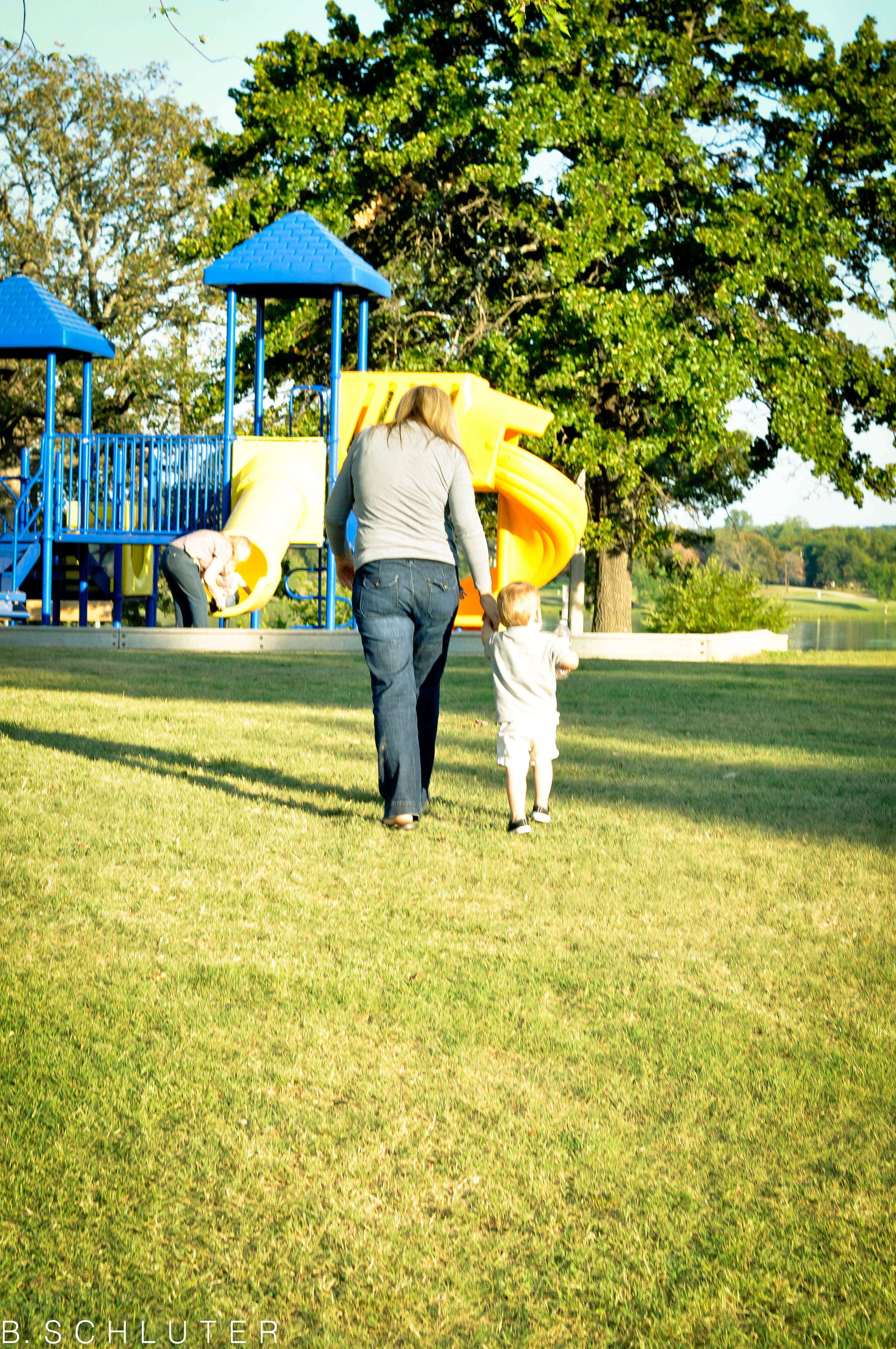 Onto the next park with Kiki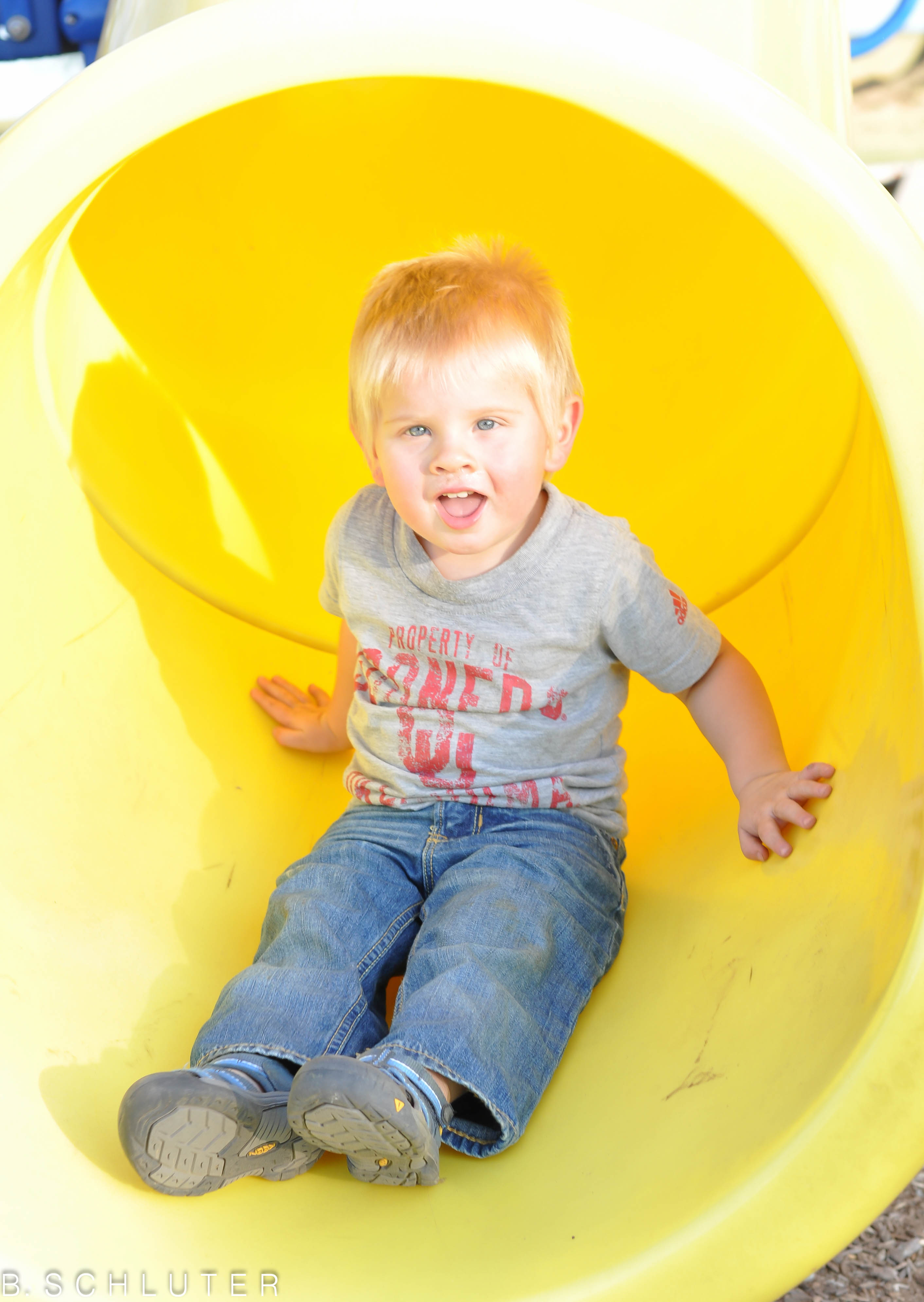 Cousin Eric coming down the slide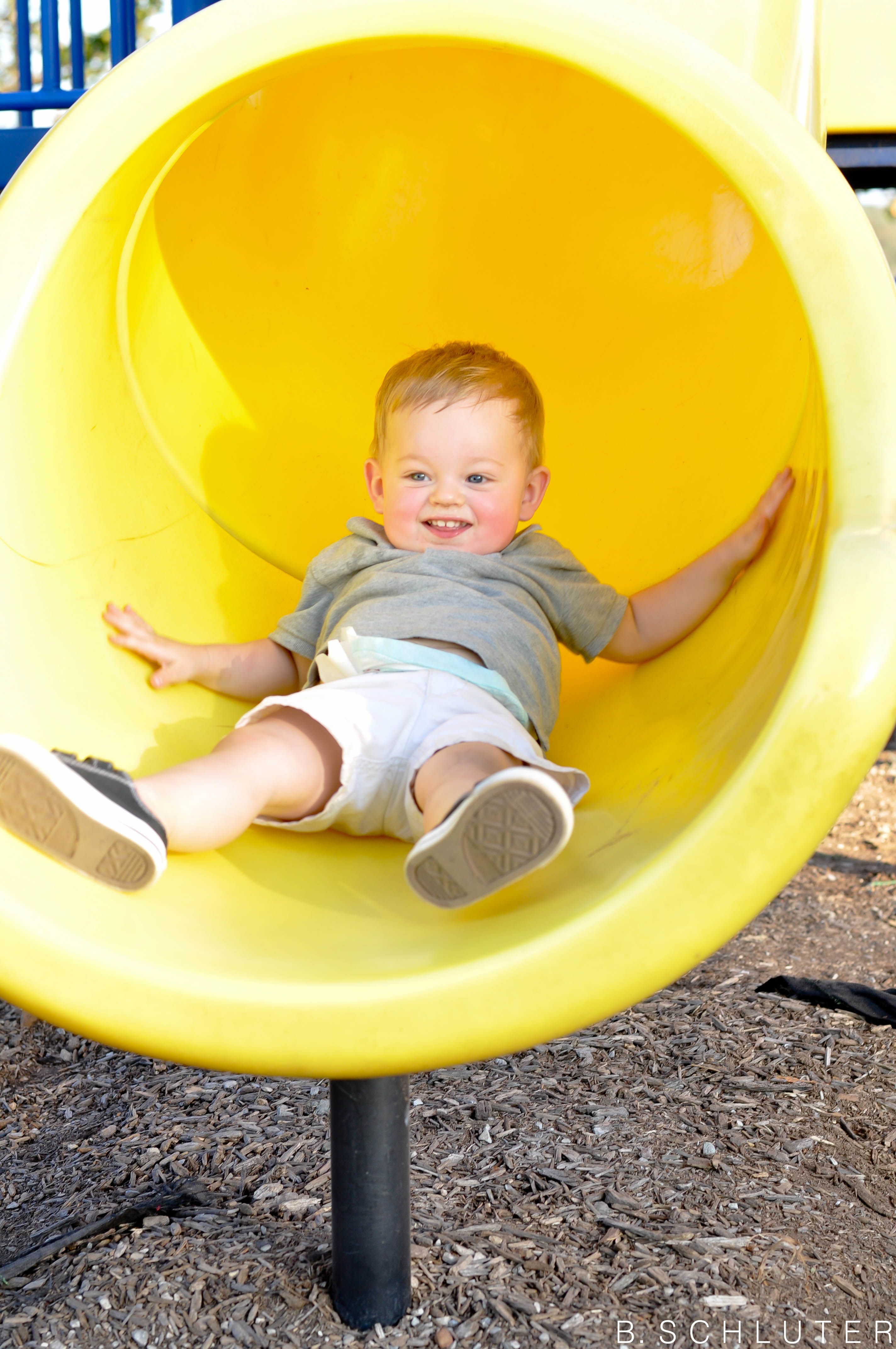 Sutton's turn.  This child cannot sit up straight to come down a slide!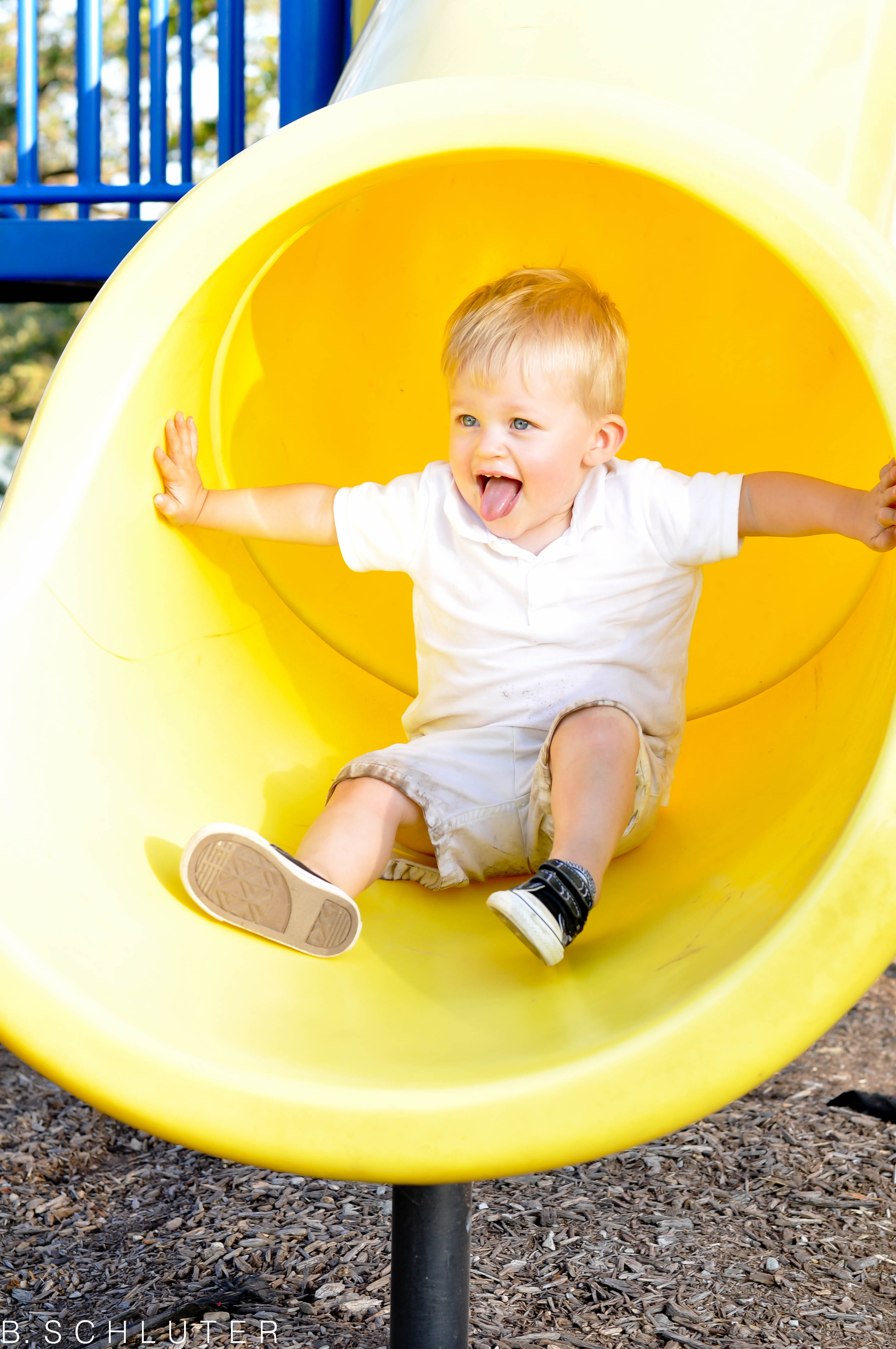 Fynn and his tongue!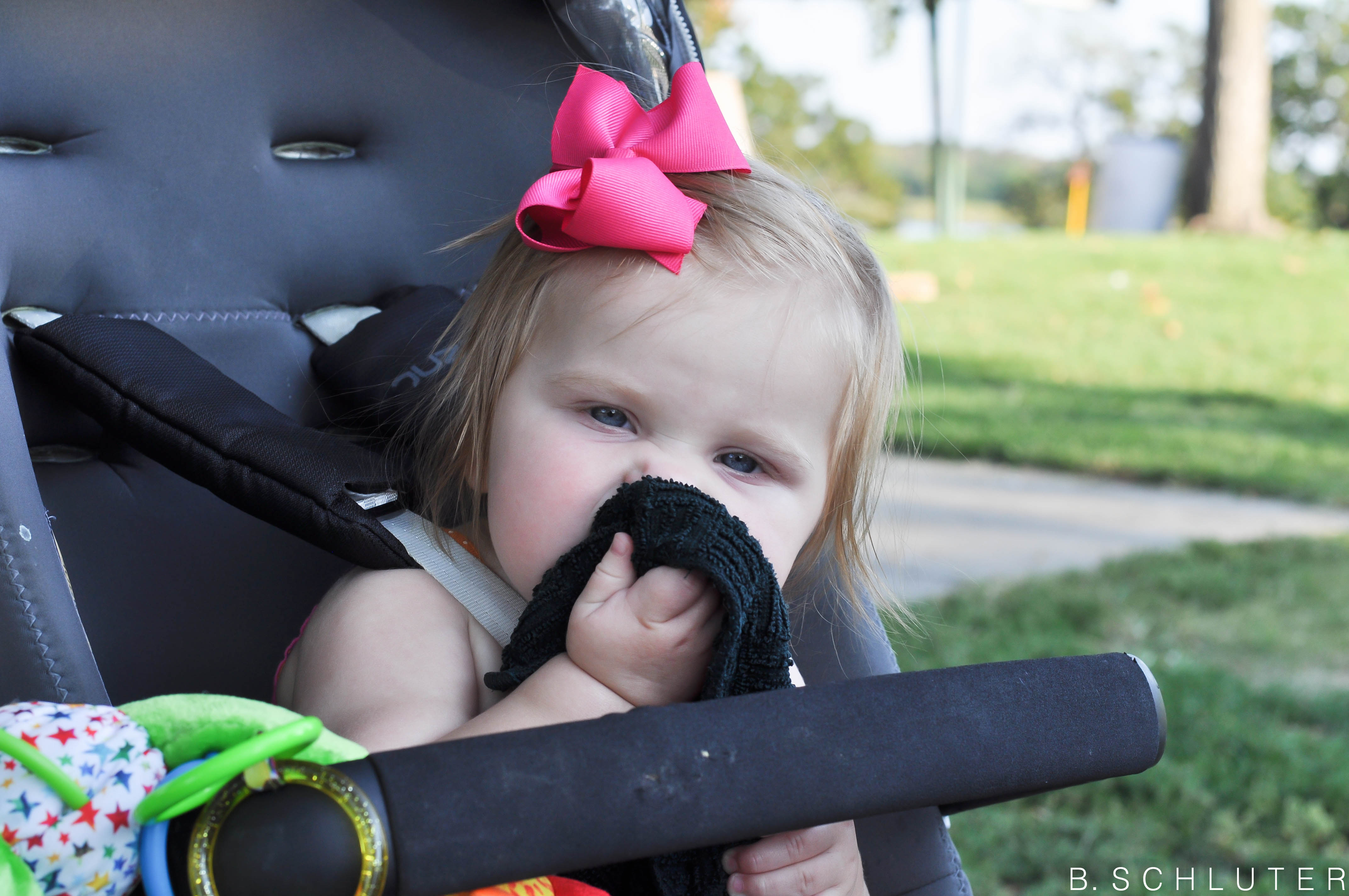 Cousin Elliot just chilled in her stroller and cheered for the boys!  It was so cute, she would just CLAP and CLAP!
We had a great day!  Besides getting completely filthy and hot it was lots of fun and I'm certain all these kiddos slept well!
I think this is the best way to remember 9/11.  Enjoying quality time with family and reminding ourselves to be thankful for each minute together.
Until next post…
The Mamarazzi