Yesterday turned out to be a family Sunday Funday!
Aunt Jenny brought the cousins over for some sprinkler fun.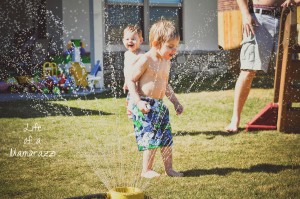 Eric loves to put his face in the sprinkler and try to drink the water.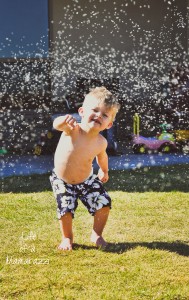 Fynn trying to test the water..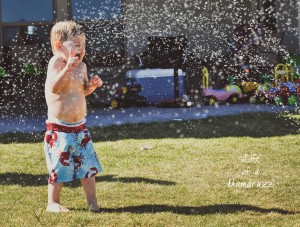 Sutton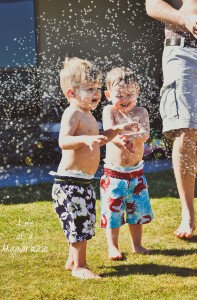 Fynn still a little hesitant.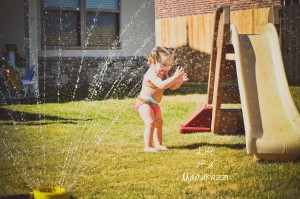 Elliot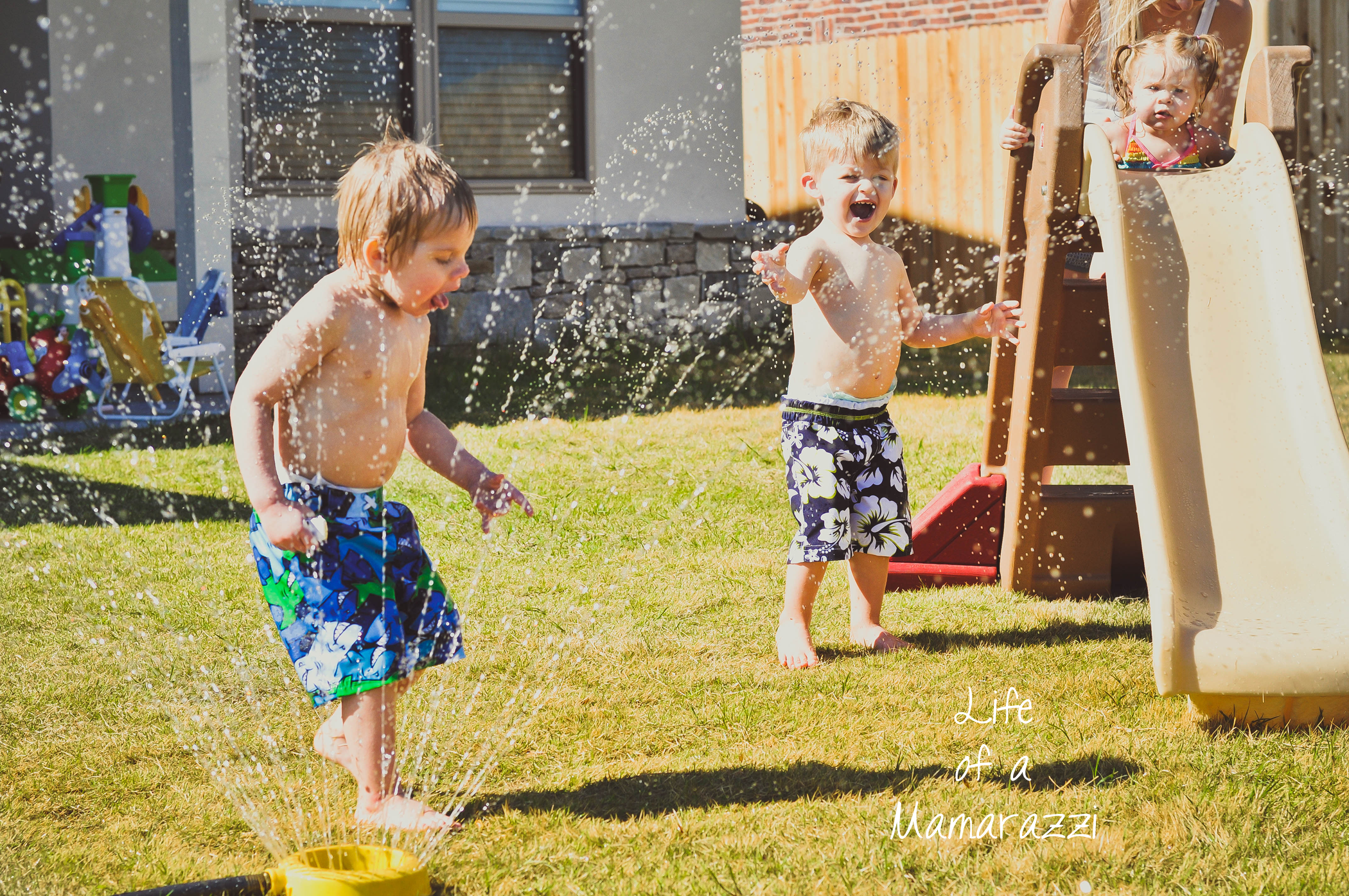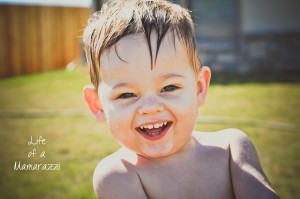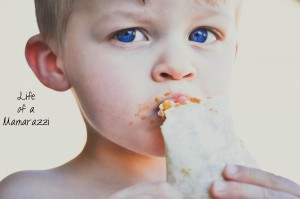 Aunt Jenny also brought some Taco Bueno.  The boys have never had an entire bean burrito (party size for you Bueno people) to just eat up.  Fynn was in burrito heaven!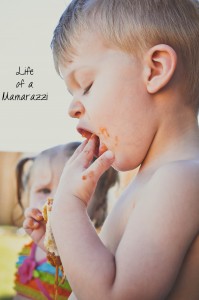 Oh yeah….he enjoyed it!
It's going to be sad when our cousins have to leave.
Until next post…
The Mamarazzi