Our best friends' daughter turned five last weekend and we got to go to Safari Joe's for the party!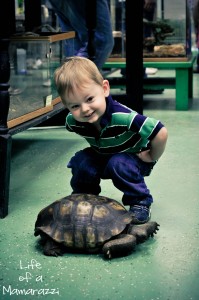 Again, my boys love turtles!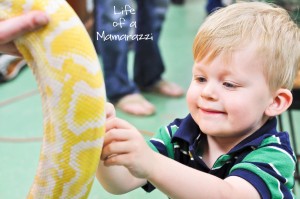 Fynn wasn't too fond of any of the other snakes but LOVED this guy!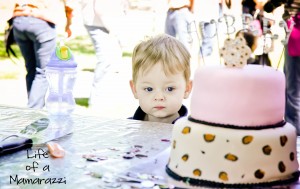 Sutton eye-balled that cake for a good 10 minutes.
It was GOOD!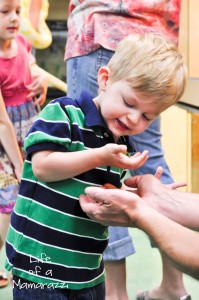 They got to hold a TEENY TINY turtle and Fynn kept talking to it, which convinced me that we need to get them a pet turtle.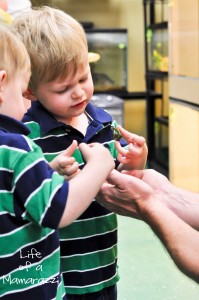 He has a funny looking belly huh?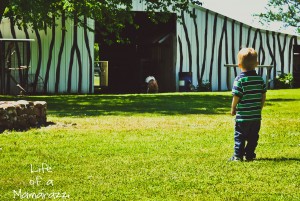 We saw  BIG turkey!  I am now wondering if it was confusing for them to see a turkey when they consider "turkey" lunch on their plates.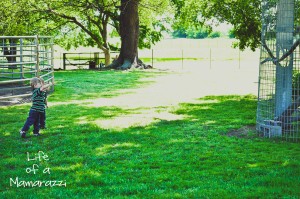 There was a this white bird that they talked to forever.  They would wave and say "hi bird" really loud then the bird would reply "hi" over and over.  It was hysterical!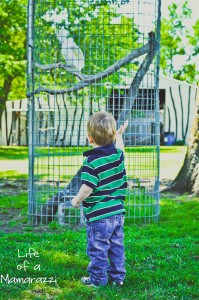 HI BIRD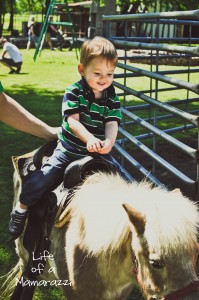 Horse Rides!  Each boy only lasted half a lap.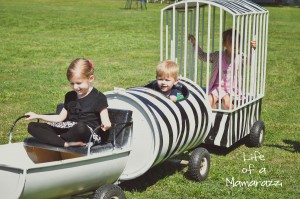 There was a "choo choo," which both boys wanted to ride.  Fynn got in and wouldn't get OUT!  Sutton would get in then freak out and want nothing to do with it but then once it took off he would cry and chase after it….so baffling!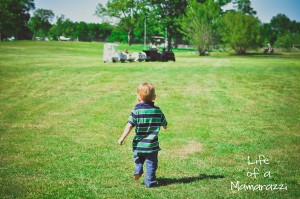 It did make everyone laugh though.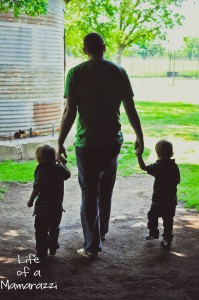 My Boys…I love these three guys more than anything in this world!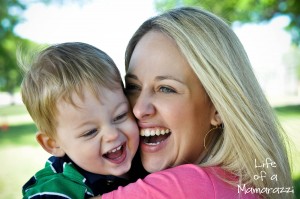 Daddy got a picture of me! 🙂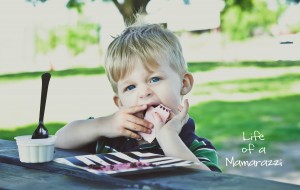 Fynn ate an entire piece of cake.  I took one bite of his slice and he did not appreciate it!
What a fun day!  The boys got to see so many cool reptiles, pet some baby chicks, jump and slide and play with some friends.  Nothing like a birthday party to wear out your children.
Until next post…
The Mamarazzi