The other day we came home from school and went straight to the backyard.  It was FAR too nice to play indoors.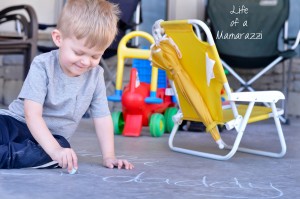 Fynn loves the sidewalk chalk!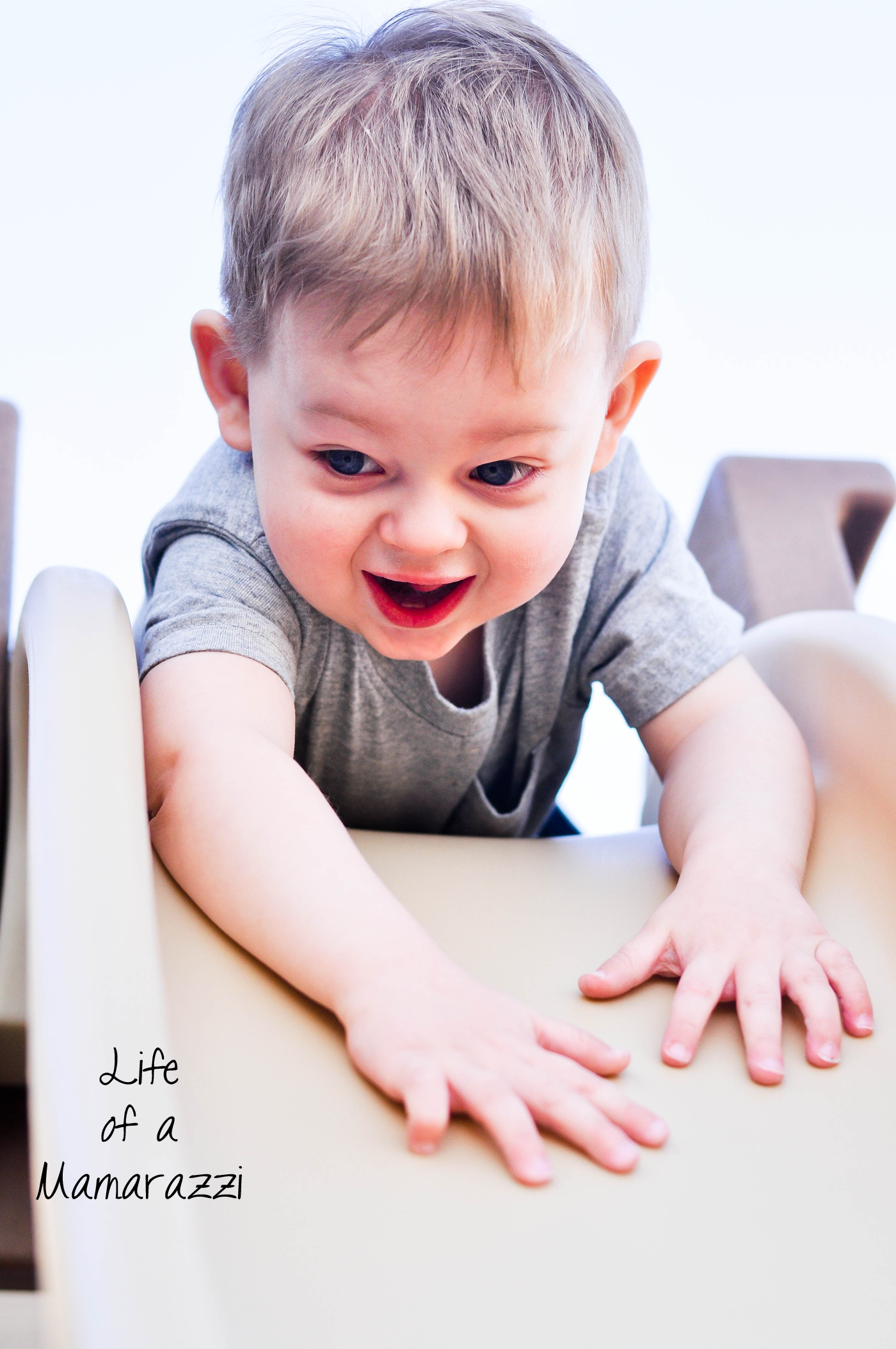 I brought their slide down from the playroom and of course Sutton can only go down head first.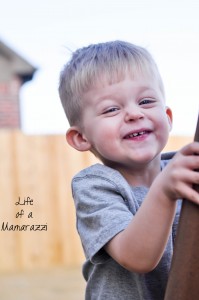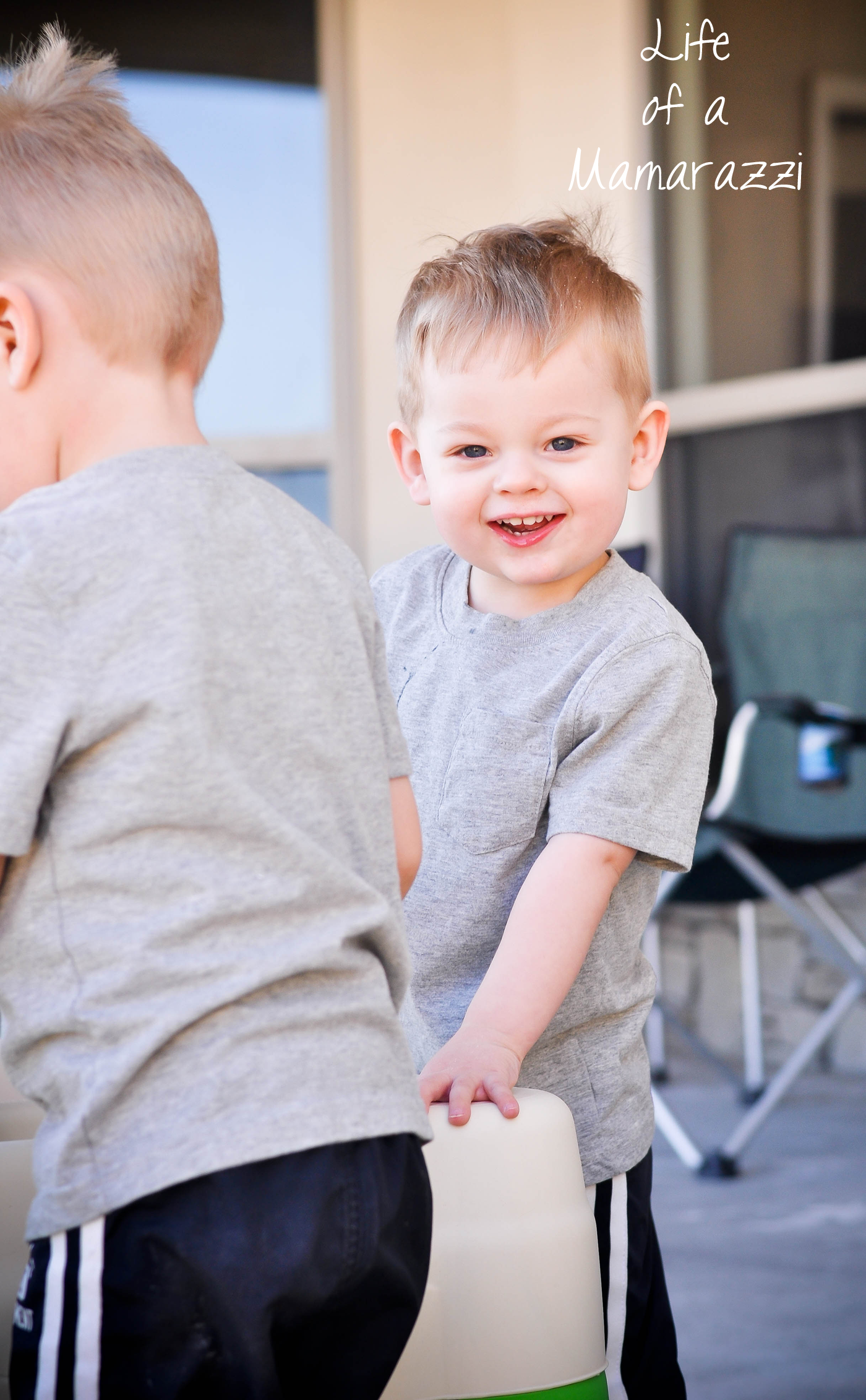 Sutton still loves this sand table!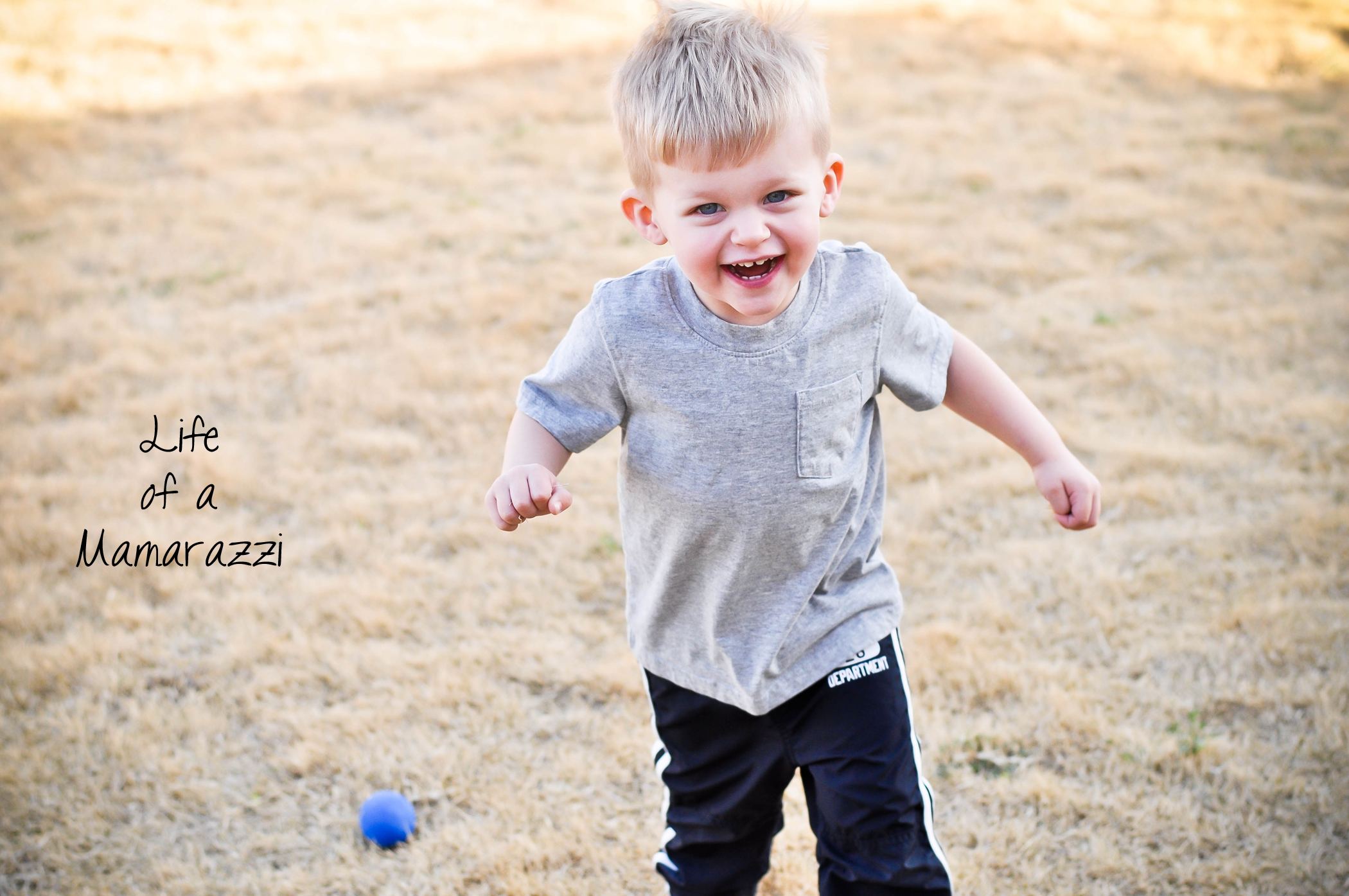 Of course we played CHASE MAMA!
They love to pick up grass or sand from the table and throw it on me.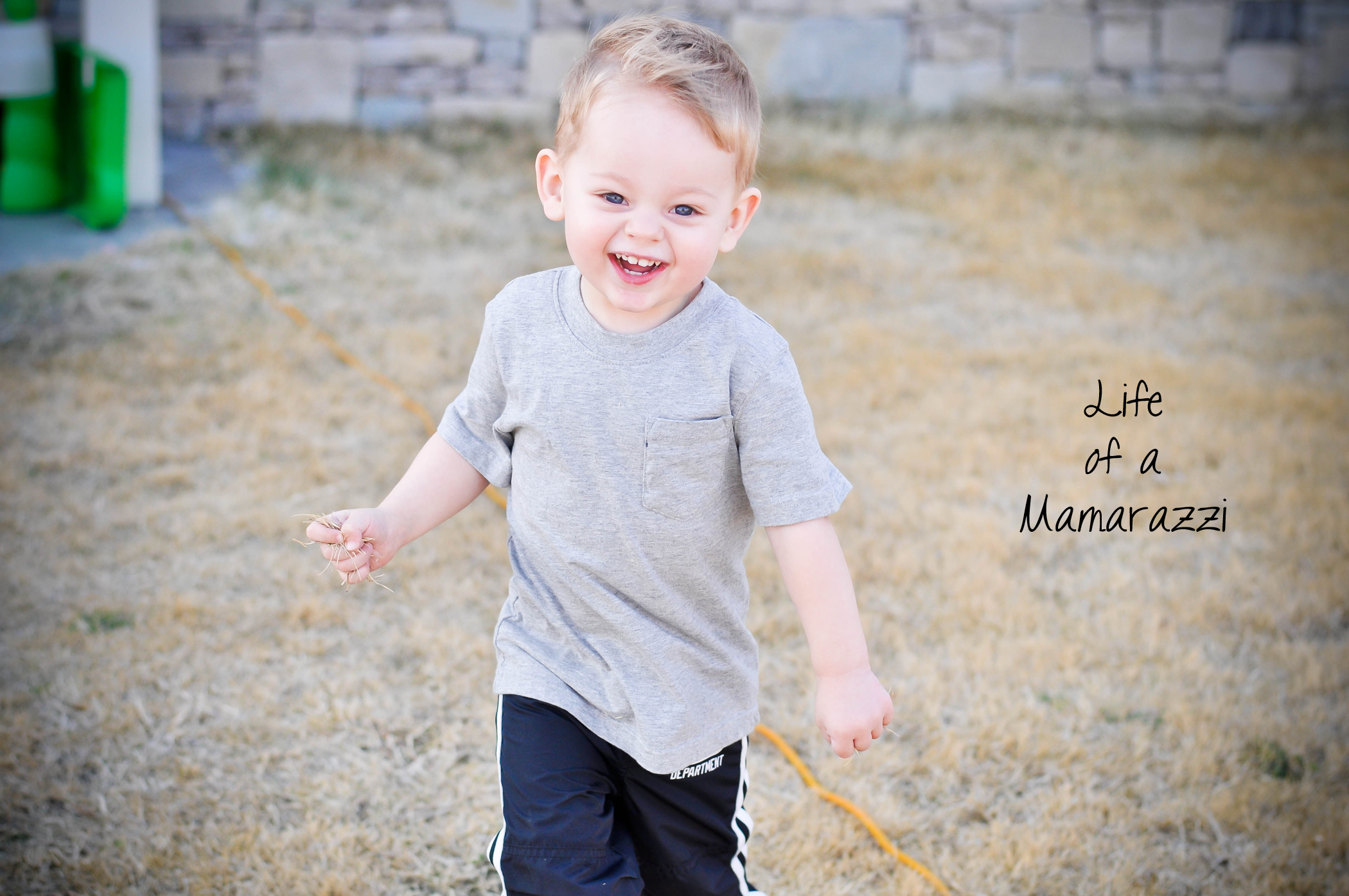 LOVE THESE BOYS!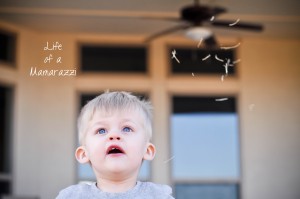 Fynn loved watching the grass fall!
CHEAP ENTERTAINMENT!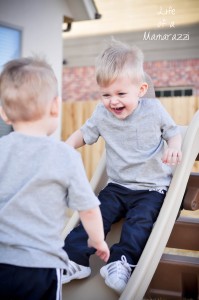 I love that these two have each other!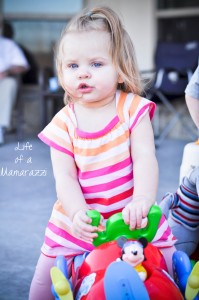 I had invited my inlaws over for dinner so the cousins got to play a bit.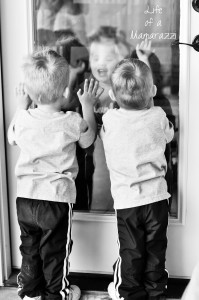 At one point Eric ran inside then locked us out.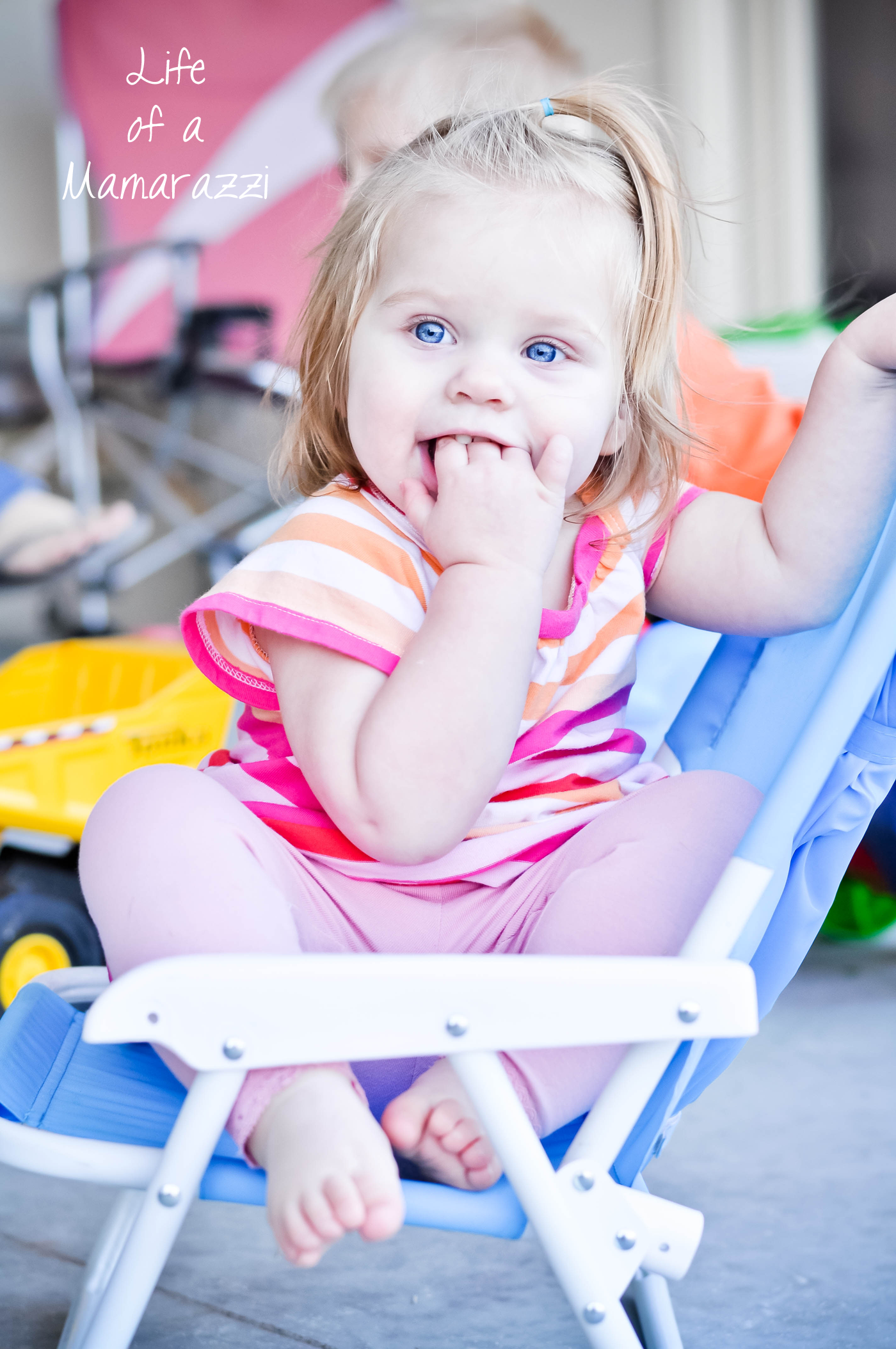 She is going to be one tough little girl with all these boys!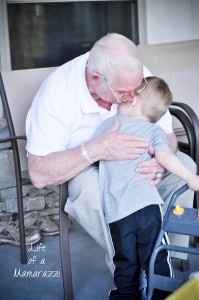 HUGS FOR GRANDPA!
Until next post…
The Mamarazzi