We have had a BUSY Labor Day Weekend so far.
Friday we got to hang out at home and spend some quality time with Daddy!  The boys found Daddy's hats and were having so much fun with them!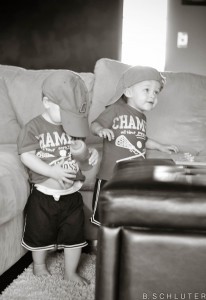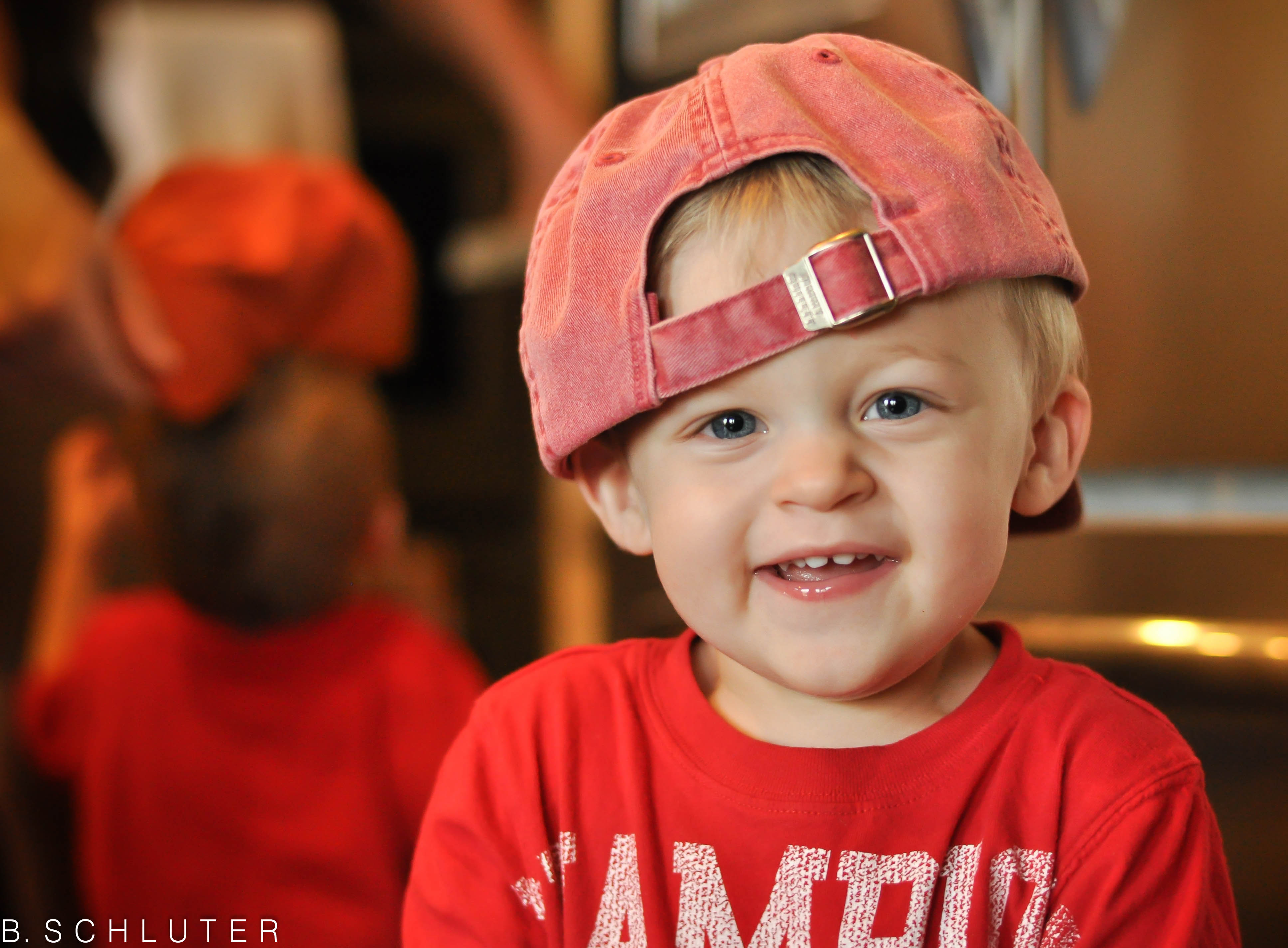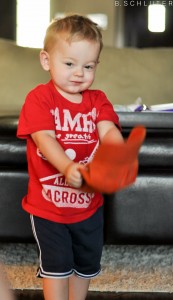 Saturday we got up and went to Kiki & Pappy's house to play with our cousins and see our Aunt Anne and Uncle Kelly who are visiting from Kansas City.
All three of these boys LOVE the piano.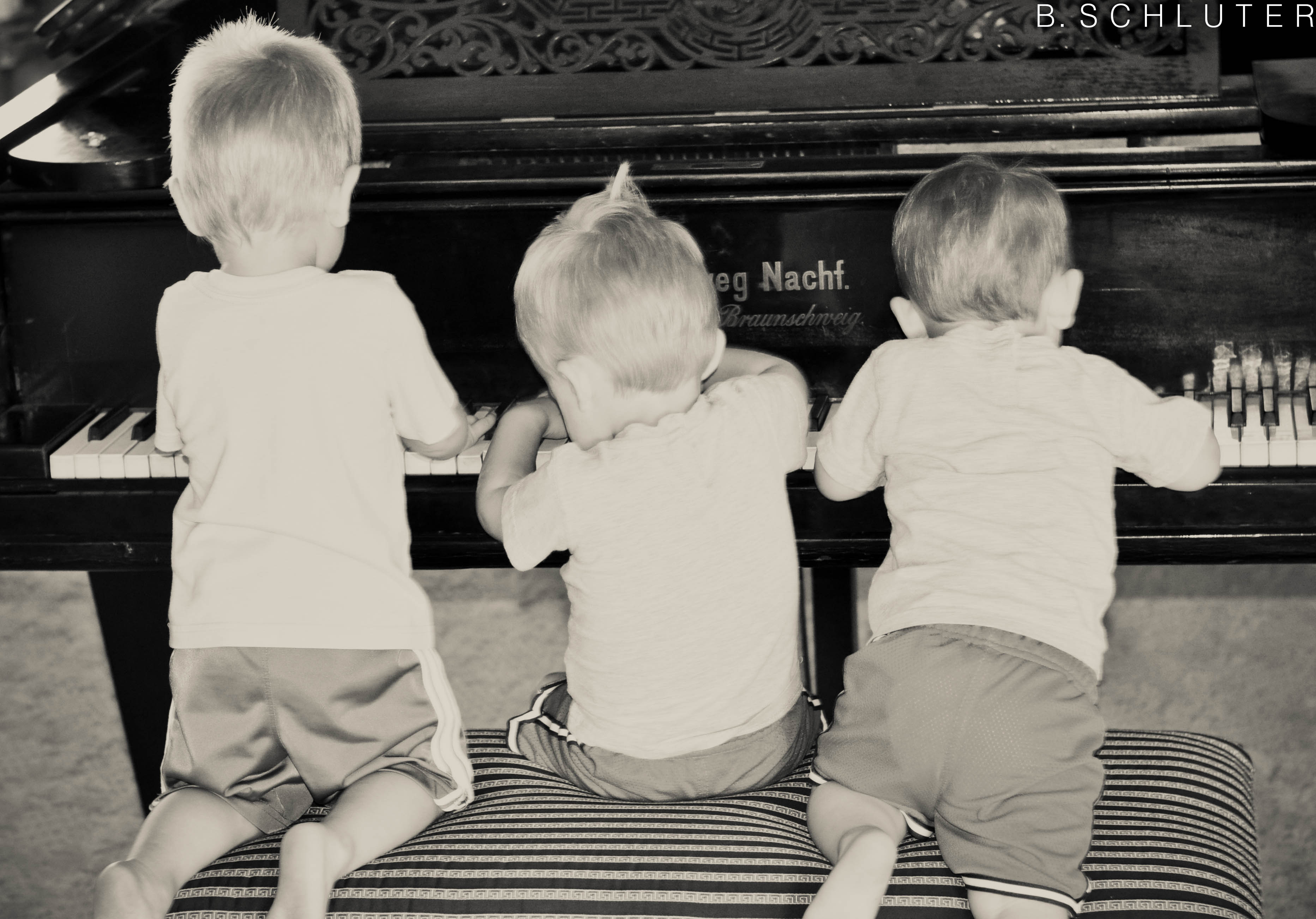 And Kiki recently purchased a slide…it's the new favorite toy!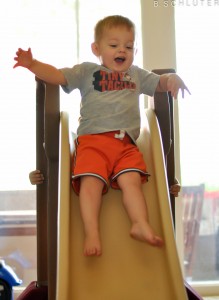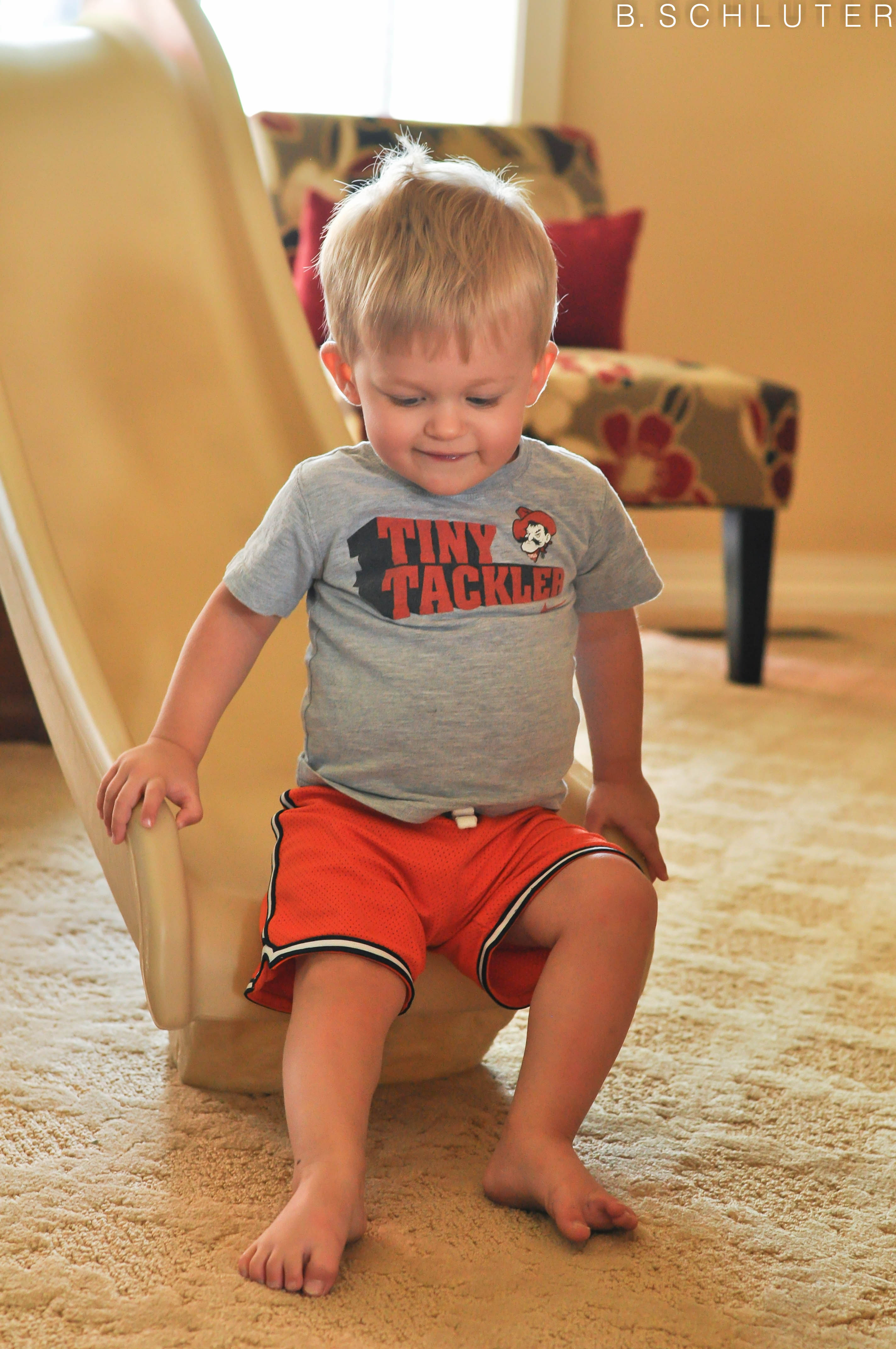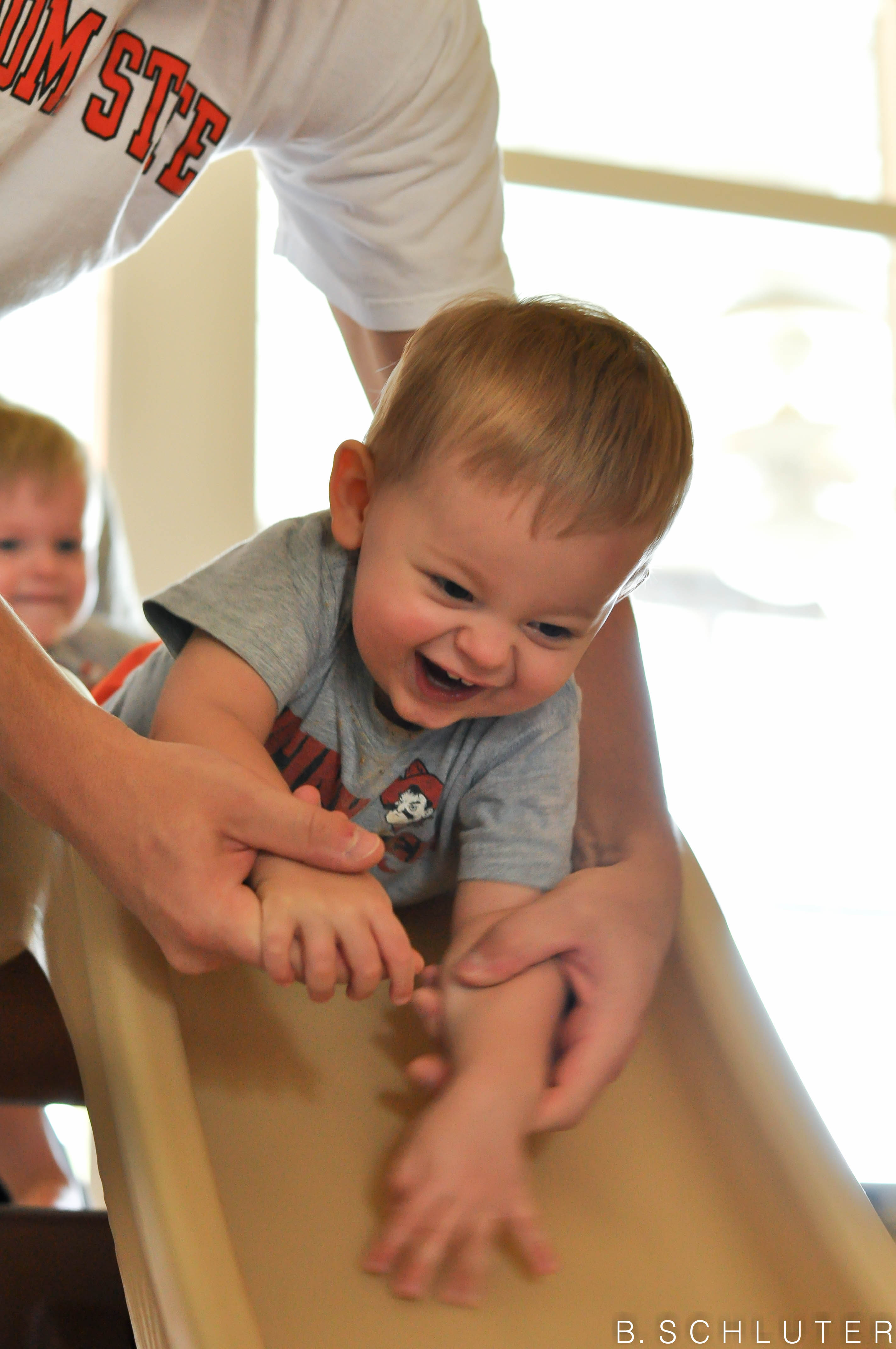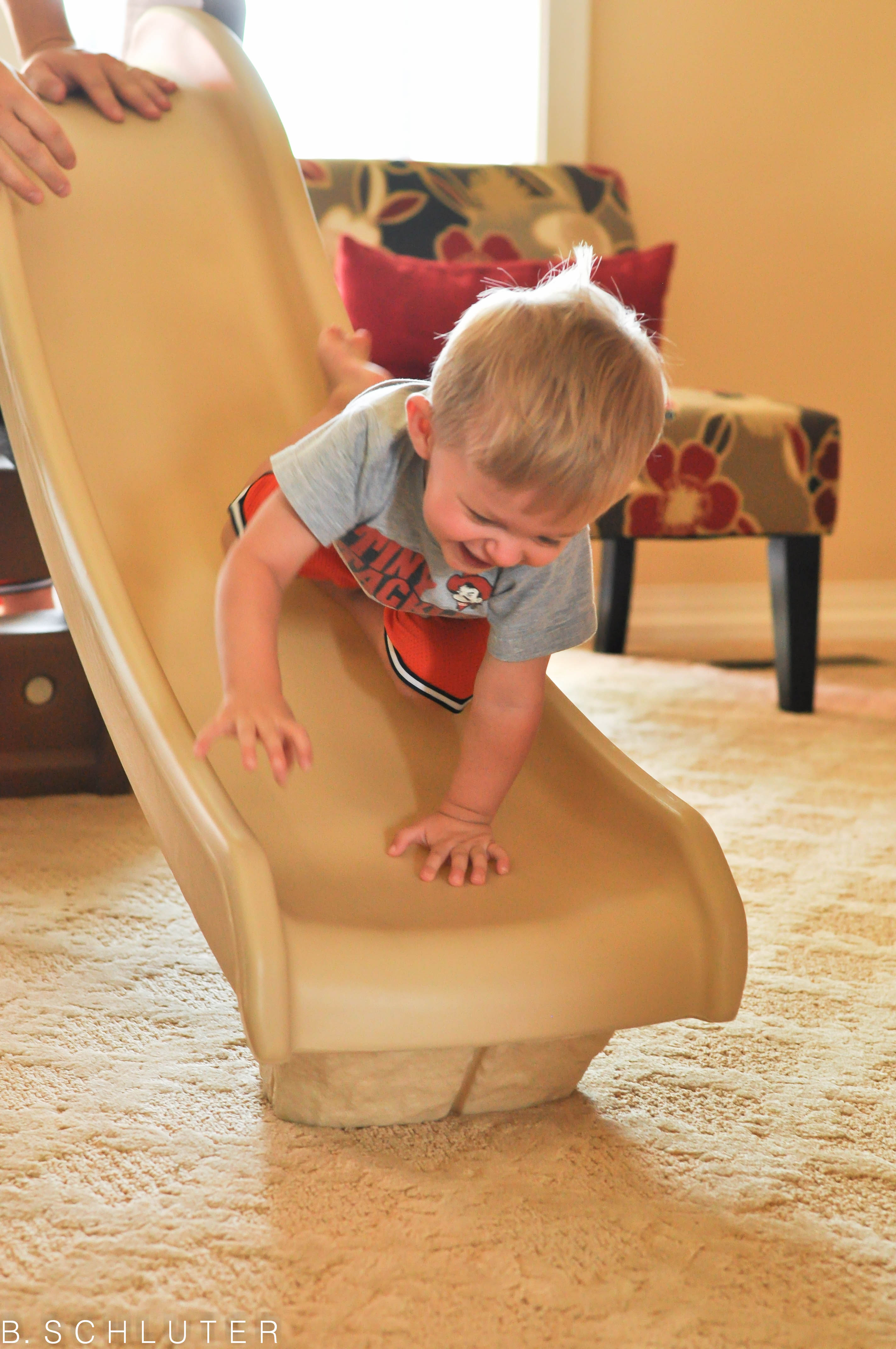 These boys could play on this slide ALL DAY LONG!!!
Part II will be next!  There may be three parts to this weekend post.  🙂
Until next post…
The Mamarazzi