Yes we are almost to Christmas and I have yet to post since Halloween.  Life is BUSY!  But it's a good busy.  Photography business was insanely busy!
So, here's a recap of our November.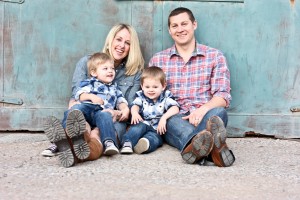 My sweet friend, Jesse, over at Good Girl Gone Glad was nice enough to snap a few pictures of the four of us.  My timing wasn't the greatest, in that I chose the day after Halloween and the evening after a school day.  Boys were not the most cooperative.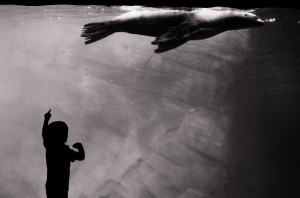 The weather has been beautiful and perfect until this week so we made the most of it and went to the zoo with Kiki.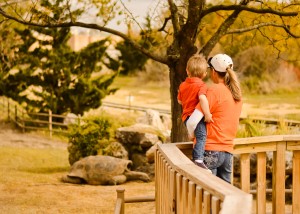 The boys always love the turtles.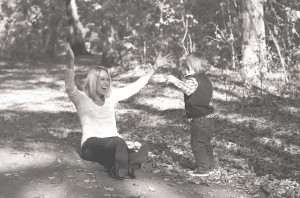 We also went to the nature park to snap some pictures before I had a couple of sessions.
The boys LOVED the leaves!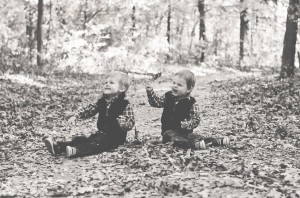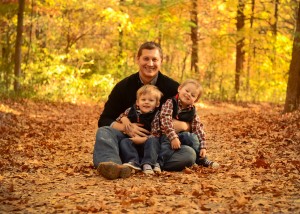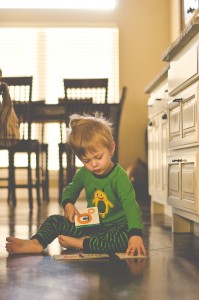 Once photography slowed down I got to take more pictures of my kiddos.
I think they enjoyed the break though.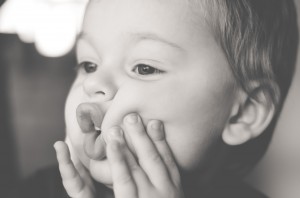 I love this boy's cheeks and lips!!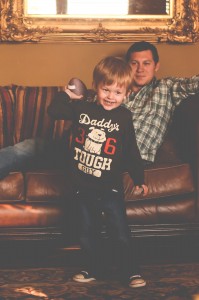 Thanksgiving was spent at Kiki & Pappy's house.  The night before we discovered their ovens were not working so we moved the cooking to our house.
We had breakfast and watched the parade.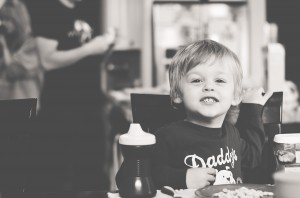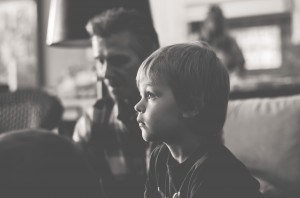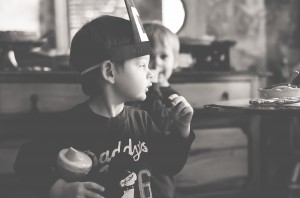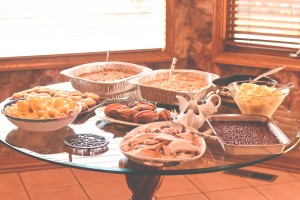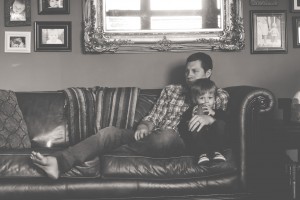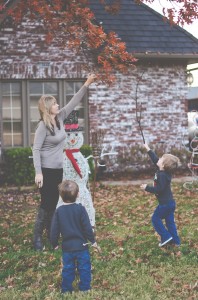 We also did some garage painting!!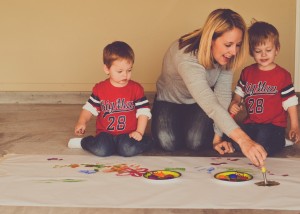 Until next post…
The Mamarazzi