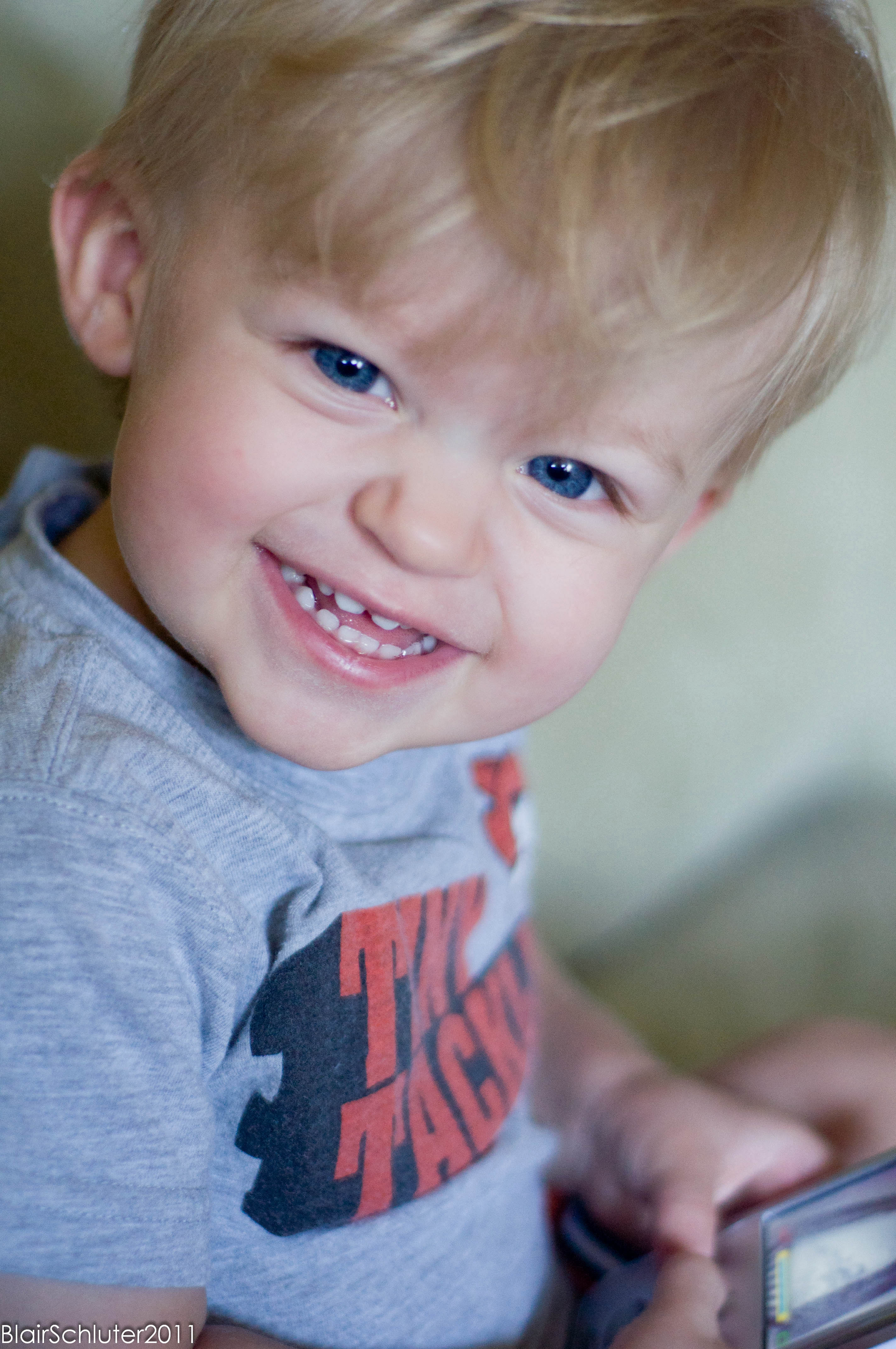 My First Born Son. Yes I have twins but Fynn was my first born.
It is common for a woman's brain to go to MUSH once she becomes pregnant. It is also common for that MUSH to get even worse once that child(ren) arrives. I can testify that I am one of those said women. But, I will NEVER. EVER. EVER forget that moment in the operating room I first heard my sweet Fynnie boy.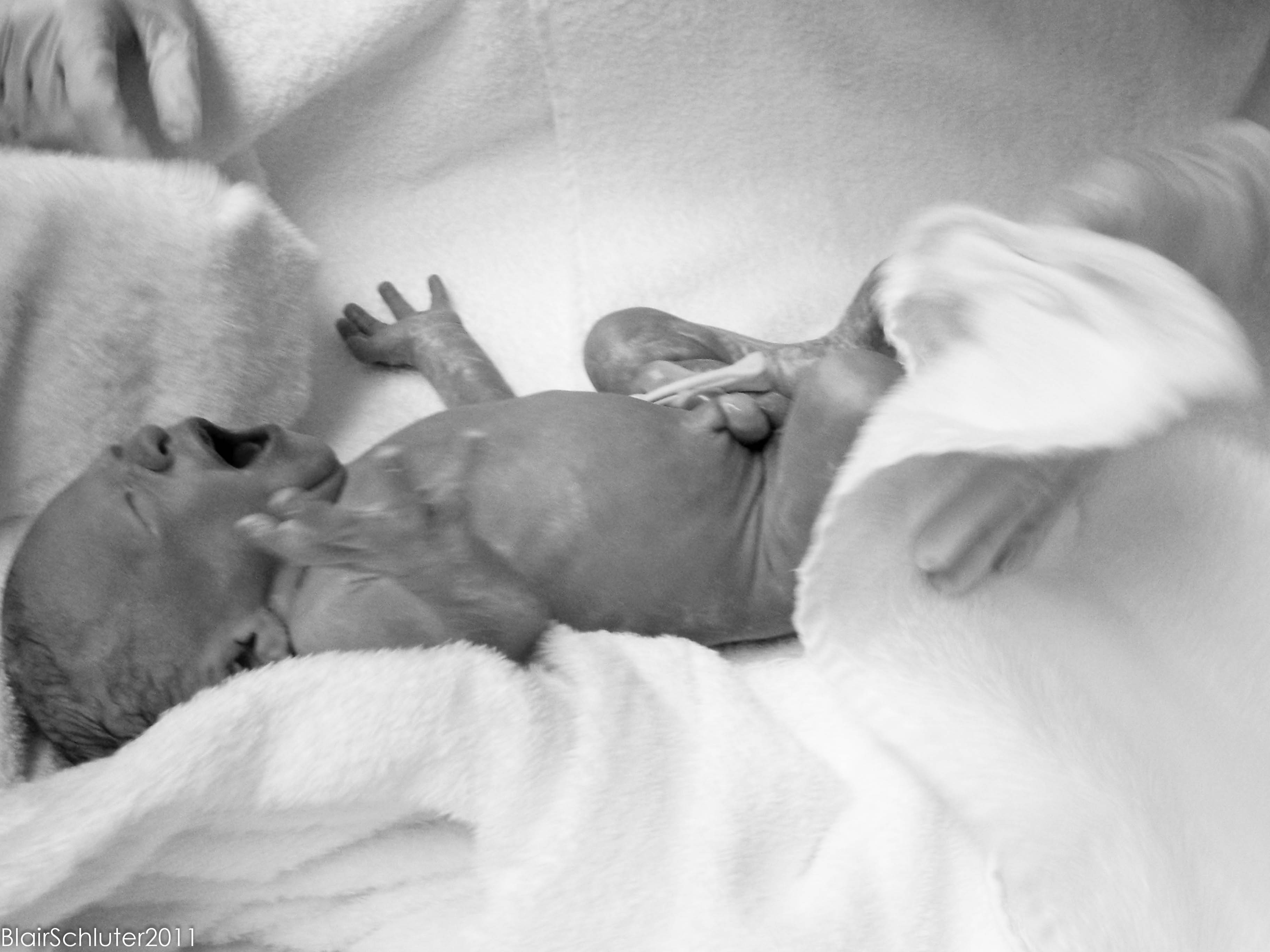 The c-section happened so fast. I looked up and asked Jason, "have they started yet?" They were already half-way to my uterus. Lovely, I know. It felt like seconds later I heard this cry that literally made my heart skip a beat. That moment where you hear the evidence of life you created and longed for for such a long time. I hadn't seen his face yet but listening to him was music to my hears. Jason ran over to check on him and came back to inform me, "he looks like a little old man!" I barely got a glimpse of the little 5 lbs 6 oz boy before it was time to get his brother out.
The tears were a culmination of feelings – excitement, overwhelming love, fear of being a parent and not doing it right, caution to let my guard down that this was it…..this was the moment I'd prayed about for YEARS…..could I finally enjoy this moment without something going wrong?
Once they got me into the recovery room I got to officially meet my Fynn. He seemed so tiny yet so intimidating. He nursed like a champ from his first hour. I remember being on the phone with Jason's mother (Kiki) and practically yelling, "I'm breastfeeding!!!!" I still couldn't believe what was taking place at that very moment.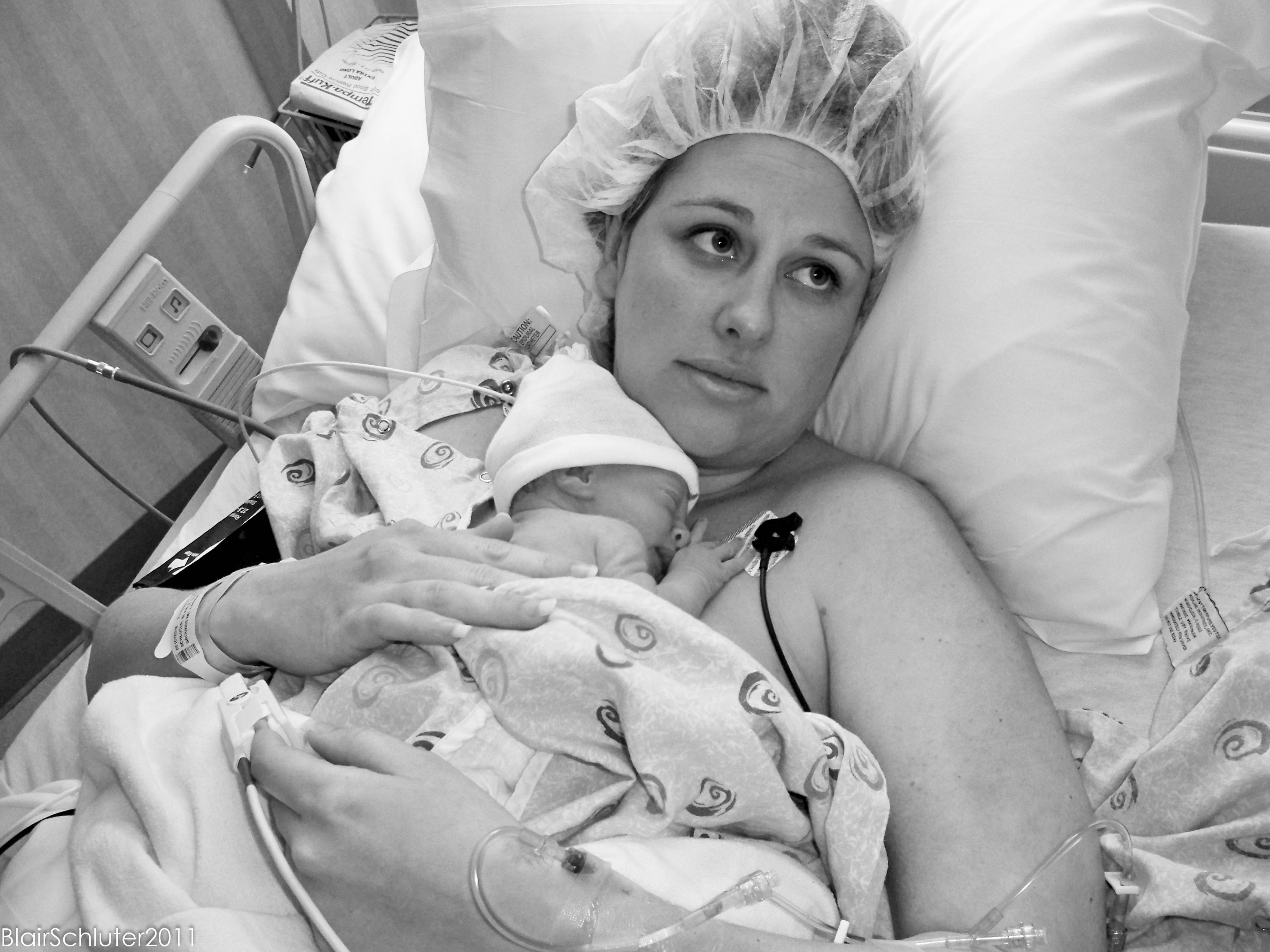 The first three months were mostly a blur. Our lives revolved around a 3 hour schedule. Nurse Fynn. Wait 30-45 minutes to pump for his brother. Diapers. Naps. Wash Bottles. Remember to eat. Remember to shower. Repeat.
Fynn was always so soft, sweet, smiley and had the world's largest BOOGIES!! Jason's dad has nicknamed him "booger man" due to these massive objects. I even photographed one we sucked out with the aspirator….maybe that was the first clue to becoming a mamarazzi. I won't share that photo.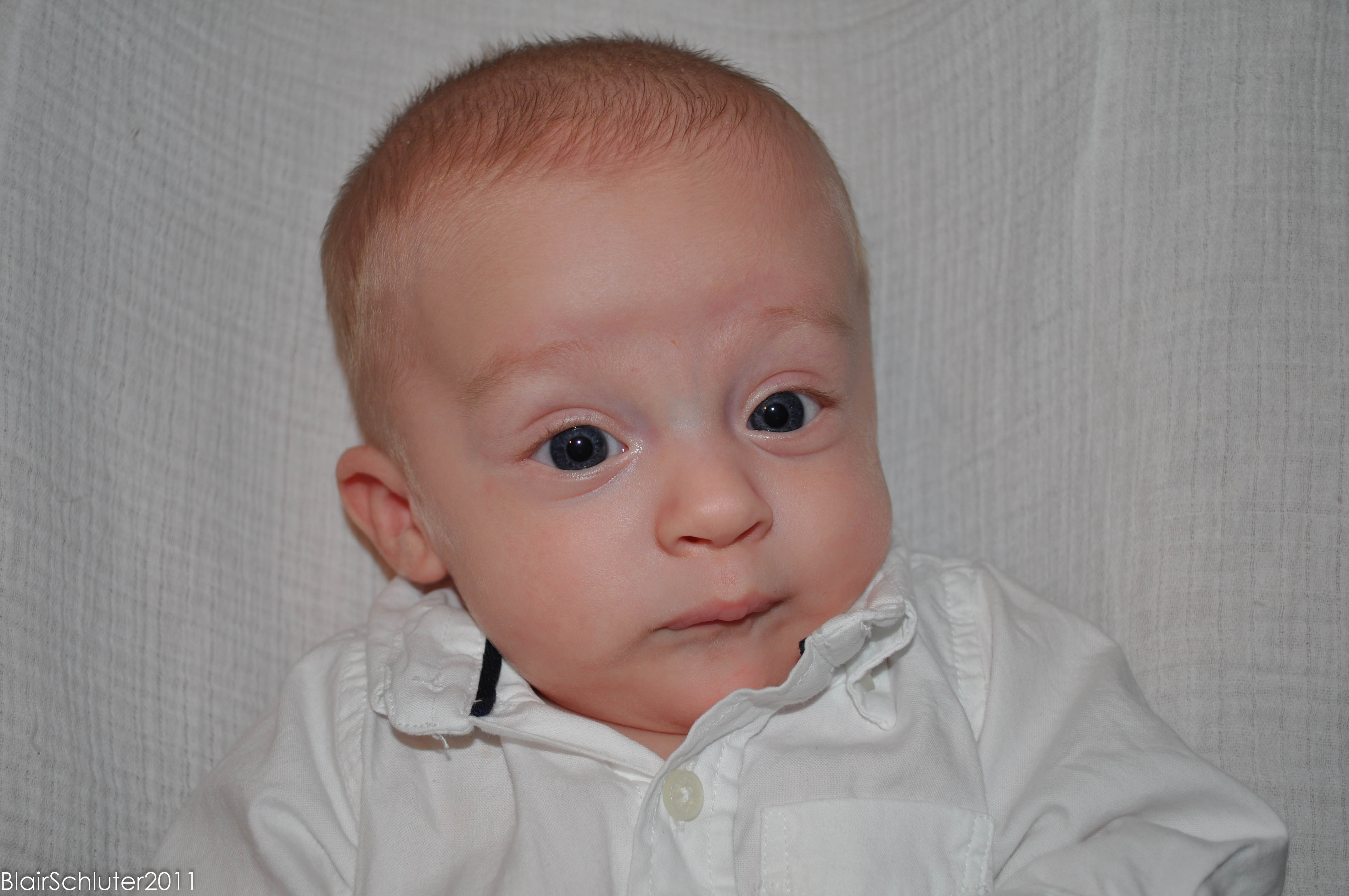 Fynn is now almost 18 months and he still brightens every day.  He is the child who has had all but his 2nd molars come in and never made a peep.  He has been sleeping through the night since he was 4-5 months old.  He is easily entertained and can study objects forever.  He has always had crazy hair with two cowlicks in the back making a natural mohawk.  He has my feet and looks like a mini version of my brother, Jordan.  At about a month old we were sure he would have red hair, of course now it is blond.  He loves cartoons and I sometimes worry he has an addiction.  Mom has now cut him back to very limited time watching Sprout or Disney.  This child LOVES milk.  Could drink it all day if we would let him.  He is still quiet most of the time, soft and sweet but when he gets excited it is a DANCE PARTY!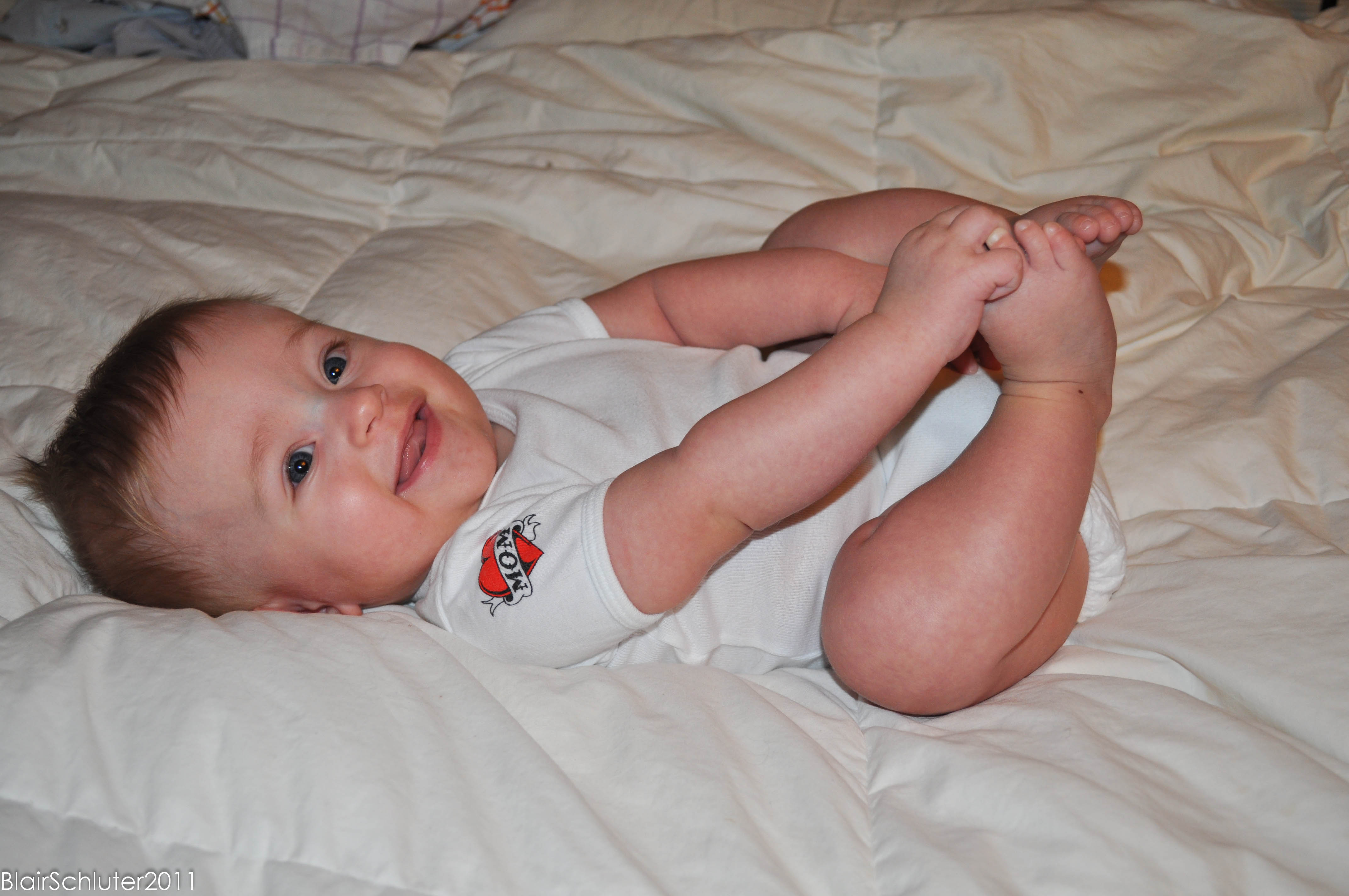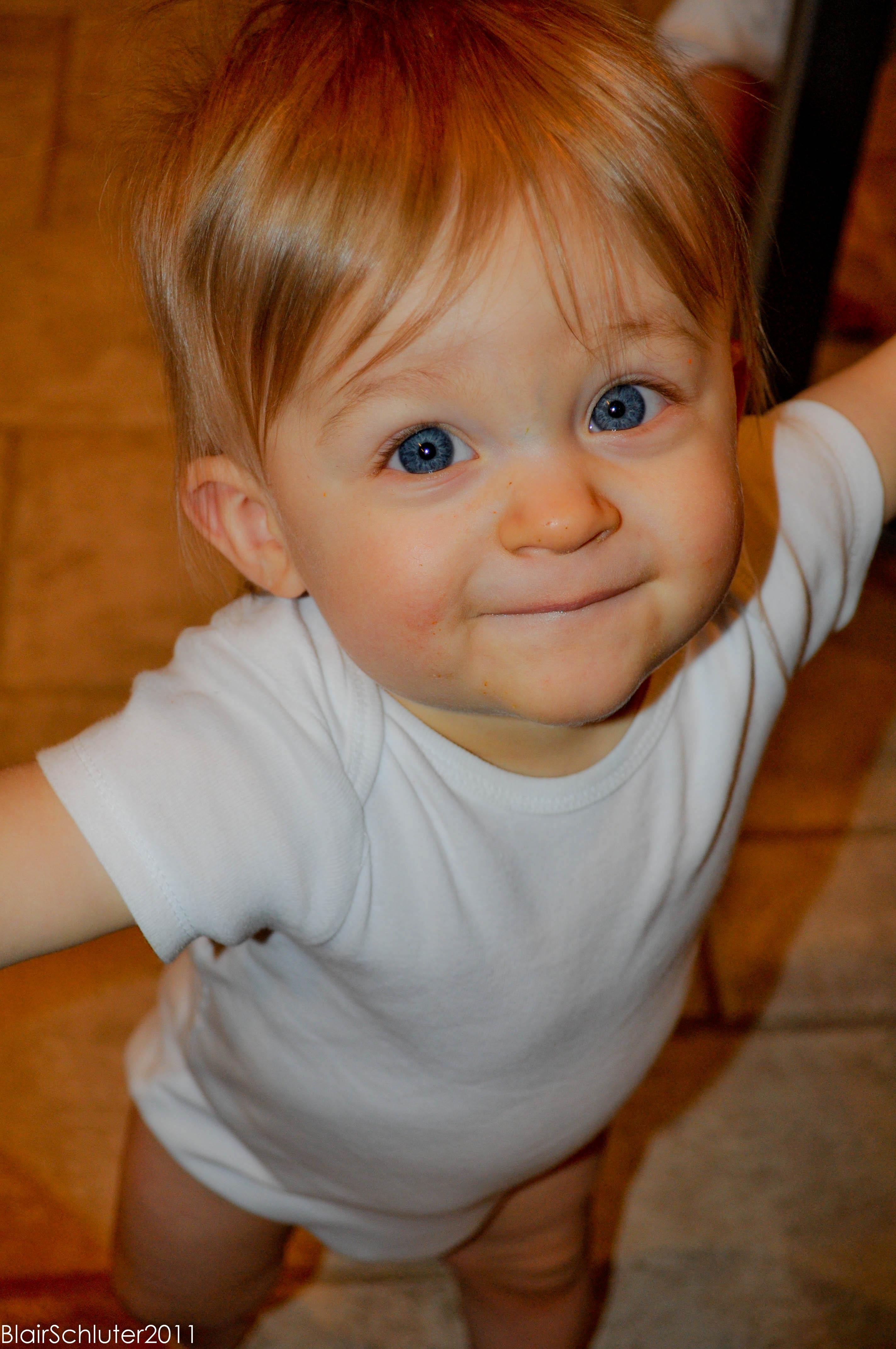 His sweet smile will capture the heart of any person in this world.  I'm so blessed to have this child and I will spend my life making sure I am the best mother I can be.
Until next post….
The Mamarazzi