I started thinking about my Flashback Friday post this week because A LOT happened last year at this time.
We moved into our house and the boys started WALKING!
Here are some of my favorite pictures from last year.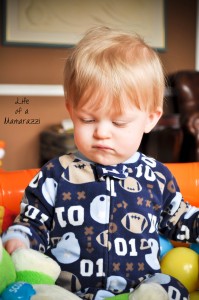 This was when we still lived with my stepdad and the ball pit was a NEW toy!
Fynn looks SO YOUNG!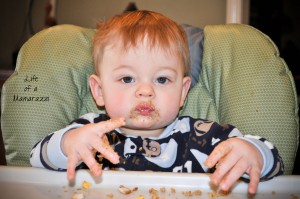 They would not eat meat…nor chicken so I would coat tofu with wheat germ for them to eat and it was MESSY!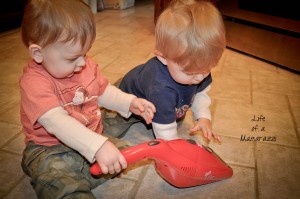 Another before we moved…teaching them to clean YOUNG!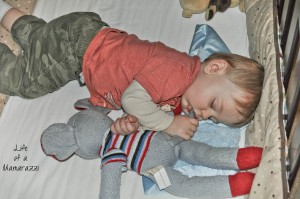 This might be one of my ALL-TIME favorites!
Sutton LOVES Mouse!  His teachers at school even talk about the mouse tail during nap time and how he takes forever to fall asleep because he plays with it constantly!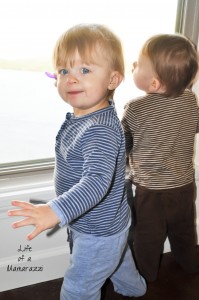 This was RIGHT after we moved in and the boys started walking!!
These windows have been the perfect height for the boys but the finger prints drive me nuts!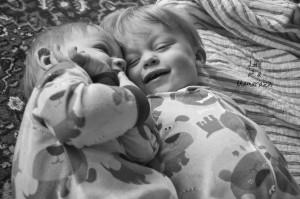 They started playing together MUCH more at this time.
Another favorite.
It's so crazy how much they have grown!!
Until next post…
The Mamarazzi