More pics from Kiki & Pappy's house!
The boys and their cousin, Eric, are exactly 12 weeks apart – TO THE DAY!
All three of them were wrestling like crazy this weekend.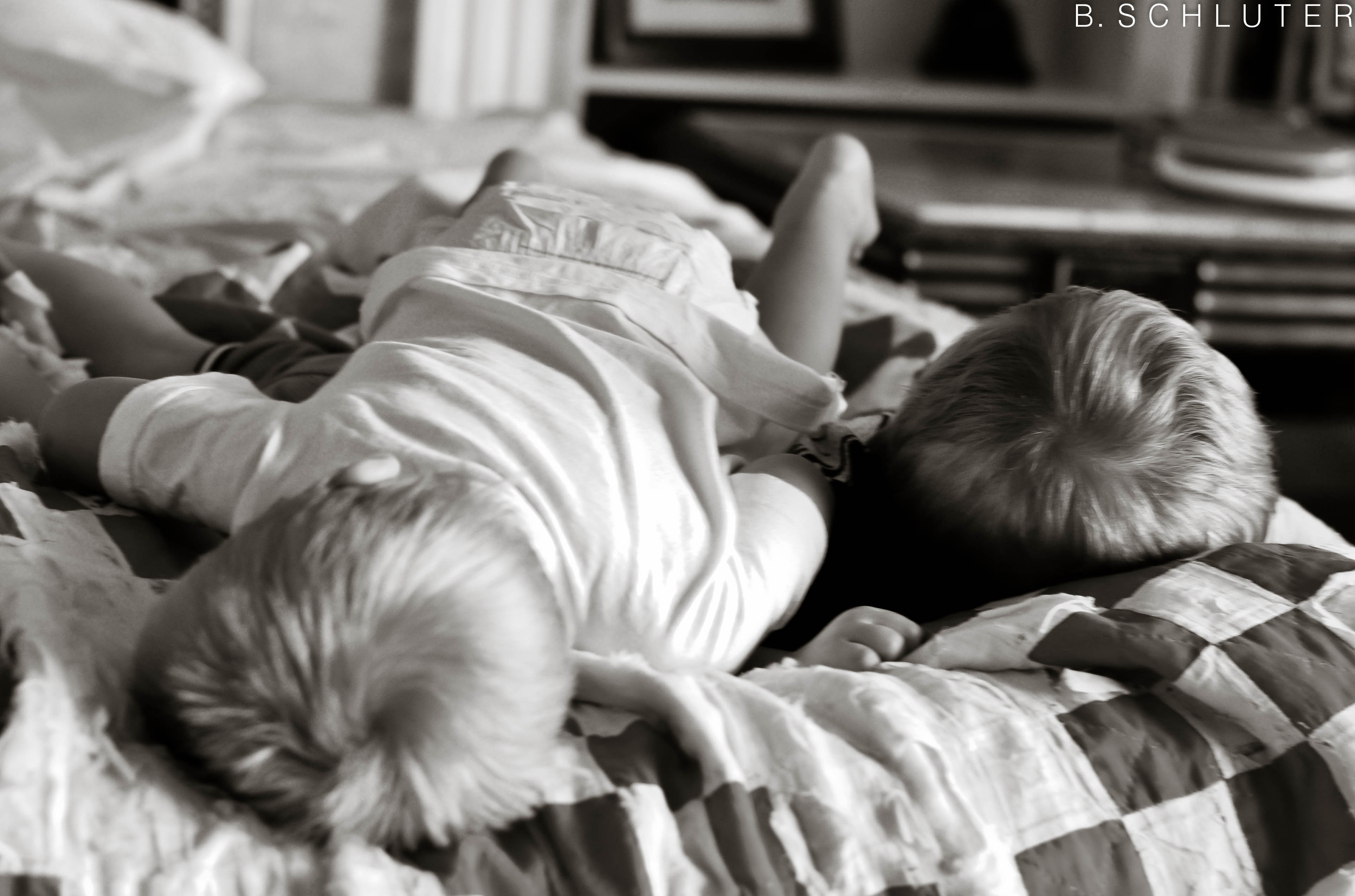 Cousin Eric and Sutton wrestling!  So funny!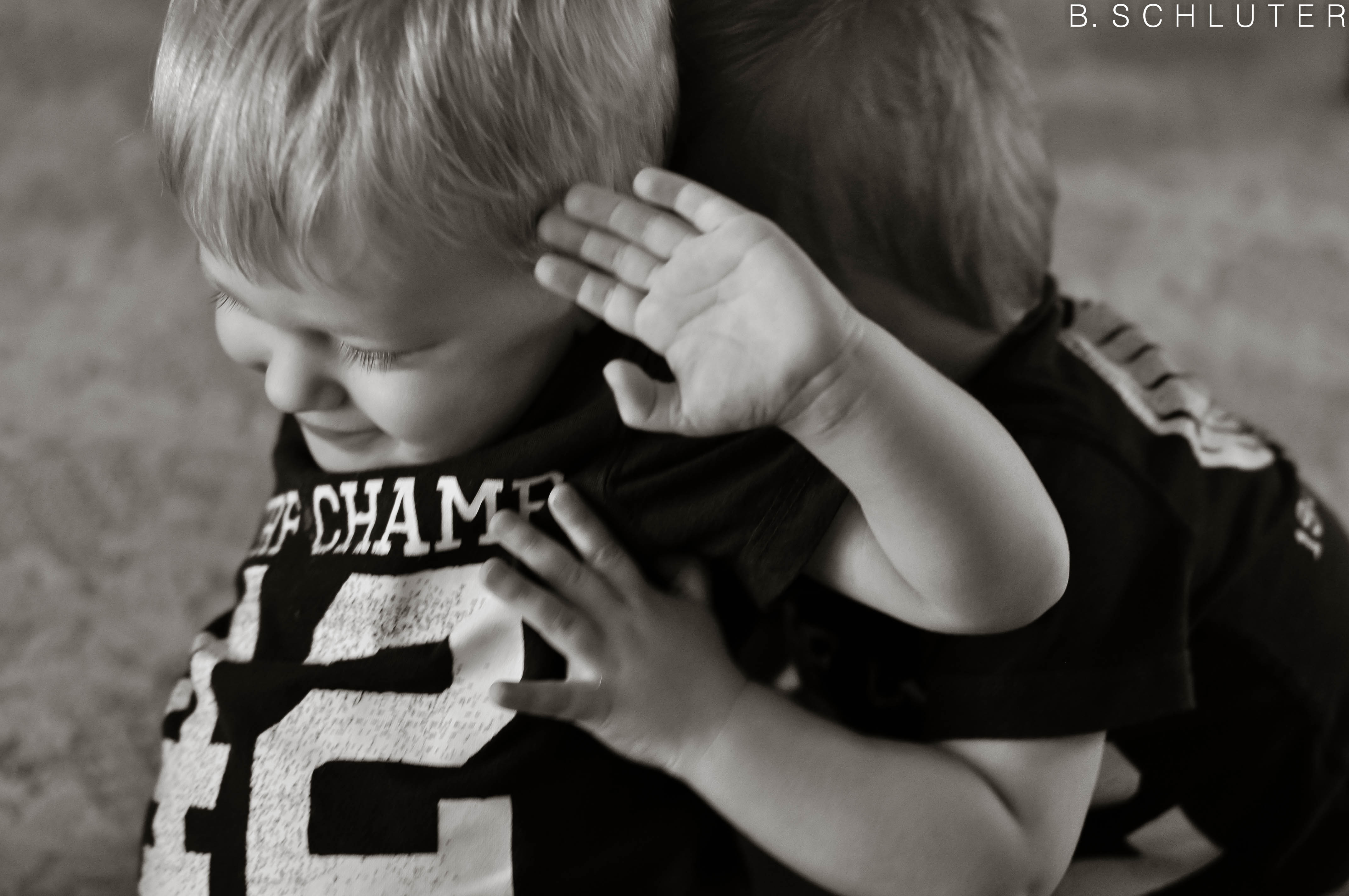 Saturday also marked the beginning of college football.  We are HUGE Oklahoma State University fans.  I graduated from there and Jason went there before chiropractic college.
We bleed ORANGE!!!
For the game on Saturday we went to the Darrows' house to play with some friends.  It was ALL GIRLS.  We had a 9-month old, 2 1/2 year-old, 3 1/2 year-old twin girls and a 4 1/2 year-old.  Again, ALL GIRLS.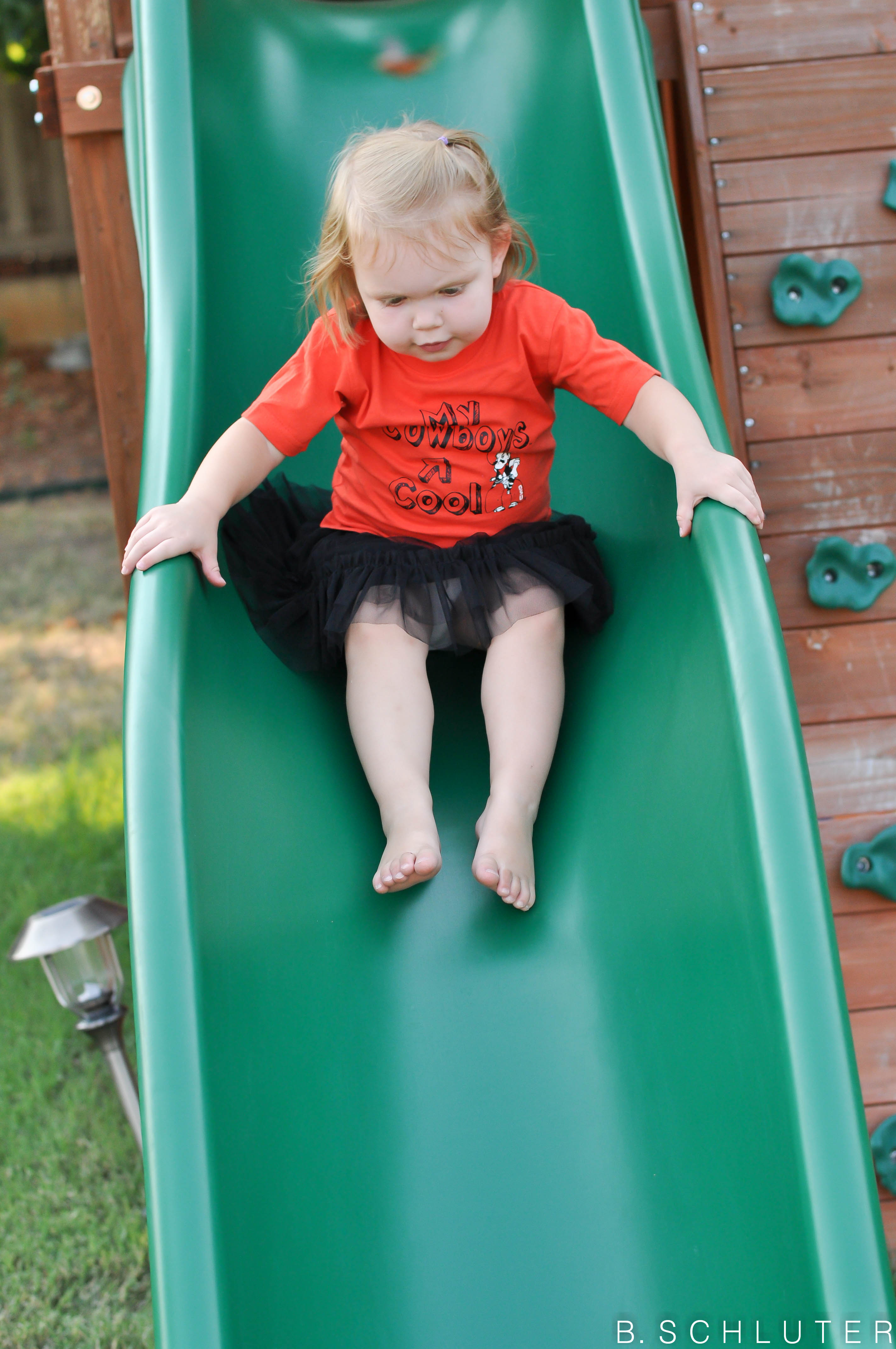 Sweet Avery going down the slide!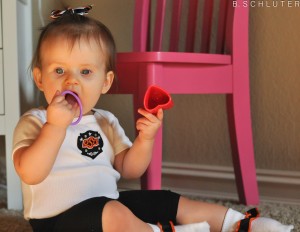 Baby Cam!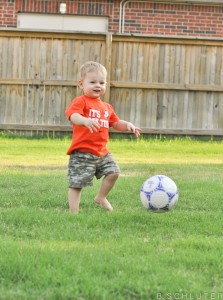 Sutton playing soccer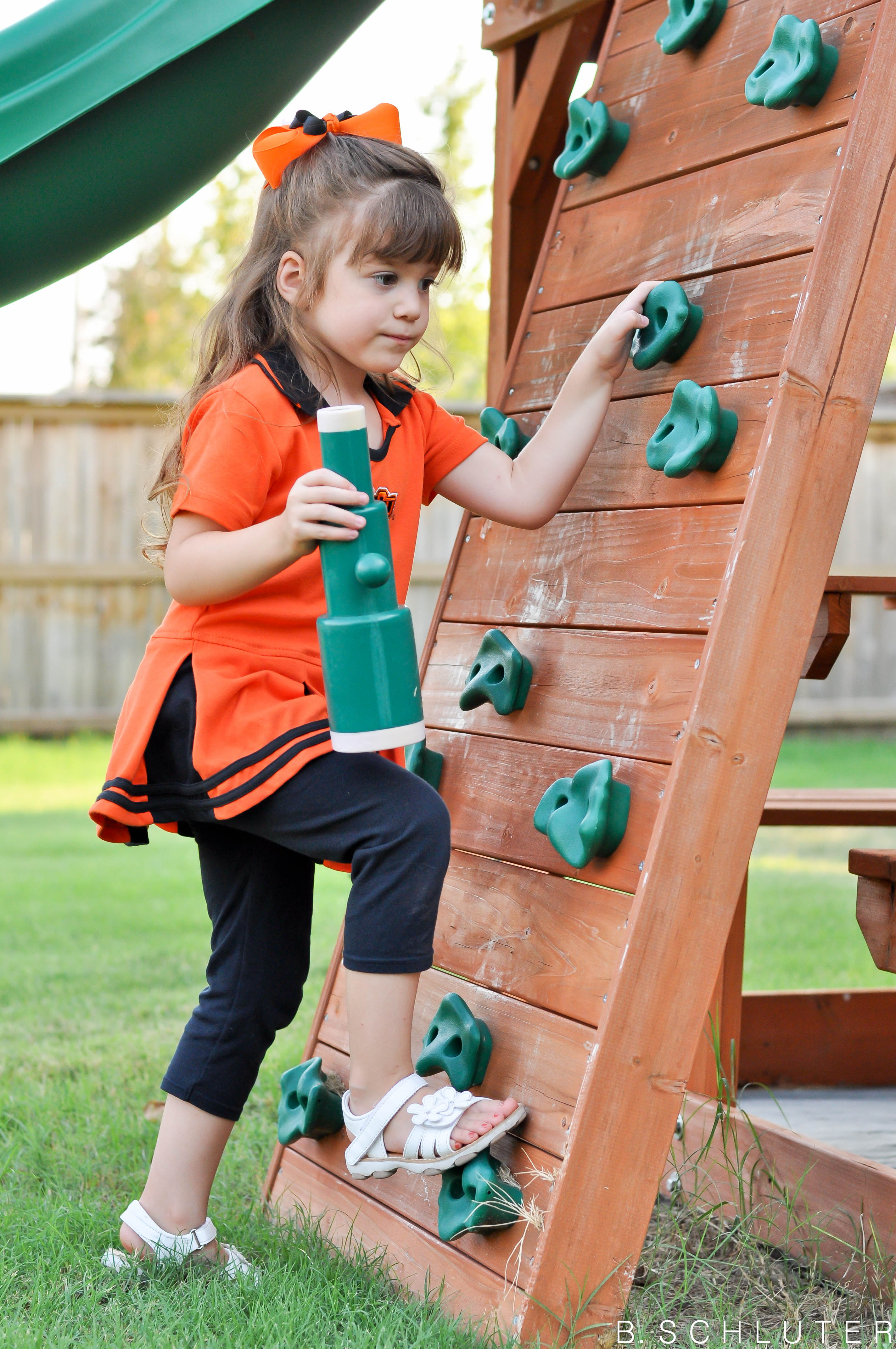 Going to guess and say this is Ava!?  LOL!  These twin girls look SO much alike to me!  They both have such gorgeous hair and they are so funny and sweet!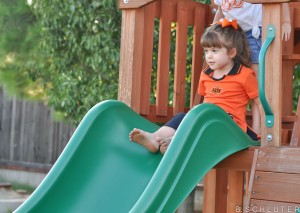 If that's Ava then this one is of Addie.  🙂 LOL!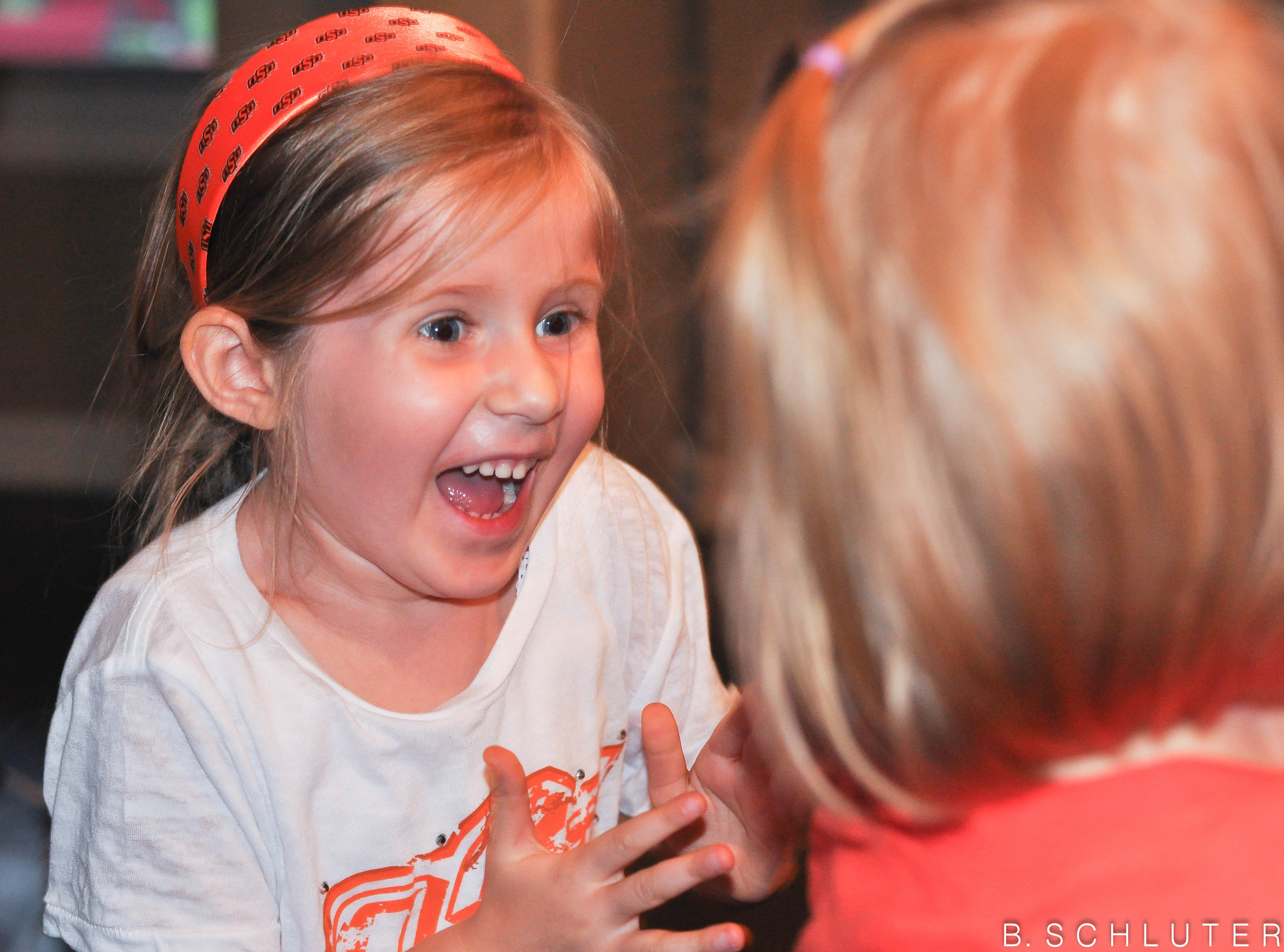 Aubrey is SUPER excited about something!  Must be our COWBOYS! 🙂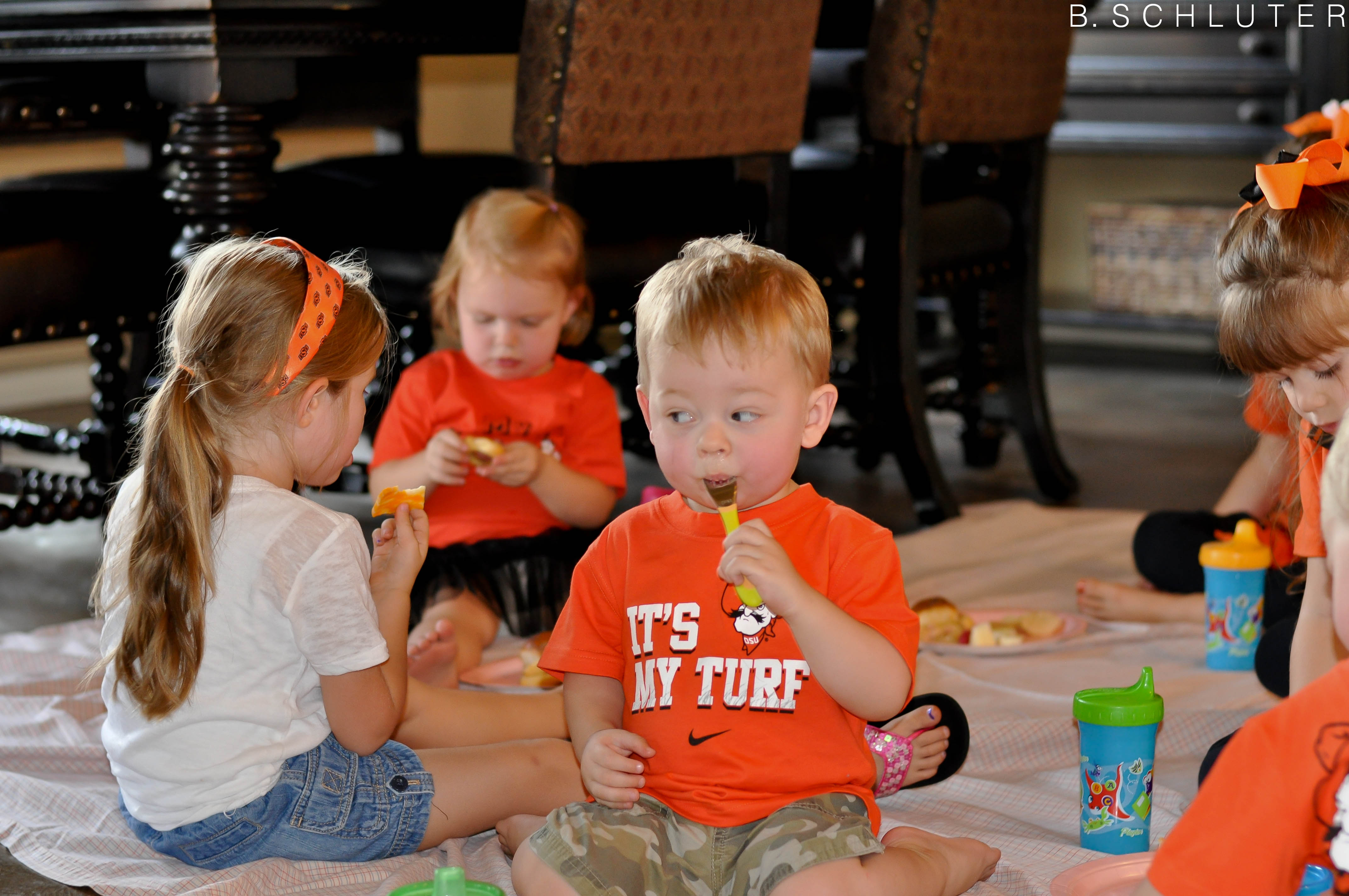 When it was time for dinner we had a big picnic on the floor and all the kids did so well!  Aside from Avery bonking her head REALLY hard on the table they did well.
OSU won, kids played and had a blast, all the mommies and daddies got to catch up and everyone had a great time!
Until next post…
The Mamarazzi