We drove to my hometown today to visit my family.  Yes it is sad to say but most of my family is at one cemetery in a small Oklahoma town.  The last time I was there was when we buried my grandfather, my mom's dad, in May 2009.  Two weeks after we buried him I found out I was pregnant.  Such bittersweet timing.
My grandmother was buried here in 1989 and my mom in 1999.  My stepdad's parents and sister are also buried here.  I met his mother when I was 10 and she passed in 2007.  She was such a remarkable woman.  She was feisty and loved her professional sports!  My great-grandparents on my mother's side are also buried here as well.  Like I said, lots of family here.
I've wanted to take the boys but wasn't sure what age would be appropriate but for some reason it's been tugging at my heart to go visit.
Right after my mom passed I used to go out there often and just sit by her grave and spend some quiet time with just she and I.  Some people don't like the idea of graves and that the person is no longer there so it really doesn't matter but for me, personally, it's been the place I can go and feel somewhat "connected" to her.  I feel her with me most days but this is such a peaceful setting, it's hard to stay away.
My mom's name is Pamela or Pam as most knew her.  We call her Grammie Pammie.
*I can't take credit for all these photos, some were taken by my husband.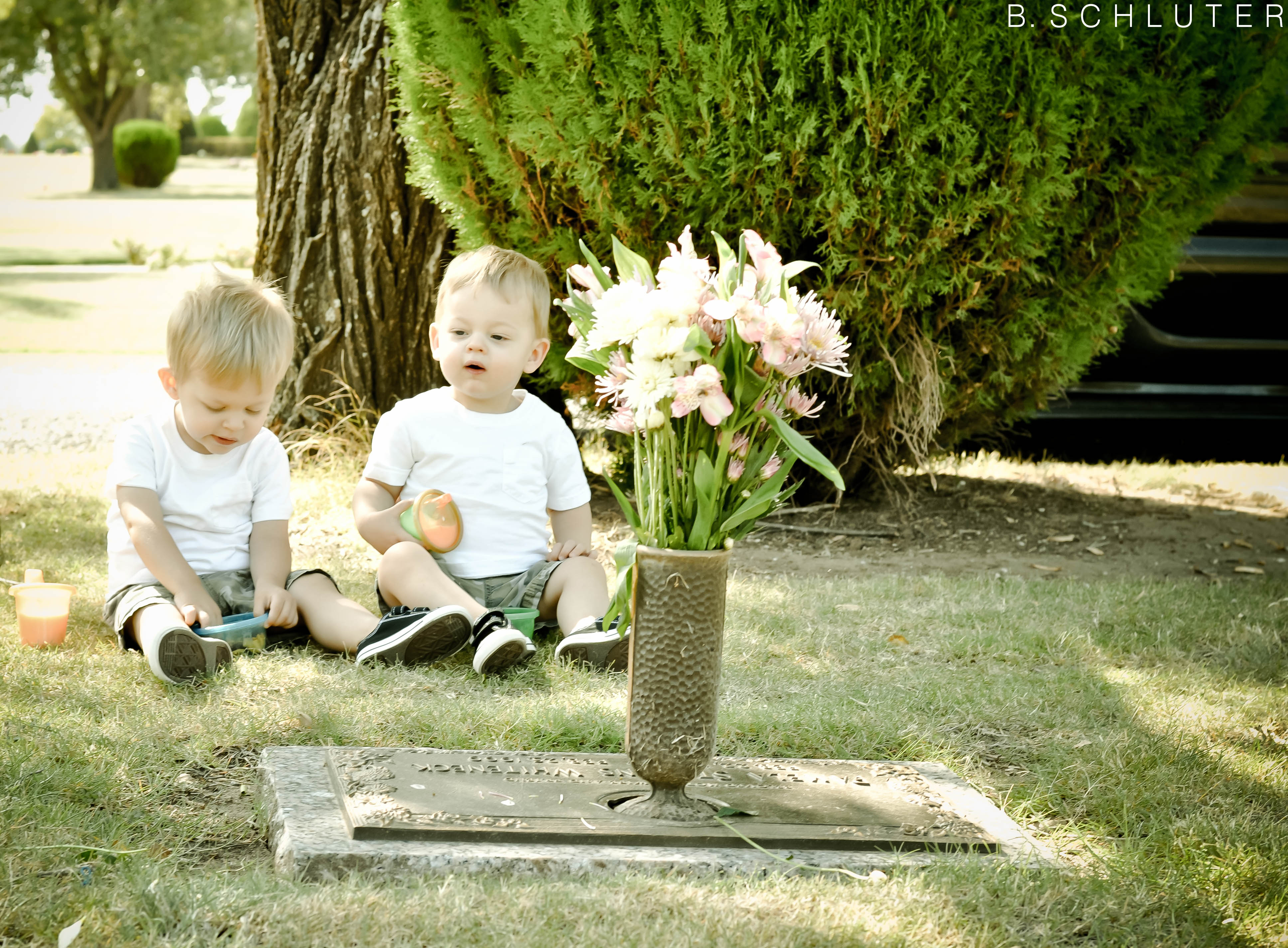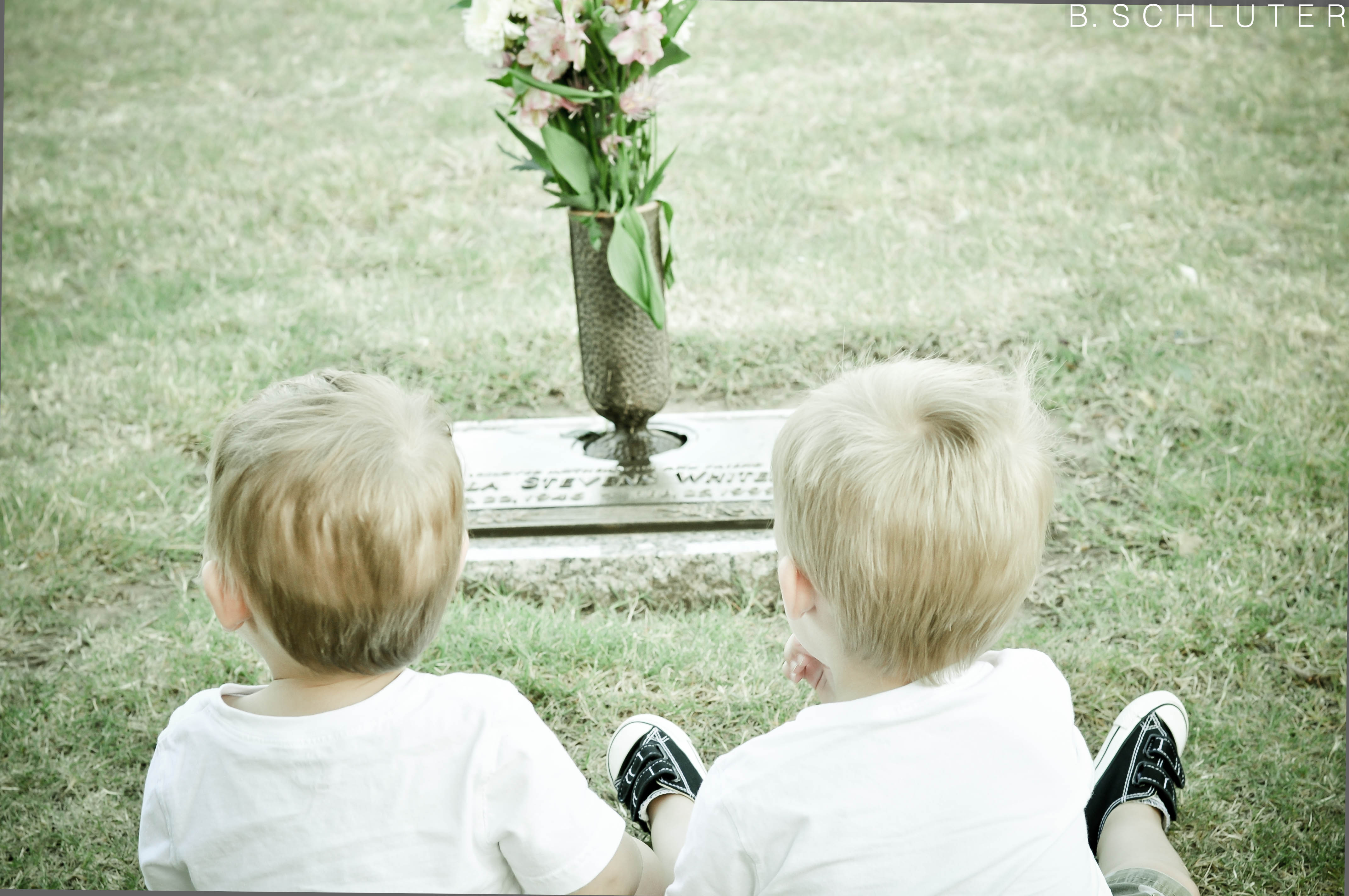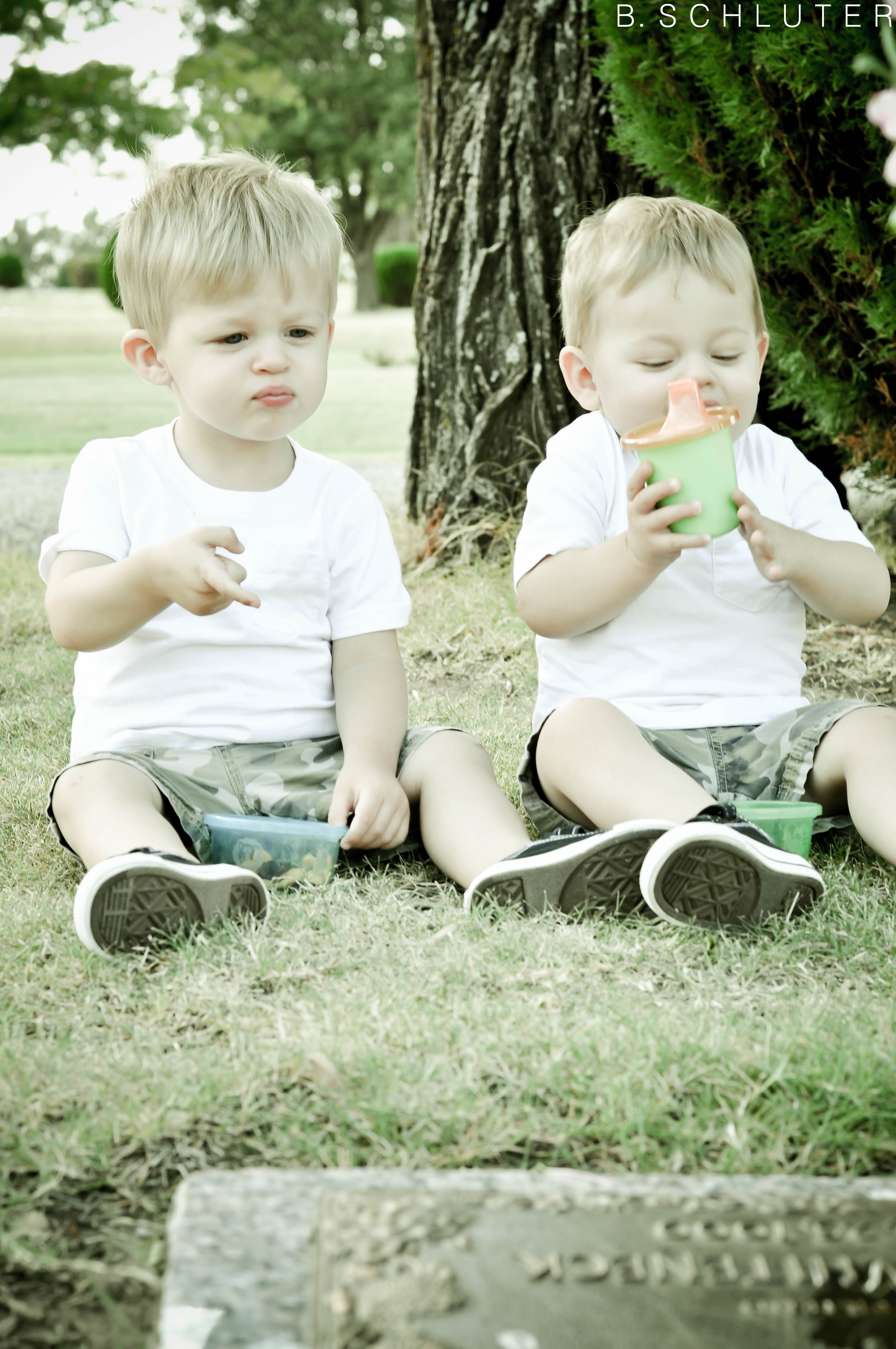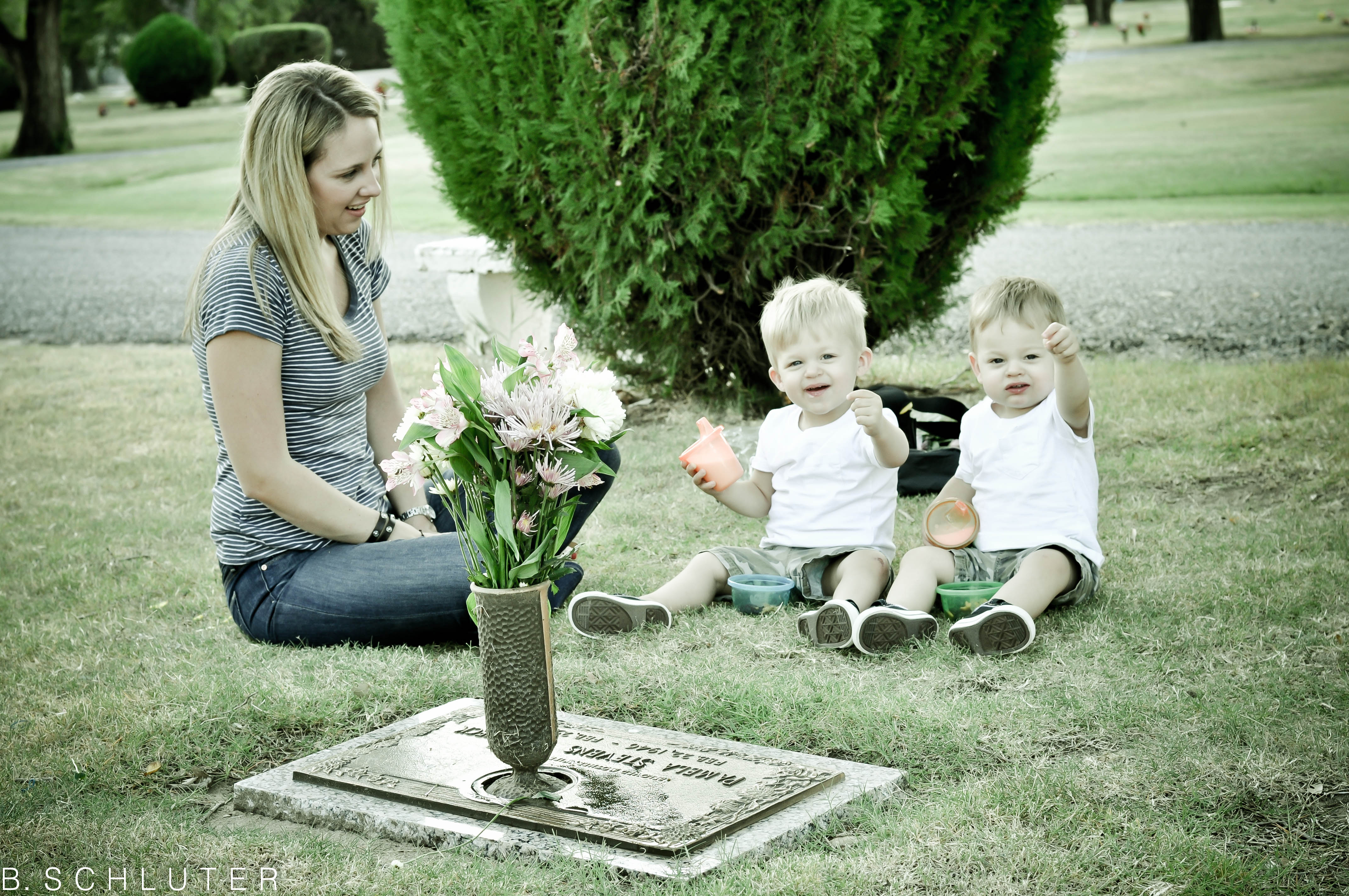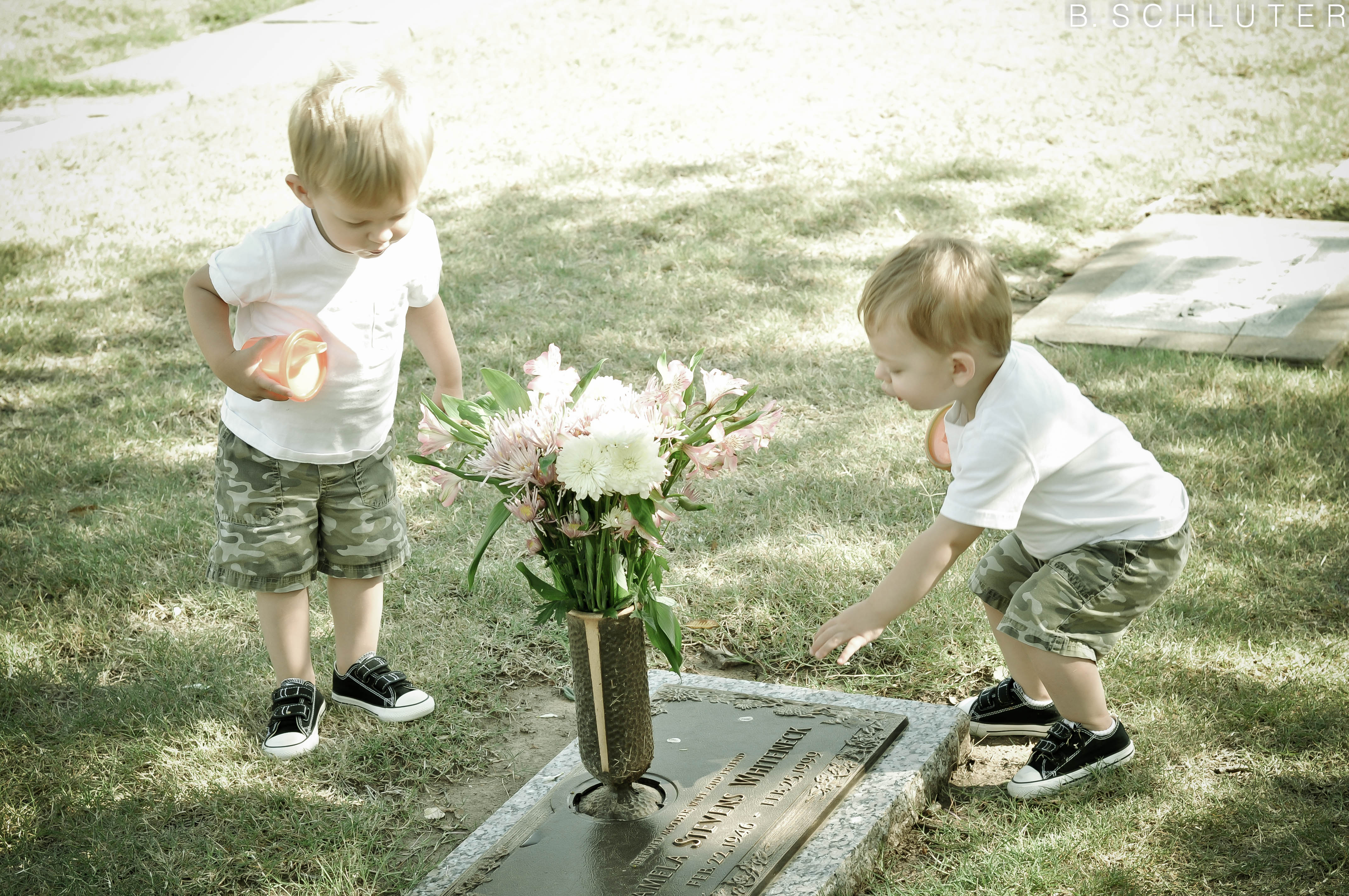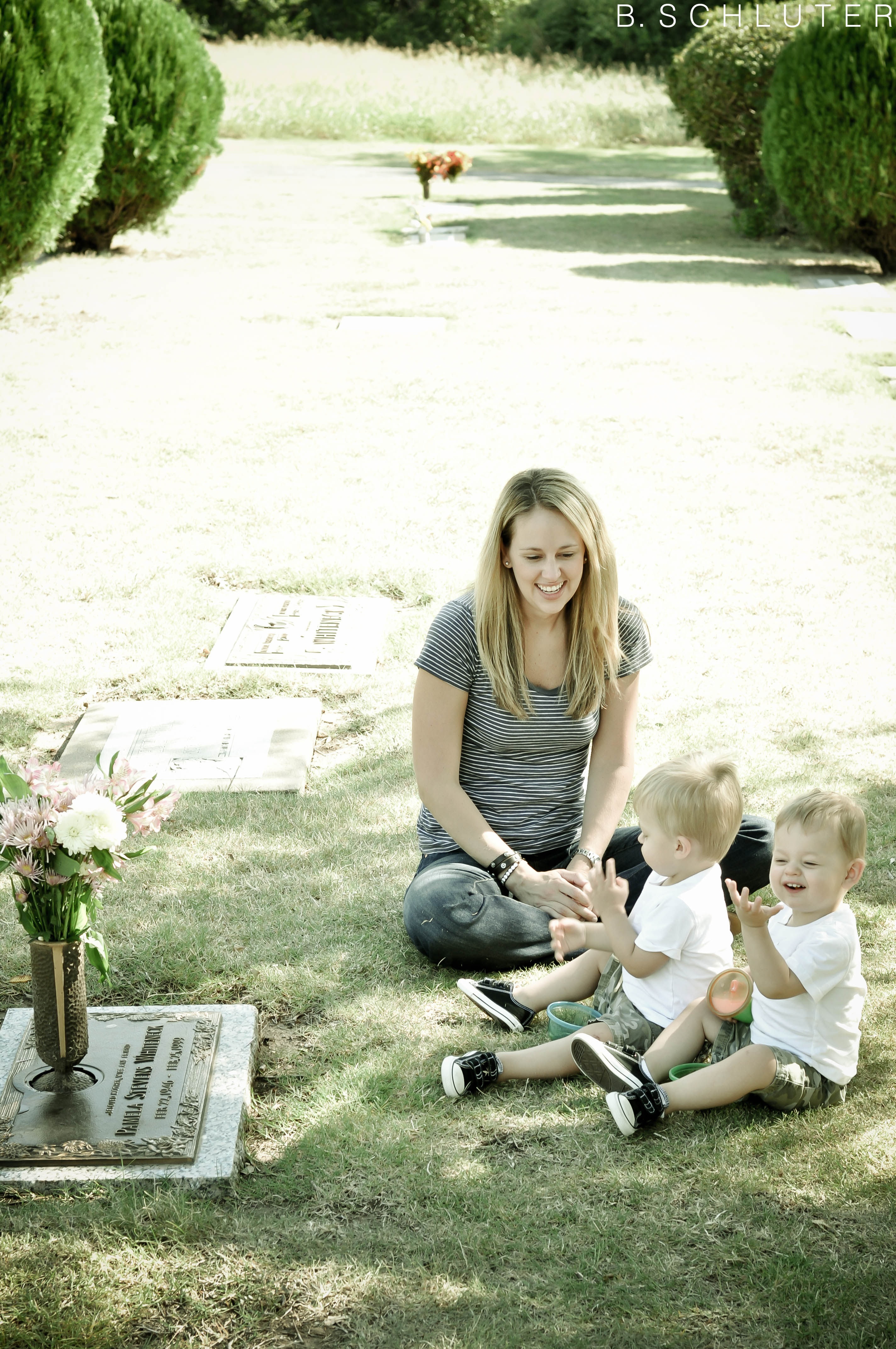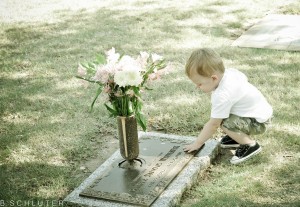 I will bring the boys here often and we will always talk about Grammie Pammie.  It's so devastating they will never truly know her.
My mom was my best friend and raising kids without her is the most difficult task I will ever face.
Until next post…
The Mamarazzi