Our family pictures from last year by A Cherry on Top Photography.  She also did the boys' first birthday pictures.  Lacey is awesome!  If you are in the OKC/Edmond area look her up!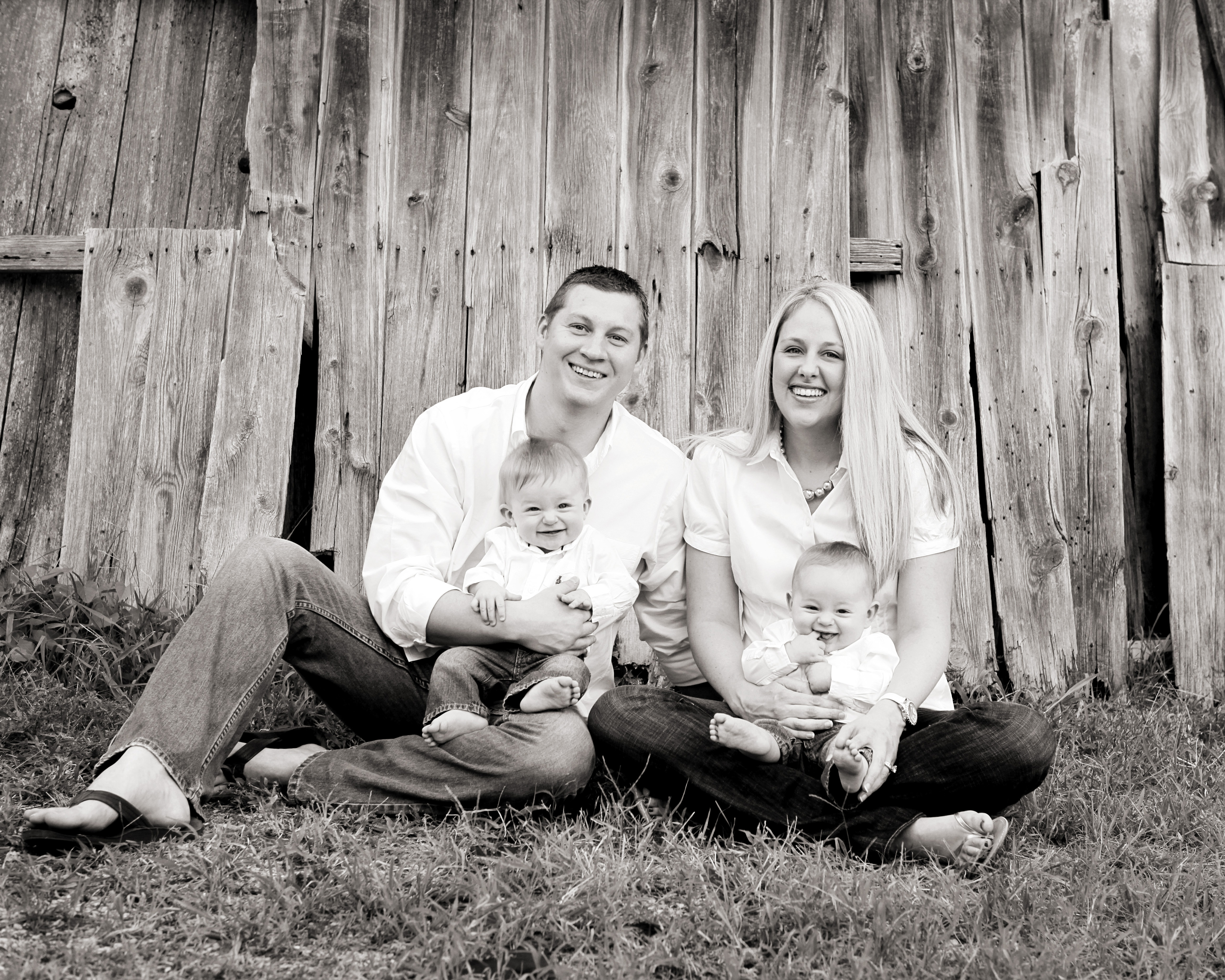 Check out those cheesing grins on my babies!
One of my FAVORITE pictures EVER!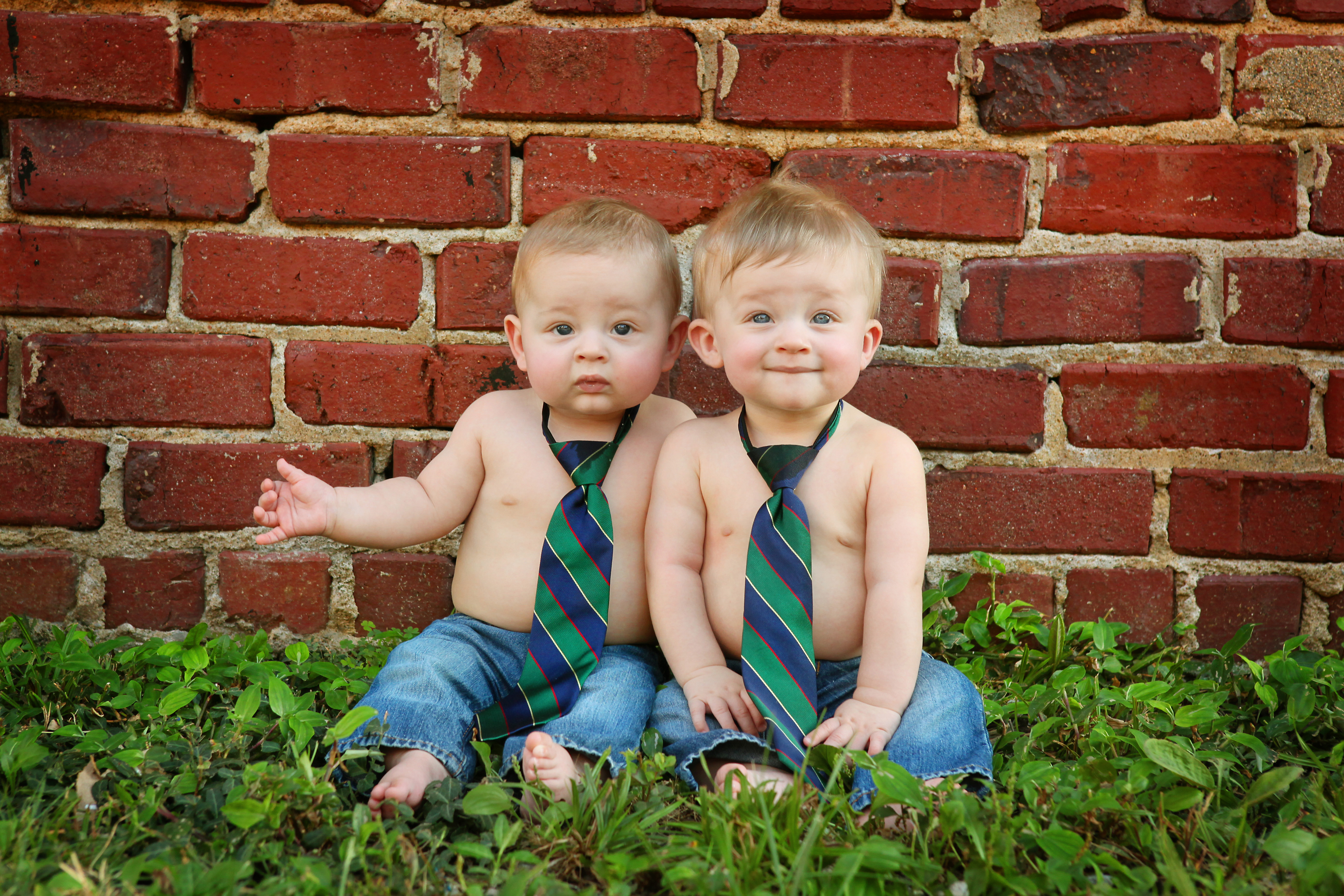 This has become my new tradition…
every year take pictures of them in neck ties!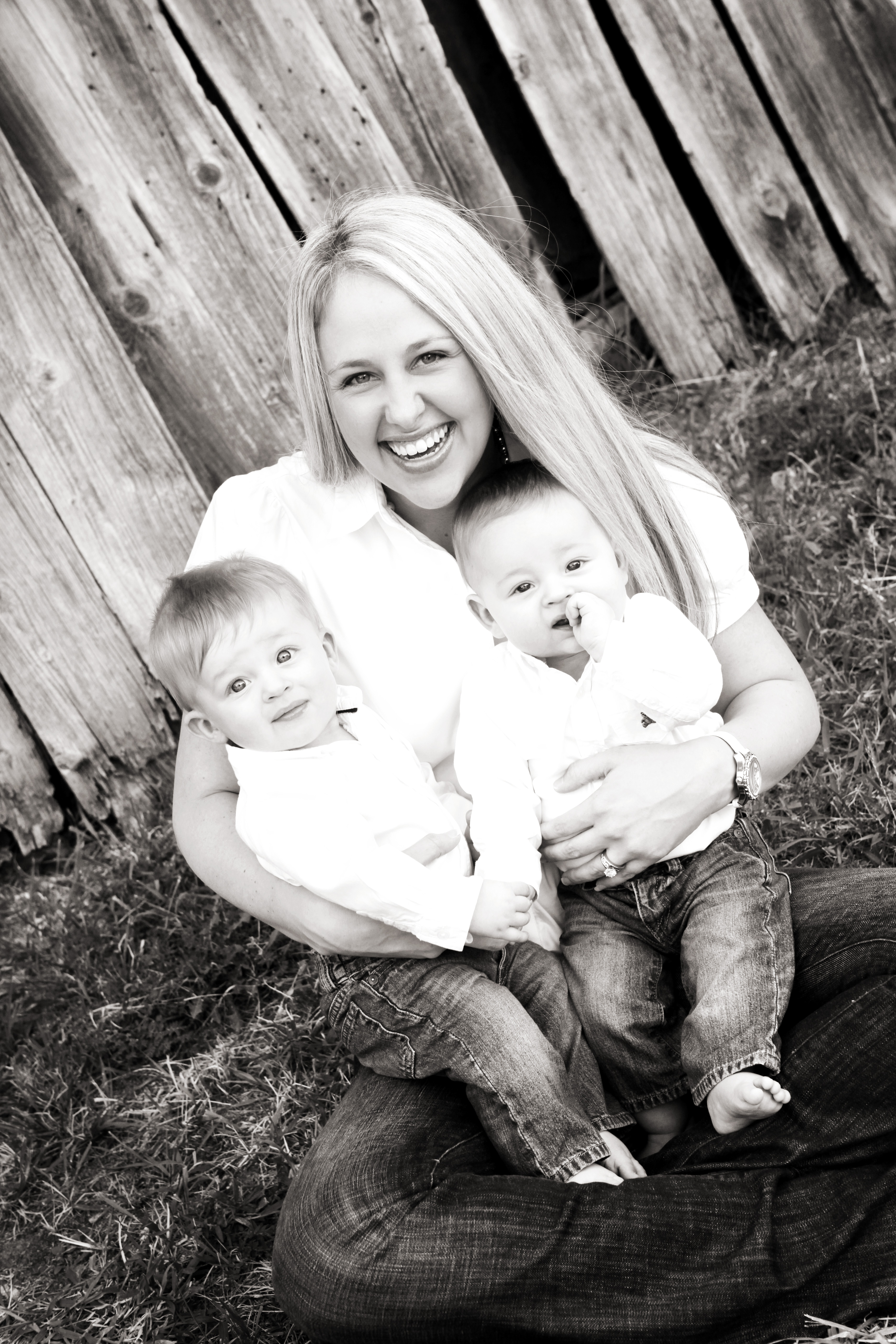 Go check out Lacey's website.
I'm waiting on the boys' newest neck ties to arrive from
Simply Sweet Baby Boutique before we do our newest family photos.
Until next post…
The Mamarazzi