Two years ago this is what we were doing: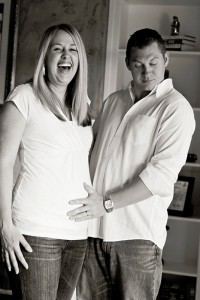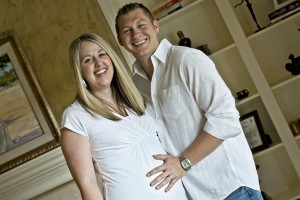 We were about 12 weeks along and BOY was I SHOWING!  I was a bit terrified of what was to come but it didn't get too bad.
Those were the days of PURE EXHAUSTION and non-stop nausea.
It's weird to say but I miss being pregnant.
Until next post…
The Mamarazzi