Today was a BIG day in our house….boys' first day at preschool.  We enrolled them way back in the spring but even having all that time to prepare didn't make today any easier.
I often think of everything I could get done if I had a few hours a week to myself – grocery shop without chaos, run into the post office, go to the gym at a normal hour instead of 5:30 a.m., etc.  But, today I am sitting around listening to SILENCE and missing my little buddies.
They were so excited this morning….running around and HYPER!  Getting a photo was difficult.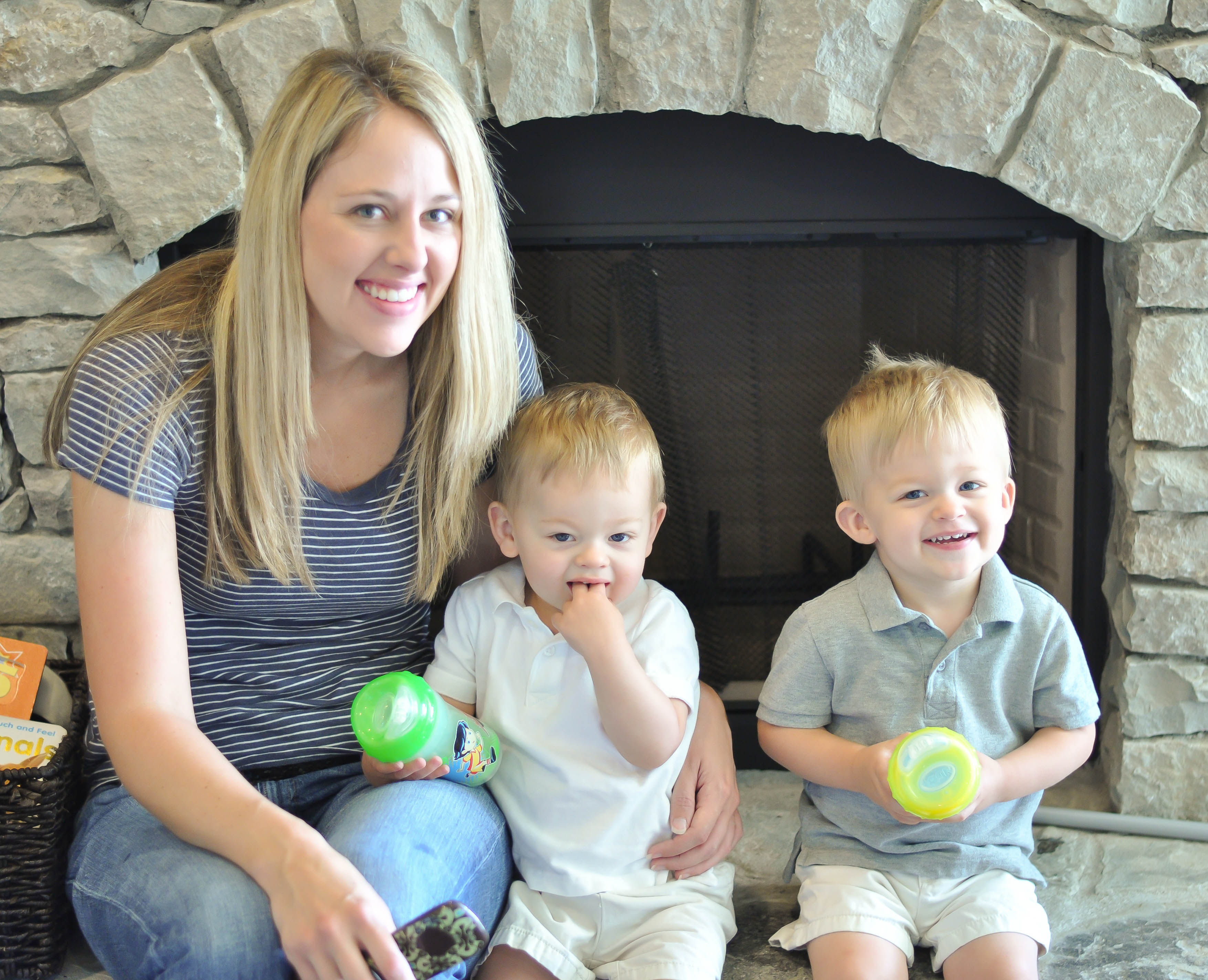 Thinking about this day, the Mamarazzi in me wanted to capture all the moments..
Heading to the car, getting out of the car, going inside the school, getting to our classroom, etc.
But nope.  UTTER CHAOS!
Fynn wanted his backpack on then didn't want to stop for anything, had to get inside the building.
Sutton on the other hand was bit of a challenge to get him in. Thankfully Daddy got to join us but next week is scaring me already.
Might have to take the wagon.
I know they will LOVE going to preschool and I'm excited for them to learn all kinds of new things but it will be an adjustment.
Love my buddies!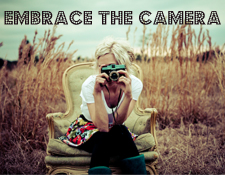 Until next post…
The Mamarazzi