Jason's grandma wanted us to bring the boys out and take them to the lake to feed the ducks.  We drove over to Grandma and Grandpas for dinner and Jason's Aunt Kim came along with us.  We were so excited because the boys have yet to see REAL ducks, they just see pictures and say "QUACK."  Fynn jumped right in and LOVED them.  Sutton took a little bit longer but by the time we were leaving he wasn't ready to go.  They both would throw the bread and then CLAP with such pride.  These ducks were fearless and all they cared about was the bread.
Thanks Grandma!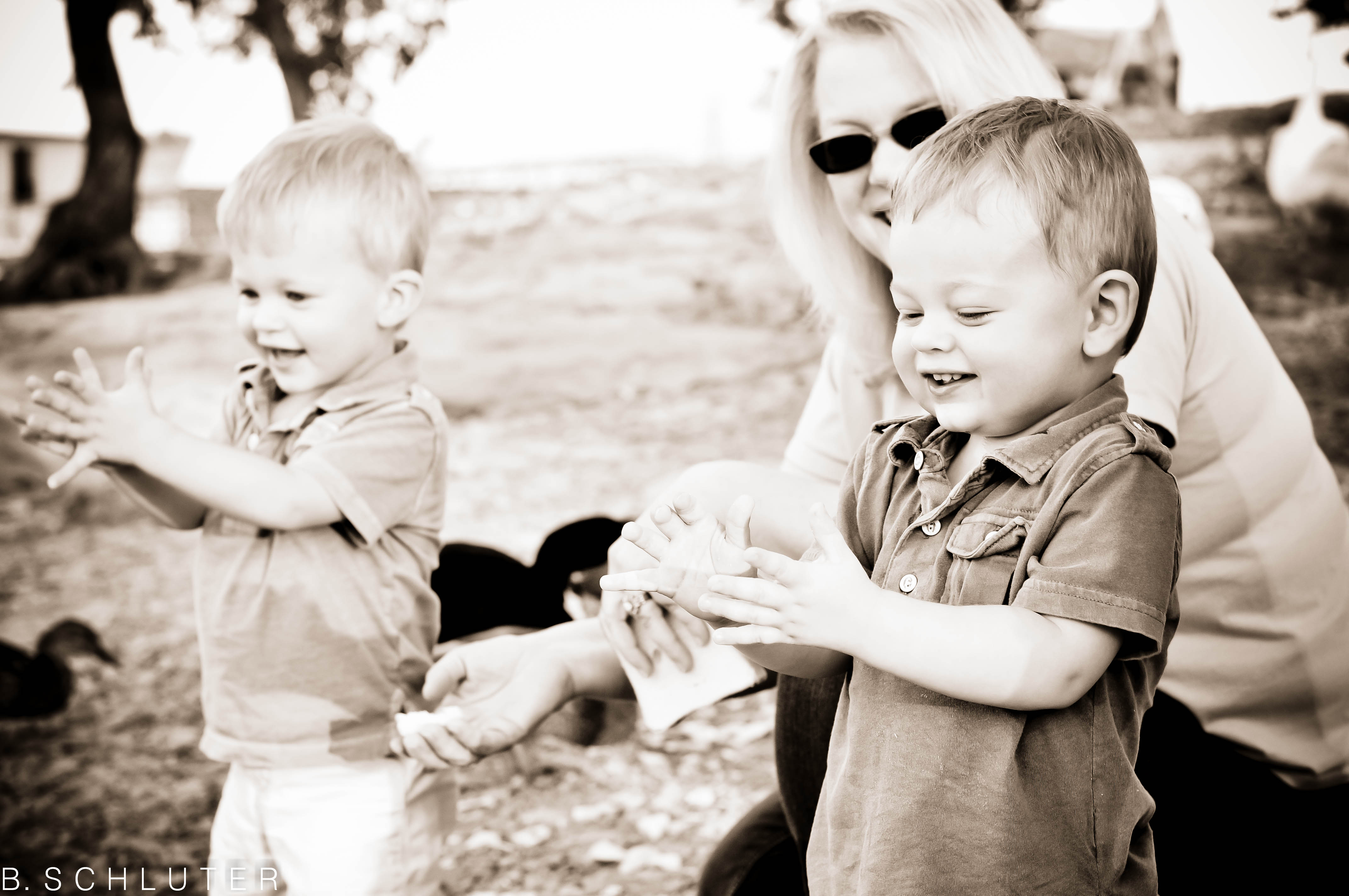 We had to clap for our good throwing skills!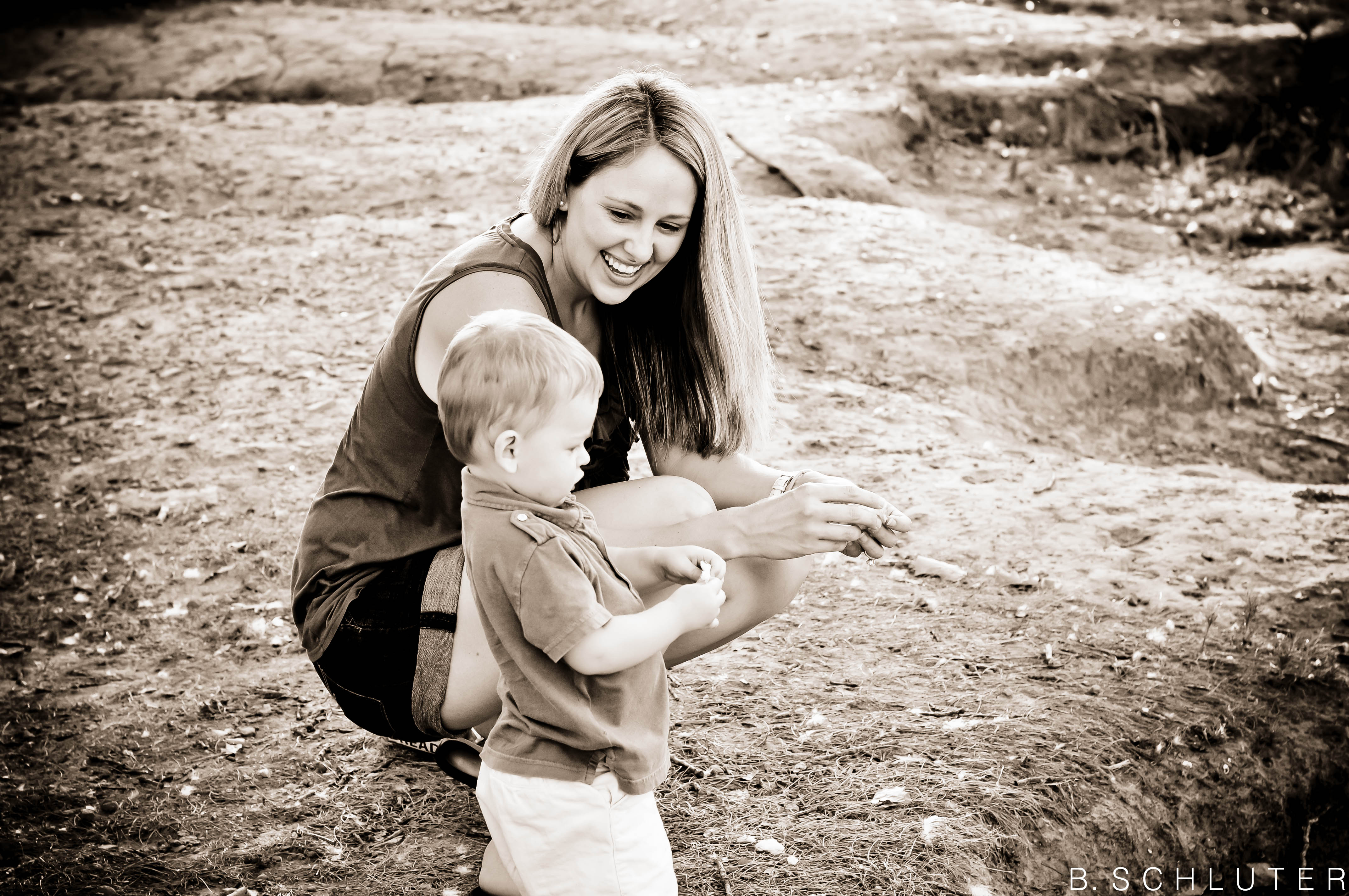 Me and My Sutton
After we fed the ducks we went over to the playground to PLAY!!!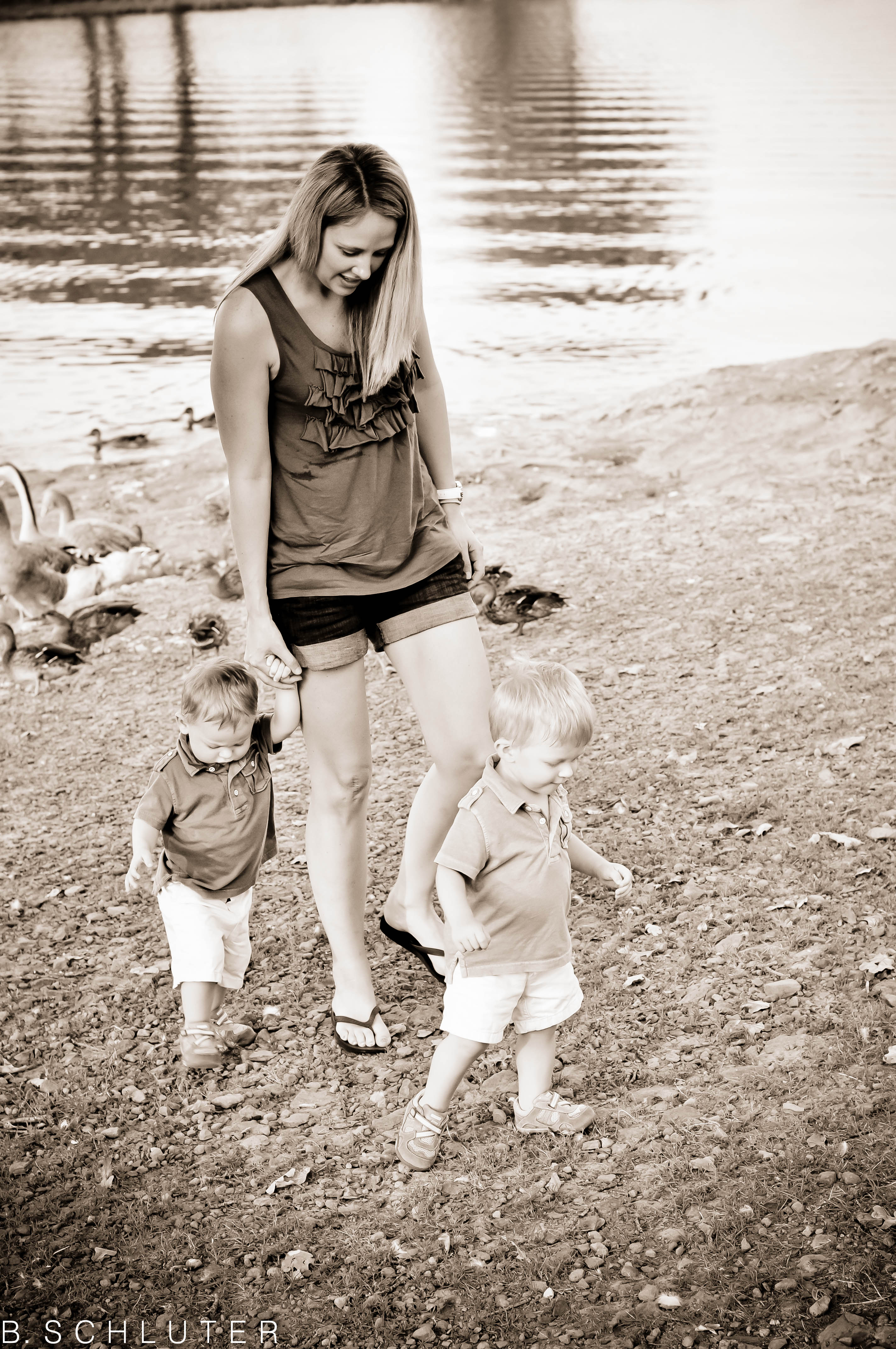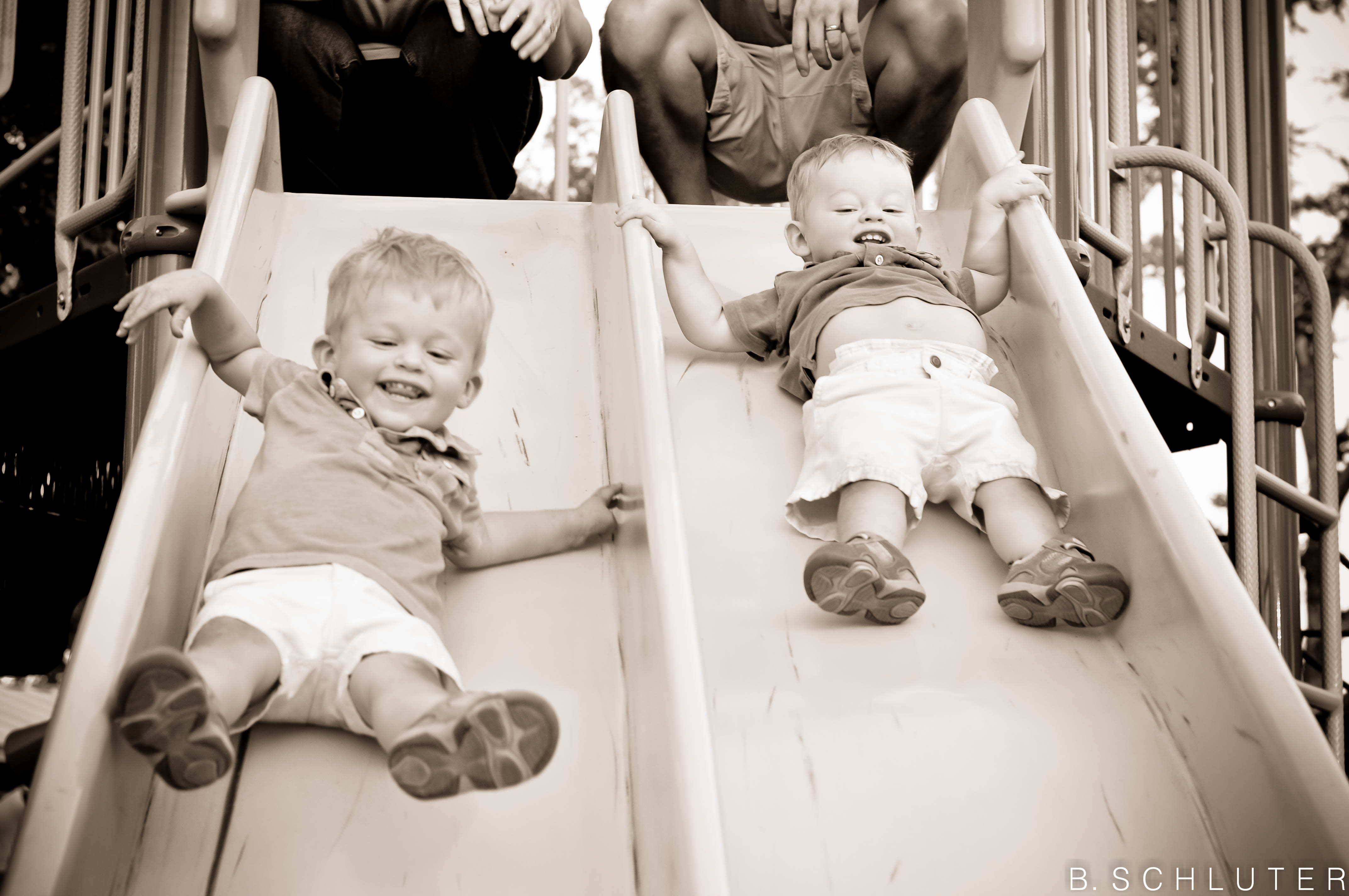 This was GENIUS!  I wish ALL parks had a double slide.
The boys had SOOOO much fun they were WORN OUT!!!  I cannot wait to take them back, especially once it cools off a bit.  The boys were SO hot but didn't want to stop playing.  We tried to get a picture of the boys with their great grandparents but they were not cooperating.  Next time we will get the photo BEFORE we show them the playground.
Thanks Grandma, Grandpa and Aunt Kim!!!  We love you!
Until next post…
The Mamarazzi