Ahhhh, I WILL be better with keeping up my blog this year!!  Here's a recap of December.  Busy month.  Fun Month.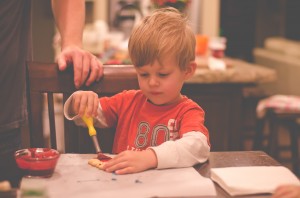 We made Christmas cookies with Aubrey and Cam.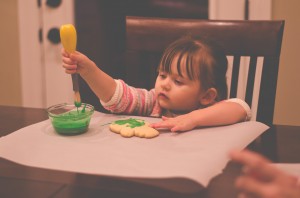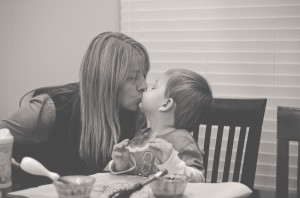 We also went on the Christmas Train, which I think will be an annual tradition from here on out!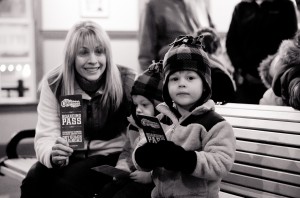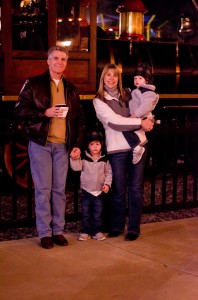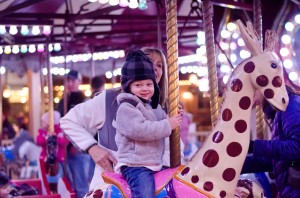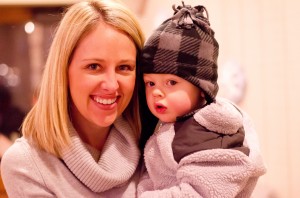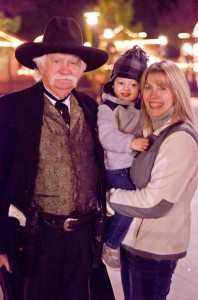 Fynn was so excited for the train ride and Sutton was a little tired and quiet but when we got to the carousel he completely brightened up.  He was so happy on there and could have stayed on it all night.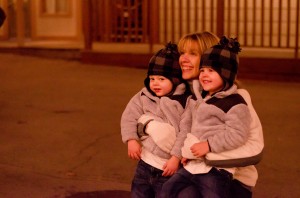 We listened to carol singers, ate yummy stew and cornbread, ride mini horses and drank hot chocolate.
Christmas was a little difficult this year without Grandma.
Luckily the boys being another year old made it more fun because they were finally into opening presents and santa and the whole bit.
Uncle Jordan came to visit as well.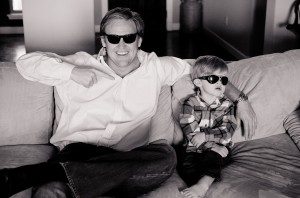 Fynn completely did this on his own.  Once he put those glasses on he became an entirely different boy.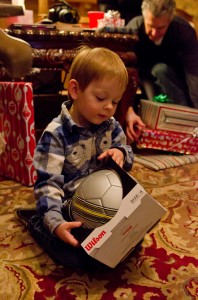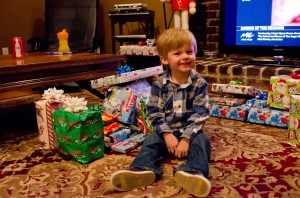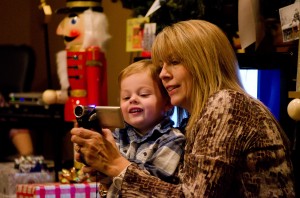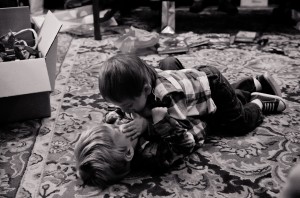 The boys are complete wrestlers lately.
Seriously.
We were at a nice Christmas party and they started wrestling in the middle of the floor.
Of course everyone there thought it was so cute and funny but I was mortified.
Luckily they are 2 (ALMOST 3) so we can get away with it for now.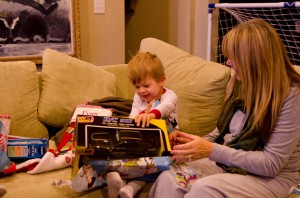 Fynn asked Santa for a race car and Sutton asked for a microphone.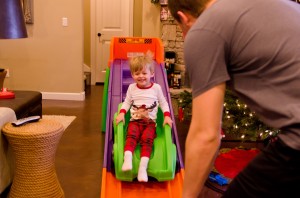 And grandpa Jim and Linda sent this awesome roller coaster!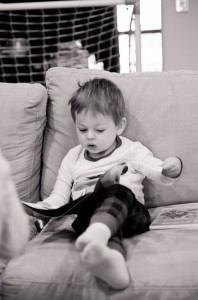 Papa O gave some awesome stocking stuffers and Sutton loved his Cars magazine.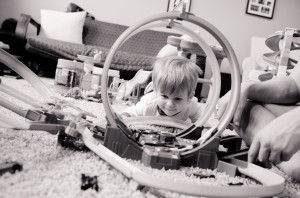 Aunt Kim and Uncle Tom got this awesome double sided race track that they LOVE!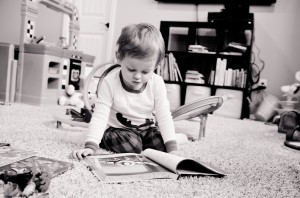 Miranda got them these cute books that Sutton loves.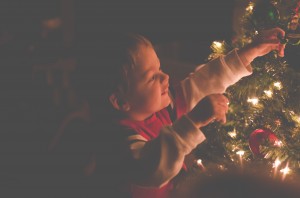 Although I love the Christmas decorations I was happy to have our house back to normal once we took everything down.
And of course we had our annual play date with our twin friends!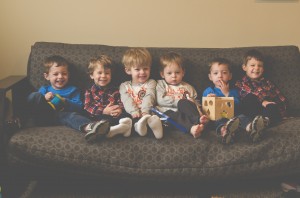 My goal for 2013 is to do a better job at document my babies since they are almost 3 and no longer babies but BIG BOYS!
Until next post…
The Mamarazzi