Christmas has come and gone.  It goes by so fast!
We had a wonderful holiday and the boys of course were spoiled.
Our game room has barely any room left for anything else!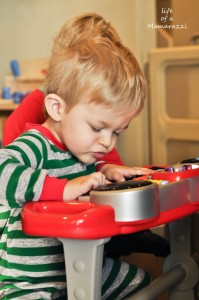 We got the boys a keyboard and drum set but they aren't too annoying.  The boys LOVE both!
Papa O got them a new workbench.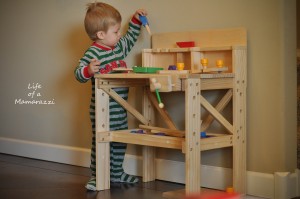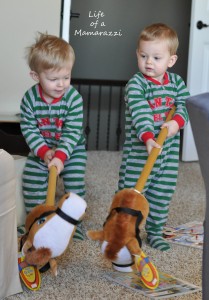 Grandpa & Grandma got them ponies!  They were scared of them at first but as you can see that is no more.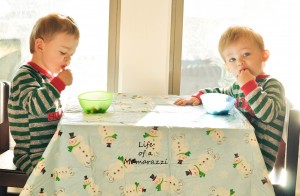 They got a new table and chairs so no more highchairs for us!  YAY!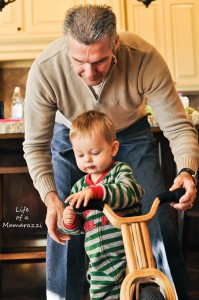 They got the new early rider bikes from my dad and Linda, which they are still trying to get the hang of.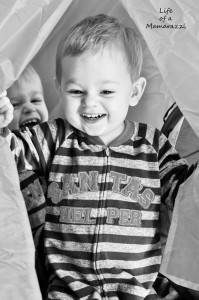 They also got a tent with the tunnel, which is a HUGE hit!
We opened all the presents Christmas Eve but Christmas morning they got the bikes, the work bench, a slide and their shopping carts.
Christmas day we went over to Kiki & Pappy's for Christmas dinner.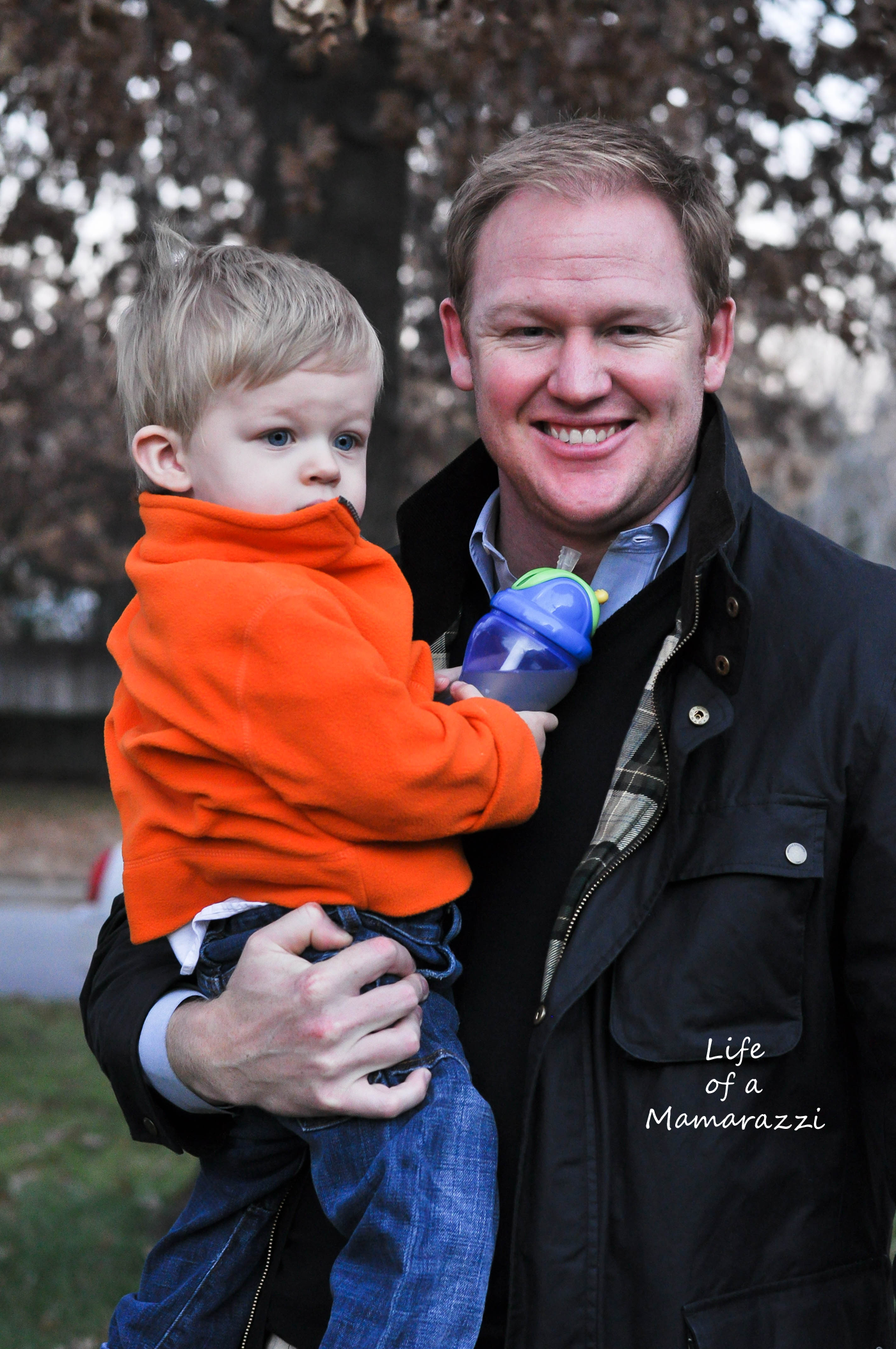 Fynn & Uncle Jordan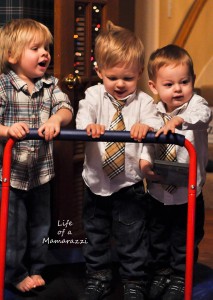 3 cousins on a trampoline!
Great holiday.  Ready for the NEW YEAR!!!
Until next post…
The Mamarazzi