Our boys are PURE chiropractic babies!  They have been getting adjusted since birth and it has truly helped with their overall health as well as Sutton's hip dysplasia.  They are 18 months old and have only had ONE very MINOR cold with a 100 degree temperature for only a day.  I give all the credit to chiropractic and of course GOD.  Thankfully we have a chiropractor for a Daddy.
Once every couple of weeks I take the boys in to get adjusted and they are now at the age where they just walk right up to the adjusting chair and climb in.  They LOVE it! 🙂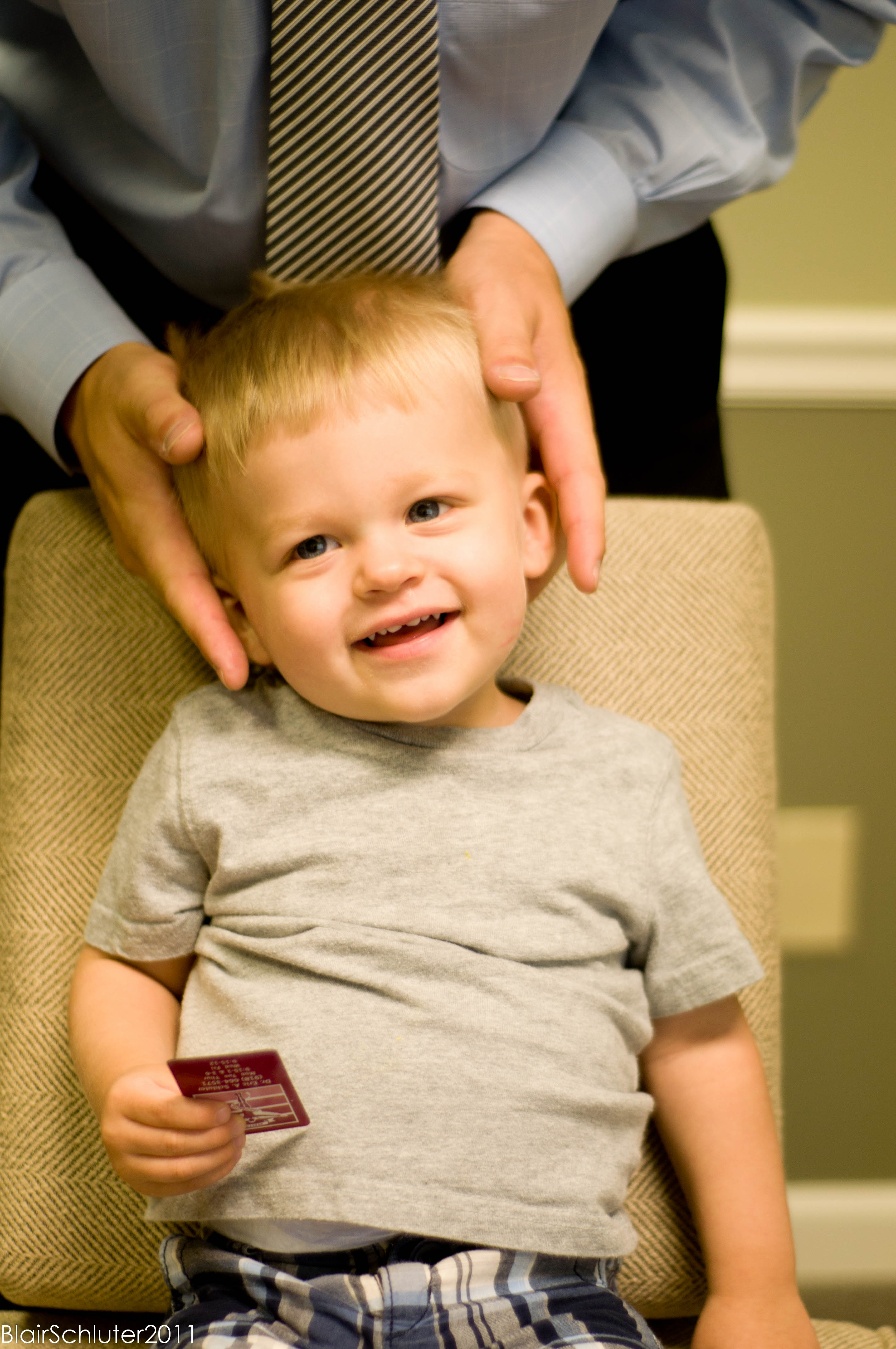 Fynn usually jumps in the seat first.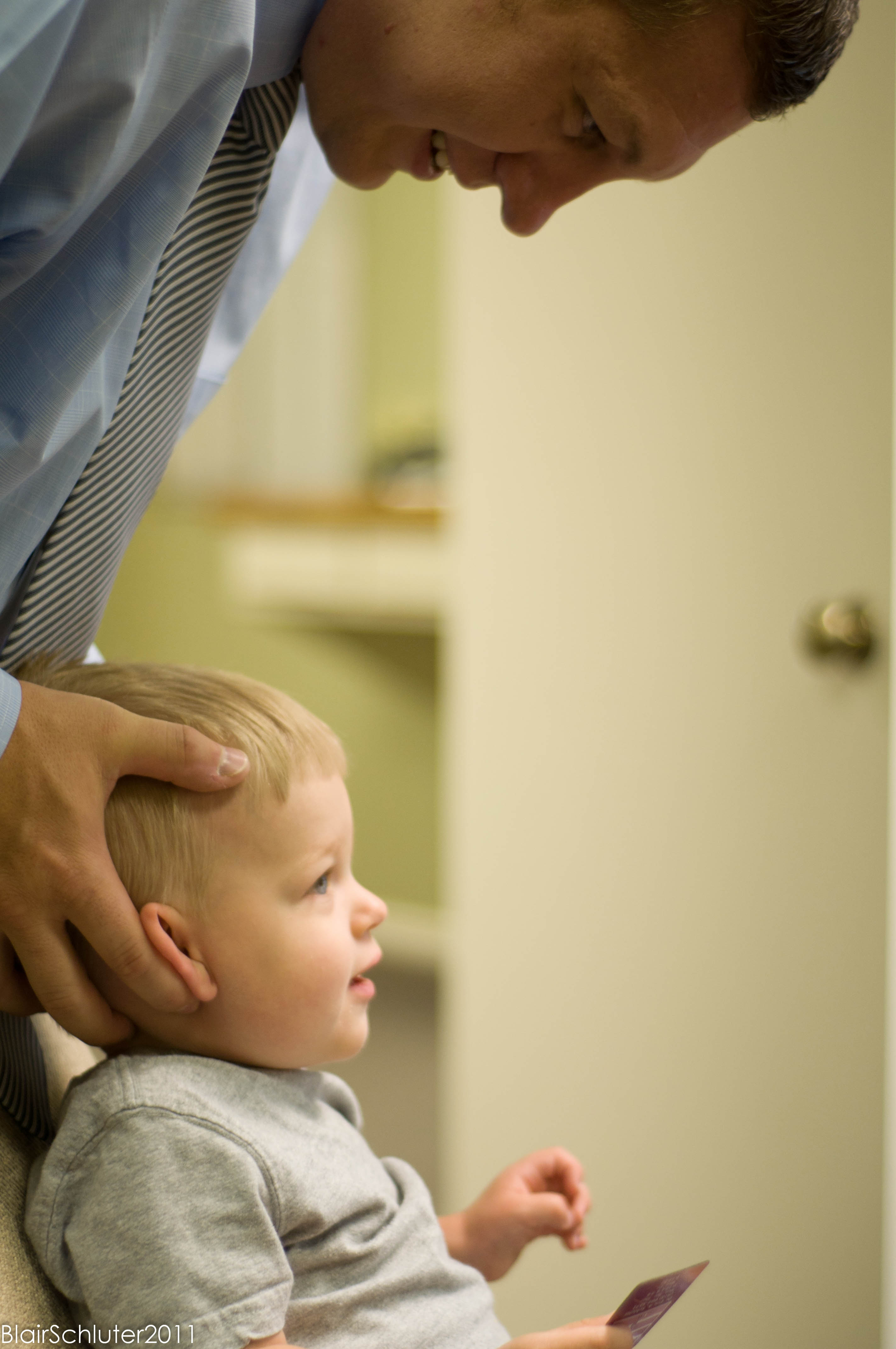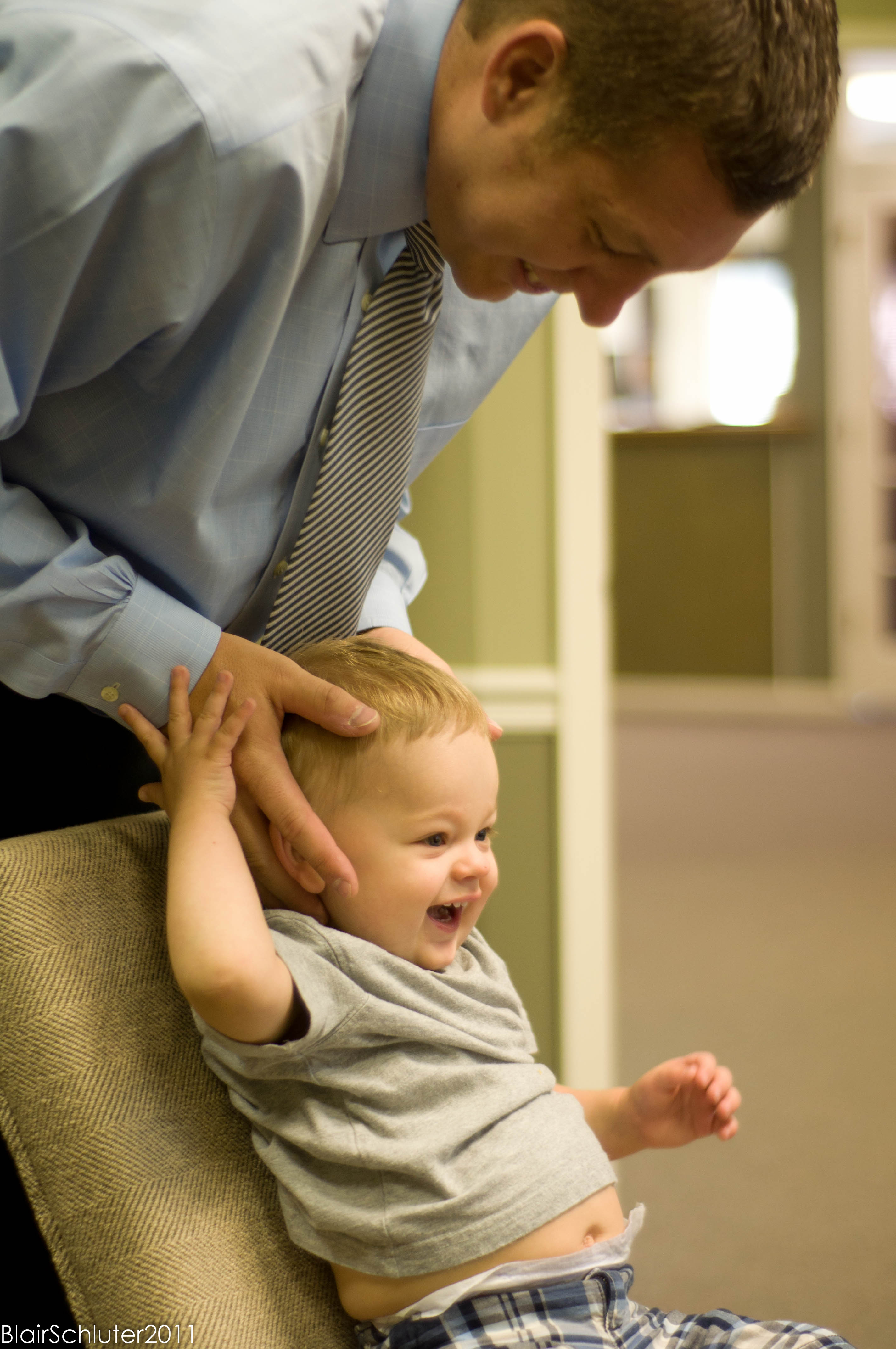 Sutton's turn!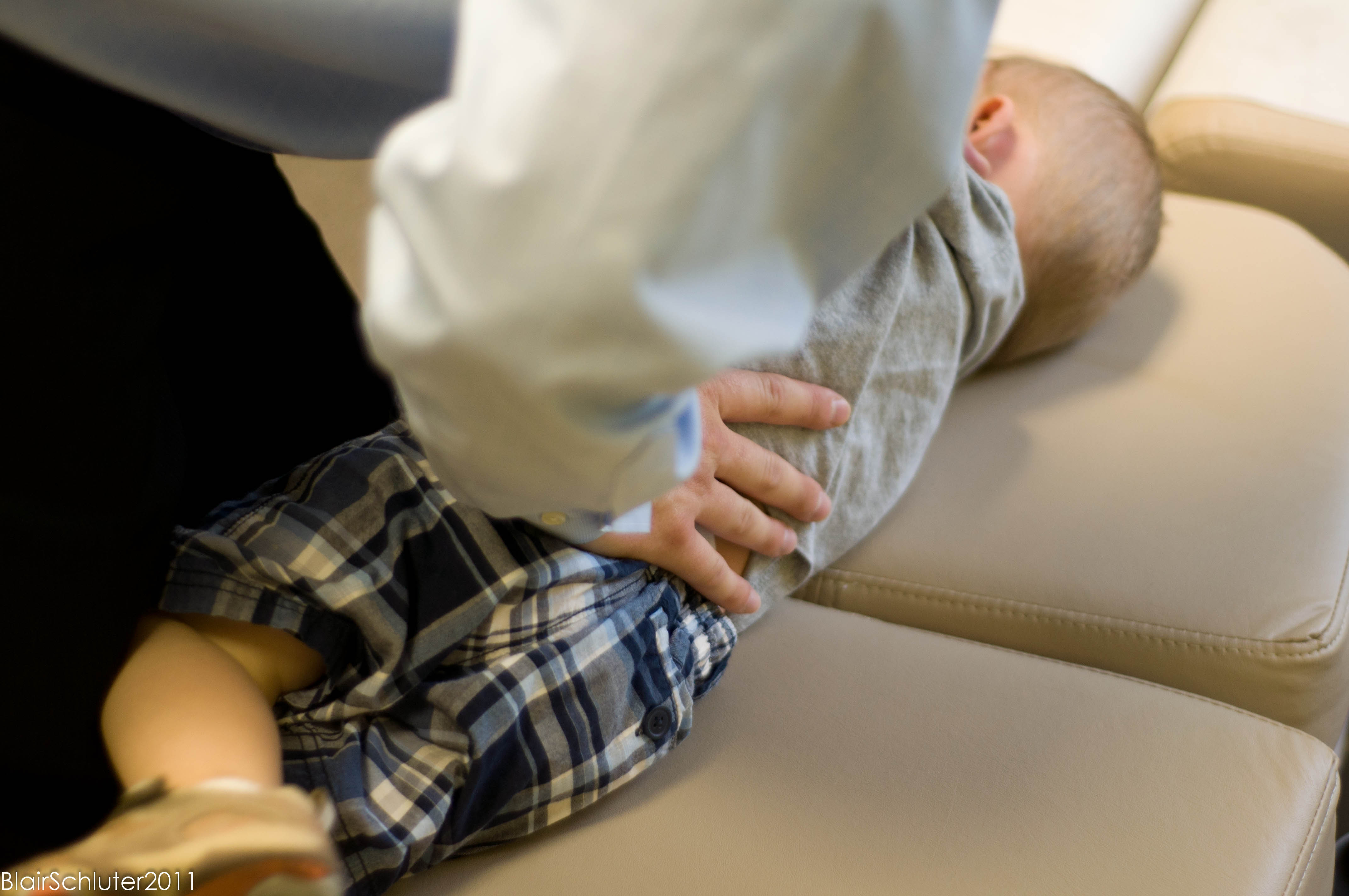 Sutton getting adjusted on the table and he usually gets his hips checked just to be sure everything is still doing good.
Until next post…
The Mamarazzi