I've been slacking this week…yes I know.  We've been so busy and I'm getting involved with a new project so I've been consumed with that.  Anywhoo….
We discovered our neighborhood about 3 1/2 years ago.  We stumbled upon it during one of our visits home from Kansas City and we fell in love with it!  Once we moved home and got serious about where to live this was our first choice.
People are friendly and there are lots of families and kids playing outside, the kind of neighborhood I wanted for our kids.  Last weekend (yes I meant to post these then but forgot) our neighborhood had their Fall Festival and it was so much fun!  They brought in 3 different inflatables for the kids and it was great because there was one specifically for the boys' age.  They were going NON STOP!
We all pitched in and brought food so everyone brought chairs and blankets to eat dinner.  They had a local fire truck for the kiddos to get in and explore and they had a ton of games and crafts for the older kids.  We got to finally meet some more of our neighbors and make new friends.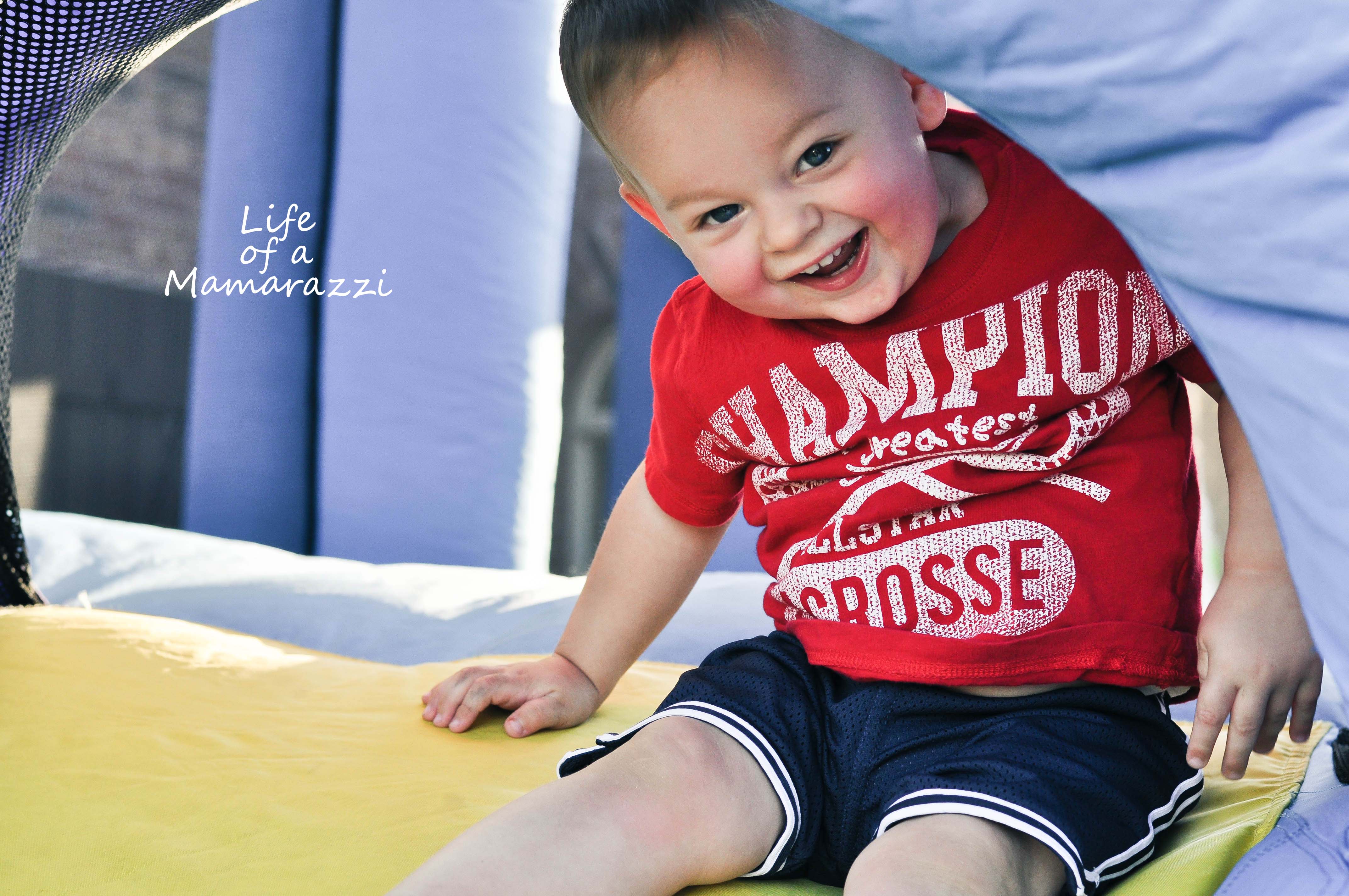 This kid looks pretty happy! 🙂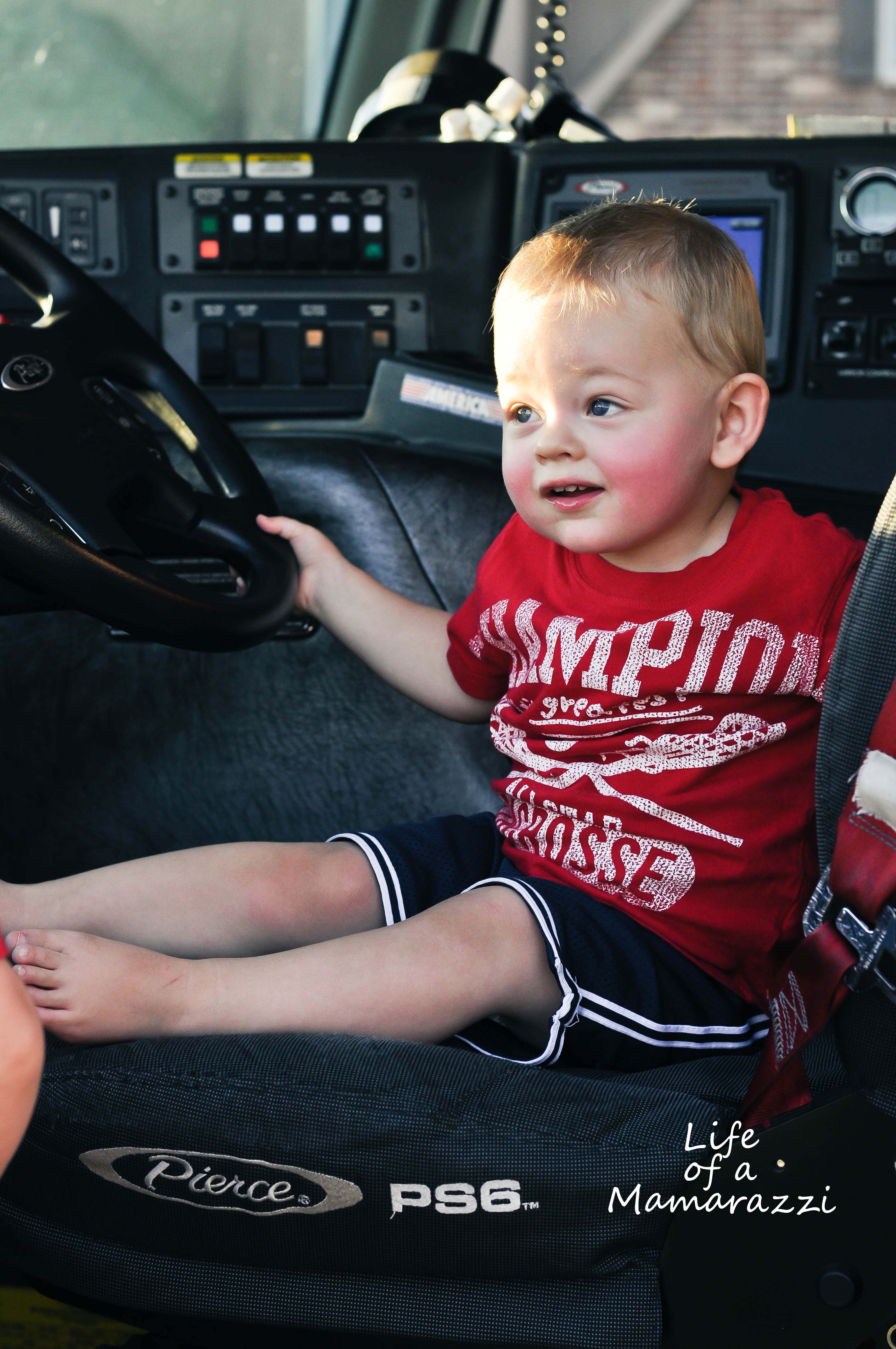 Sitting in the firetruck!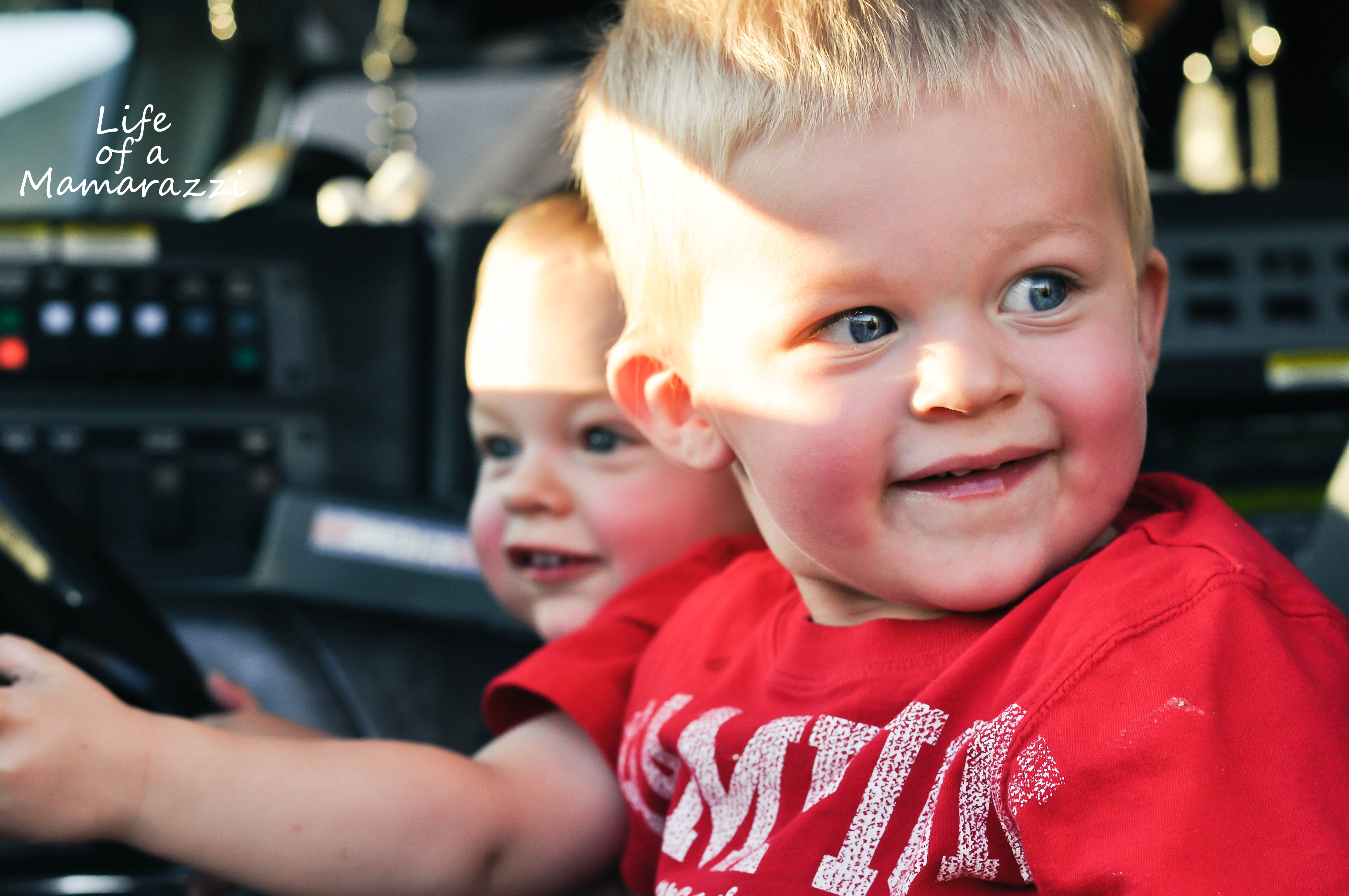 Look at those rosy cheeks!  These boys were SO tired from all the running around.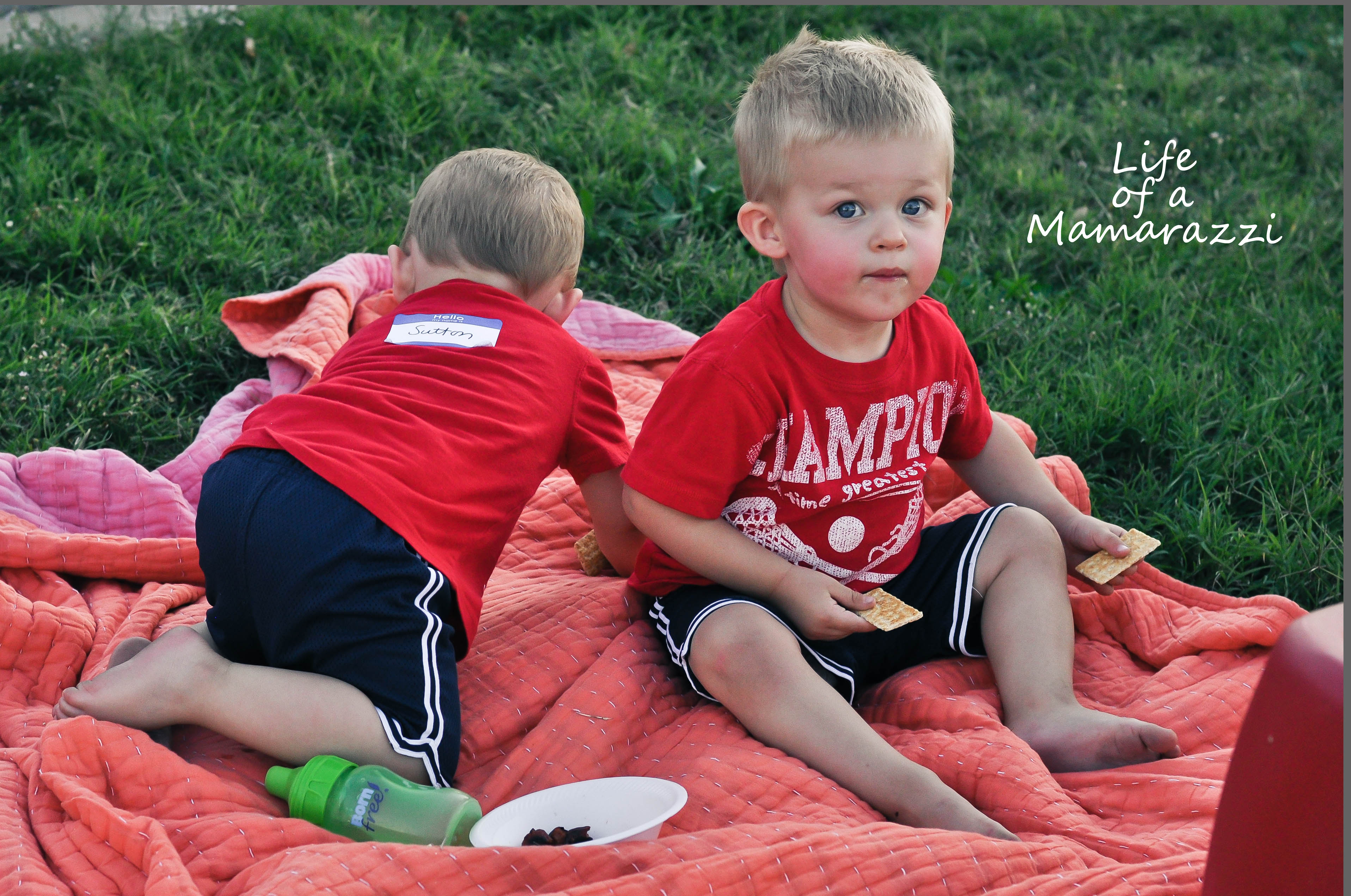 Our picnic
Until next post…
The Mamarazzi