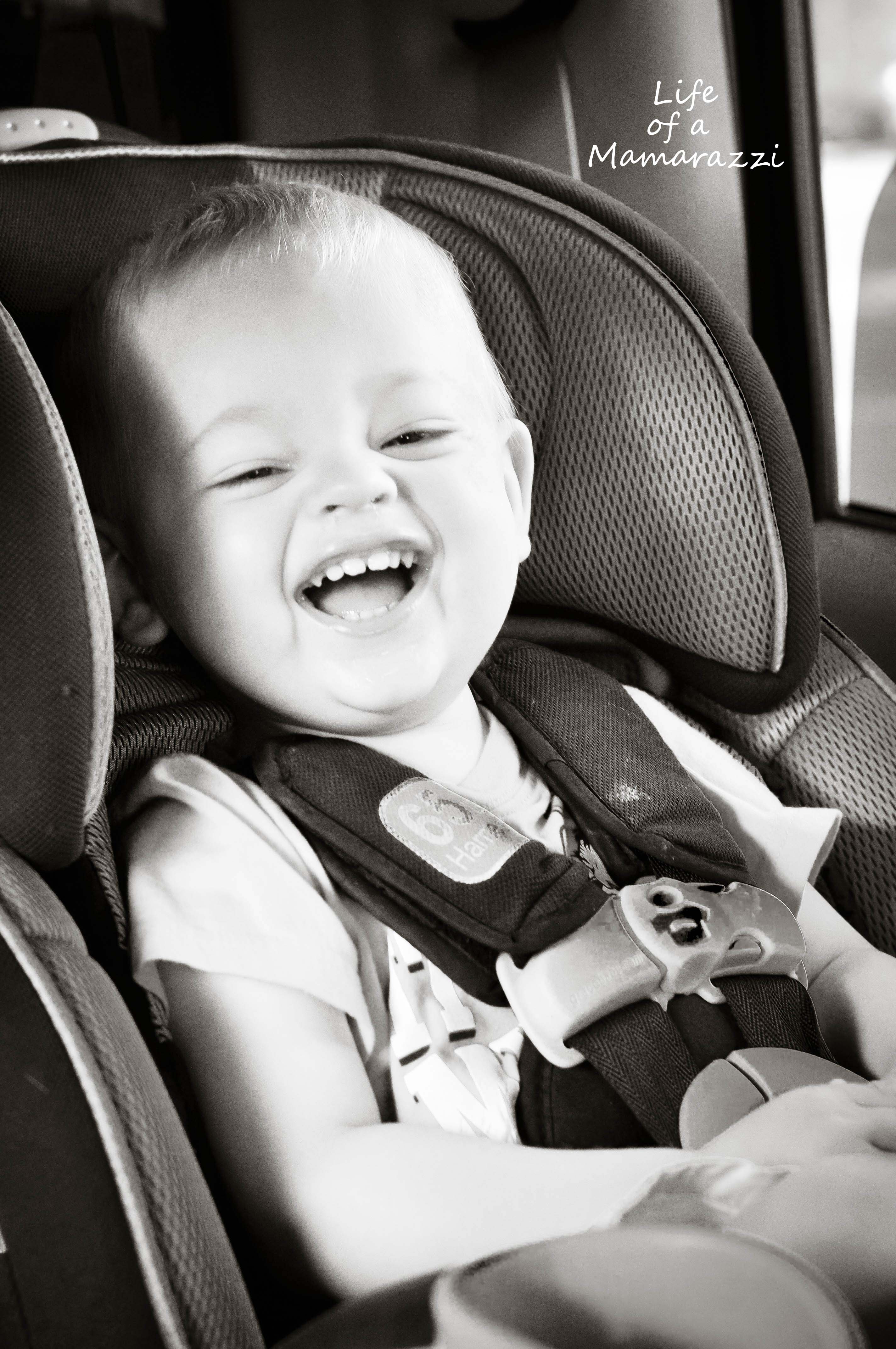 The boys' preschool teacher said to me, "they are just the happiest little guys."
I have to agree!
I know I am biased but I really think we were blessed with such easy, happy babies.  They started sleeping through the night at 4 months and have handled teething like champs.  Sure they have their occasional fit and they have been picky eaters at times but for the most part they have been such wonderful babies. (I still call them babies…weird huh?)  And for the most part, you direct them to do something and they do it…."let's go brush our teeth," "let's go take a nap," "let's go bye bye."  And yes they still sleep from 8/8:30 p.m. until 8-9:00 a.m.  Everyone has said it will pass but they are great sleepers and I'm just going to cherish these days until they do change, if they do.
They will be 21 months (HOLY COW DID I JUST TYPE 21 MONTHS!? Insert SAD FACE!) and they have had one very short stomach bug but other than that and the occasional allergy runny nose they haven't been sick.  No colic, no ear infections, nothing.  And where do I give credit…..to chiropractic!  Our boys have been getting adjusted since BIRTH and I FIRMLY believe it has been our lifesaver.  If you haven't looked into chiropractic, DO IT NOW!  Have an open mind and see what it can do for you!
Click here
to enter your link and view this Linky Tools list…