Today Aunt Jenny buzzed our hair for us!
Before Pictures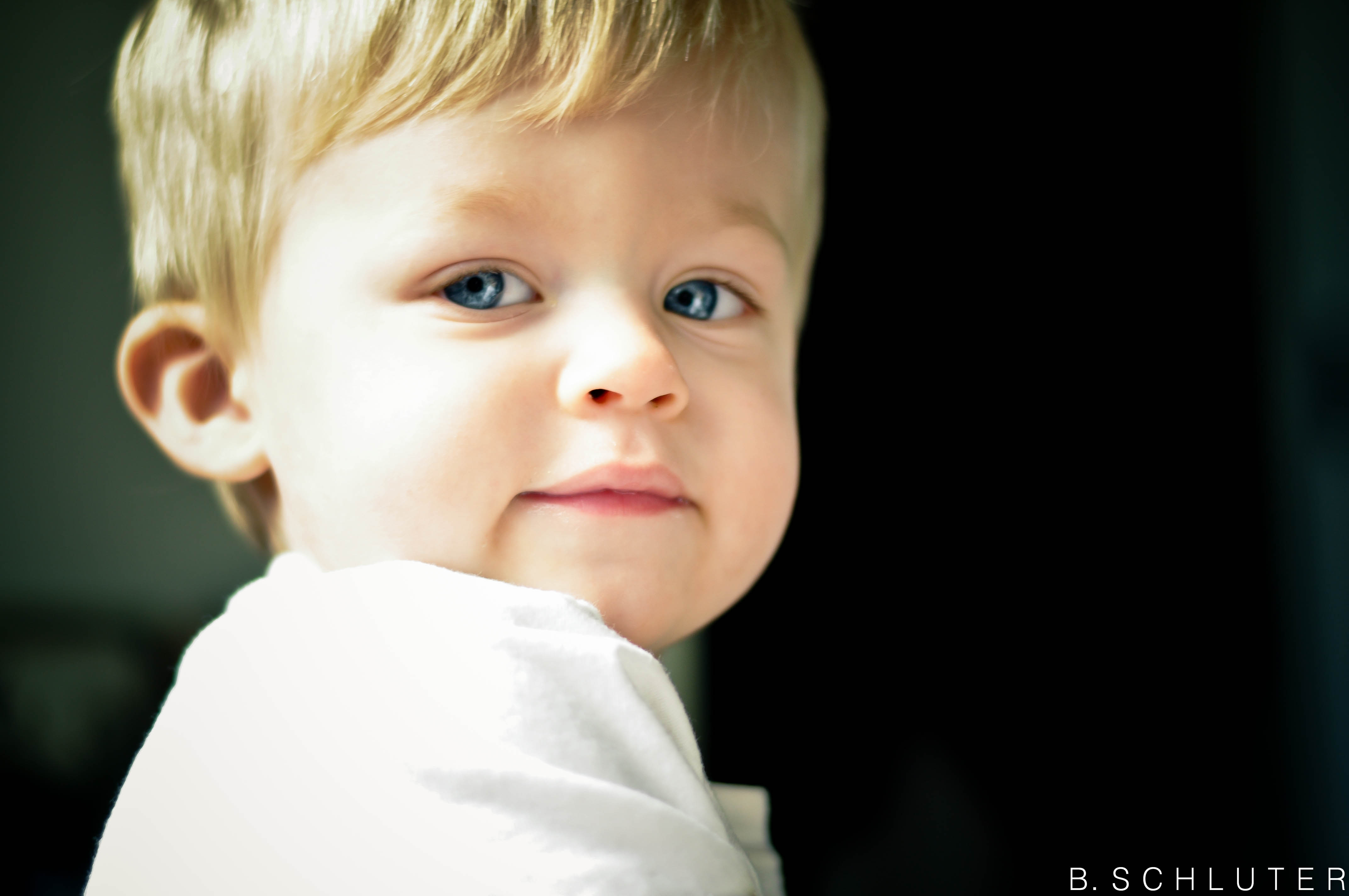 Fynn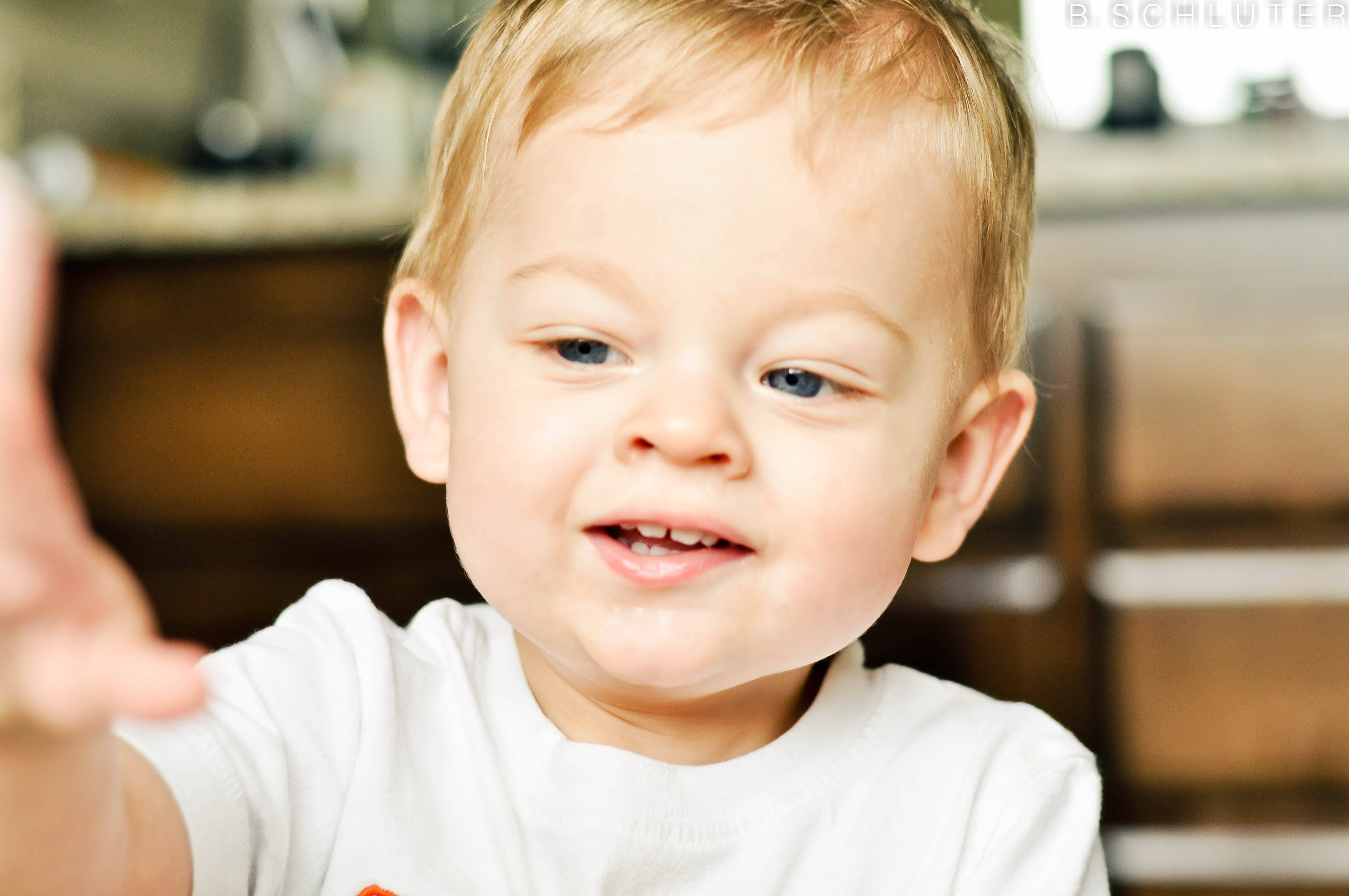 Sutton
And After Pictures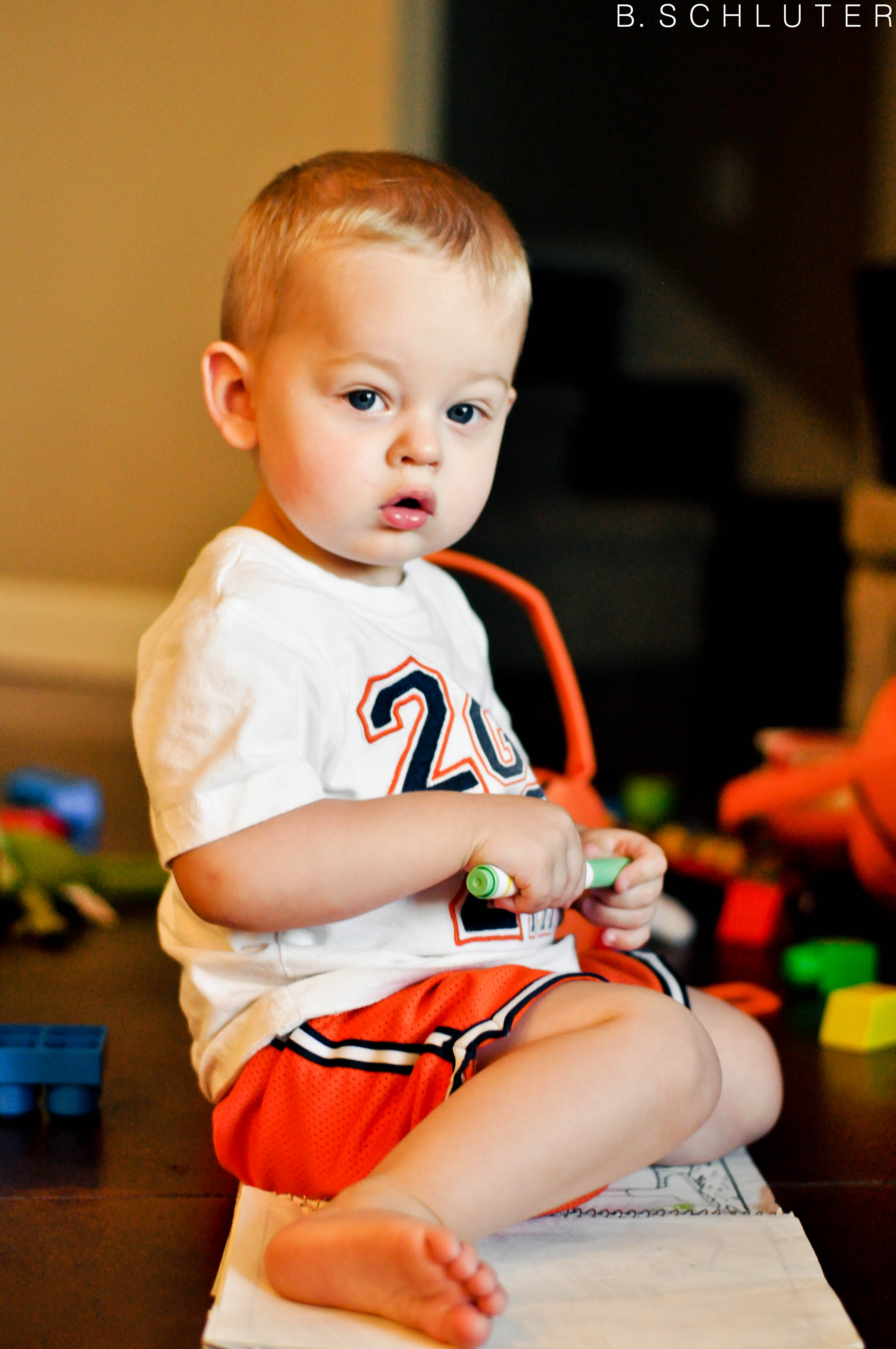 I'm trying to color MOM!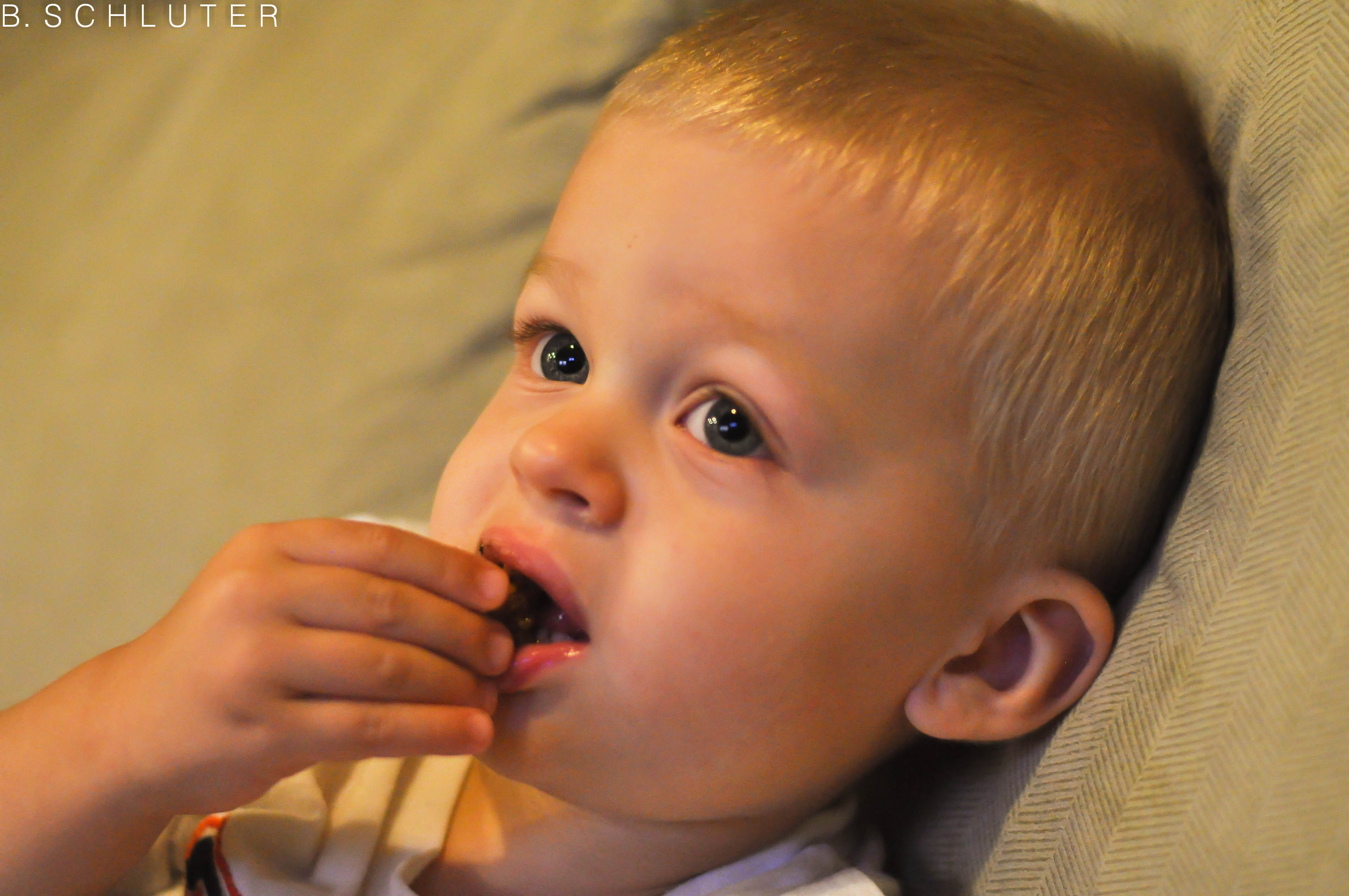 I'm trying to eat my FIRST CHOCOLATE MOM!
Yep, you read that right!  Daddy and I gave them their first chocolate in the form of chocolate chip cookies.
Let's just say they LOVED IT!
They tried to steal Daddy's cookie from him.
But, they were also wound up laughing so hard and Sutton was so sweet trying to share with his brother.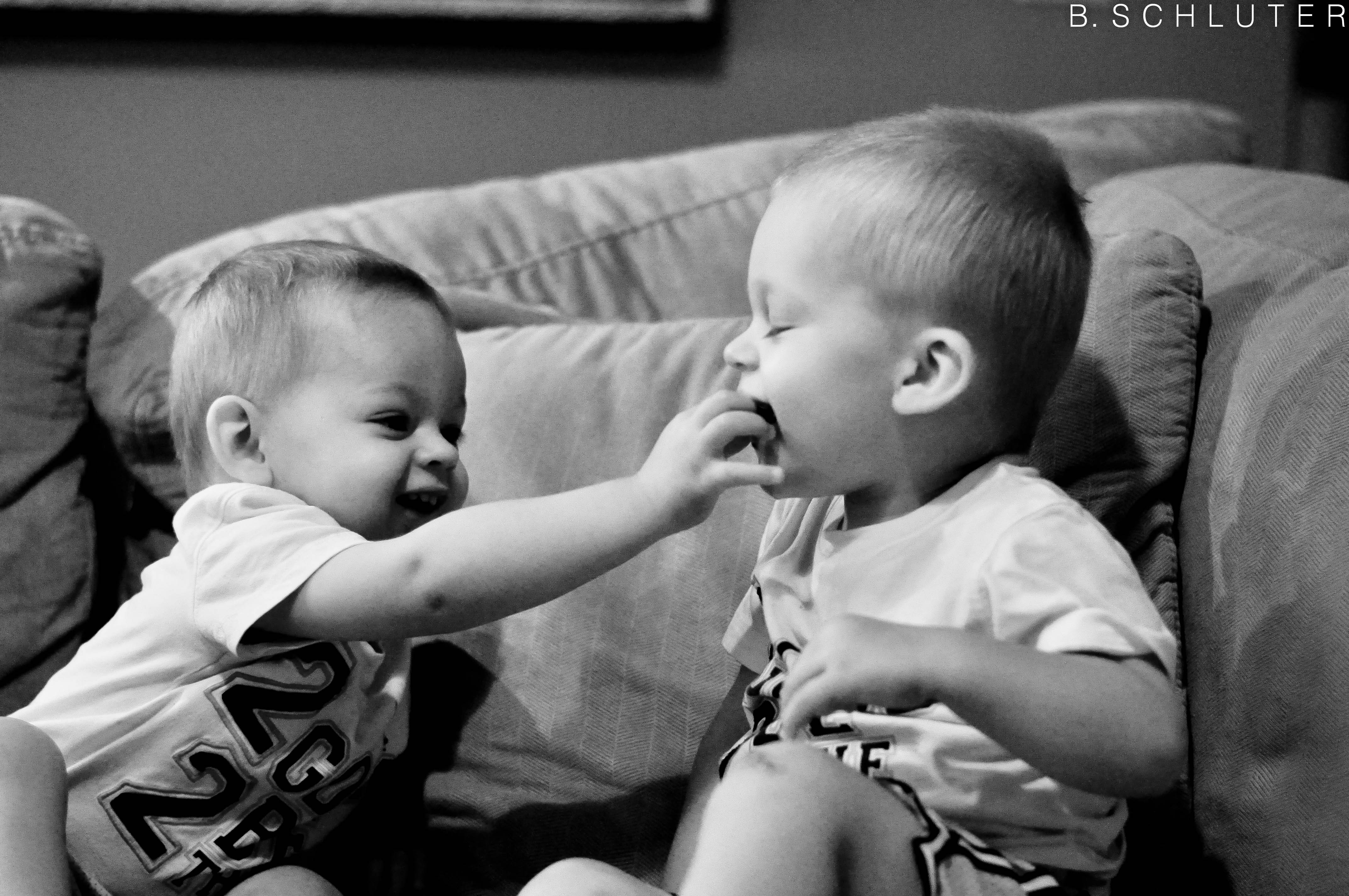 Melts my heart….just like the melted chocolate all over their faces!
What a wonderful weekend of doing absolutely nothing.
Now we have a lot of busy weekends.
Daddy is doing the Warrior Dash next Saturday.
Daddy will be an exhibitor at the fair.
We are taking the boys to their first OSU game.
Rue (one of mommy's best friends) is visiting before moving to Germany.
Somewhere in there I need to figure out what to dress the boys as for Halloween.  Last year they were a bear and a monkey.
Hope everyone had a WONDERFUL weekend!
Until next post…
The Mamarazzi