Here is an example of our twins playing together….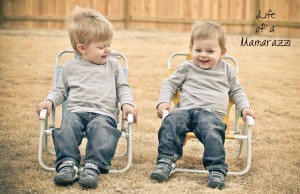 Look at us…just hanging outside in our fun chairs….
Happy, enjoying this warm winter we have been lucky to have.
But one boy decides to get up….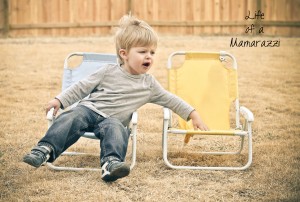 Then I inevitably hear the words, "No Bubba!"  That is followed by "bubba" over and over and over.
COME BACK!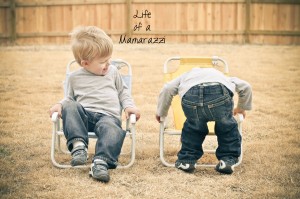 Okay Fynn, I'll come back.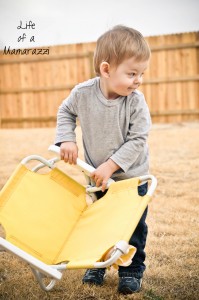 PSYCH!!!!!!!!!!!!!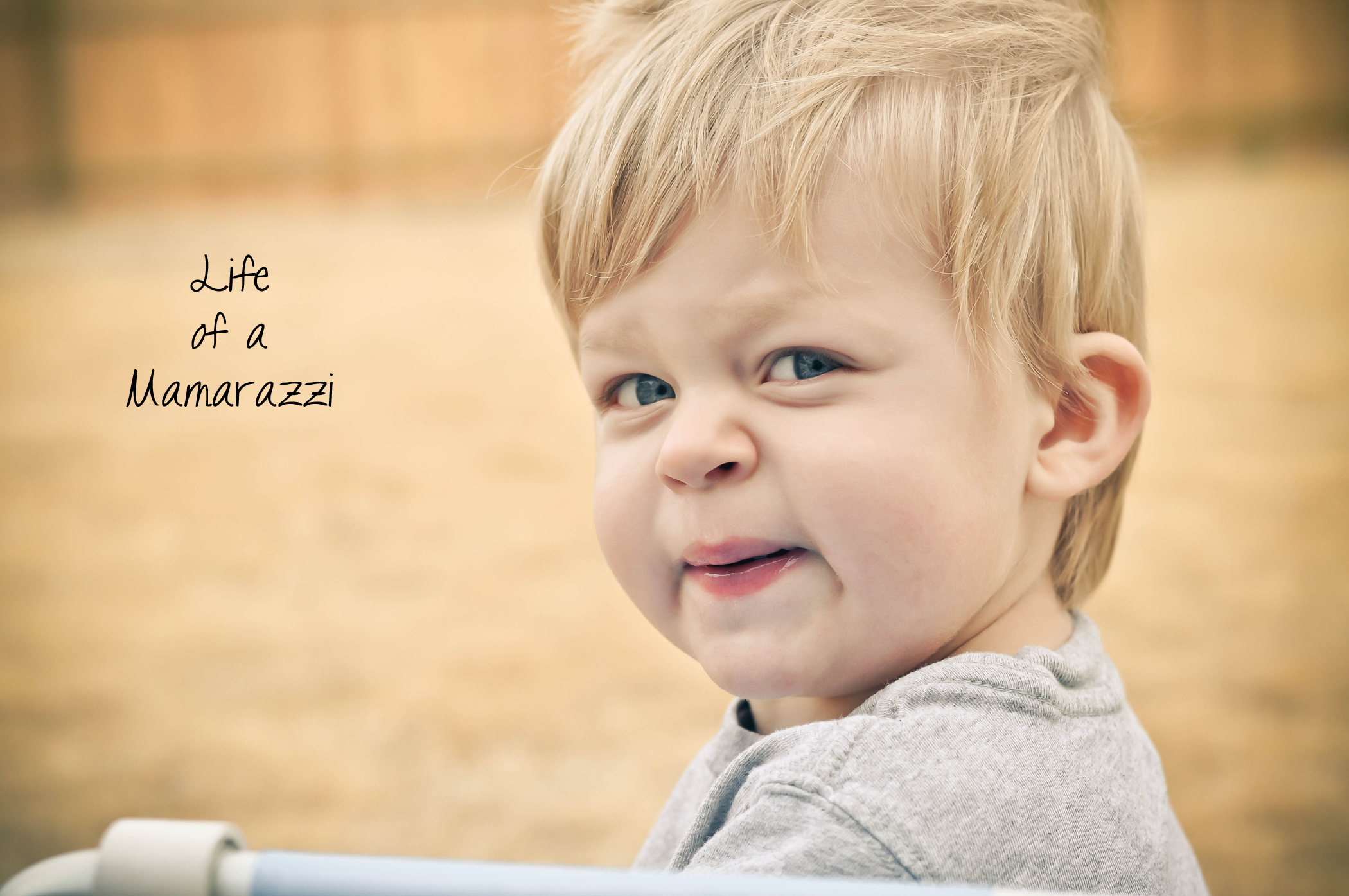 AHHH BUBBA you tricked me!
My boys…
Linking up with Sweet Shot Tuesday
Until next post…
The Mamarazzi