I always think birthdays are a BIG deal.  Blame my mom.
When I was younger I would wake up on my birthday to a completely decorated bedroom AND bathroom.
I'd have a birthday toothbrush, banner, balloons, custom favorite breakfast….you name it.  I was SPOILED on my birthday.
Sooo, now having kids of my own I make a BIG deal about it myself.
For their first birthday I took pictures ALL day starting with waking up, then breakfast, then play time, dinner and finally cupcakes.
I included last year's photos….this was before I learned manual mode and I cringe at my pictures from last year.
Yesterday I managed to capture most of their day.
Of course the morning started with me clicking away.
Fynn 2011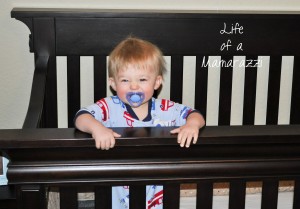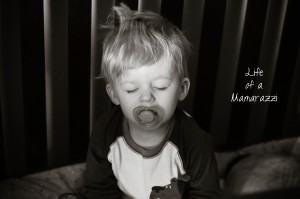 Fynn 2012
Good morning Fynn and your AWESOME hair!
Sutton 2011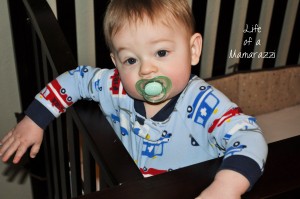 Sutton 2012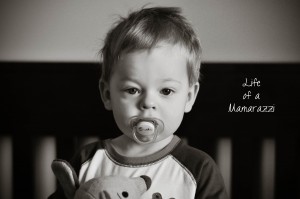 Good morning Sutton…not sure you are awake yet.
We ate breakfast then headed to school with some donut holes for their party there.
They were at school until 2:30 and then came home with me for a snack and some PLAY TIME!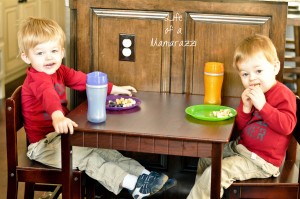 Snack time!!!
Sutton 2011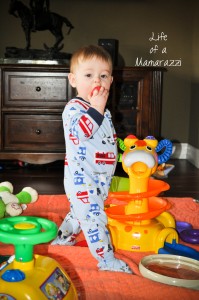 Sutton 2012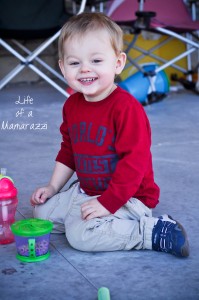 It was actually pretty nice outside so we went out to play!
They got to use their new sidewalk chalk from their birthday party.
Fynn 2011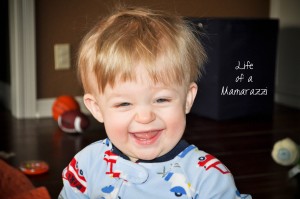 Fynn 2012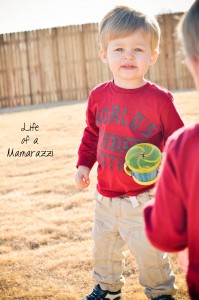 We also played t-ball and they enjoyed running around chasing each other.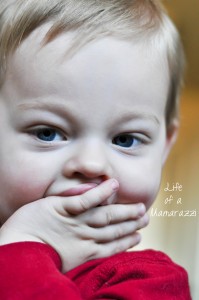 We didn't stay outside too long…it started getting a little chilly
and Sutton was exhausted from NOT NAPPING at school.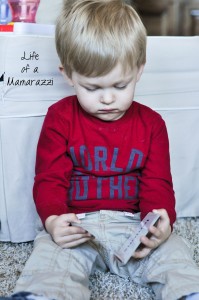 We read some books, wrestled, played diner and did some puzzles.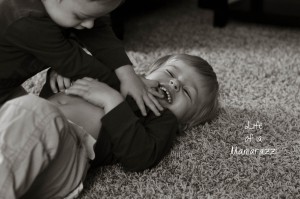 Our family January 19, 2011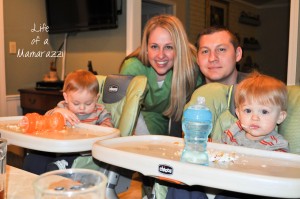 After our afternoon was complete we went to meed Daddy, Papa O and Brenda at
our favorite Mexican restaurant, Ted's.
The boys LOVE LOVE LOVE their cheese dip, which they bring right when you sit down along with homemade flour tortillas and yummy salsa.
After dinner we played a bit more but went to bed early.
BIG DAY!  Exhausted boys.
And now I have two-year-olds.
Before I can blink they will be 3.
Until next post…
The Mamarazzi