Thank you so much for visiting! I'm Blair, the author of Life of a Mamarazzi. I am a child of God, a wife to an amazing man and a mother to twin boys and a baby girl. I am a true Okie at heart but love to travel. I spend half my time as a domestic bliss keeper for this beautiful family of mine and the other half as a photographer.
Some might say I have an addiction to taking photos. I've always been the girl with the camera, now I'm just getting slightly better with each click. I want to capture every moment and often wish I could snap a photo with a simple blink of the eye.
A few tid bits about me…
My mother left this earth when I was 18 but she was the main influence in my life and always will be.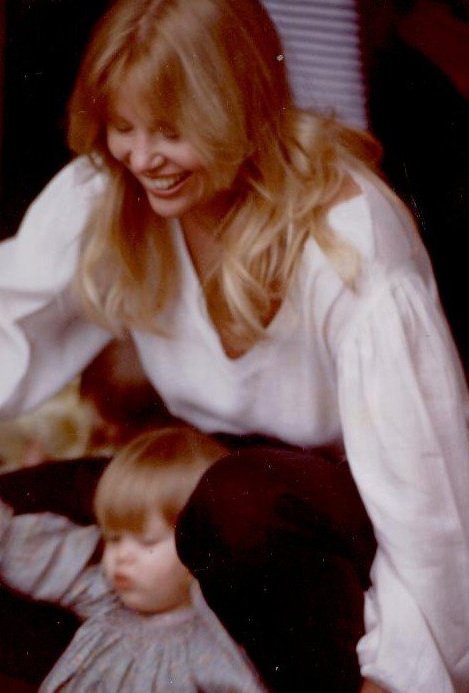 I met my husband at 18, married him at 22. He is 100% my soul-mate.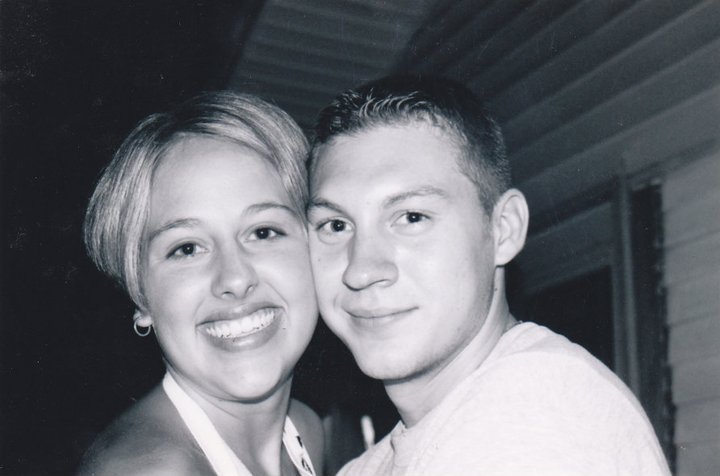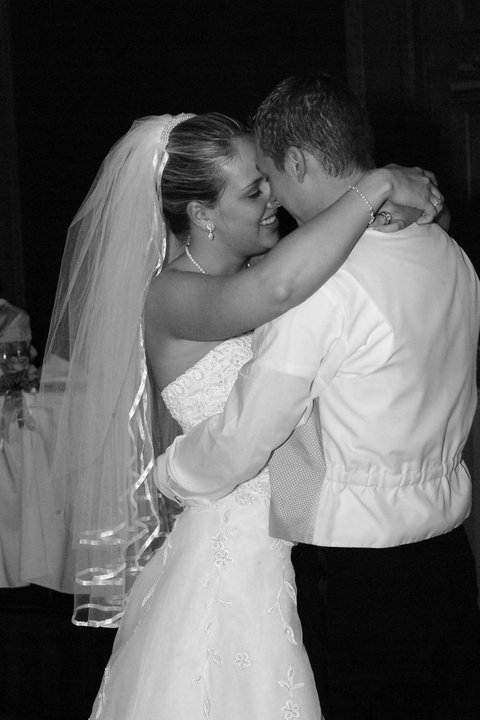 We always knew we wanted children but never realized it could be a struggle. After over 3 years of trying for a baby we were blessed with TWO babies!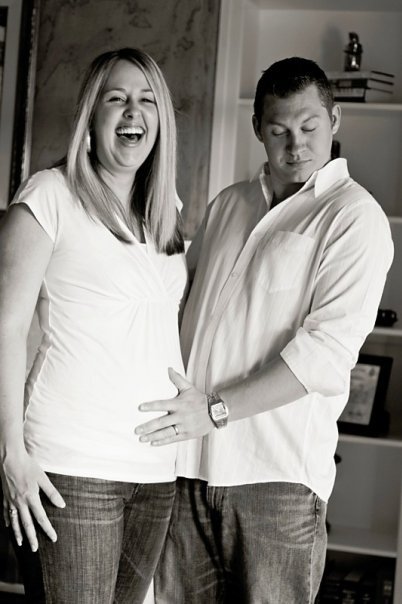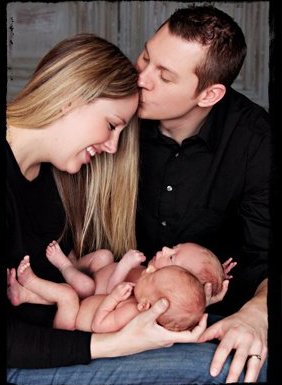 These two cuties came into this world and grabbed my heart forever!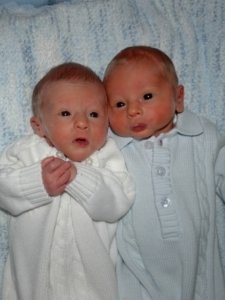 In August 2014 we welcomed a baby girl, Evelyn.  She was the missing piece to our family and now we are complete.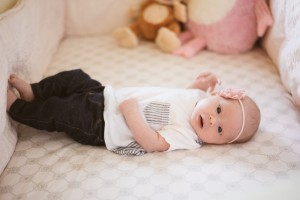 Proverbs 22:6 Start children off on the way they should go, and even when they are old they will not turn from it.