I like to look back at all the old pictures of my babies and see how much they have changed.
This was taken a year ago….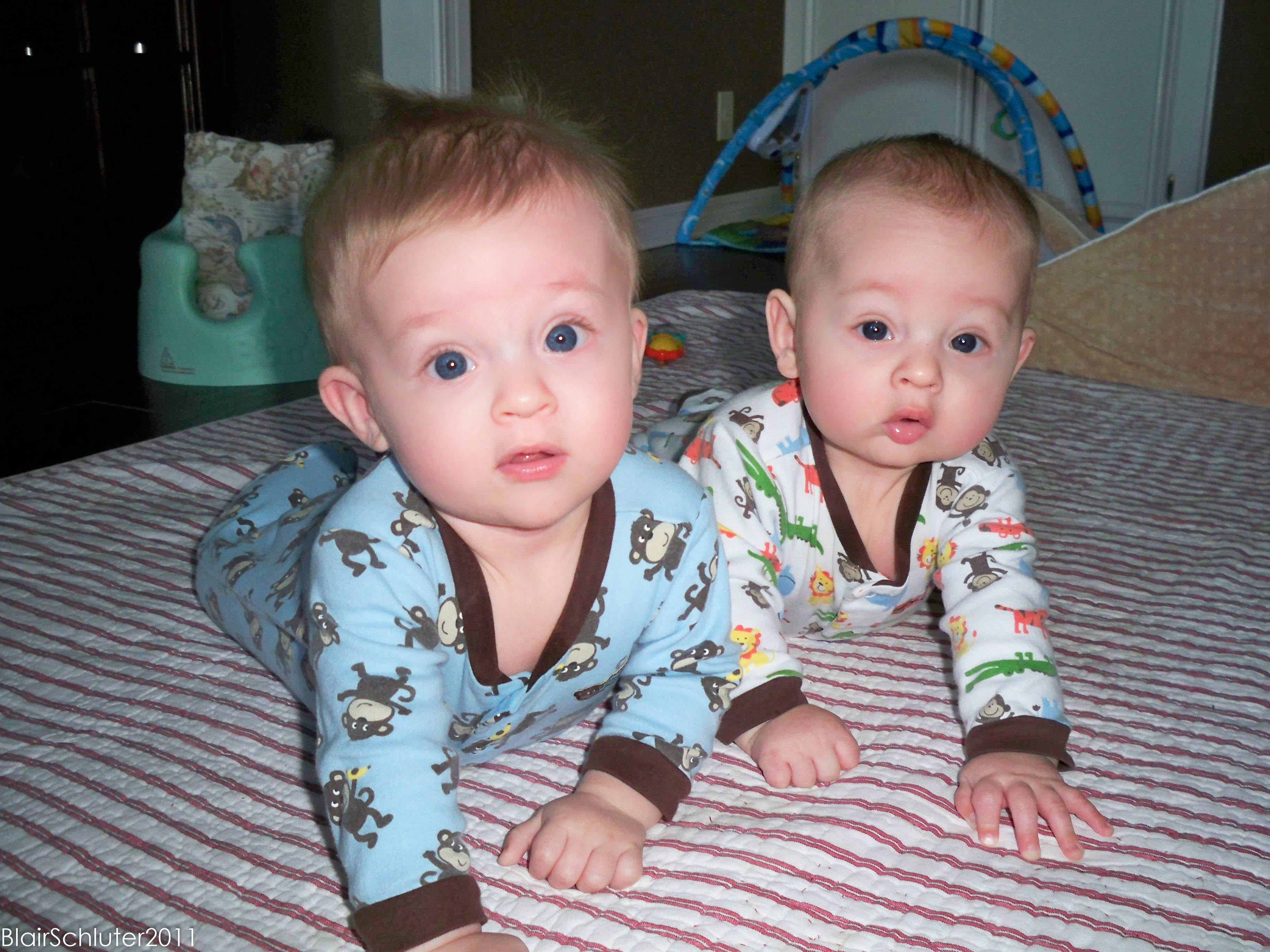 And here they were at the lake – from previous post…..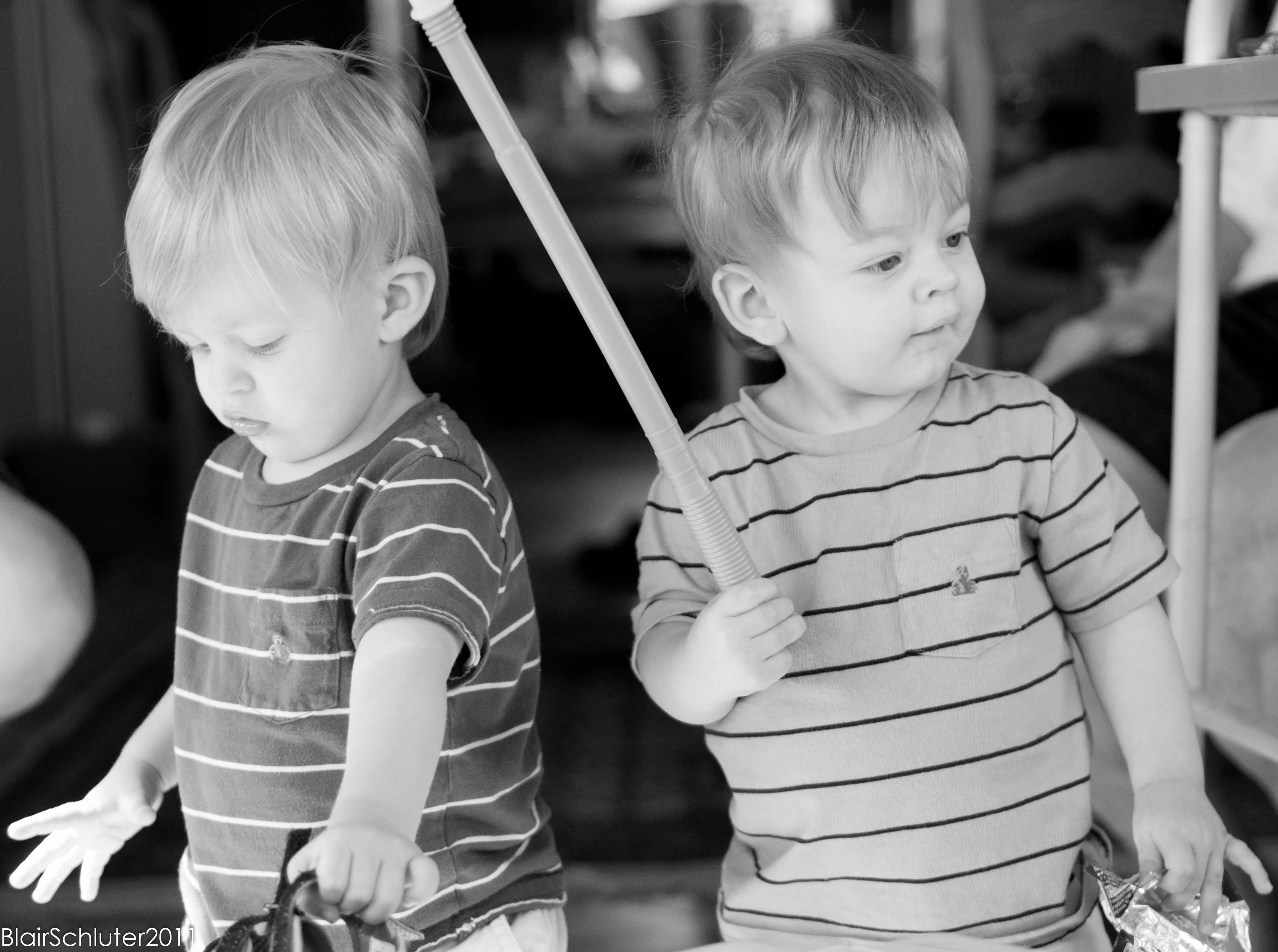 If only they would stay as still as they did a year ago…..
Until next post….
The Mamarazzi