This year we decided early on we would dress the boys as Buzz Lightyear and Woody from Toy Story.  I always envisioned Fynn as Woody and Sutton as Buzz but Fynn is  a bit taller and the Woody costume was a tad short on him.  He looked so cute in that cowboy hat though! 🙂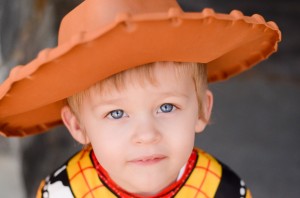 But the boys love to "trade" so we changed last minute.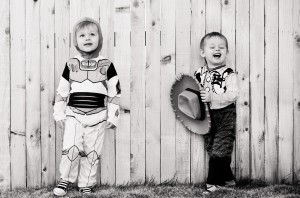 Love these boys soooooo much!
Kiki wanted the boys to come and trick-or-treat in her neighborhood so we did that first.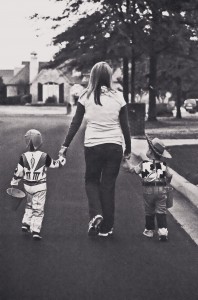 Then we went to the school carnival and by J Gram's.
Fun night followed by exhaustion!
Until next post…
The Mamarazzi