Now that it is nice outside, we have started taking nightly walks with the boys in their wagon.  It's usually Daddy's idea and the boys are quick to run to the garage and hop in the wagon.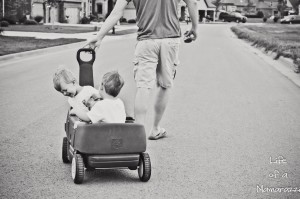 Daddy always makes it fun!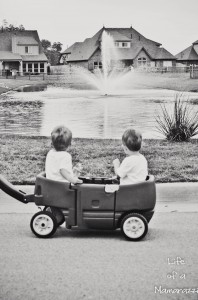 We have to say "hi" and "bye" to the fountain.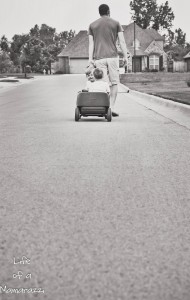 They won't fit in this wagon much longer.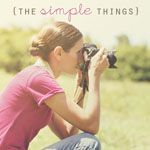 Until next post…
The Mamarazzi