Fynn's hair has been a popular topic in our household since he was born.
Would it be red? strawberry blond?
What do we do with his double cowlicks?
How do we manage his mullet?
Yes it's been the topic of many conversation.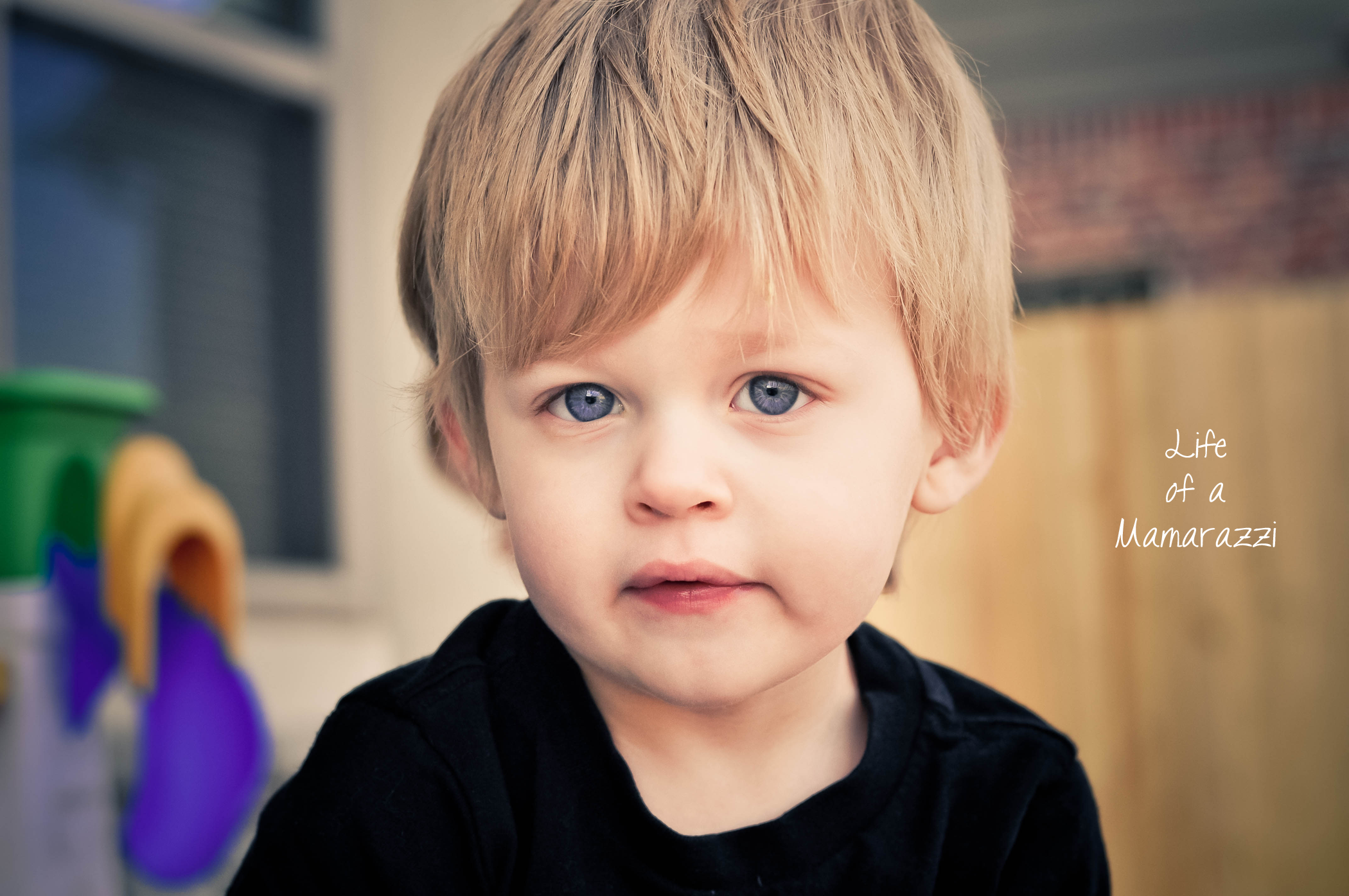 Although I love how it looks from the front….
At the top it starts going every different direction imaginable…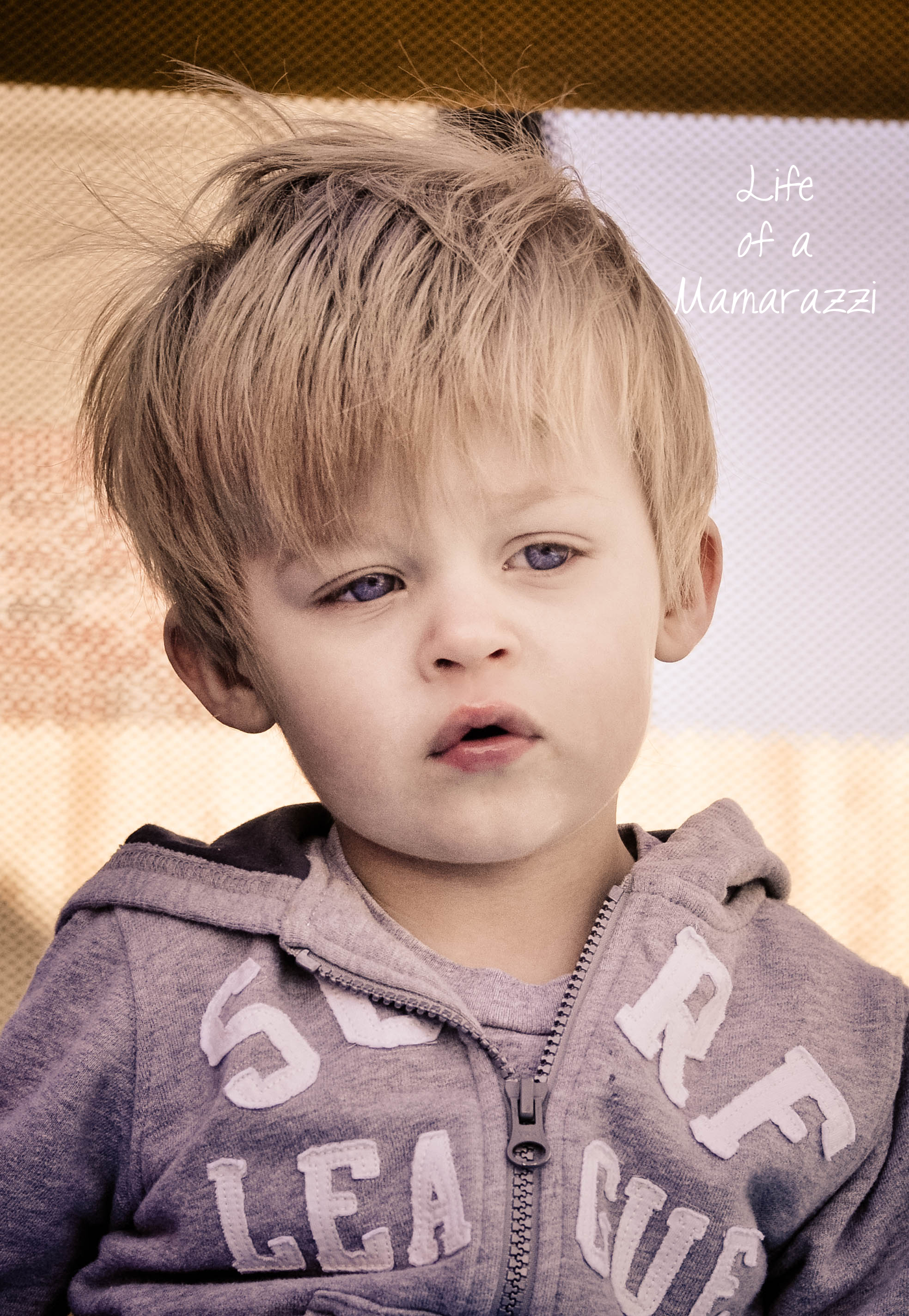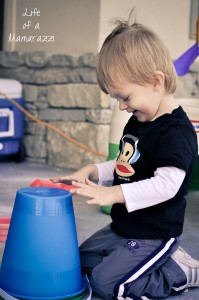 It's the mullet and spikes that form in the back.
So today, we BUZZ it all off again.
Maybe when he is older he will figure a way to fix his hair because I am not good at it.
Until next post…
The Mamarazzi