Usually this is the time of year we start getting "cabin fever" due to the cold, harsh winters of Oklahoma.
Nope.  We have been to the park multiple times in the past few weeks and it's been AWESOME!!
Especially because the boys are finally to the age where they can roam and climb and play without a parent showing them everything.
This was on New Year's Eve!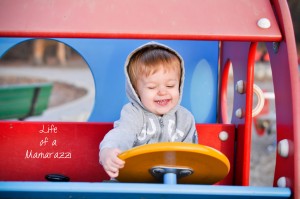 There is a great park close by that has a smaller toddler area with slides, choo choo train and cars to climb in for some fun!  Fynn LOVED this truck….he kept moving the steering wheel saying "beep beep beep!"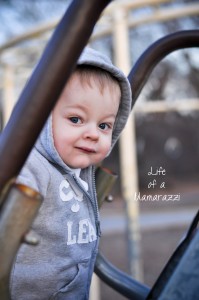 Kiki came with us and she showed the boys the big slide!
The sun had started going down and the chill was getting to be a bit too much so we had to cut our outing short.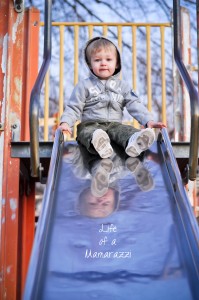 This was a BIG slide for them!
This past weekend we went to a different park with our cousins, Aunt Jenny and Kiki.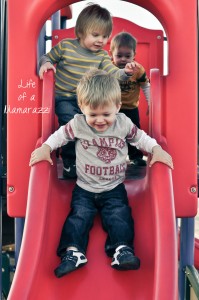 COUSINS!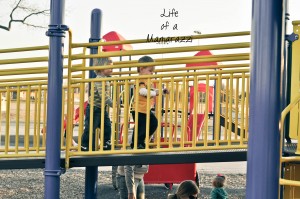 Eric & Sutton Running Around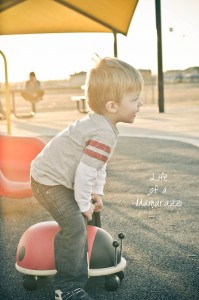 Fynn playing on Cousin Elliot's new toy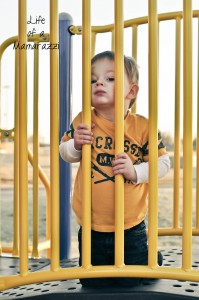 Peek-A-Boo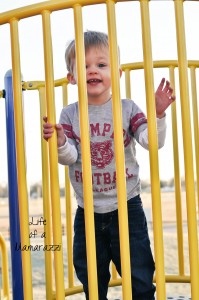 Having so much fun!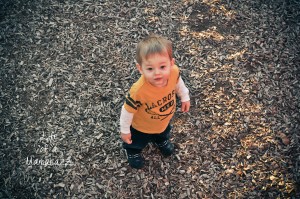 I SEE YOU SUTTON!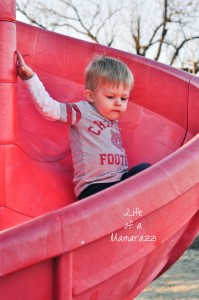 This park has so many slides!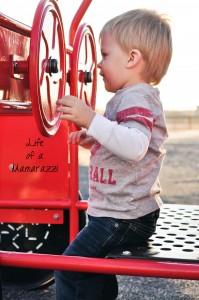 Fynn driving again….
Each trip to the park I tell myself it's the last for a while but then it's nice outside again!
Hopefully it lasts!
Until next post…
The Mamarazzi